If you cast your mind back to 2010, you'll probably remember how Will and Jada Smith's ten-year-old daughter Willow shot to fame with her hit song, "Whip My Hair."
However, Willow has now confessed that the "Whip My Hair" era was actually an extremely trying time for her family, and something she's still processing.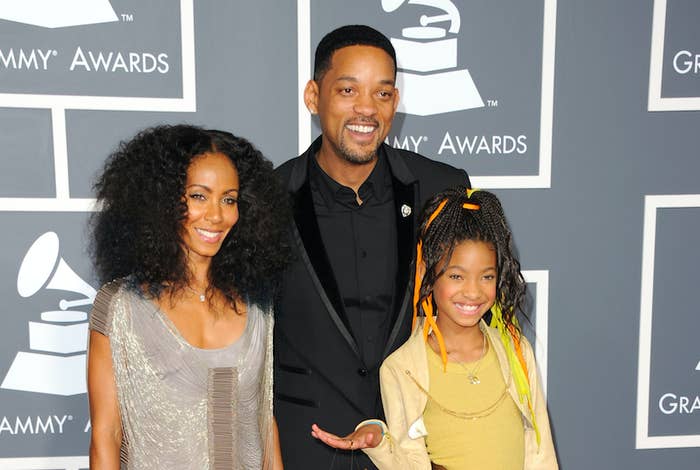 Speaking on the most recent episode of Red Table Talk, Willow revealed that her father Will Smith was "so harsh" during her early career that it took "years" for her to forgive him.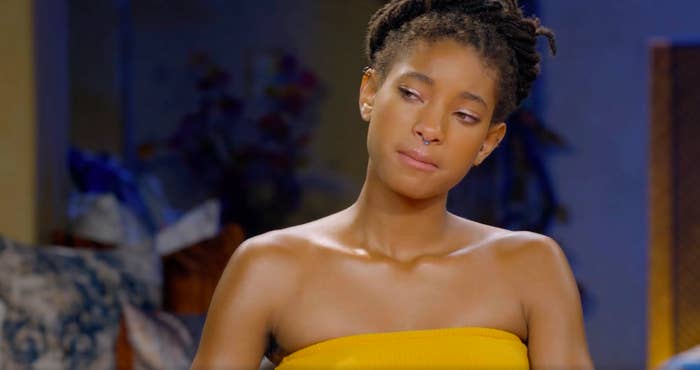 And Willow admitted to feeling "guilty" for not really knowing which direction her career should take back then.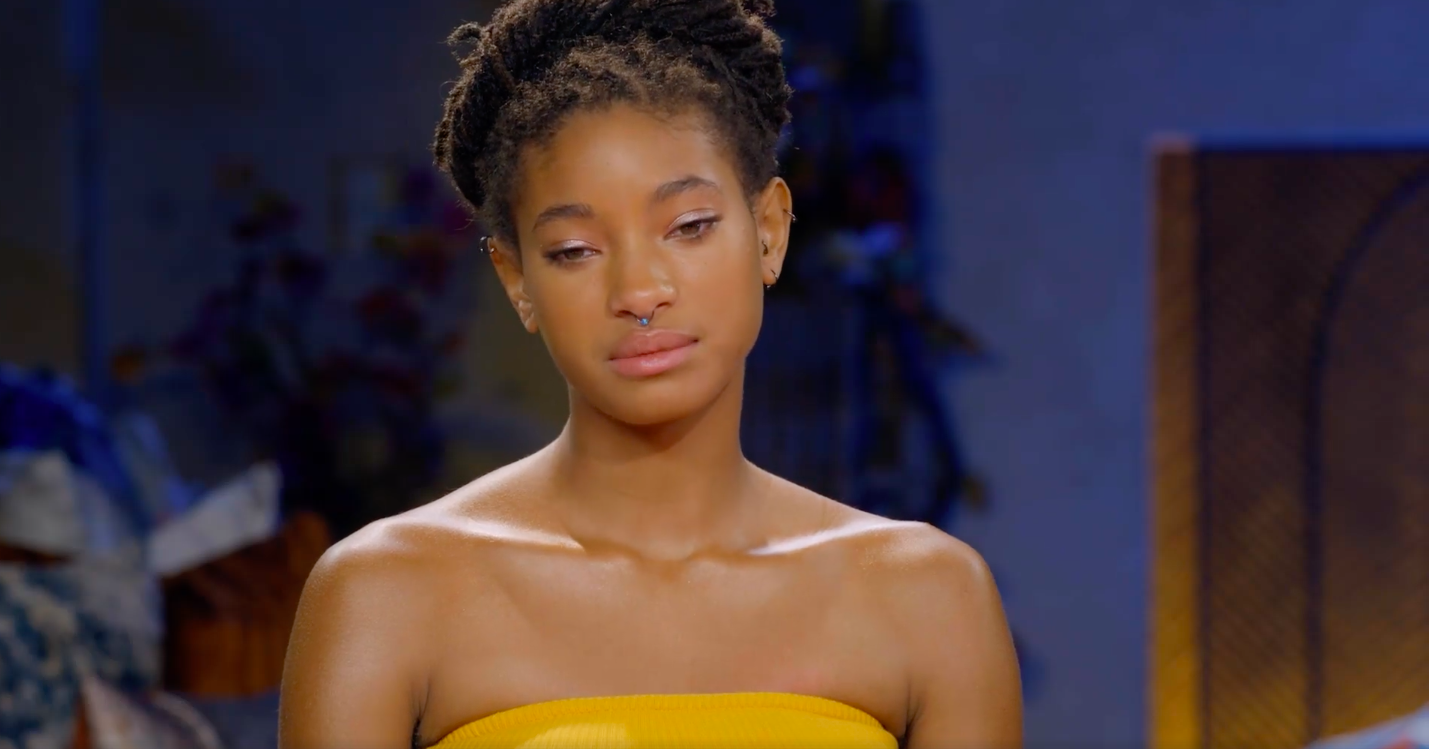 This isn't the first time Willow has addressed the tumultuous early days of her career. In fact, during a previous episode of the show she admitted that Will and Jada had failed to prioritise her "musical growth and knowledge" and that she'd ended up self-harming.