David Tennant Is Delighted About Jodie Whittaker's "Doctor Who" Casting
This is the only opinion that matters.
Around a month ago, it was announced that Jodie Whittaker would become the 13th person (kind of) – and first woman – to play the role of the Doctor in Doctor Who.
Of course, because we can't have nice things, there was immediate backlash from people online who were unhappy with the casting.
But now we've been blessed with the only opinion that ~really~ matters. And David Tennant – who played the Tenth Doctor – could not be happier.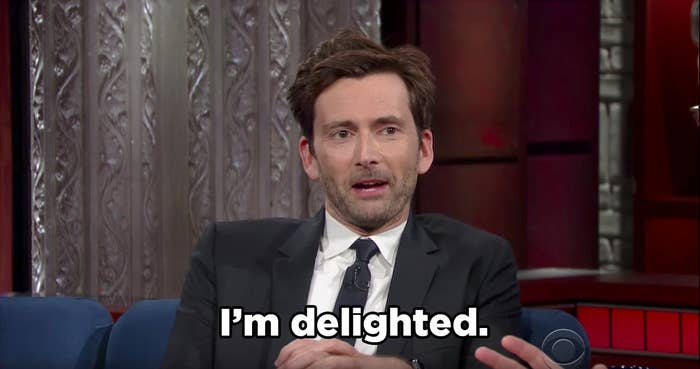 In an interview on the Late Show on Wednesday, David revealed Jodie phoned him in a panic before the casting was announced.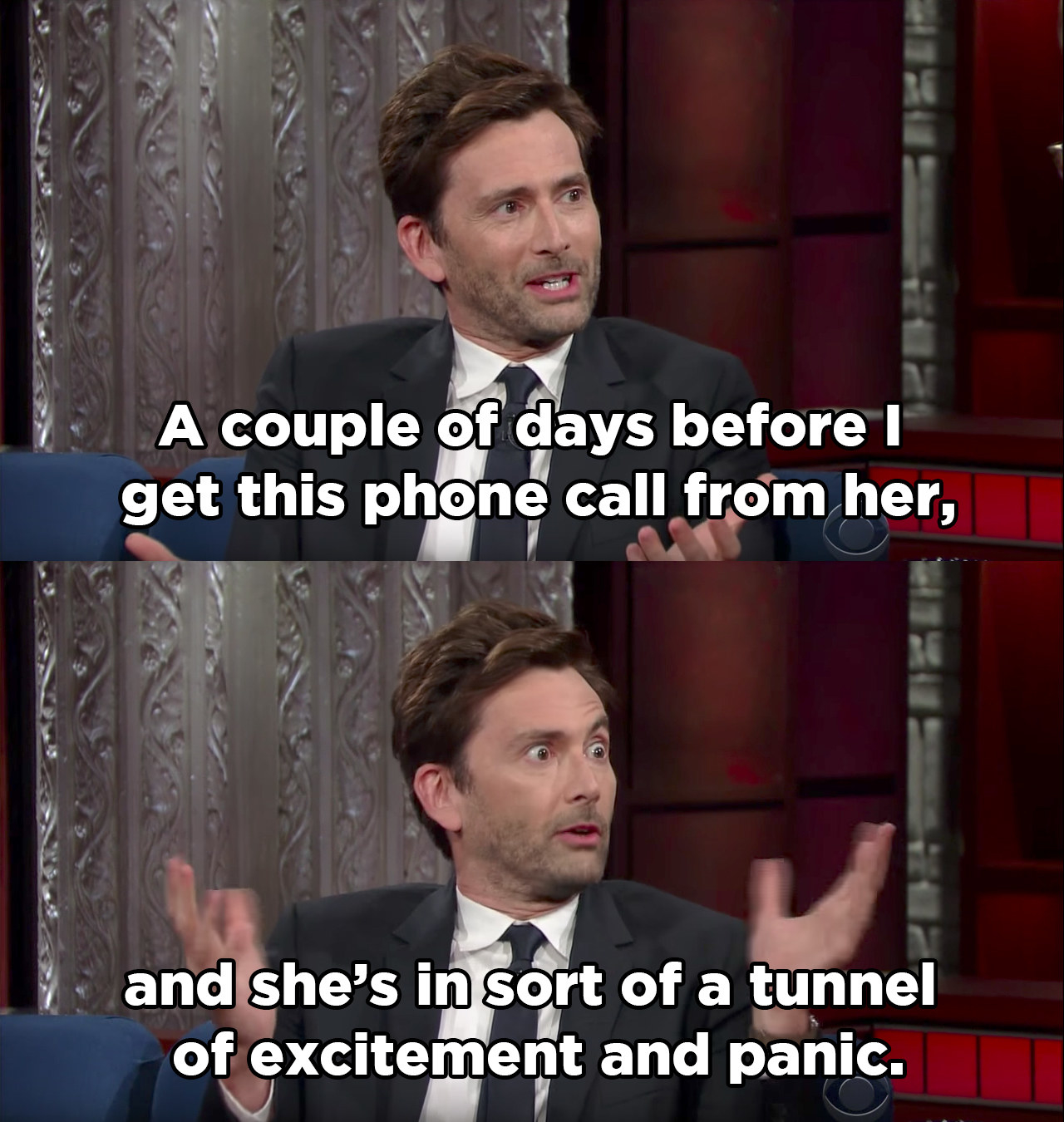 When Stephen Colbert asked if he was surprised by the backlash, David said it was to be expected when someone new takes over the role.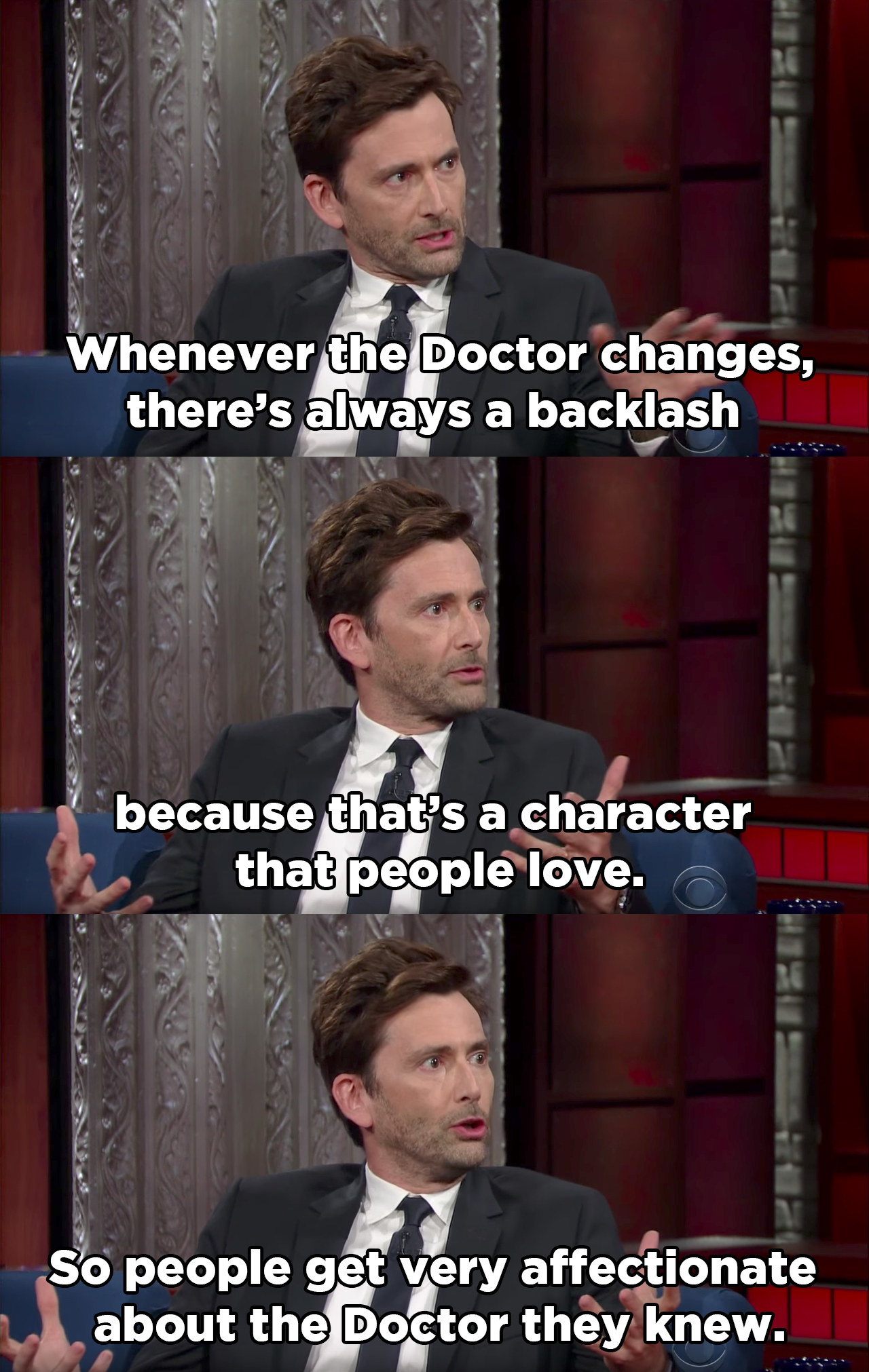 "The Doctor can be whatever he needs to be," he continued. "It's about finding the right performer at the right time, and that's Jodie, without a doubt."