Jodie Whittaker has given her first broadcast interview since that Doctor Who announcement, to BBC 6 Music.
1.
On being the 13th Doctor: "I've been asked so many times growing up, 'What's your dream part?', and I always try and articulate something that is outside of what people have told me I can and only play. And now it's like, SEE?! I told ya!"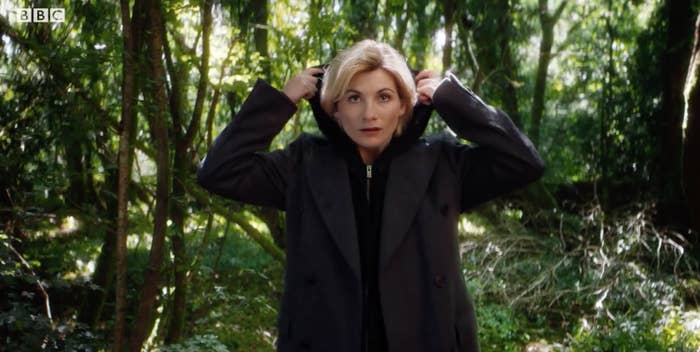 2.
On the Doctor Who announcement: "I knew it were me under the hood! I knew! I was one of the four people who knew. And I was like, Oh god! Look at me, I'm walking towards the TARDIS. I'm walking towards the TARDIS!"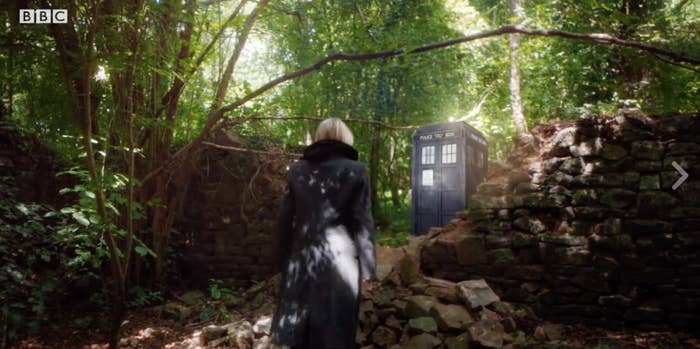 3.
On a viral tweet of a Doctor Who fan finding out Whittaker would be the 13th Doctor: "There's an amazing video of a girl watching it and finding out it's being played by a girl, and seeing things like that are really exciting."
4.
On the internet reaction to her casting: "I've missed a lot of the fun stuff and probably the bad stuff because I'm not on any type of social media and never have been, so if I get sent something it's a mate screengrabbing something and sending it to me and they obviously edit... [laughs]"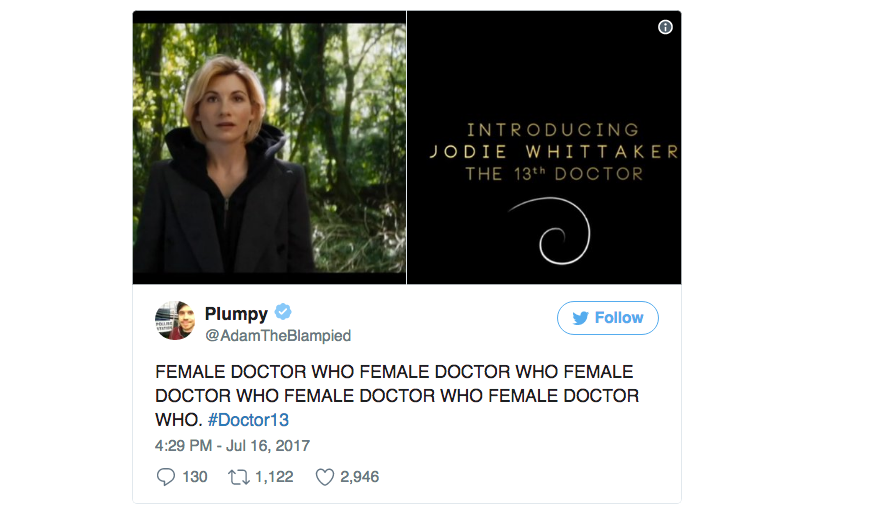 5.
On talking to other actors who have been the Doctor: "I know quite a few of them, people who have been in it, and talking to them, for them it's like a moment of their life. Only a few people know what it's like! There's only 13 of us."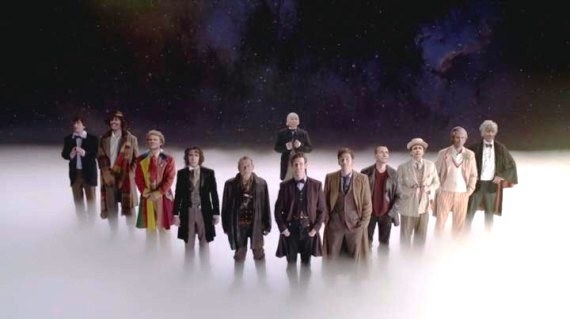 6.
And what it means to her: "As you grow up watching adventure films and TV shows and anything that caters to that belief that anything is possible, this is the job to do and I get to do it, and that was not in the realm of possibility ever, growing up."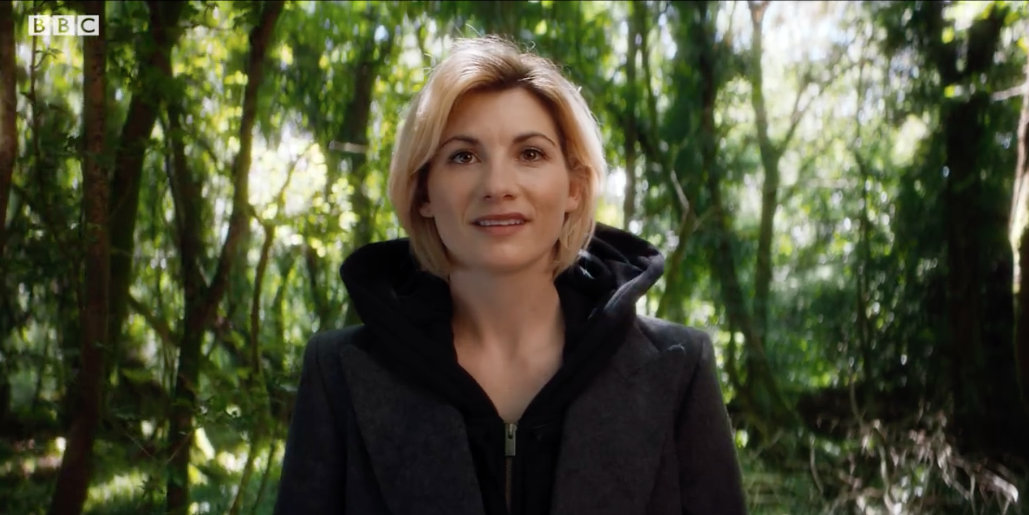 7.
And finding out it was her: "It was incredibly emotional because my entire life, as a child, all I wanted to do was be an actor, and I wanted to do it because I wanted to play pretend. And that is the ultimate."
8.
And finally, what her casting means for people: "The people that are in these roles that we are excited by or passionate about or look up to don't always have to tick the same box, and that's what's really incredible about it."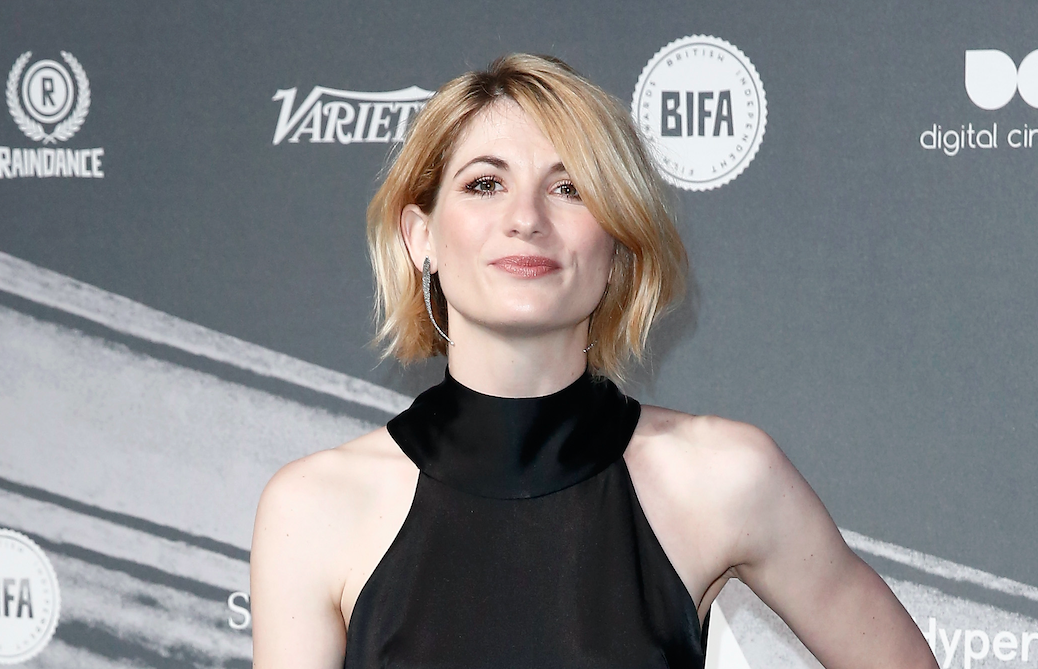 You can listen to Jodie Whittaker's interview with Shaun Keaveny on the BBC 6 Music website.