The WB

The WB

The WB

The WB

The WB

The WB

The WB

The WB

The WB

The WB

The WB

The WB

The WB

The WB

The WB

The WB

The WB

The WB
Which Gilmore Girl Are You Actually?
You are fiercely independent and don't believe in doing what you're told just to please others. You are incredibly protective of the people you care about — even if they sometimes don't appreciate it — and you're great at giving advice in serious situations. One of your favorite things to do, however, is providing sarcastic commentary about other people's misfortunes.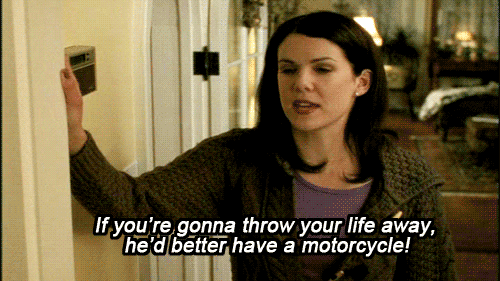 You are an extremely hard worker and incredibly driven, which means that you succeed at almost everything you put your mind to. However, you can sometimes become overwhelmed by your responsibilities. You are a people-pleaser, and although that means you're well liked by everyone, it also means that you have trouble standing up to people when they hurt you.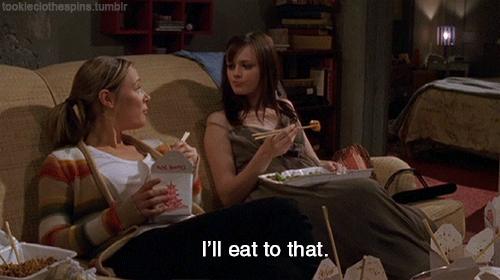 You're a born leader, and you take direction from nobody. People can be a little scared of you because of your ruthlessness and determination to get what you want. You don't like showing your true feelings, but when you do, it becomes clear that you really care about those close to you, and you would do anything for them.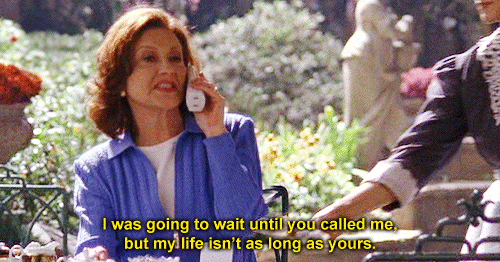 This post was created by a member of BuzzFeed Community, where anyone can post awesome lists and creations.
Learn more
or
post your buzz!