The trailer is our first teeny-tiny glimpse at Harry Potter's Emma Watson in her leading role as Belle.
The first shot in the trailer is of the Beast's creepy gothic castle, which gives us an indication of the style of the movie.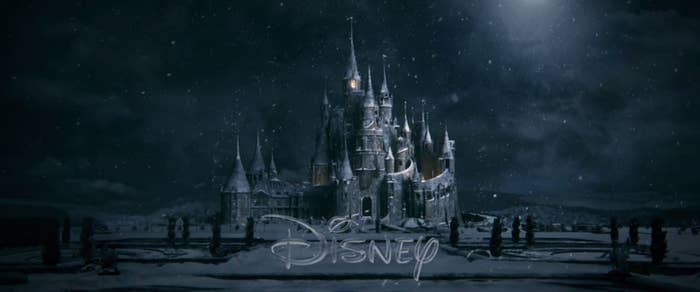 (Seriously, we can't help but notice that this castle is a little Hogwarts-esque.)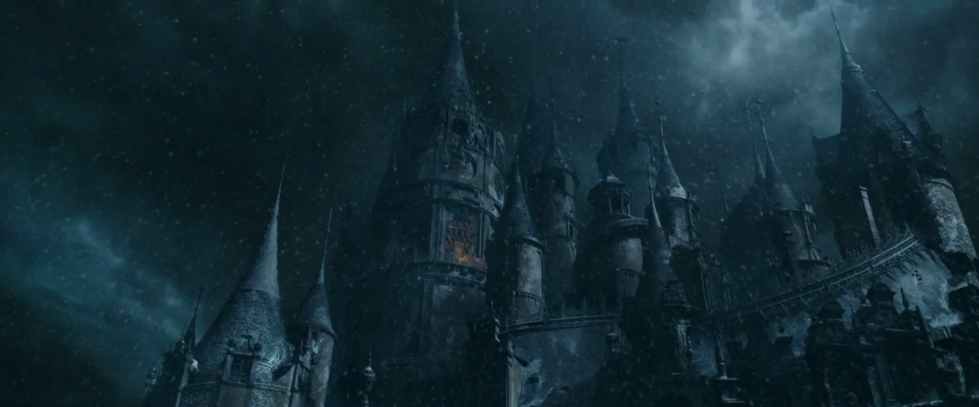 We're then treated to some gorgeous shots of the inside of the castle, like the ballroom...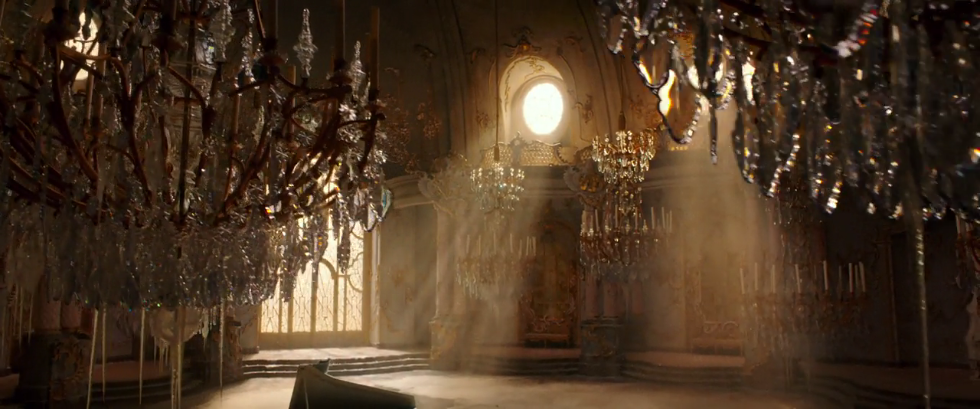 But it looks like no one has danced there for a while.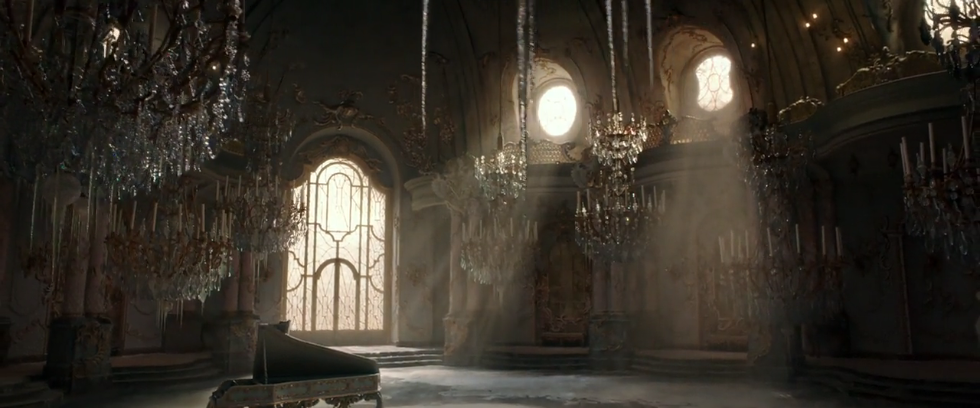 The only hint we get of the Beast is a scratched-up portrait of the young prince before he was transformed.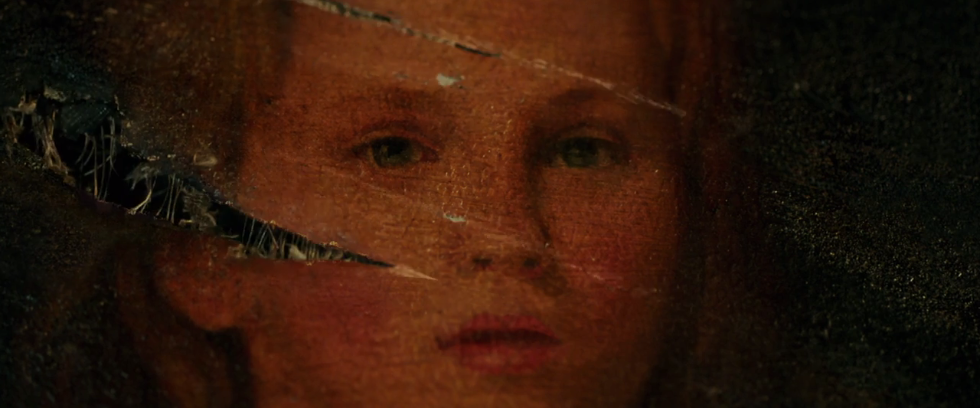 But the most exciting part of the whole thing is, of course, Belle's entrance into the castle.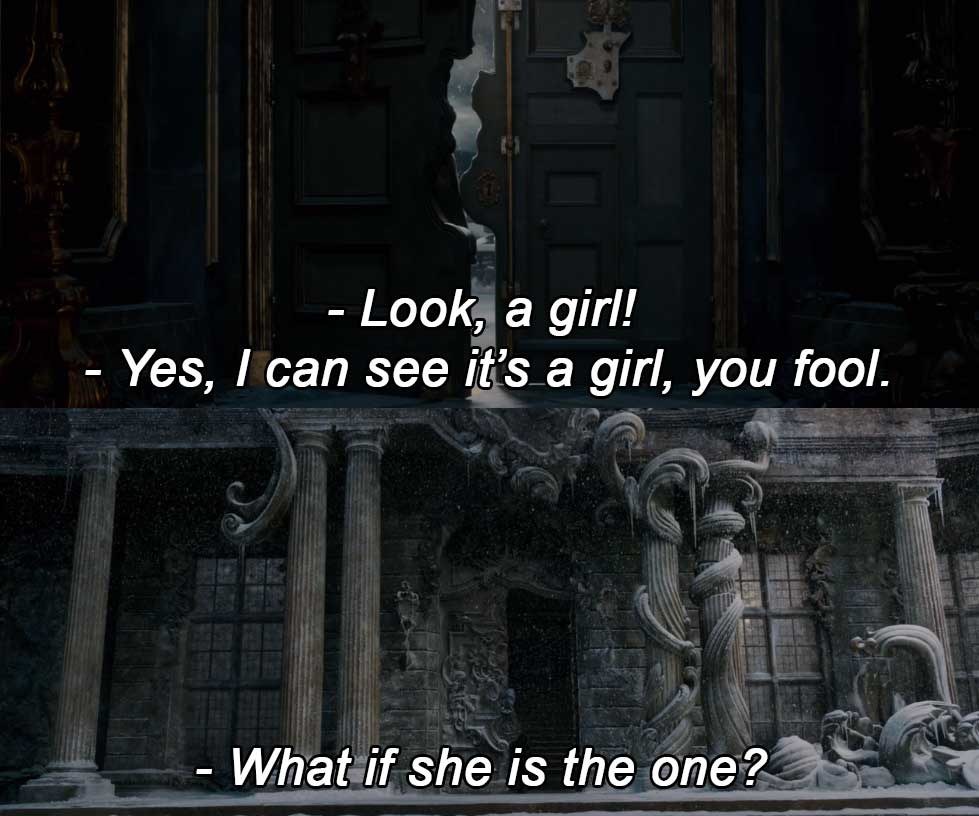 The final shot is of the iconic rose in its glass case...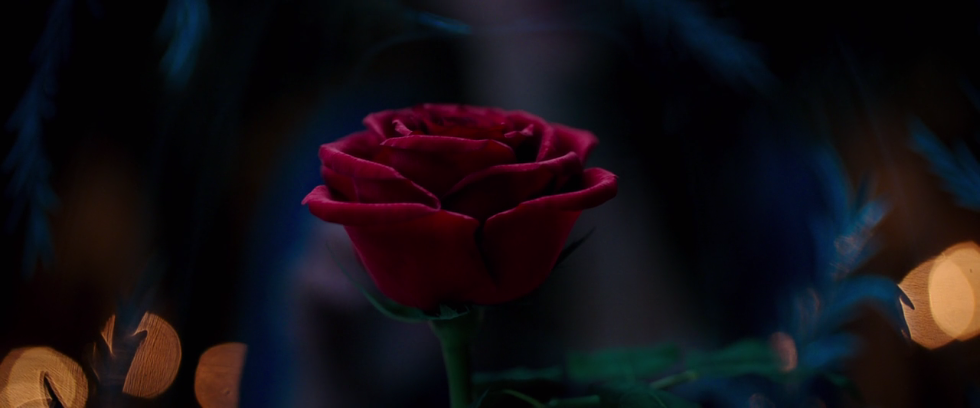 ...and a partially hidden Belle, reaching out to touch it.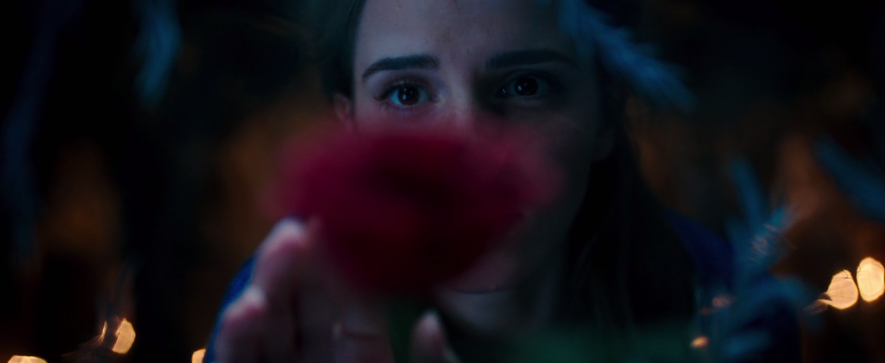 One thing's for sure: March 17, 2017, cannot come quickly enough. 😭🌹