Here's Our First Proper Look At "Toy Story 4"
Why are there still three more months to wait until June 21?!
In the trailer, we see Woody introducing a new friend to the toys we all know and love from the first three movies.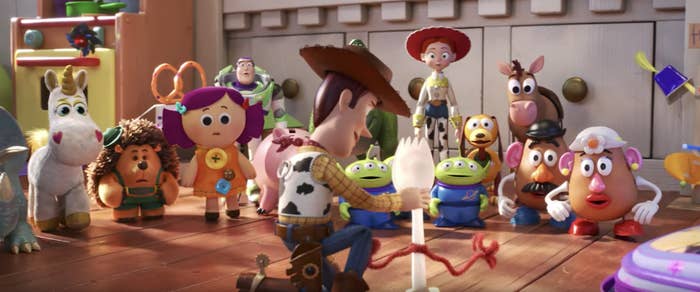 Then Forky makes a dramatic escape from Bonnie's house so he can go back to where he belongs — the trash. (Relatable.)
They have several mishaps along the way, including a run-in with a seriously creepy doll and a bunch of ventriloquist's dummies in an antiques store, where they're saved by a very badass Bo Peep.
Bo tries to convince Woody that he shouldn't go back to Bonnie's room, and instead should stay at the fun fair, where they can be free.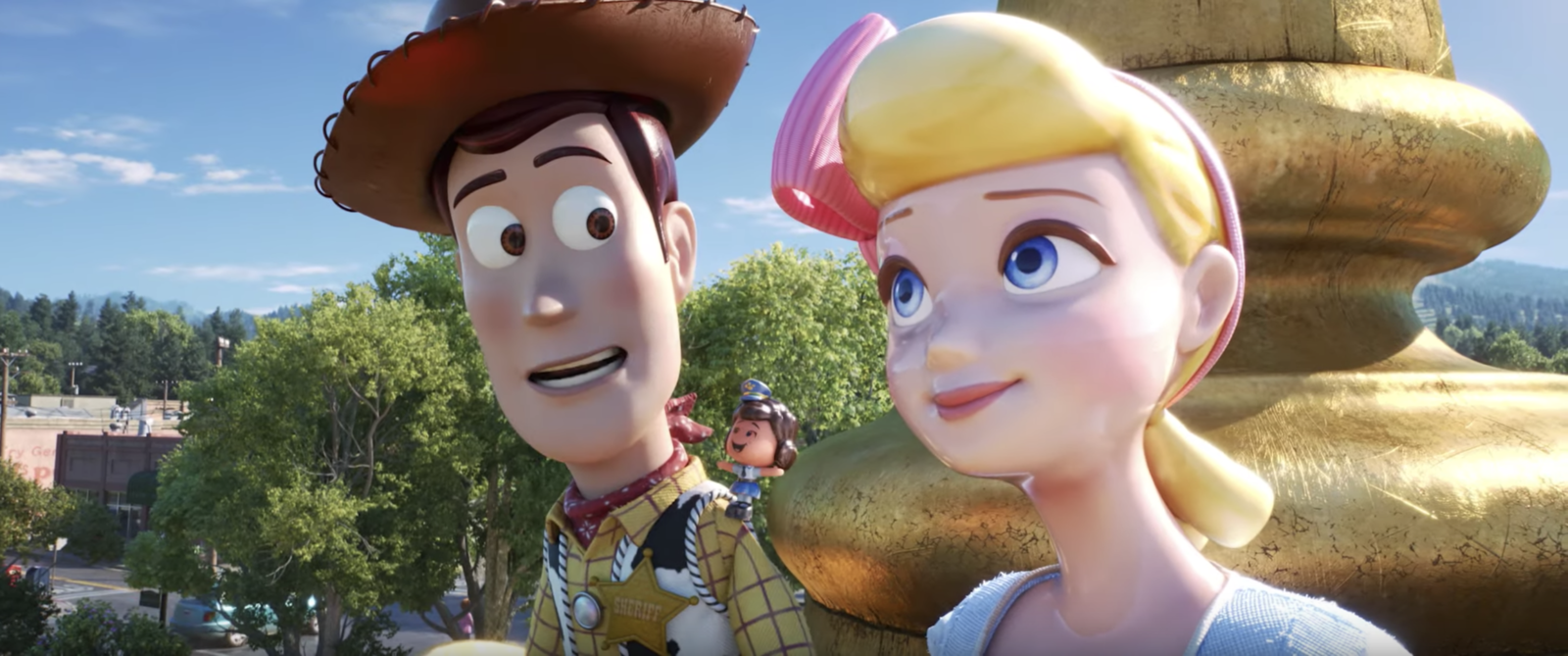 I guess we'll have to wait and see if the toys ever make it back to Bonnie.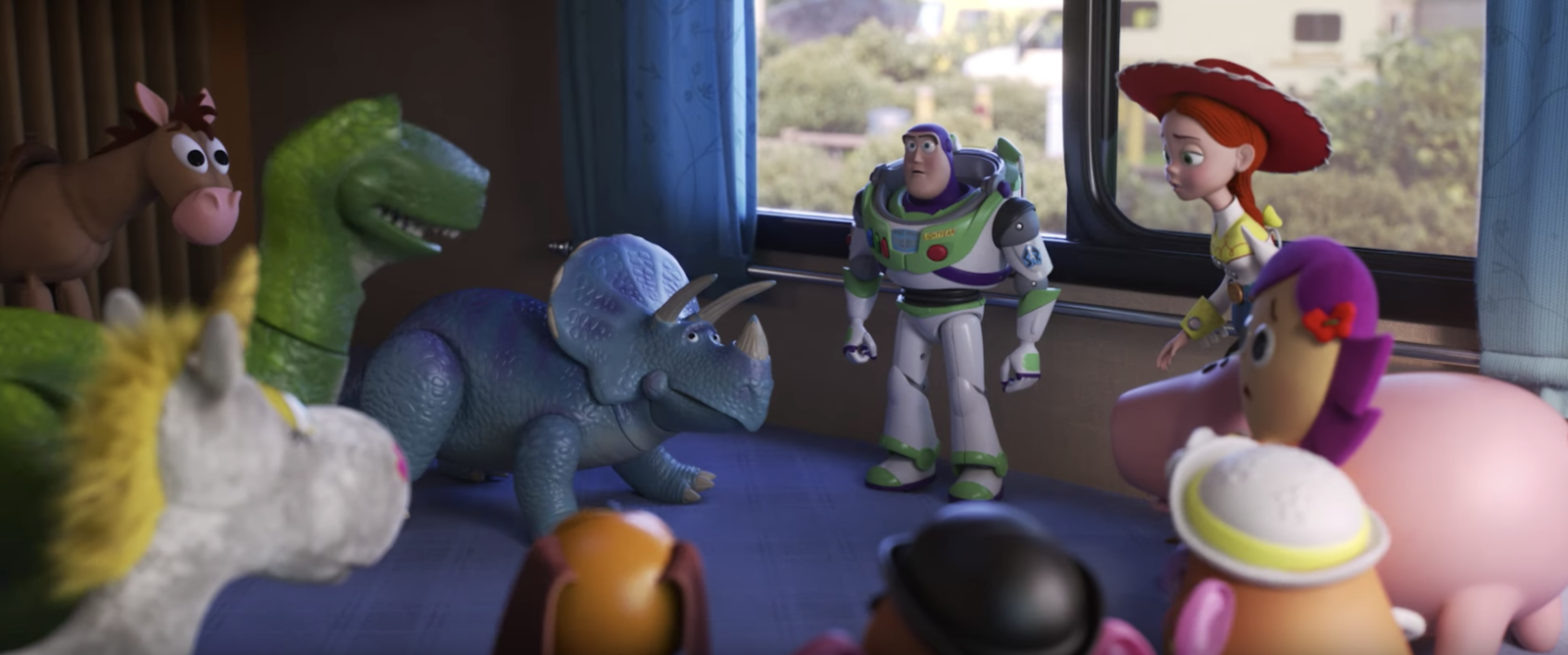 Toy Story 4 will be released on June 21.