By now, I'm sure you'll have at least heard of Netflix's brand-new, absolutely insane documentary series, Tiger King.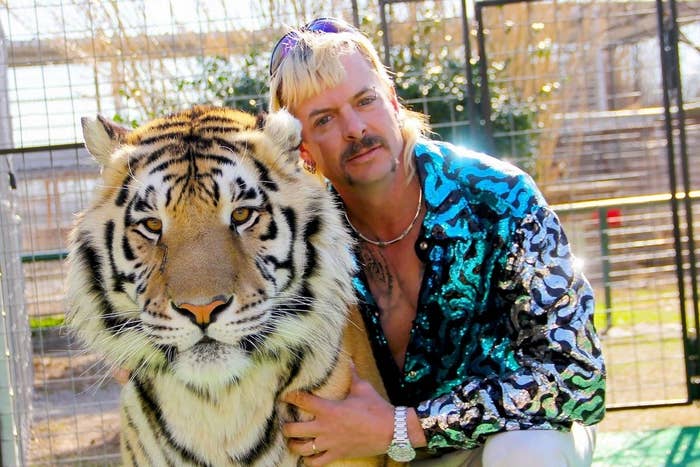 The series follows Joe Exotic — owner of a big cat park in Oklahoma — and several other big cat owners across America, and the story is genuinely the wildest (no pun intended) I've ever witnessed. Seriously, people can't get over it.
If you're like me, you'll have made it through all seven episodes in less than 24 hours. But you don't need to worry about getting bored, because according to the documentary's creators, they have plenty of material for a Season 2.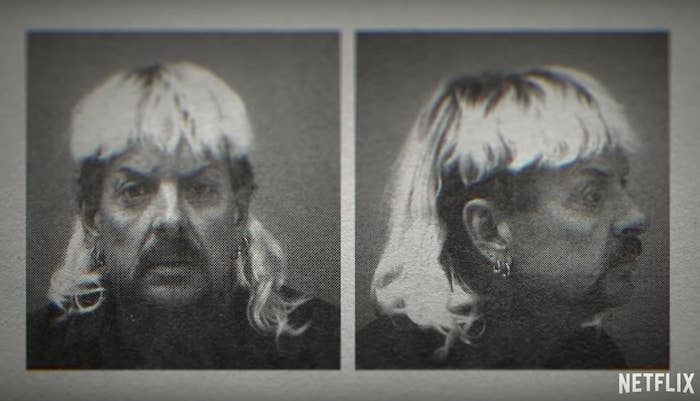 In an interview with Entertainment Weekly, filmmaker Rebecca Chaiklin said the story is "to be continued".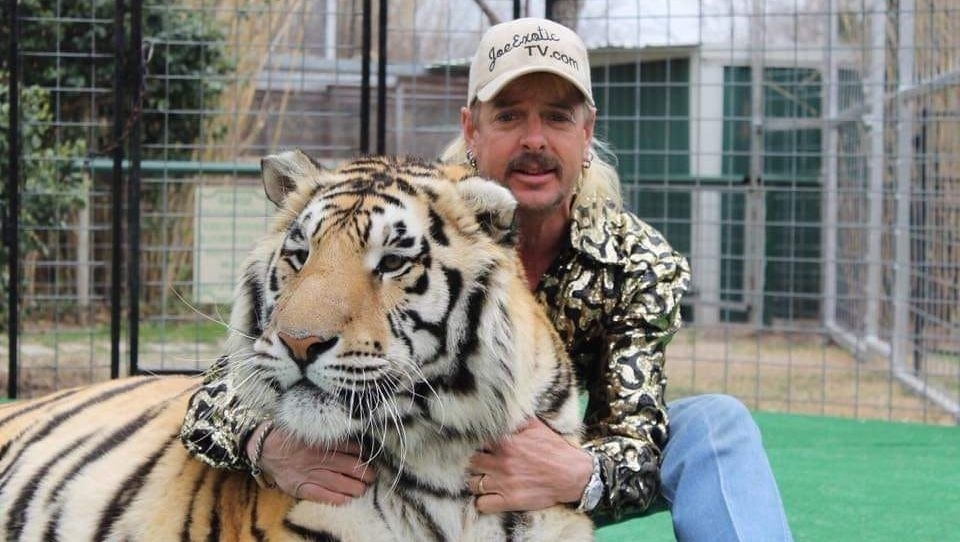 Meanwhile, codirector Eric Goode addressed the theories that the subjects of the documentary had been paid to lie or exaggerate their personalities and stories.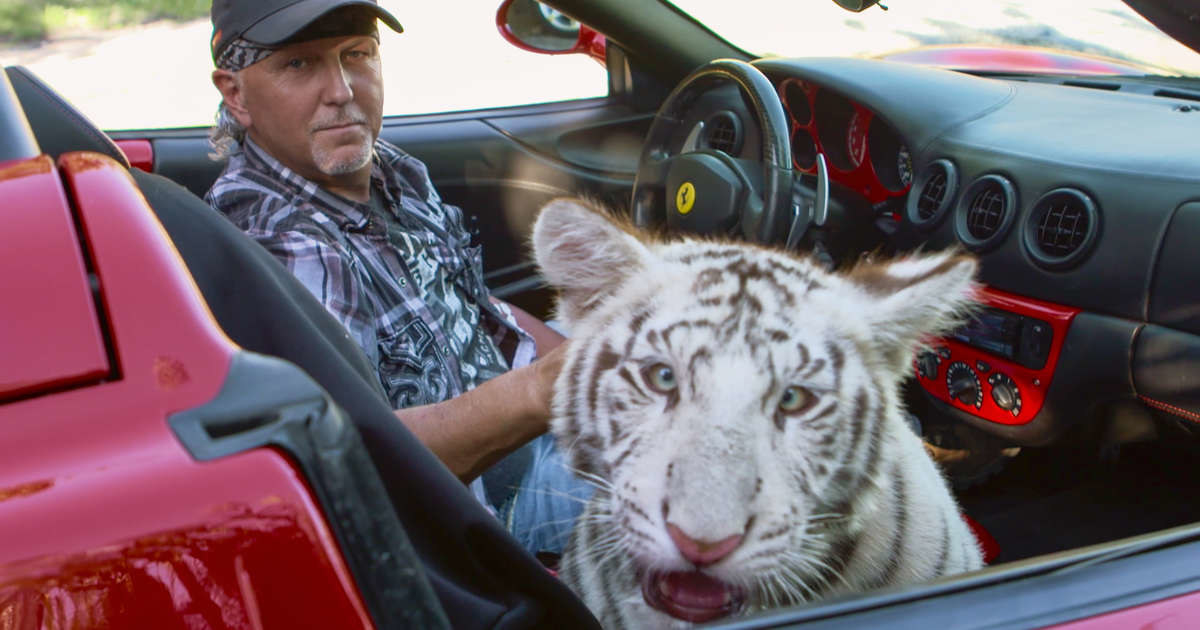 "That's categorically false," he said, before adding that they only paid some people for their life rights or archive footage.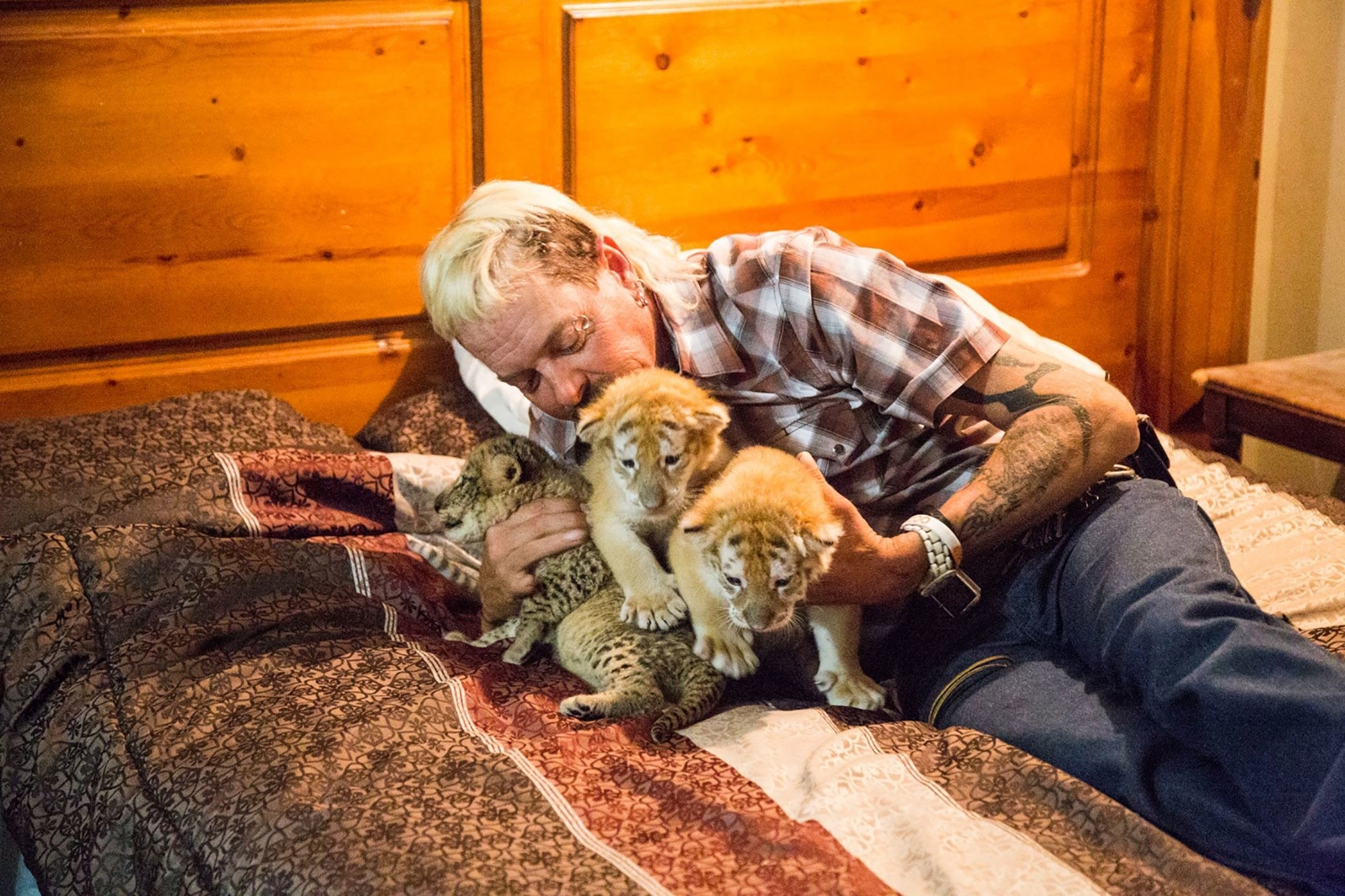 "You didn't have to exaggerate in this world, it was as colourful," Chaiklin added. "You couldn't have made this stuff up. No exaggerations needed. It's categorically untrue."