If you're like me and you've spent a significant amount of this period of social distancing mindlessly scrolling through Netflix, you've probably seen its new documentary Tiger King — and if you haven't, you really, really need to.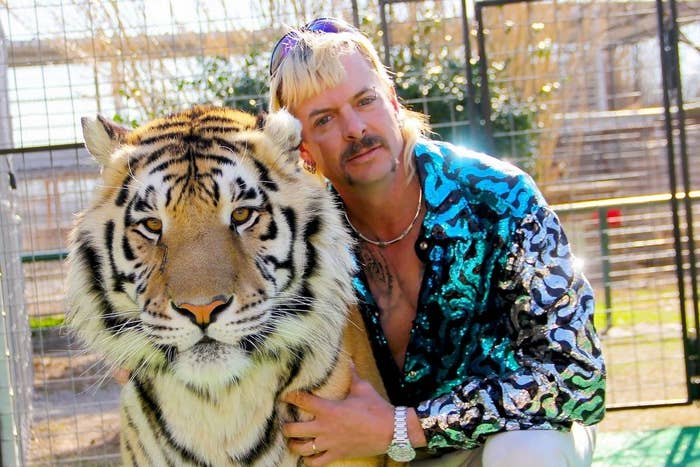 The series begins with the introduction of Joe Exotic, owner of a big cat park in rural Oklahoma, and devolves into a story of intense feuds, a country music career, polygamy, drugs, possible cults, and accusations of murder.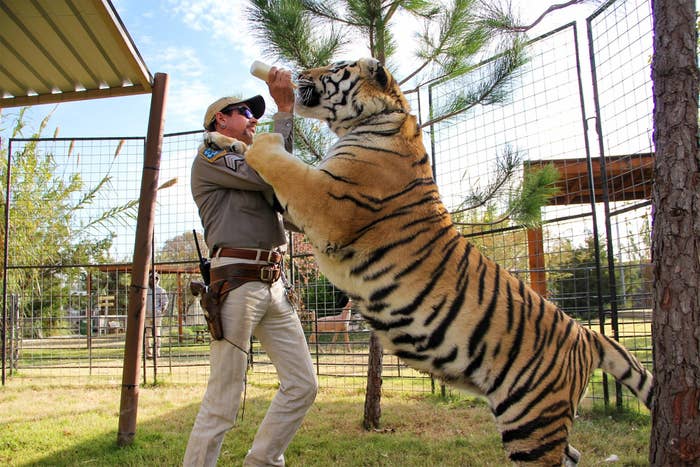 The final episode sees Joe arrested and convicted for attempting to hire an assassin to kill his rival Carole Baskin, the owner of a sanctuary for big cats in Florida who had tried for years to have Joe's park shut down.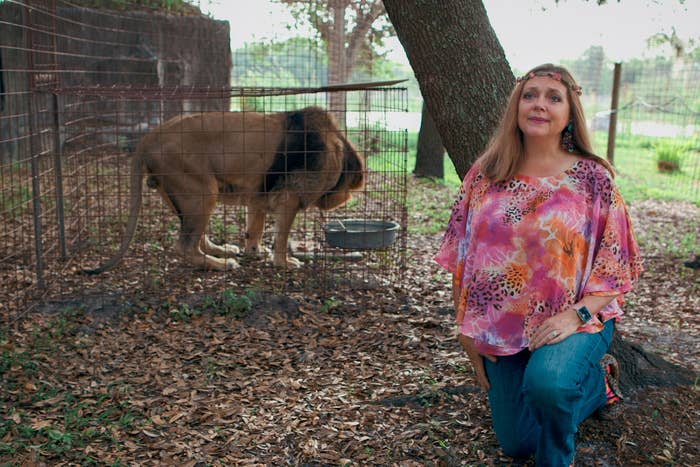 And a whole episode of the documentary also details Joe's obsession with his theory that Carole had something to do with the disappearance of her second husband, Don Lewis, in the late '90s.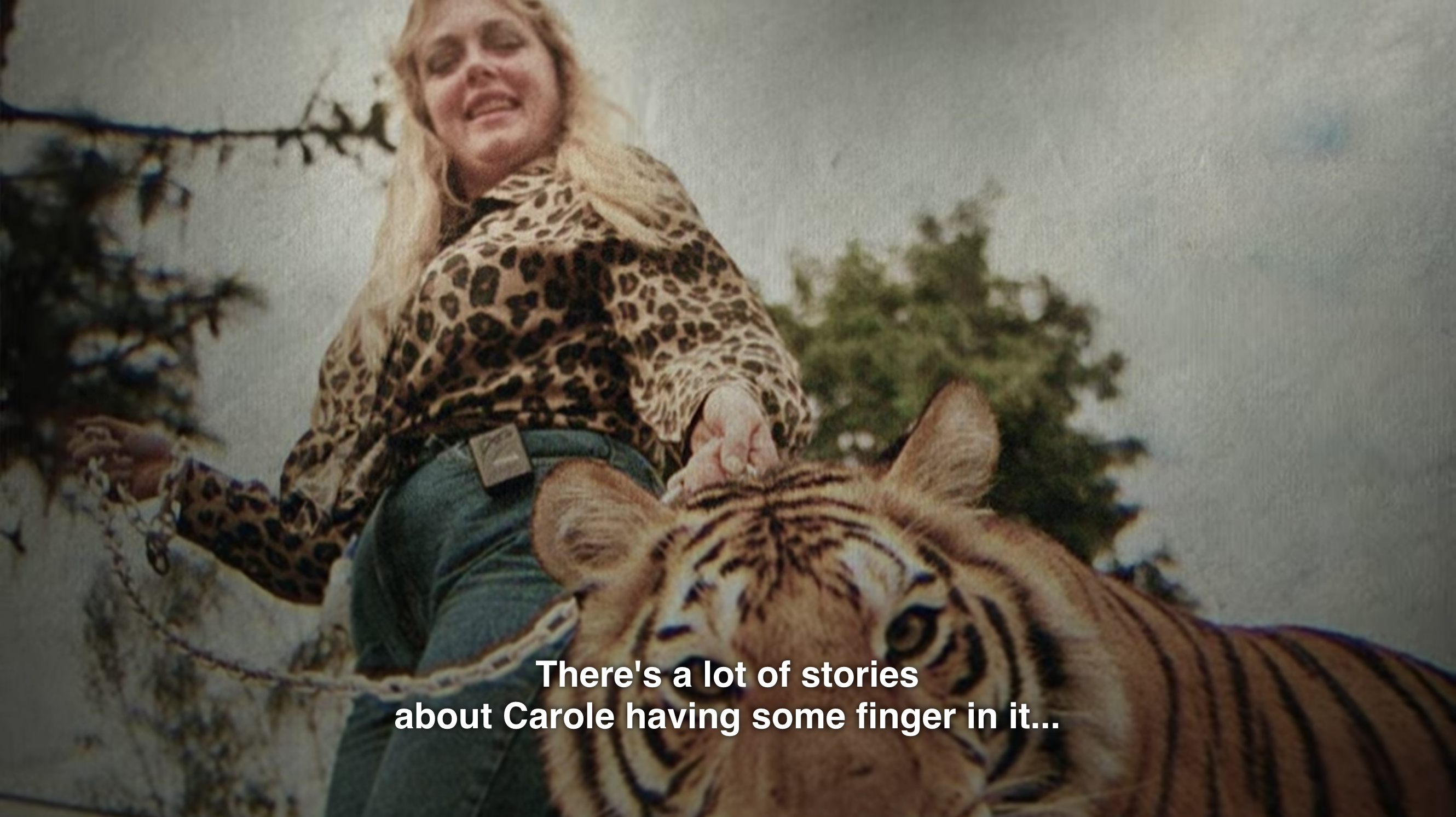 Well, in an article posted to the Big Cat Rescue website titled "Refuting Netflix Tiger King", Carole went into detail about the documentary's portrayal of her and her story, and called the whole thing "disappointing".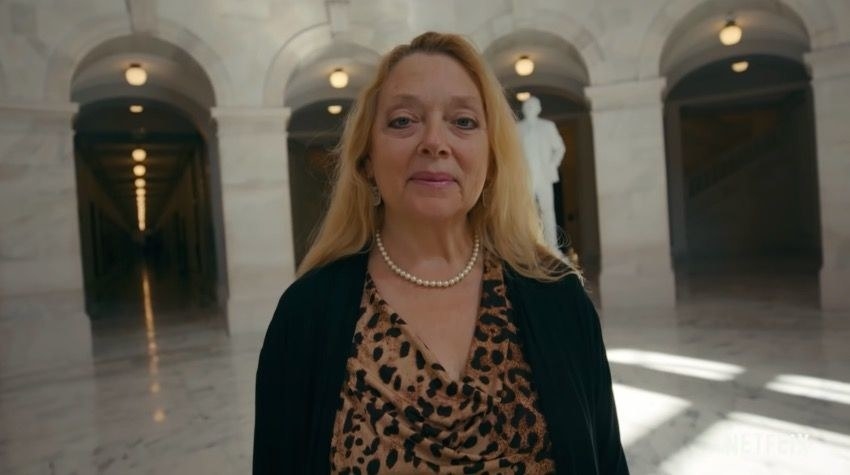 In the article, Carole said the directors of the documentary had approached her with the idea to make a big cat version of Blackfish, exposing the exploitation and abuse of animals in zoos — but that's definitely not what it ended up being.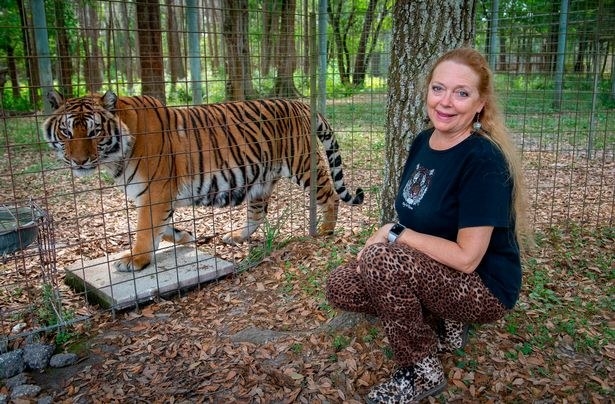 She also referenced the episode dedicated to exploring the possibility that she had something to do with her husband's disappearance:
It has a segment devoted to suggesting, with lies and innuendos from people who are not credible, that I had a role in the disappearance of my husband Don 21 years ago. The series presents this without any regard for the truth or in most cases even giving me an opportunity before publication to rebut the absurd claims. They did not care about truth. The unsavory lies are better for getting viewers.
Throughout the article, Carole gives her side of the story in detail — and yes, it's just as wild as it seems in the show. She also refutes the claim that she ever threatened to kill Don, and reveals she actually hired a private investigator to help solve the case of his disappearance.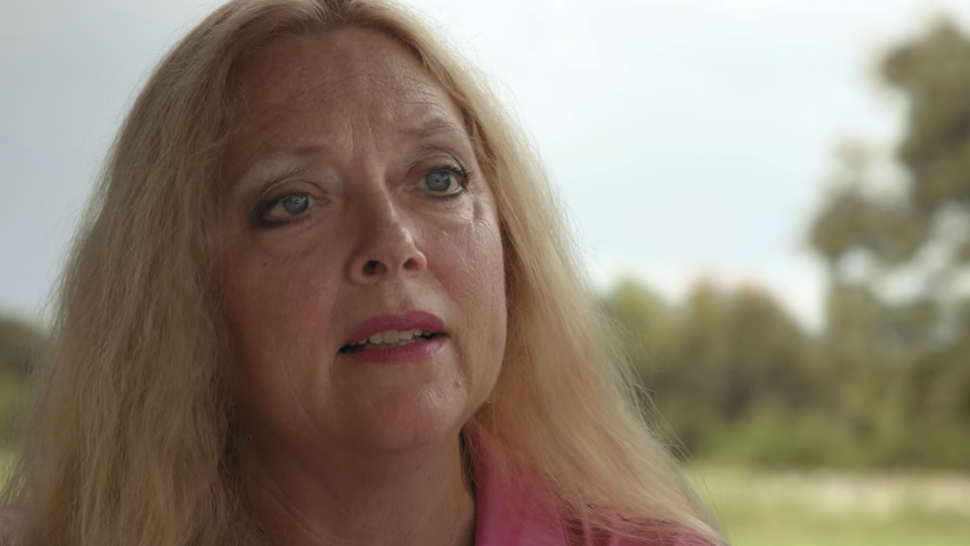 She wrote:
Don was not easy to live with and like most couples we had our moments. But I never threatened him and I certainly had nothing to do with his disappearance. When he disappeared, I did everything I could to assist the police.
As for the documentary's creators, codirector Eric Goode appears to somewhat agree with Carole. In an interview with Vanity Fair, he said he'd hoped the final product would focus more on the exploitation of animals and the ethics of keeping them in captivity than on the dramatic personalities of the animals' owners.