If you're at all invested in what goes on in the world of pop music, you'll know about the infamous years-long feud between Taylor Swift and Katy Perry.
It all started back in September 2014 with a Rolling Stone interview in which Taylor revealed her song "Bad Blood" was inspired by her relationship with a fellow artist who she was "never sure" was her friend.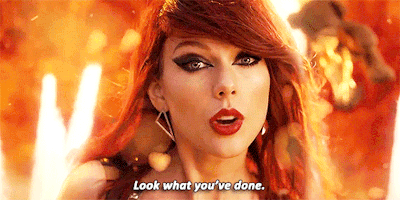 What happened next was a lot of dramatic back-and-forth, but it all ended in May last year when Katy sent Taylor a note and a literal olive branch to officially end the feud.
Things have remained civil between the two since then. They haven't really publicly interacted, but there was a theory that there might be a Katy collab on Taylor's upcoming album.
However, there has recently been some very suspect activity happening with Taylor and Katy and their social media accounts, and I have officially turned into the personification of the 👀 emoji.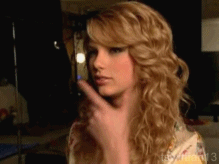 On Wednesday, Taylor posted this photo of herself cradling her new cat Benjamin Button. She posted it on Instagram, Tumblr, and Twitter, because she knows he is adorable and needs to be shared across all social platforms.
And who popped in to like the photo on Twitter? Ms Katy Perry.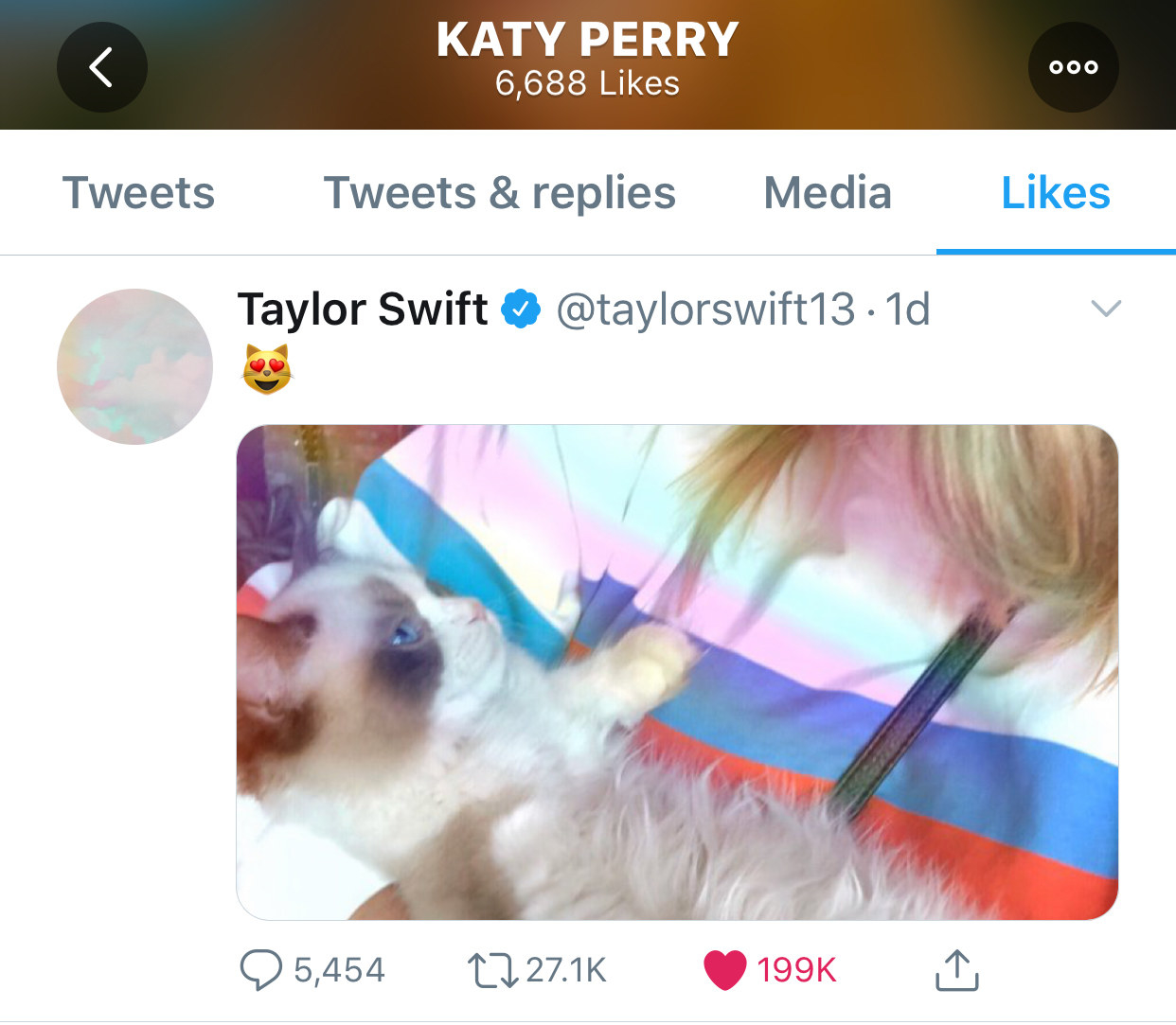 Now, LISTEN. It's a cute photo and Katy likes cats, so why wouldn't she like it? I get it. But then something else happened.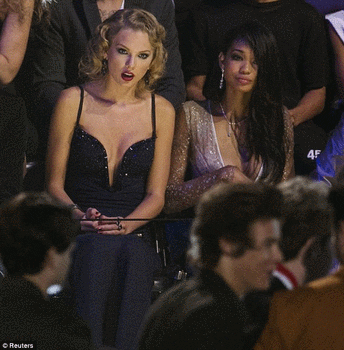 So, Taylor updated the playlist she has on Apple Music to promote her new song, "Me". And she added Katy's new song, "Never Really Over".
"Everything that happens to us is just part of a story we'll tell someday," Taylor writes in the playlist description. "These songs are the soundtrack of my story at the moment."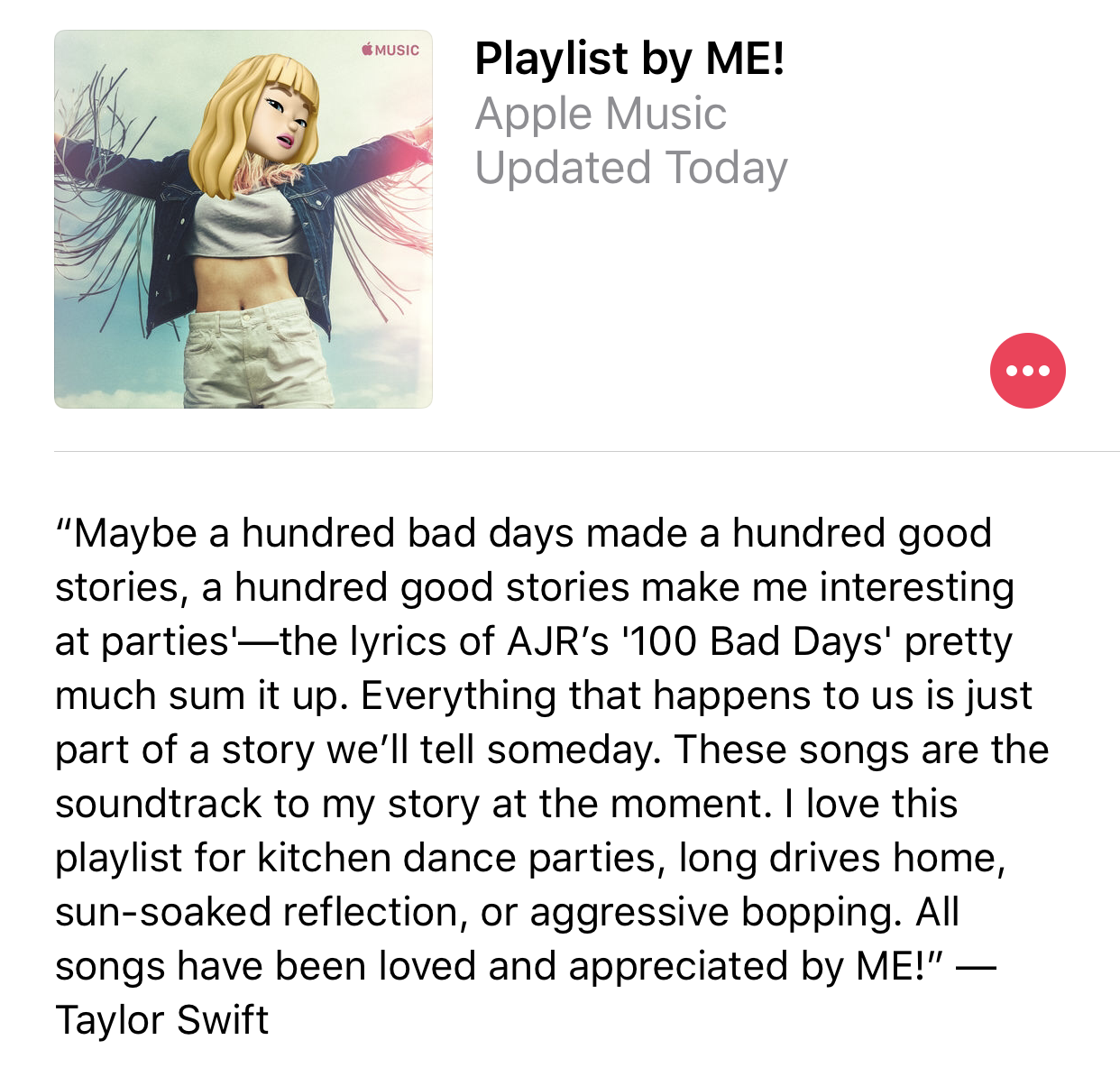 And guess what, Swifties? The song is now the 13th track on the playlist.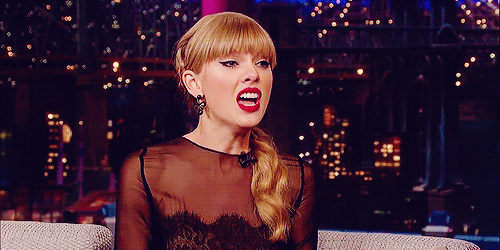 I think it's fair to say that fans of both are freaking out.
And they're already calling for a collab/special guest appearance/best friendship in Taylor and Katy's upcoming eras.
It looks like this feud is, in fact, really over. 😎