If you watched the MTV VMAs on Monday, you'll know Taylor Swift won the Video of the Year award for her iconic bop "You Need to Calm Down".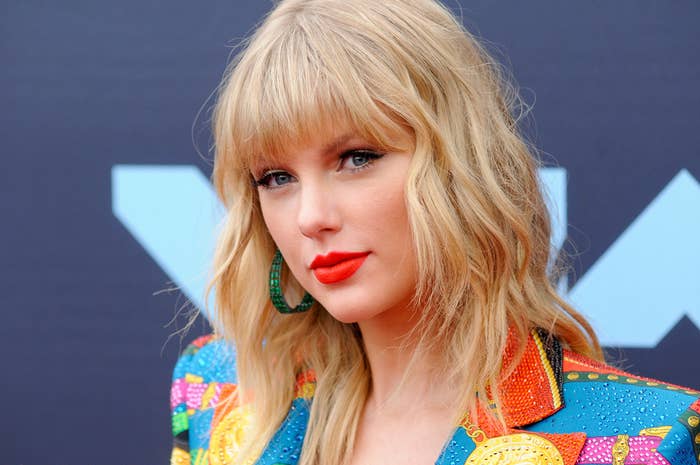 You also may have noticed the extremely awkward moment when John Travolta mistook drag queen Jade Jolie for Taylor and tried to give her the award.
Honestly, it's hard to blame him when they're walking around looking like this:
We all got to see Jade's reaction to the mix-up on TV, and she basically just smiled and laughed it off. A true queen!
But now we know what Taylor herself thought about the whole situation, thanks to her BFF Todrick Hall.
In an interview on Jerry O, Todrick revealed they spoke about the moment backstage after it happened and that Taylor thought it was "hilarious".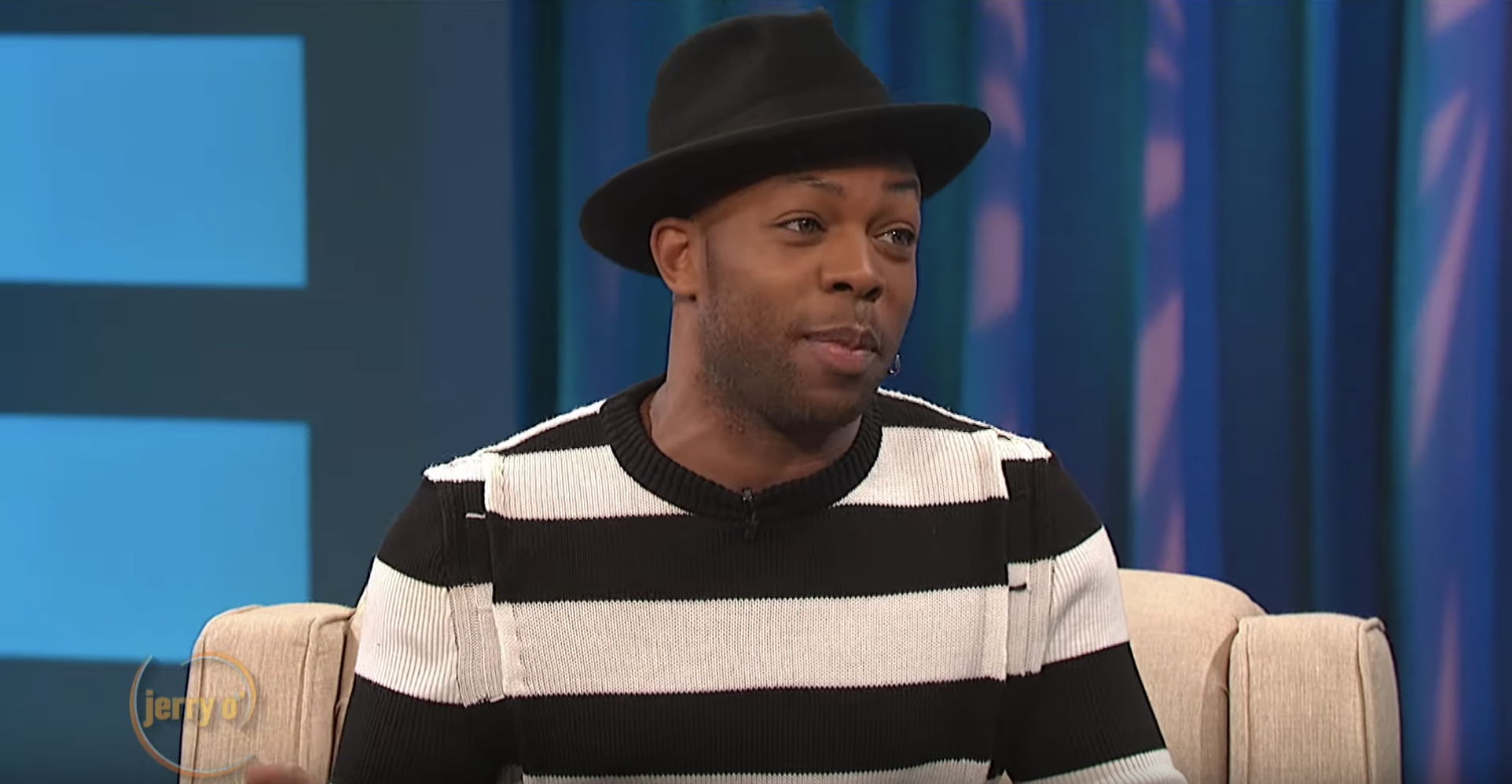 "He was so confident that it was her. I loved it," Todrick said of the moment. "Taylor thought that it was hilarious."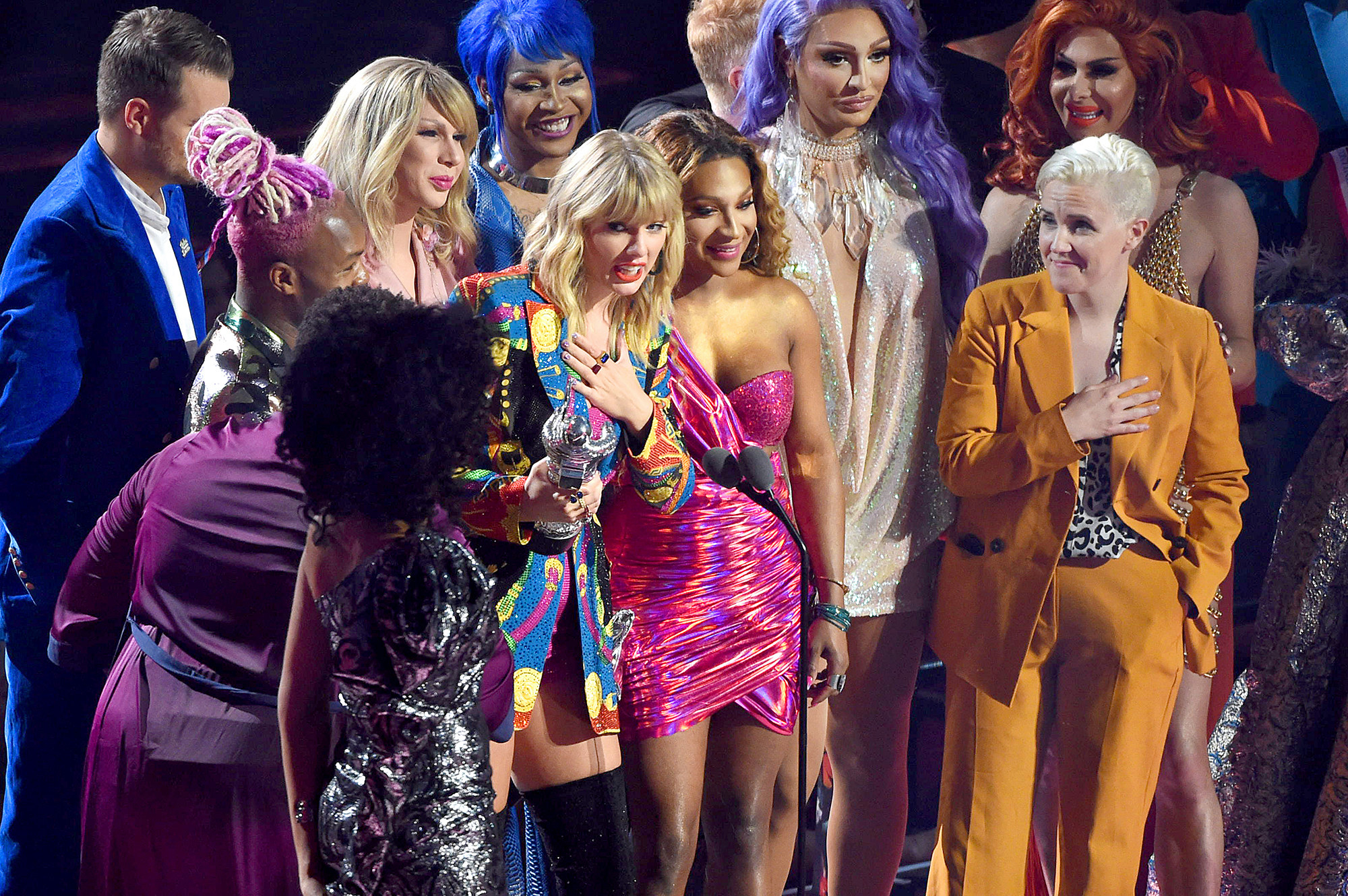 He also spoke about the moment Taylor encouraged him to give the acceptance speech for their Video for Good award, where he talked about the importance of marginalised people sharing their stories with the world.
"Before we went up there, she was like, 'If we win an award, would you want to say something? No pressure, but if you want to, this would be the time to do it,'" Todrick revealed.
Congrats on the awards, Todrick and Taylor! 👑🌈