Taylor Swift Threw An Epic AMAs After-Party With All Her BFFs And I'm Definitely Not Jealous At All
Taylor's legendary parties are officially back.
The American Music Awards happened on Tuesday, and queen of political opinions Ms Taylor Alison Swift was the talk of the night.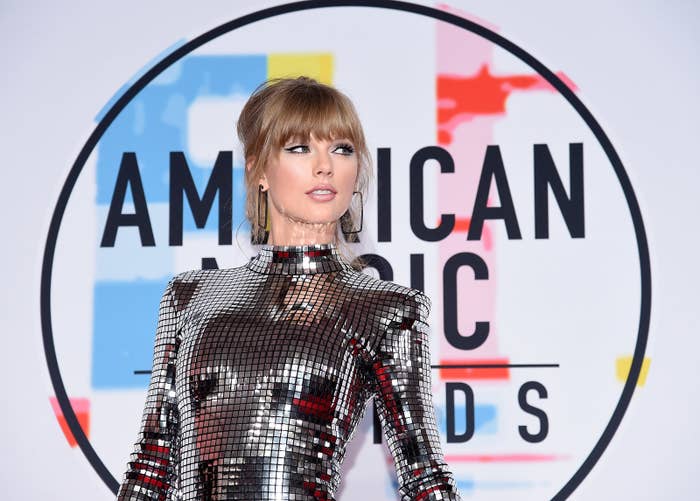 Not only did she open the show with a (literally) fire performance of "I Did Something Bad", she was also the biggest winner of the night, collecting four awards to make her the most-awarded female artist in AMAs history.
It's safe to say Taylor had a lot to celebrate, and I'm here to report that she did it in classic Taylor Swift style, with an epic party full of her closest friends.
And the pictures are giving me FOMO in a big way. Shawn Mendes shared some cute shots of him posing with Taylor.
Alongside a selfie with Hayley Kiyoko, Taylor's longtime collaborator Jack Antonoff, and a wild Taylor Swift herself running around in the background.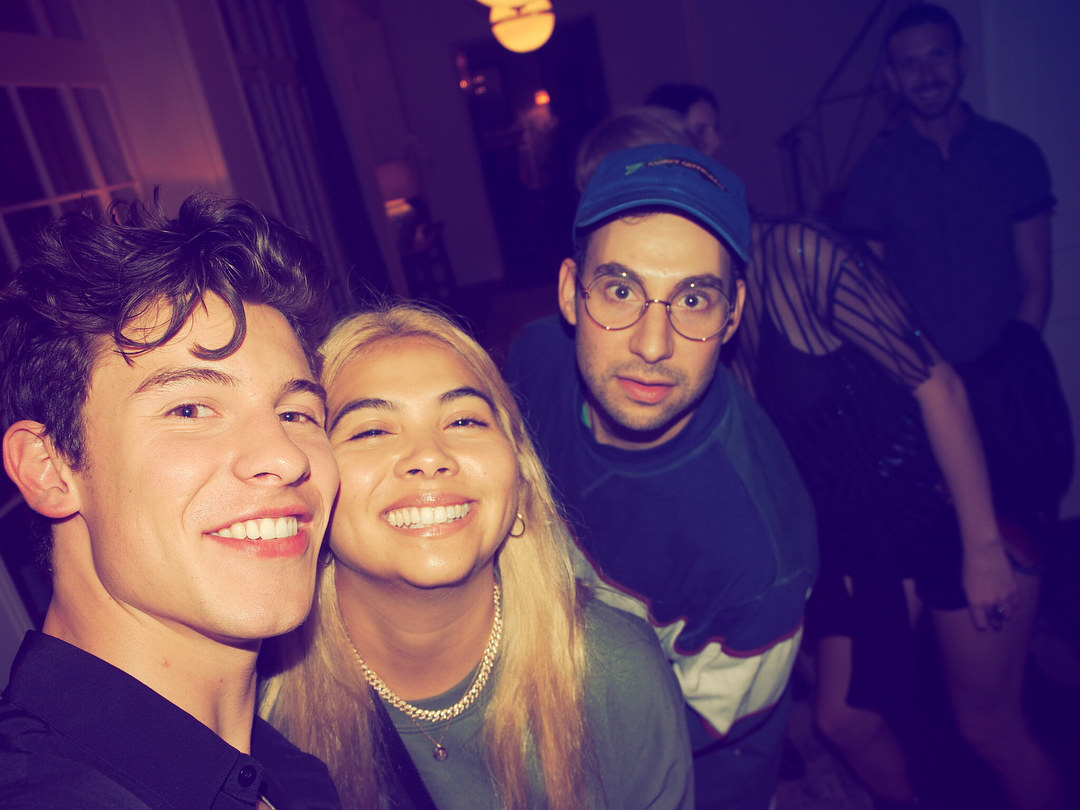 Ruby Rose was also there, and posted this photo with Taylor and Hayley (who recently performed with Taylor as a special guest on the Reputation Tour).
While Ruby's hairstylist Riawna Capri shared this bathroom selfie with Hayley, Ruby, Taylor, and Riawna's fiancée Morgan Beau.
Some of the dancers from Taylor's tour, Mark Villaver and Robert Green, shared the love for her.
Yoe Apolinario — one of Taylor's dancers — and her girlfriend She posed up a storm with Ruby Rose.
And, of course, Taylor herself posted some sweet photos with the singers and dancers from her tour, and her caption was full of love.
In case you're wondering, it's a pretty big deal for Taylor to be sharing personal photos like this again. While her 4th of July parties were regular fixtures back in the 1989 era, things changed with the whole #TaylorSwiftIsOverParty. She even wrote about it in "This Is Why We Can't Have Nice Things".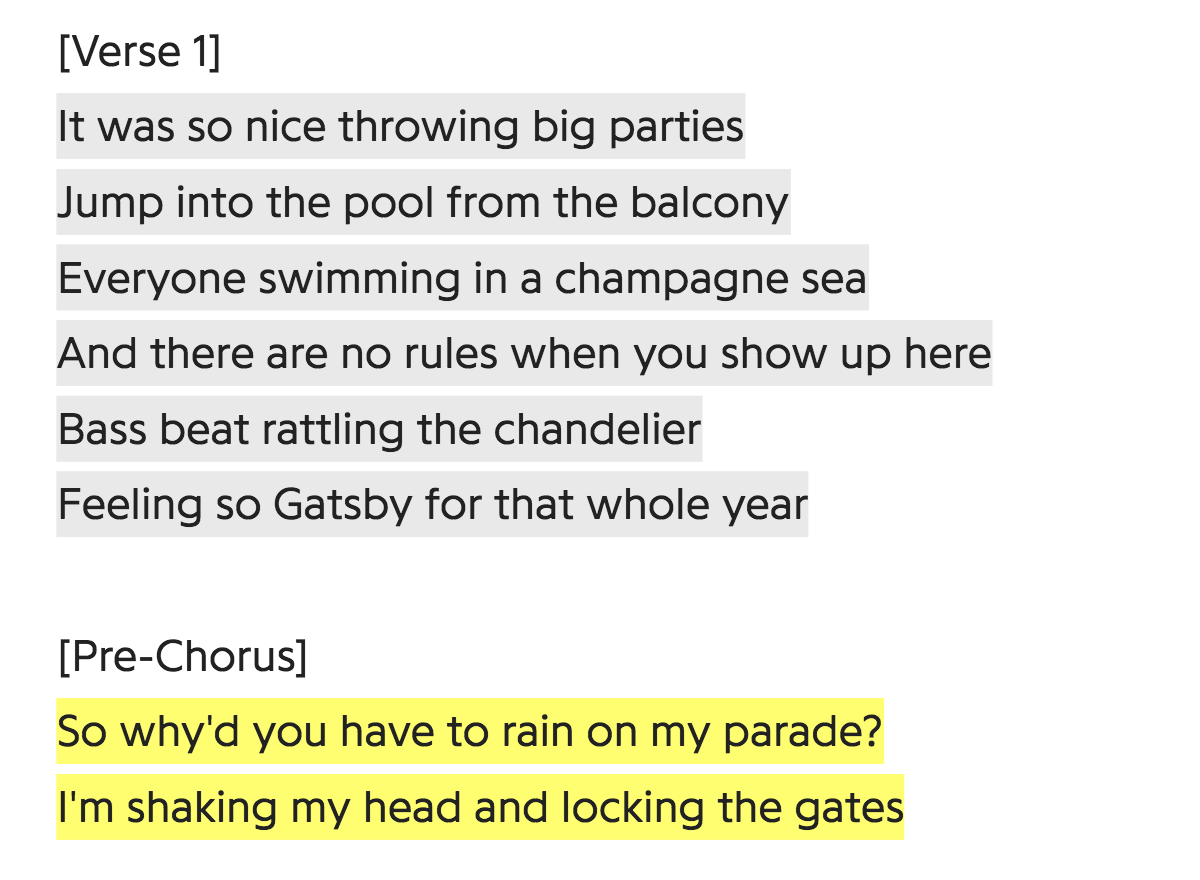 So we're glad you're back, Tay. 💖
Oh, and if you're ever in the mood to do some charity work, I'm always open to a party invitation.