Sia is once again defending her decision to cast Maddie Ziegler as an autistic character in her new movie Music, admitting it "is ableism" but she "can't do a project without her."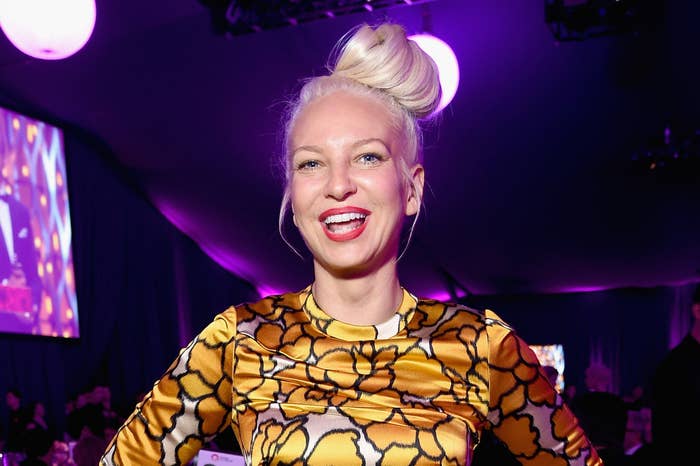 The "Chandelier" singer found herself at the centre of some controversy back in November when the film's trailer was released showing Ziegler in the title role as a nonverbal autistic girl.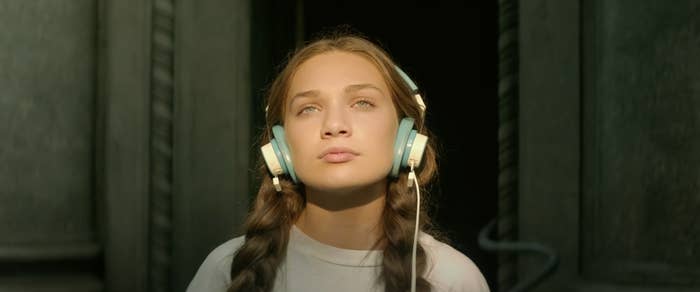 It's safe to say the trailer was met with criticism, with people calling Ziegler's casting "unacceptable" and "disappointing" and accusing Sia of excluding actual autistic people from telling their own stories.
At the time, Sia attempted to defend herself, saying she had "tried working with a beautiful young girl nonverbal on the spectrum" and assuring her heart "has always been in the right place."
Now Sia has spoken further about the backlash, admitting during an interview on Australian talk show The Project this weekend that her decision to cast Ziegler was "ableism."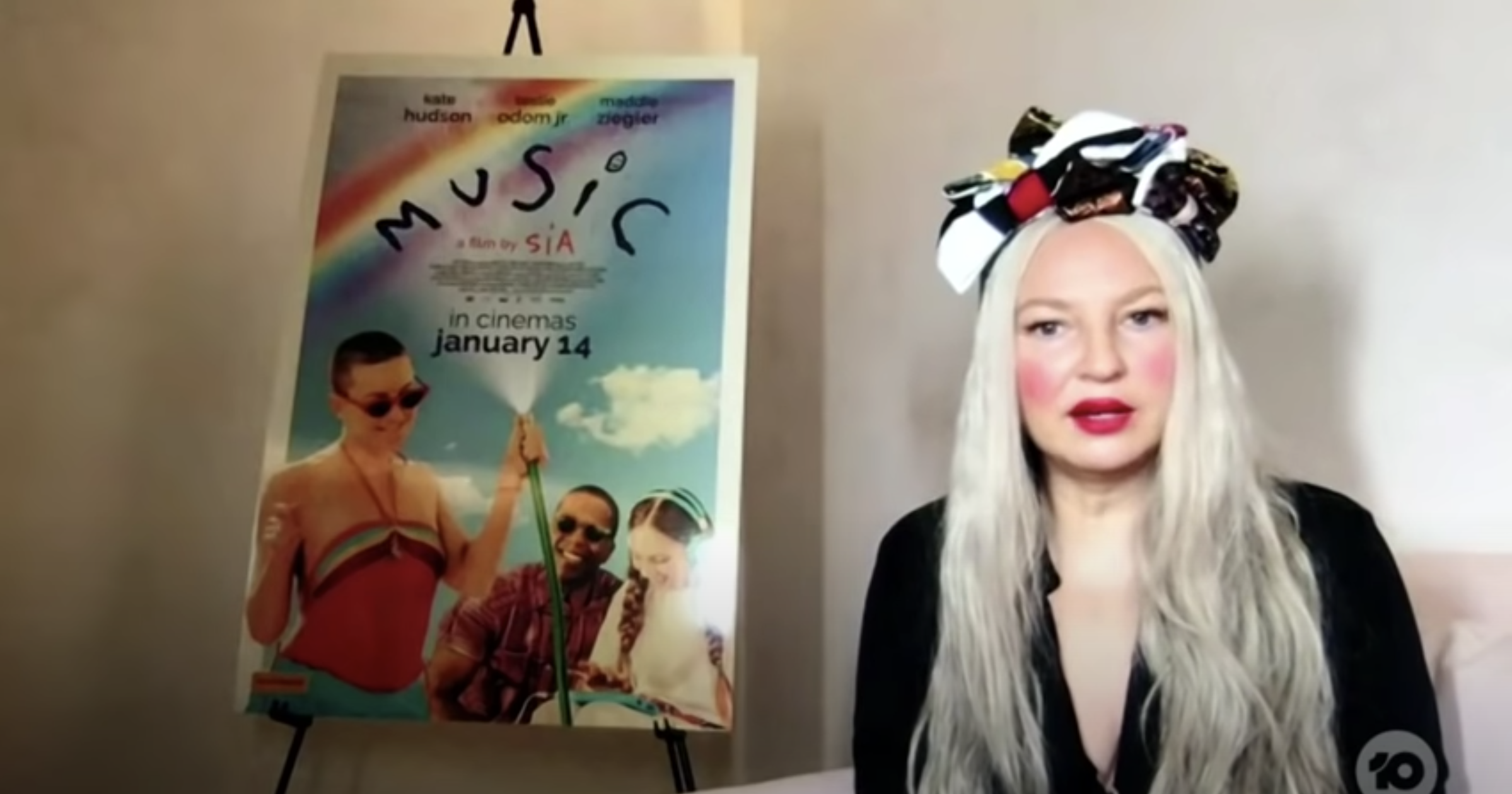 "I realised it wasn't ableism — I mean, it is ableism, I guess, as well — but it's actually nepotism, because I can't do a project without her," Sia told the host. "I don't want to."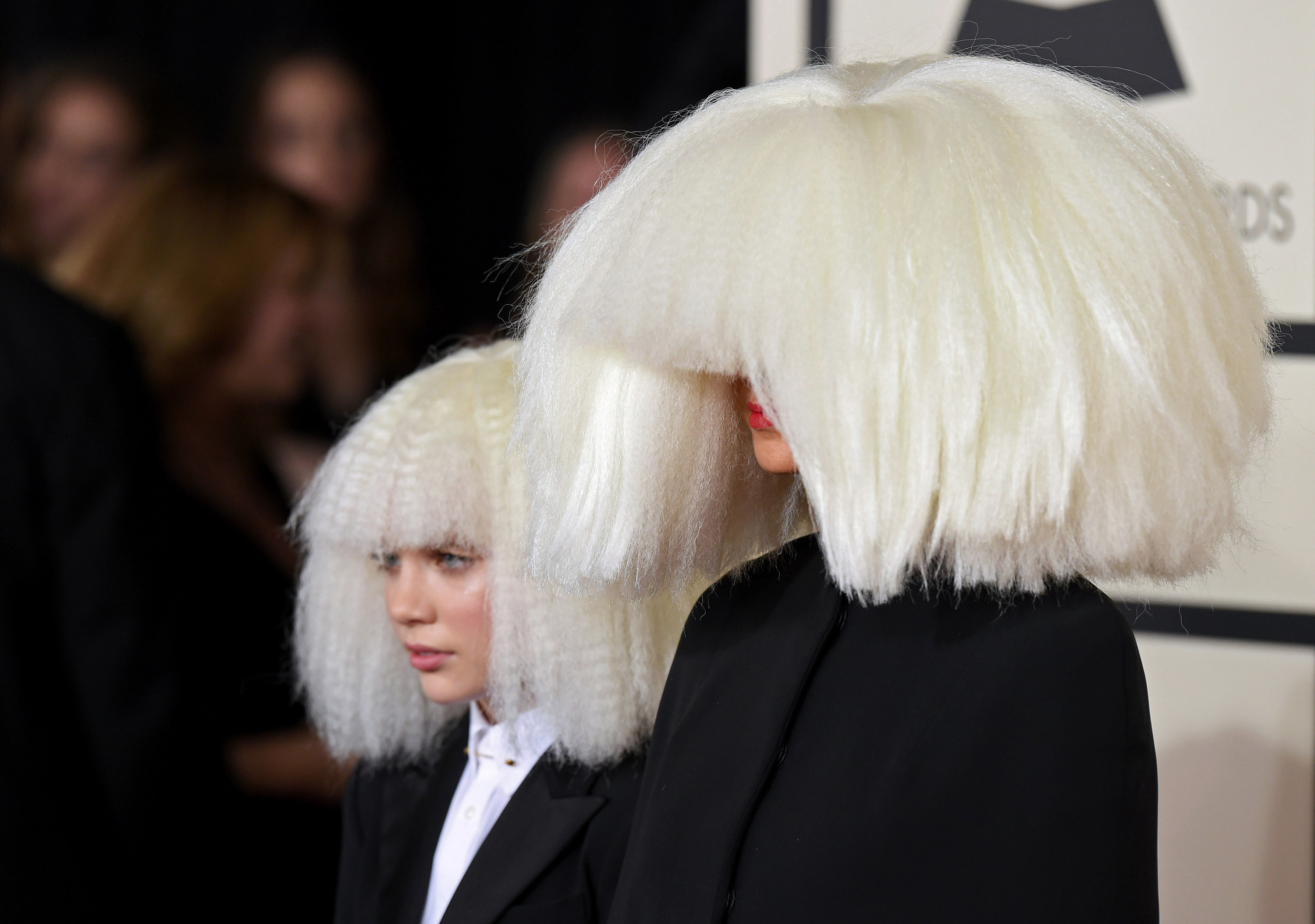 She went on to reveal that the 18-year-old had expressed concerns over playing an autistic character when she was cast, saying she was "really scared" and "cried on the first day of rehearsals."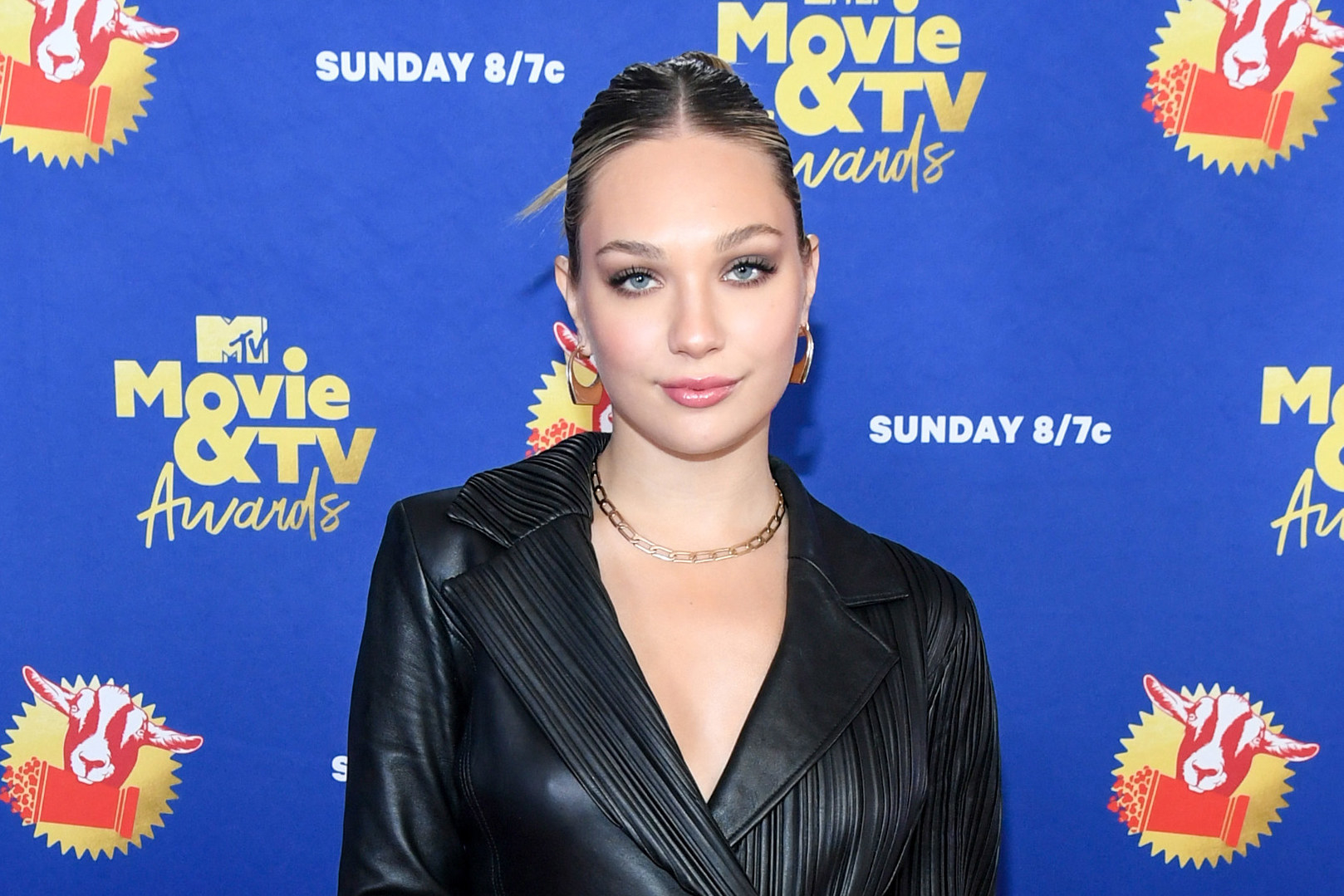 "She just said, 'I don't want anyone to think I'm making fun of them,'" Sia explained. "And I bald-facedly said, 'I won't let that happen.'"