We're all familiar with the work of extraordinary Aussie musician, Sia.
You might remember that, back in 2013, Sia said that she didn't want to be famous because of the effect it was having on her mental and physical health.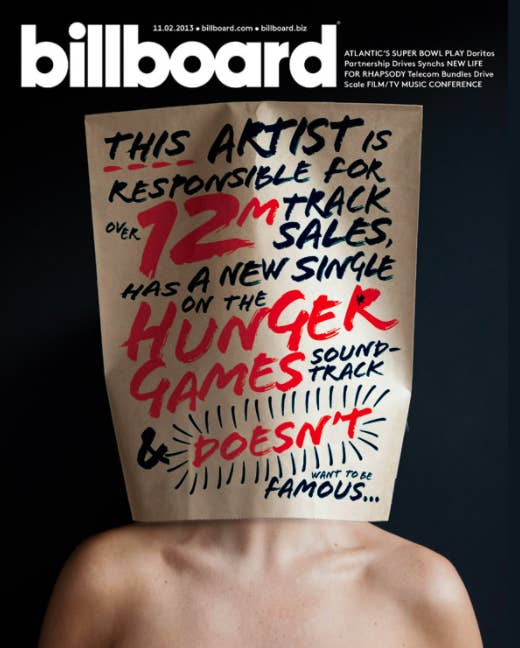 This resulted in Sia stepping away from the limelight and donning her now-iconic oversized wig.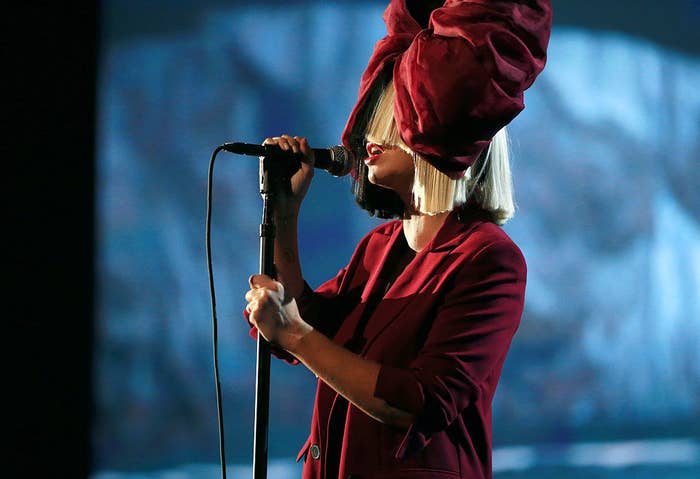 And along the way, she also recruited young dance prodigy, Maddie Ziegler, to be her "face" in her performances and music videos.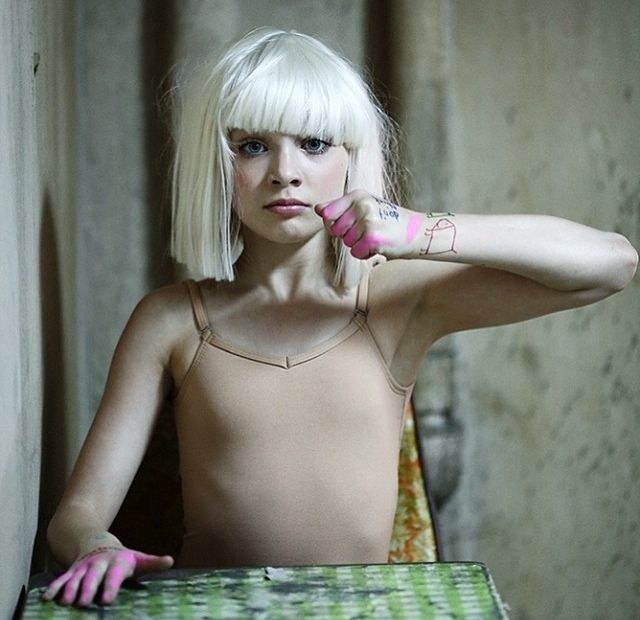 Now, there's no questioning that Maddie and Sia have an important relationship, especially considering that, in most of Sia's music videos, Maddie is portraying a younger version of Sia.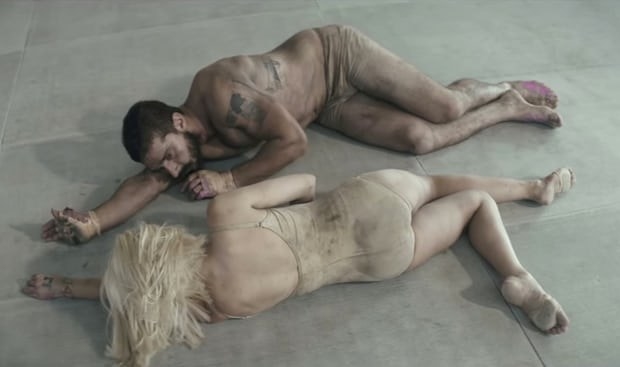 The relationship was recently discussed in this article in the Guardian, which wondered whether Sia, who had previously dealt with the ugly side of fame, had unwittingly handed this over to 15-year-old Maddie.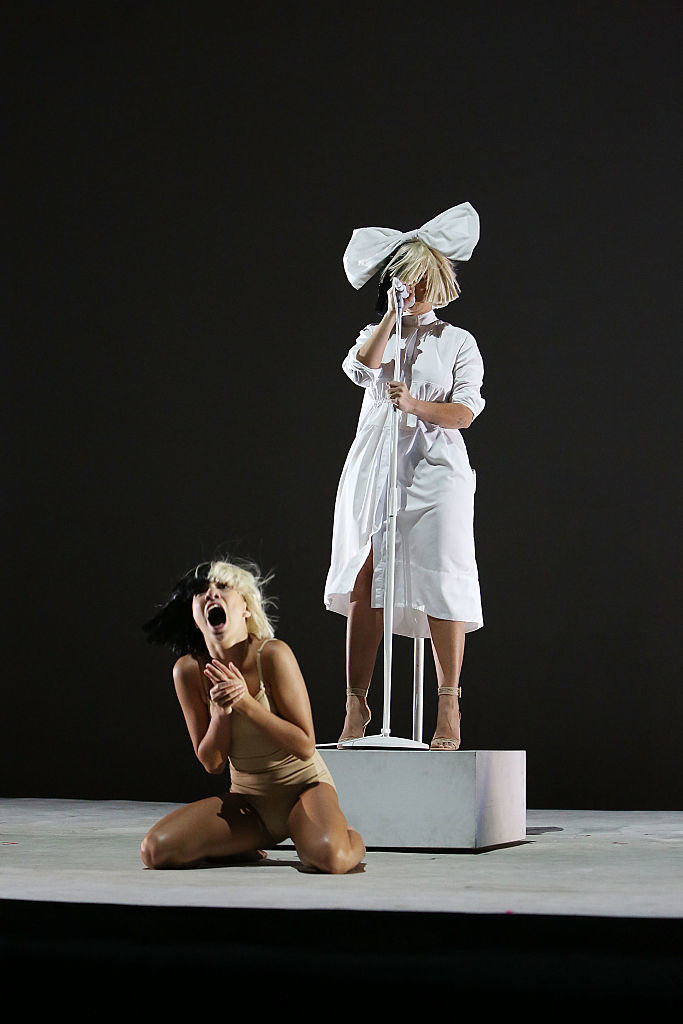 Sia was quick to respond.
And of course, her loyal fans had her back.