If you opened Twitter today, you may have noticed that singer-songwriter Sia is in the center of controversy involving her upcoming movie, Music.
The trailer for the film dropped yesterday, and it shows Maddie Ziegler playing a nonverbal autistic girl named Music.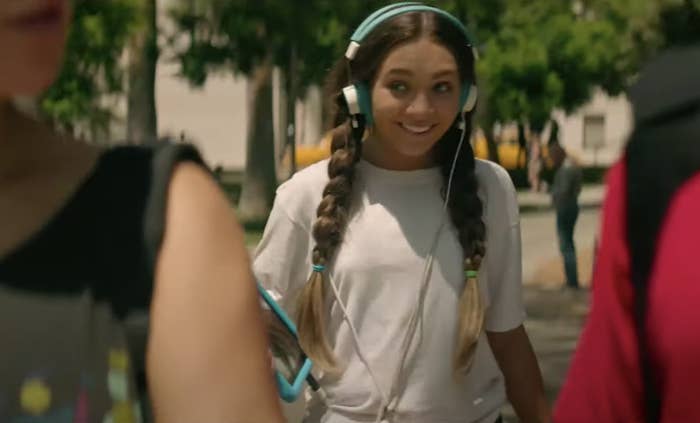 After the trailer's release, the film itself was met with various criticisms. A big one is that the movie cast Maddie Ziegler as its lead:
To which Sia said that she did try to work with a nonverbal girl and did cast some neuroatypical people:
But of course, these tweets sparked a ton of discourse in and of themself:
Another criticism was what we saw of the movie itself — which some called outdated:
As well as not accessible:
To which Sia said that she wasn't aware of the group's controversies:
Finally, there's backlash over the way Sia was speaking to criticisms, especially those coming from autistic people. In total, she replied to people over 40 times — dismissing tweets as "bullshit" and saying that people hadn't seen the whole film. One example came when one user suggested that there could have been a greater effort to include autistic actors:
And Sia responded with this:
We'll keep you posted if there's any more developments.