It's safe to say Selena Gomez has always been open and honest with fans about her mental health and experiences with anxiety and depression.
She went on to explain during a conversation with Amy Schumer for Interview magazine that, while public scrutiny of her personal life has sometimes been detrimental, she is thankful to be able to speak openly about her struggles with mental health in order to help fans.
She said:
Sometimes it's been bad for my career, but other times it's like, "Now I can talk about things like my depression and anxiety, things that I've struggled with and which I'm totally open about, because I believe in seeking help."
Now, during an interview promoting her new cooking show Selena + Chef, Selena has opened up about how isolation and quarantine during the coronavirus pandemic has affected her mental health, calling it "really hard" and "confusing".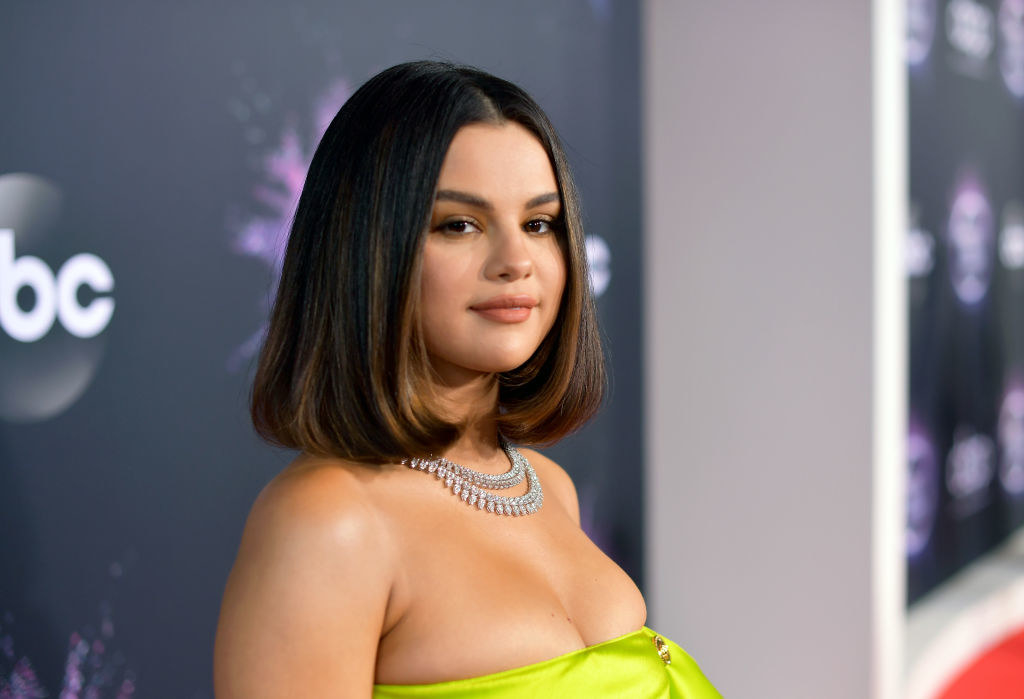 "It's not easy for anyone to be walking through what we're walking through," Selena said. "It's not normal, and it's affecting people ... who could have never thought about things they're thinking about now. It's really confusing."
"I really thought [the show] would be something lighthearted because I was getting, definitely, down," she went on. "Of course, there are more important things going on, but this was an opportunity to make something that could make people smile."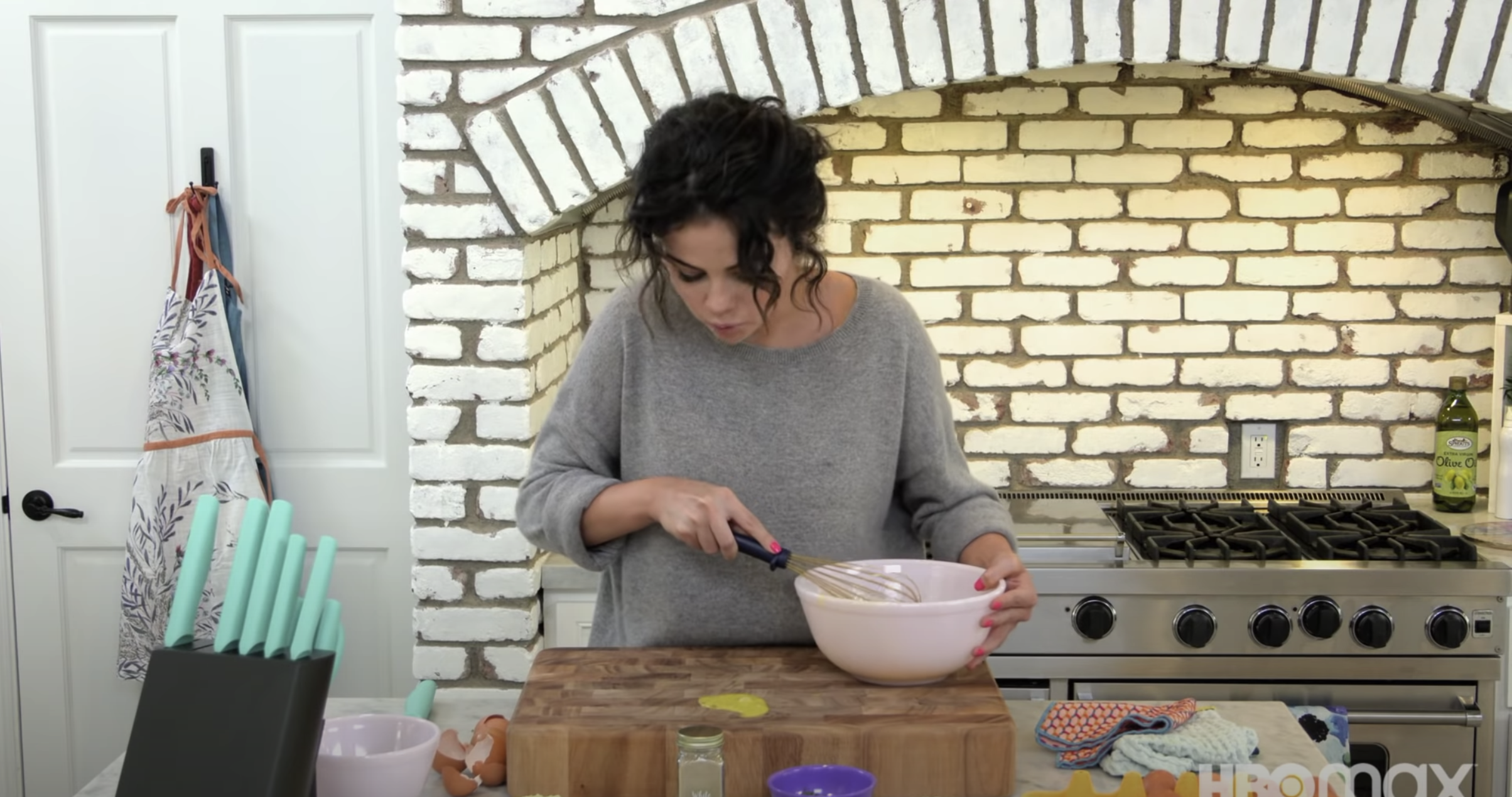 Last week, Selena announced she was returning to Instagram to reconnect with fans after taking a break to focus on educating herself about what's going on in the world.