So if you're looking for more things to do at home, Selena Gomez has just the suggestions for you! The singer took to her Instagram stories to share some recommendations.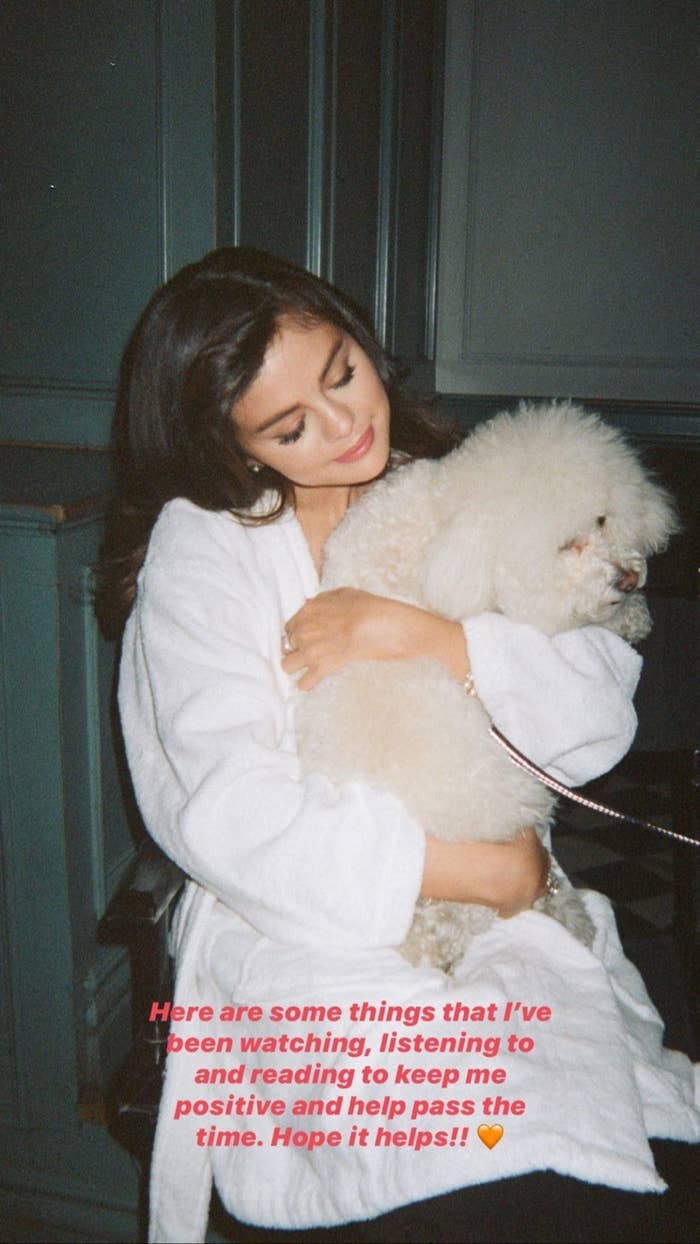 Movies: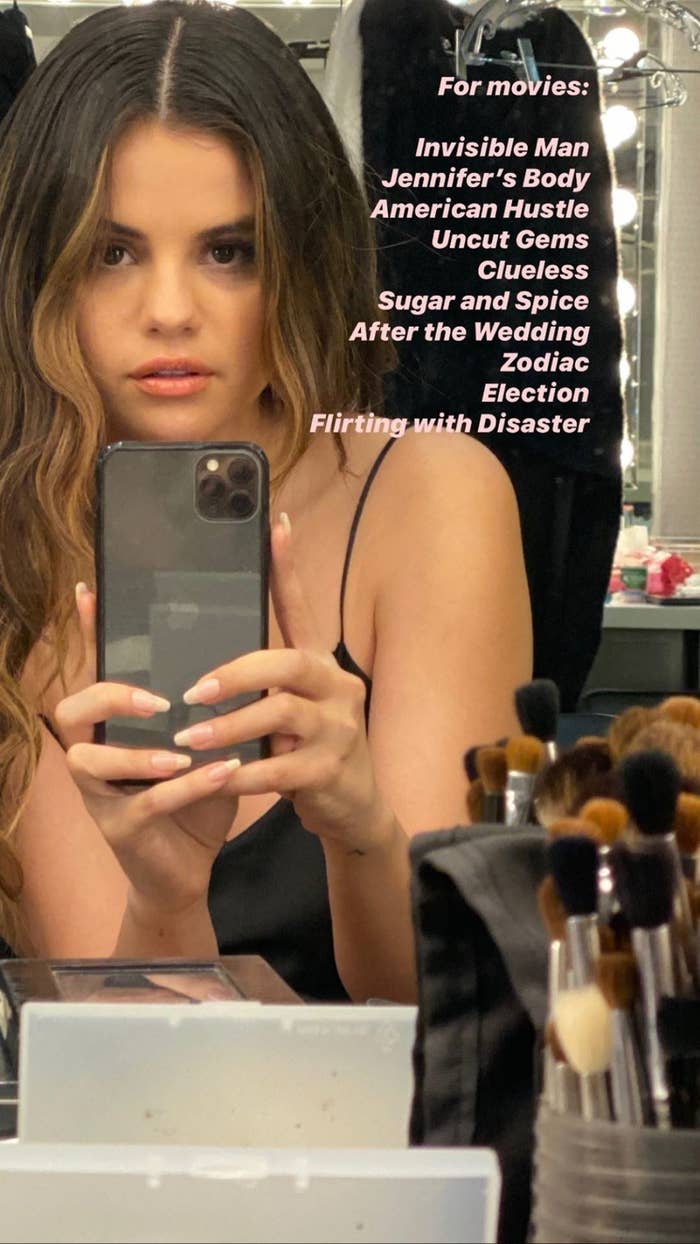 TV: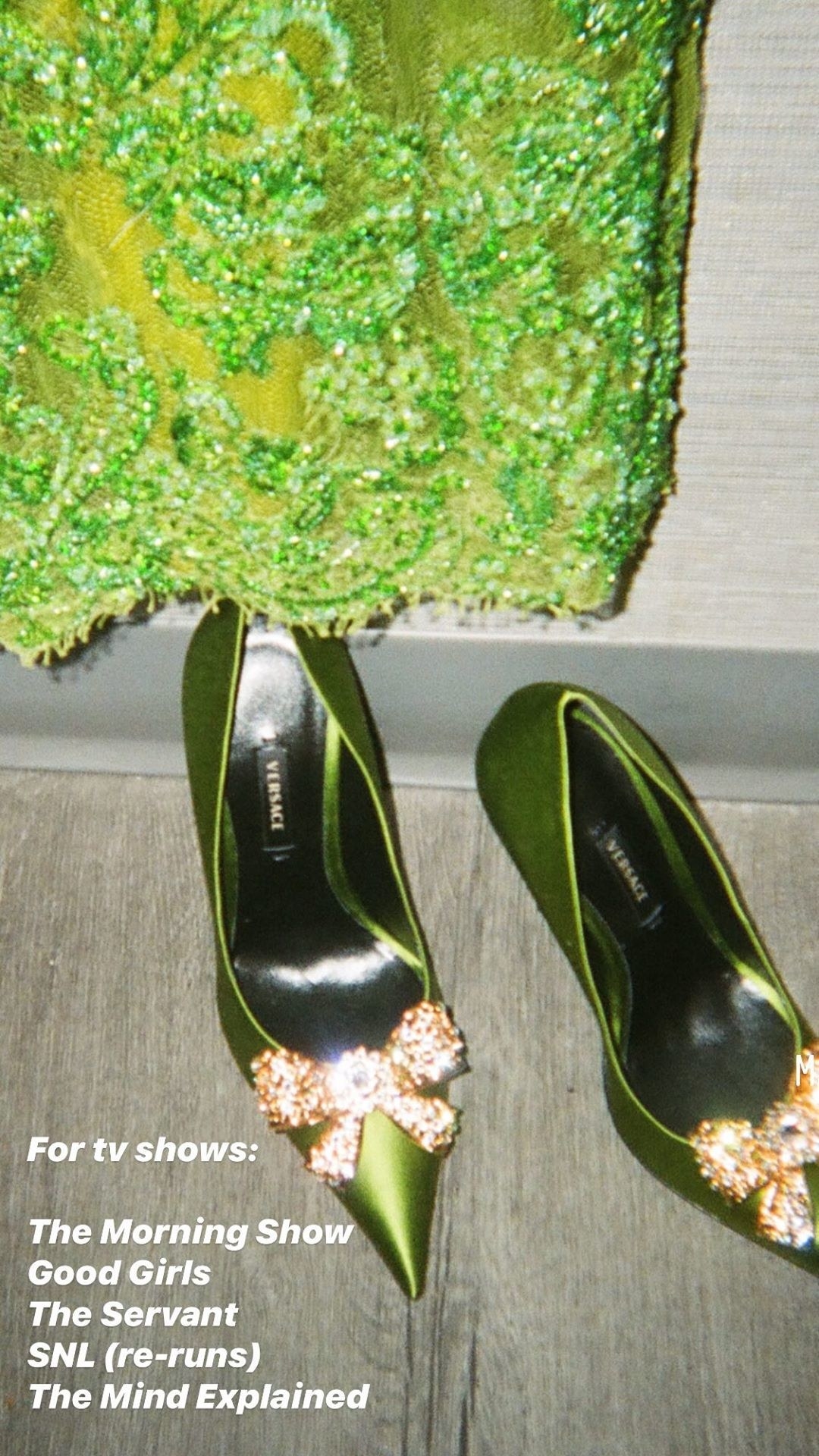 Books: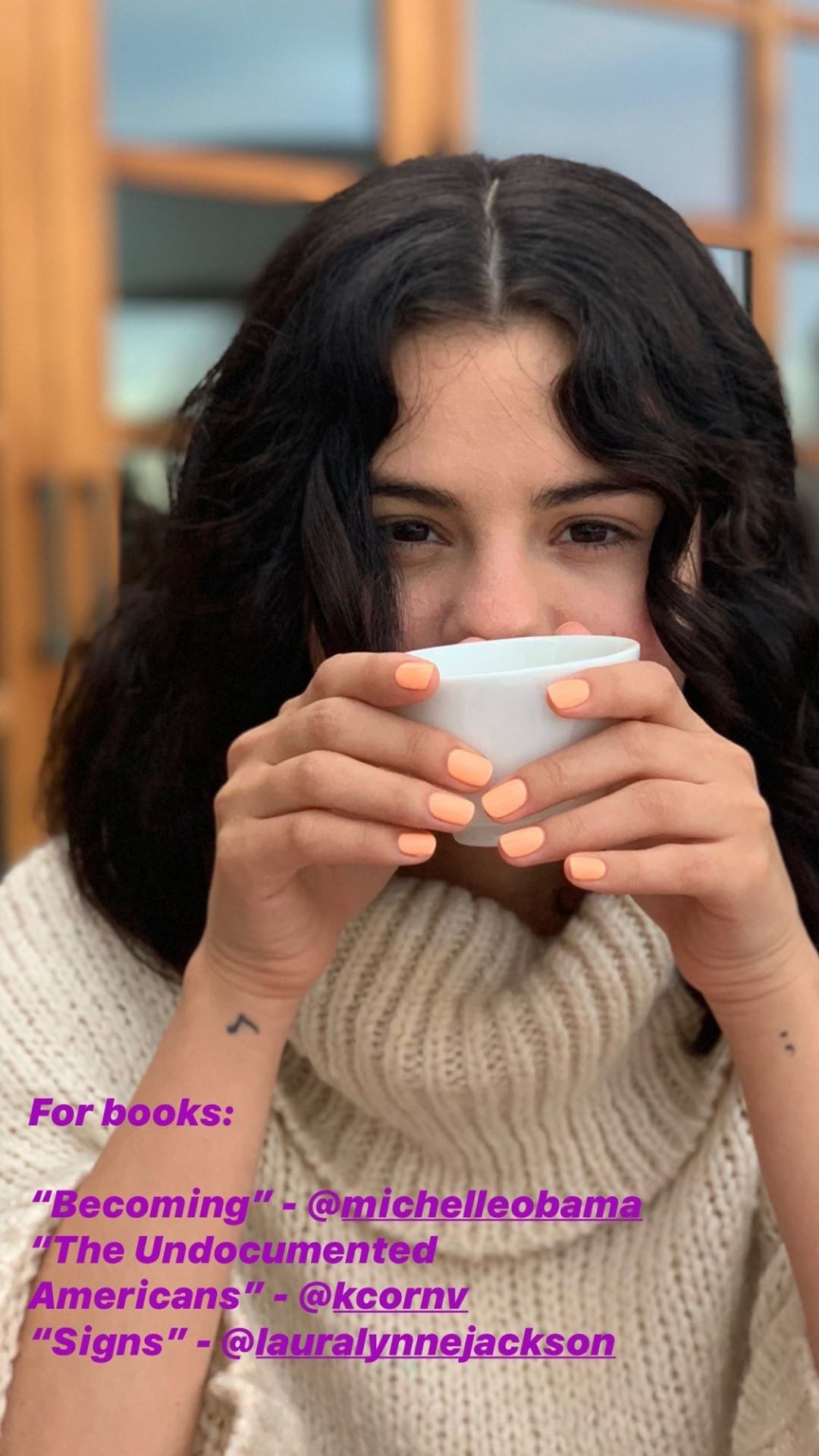 Podcasts:
Music: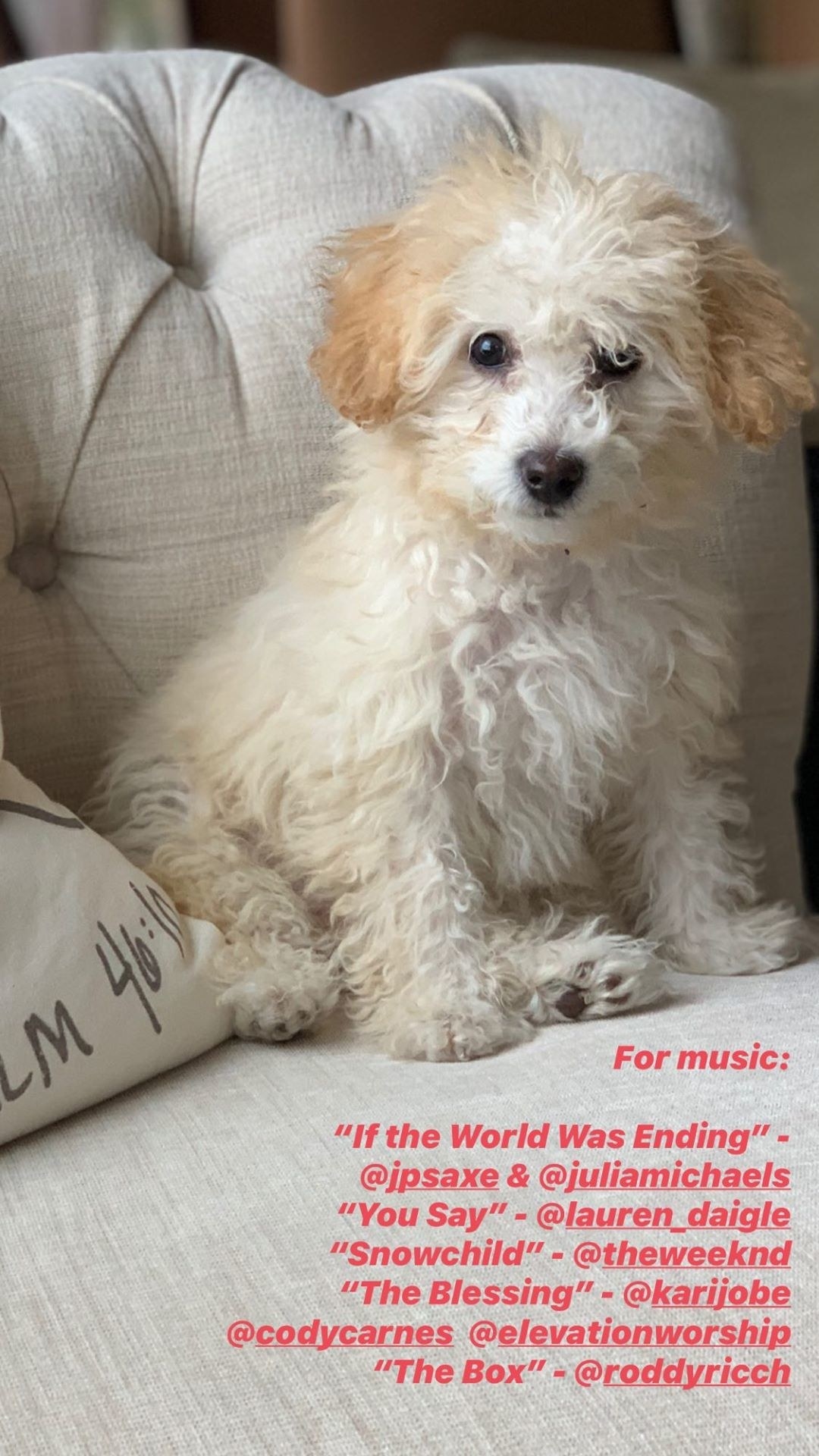 And social accounts: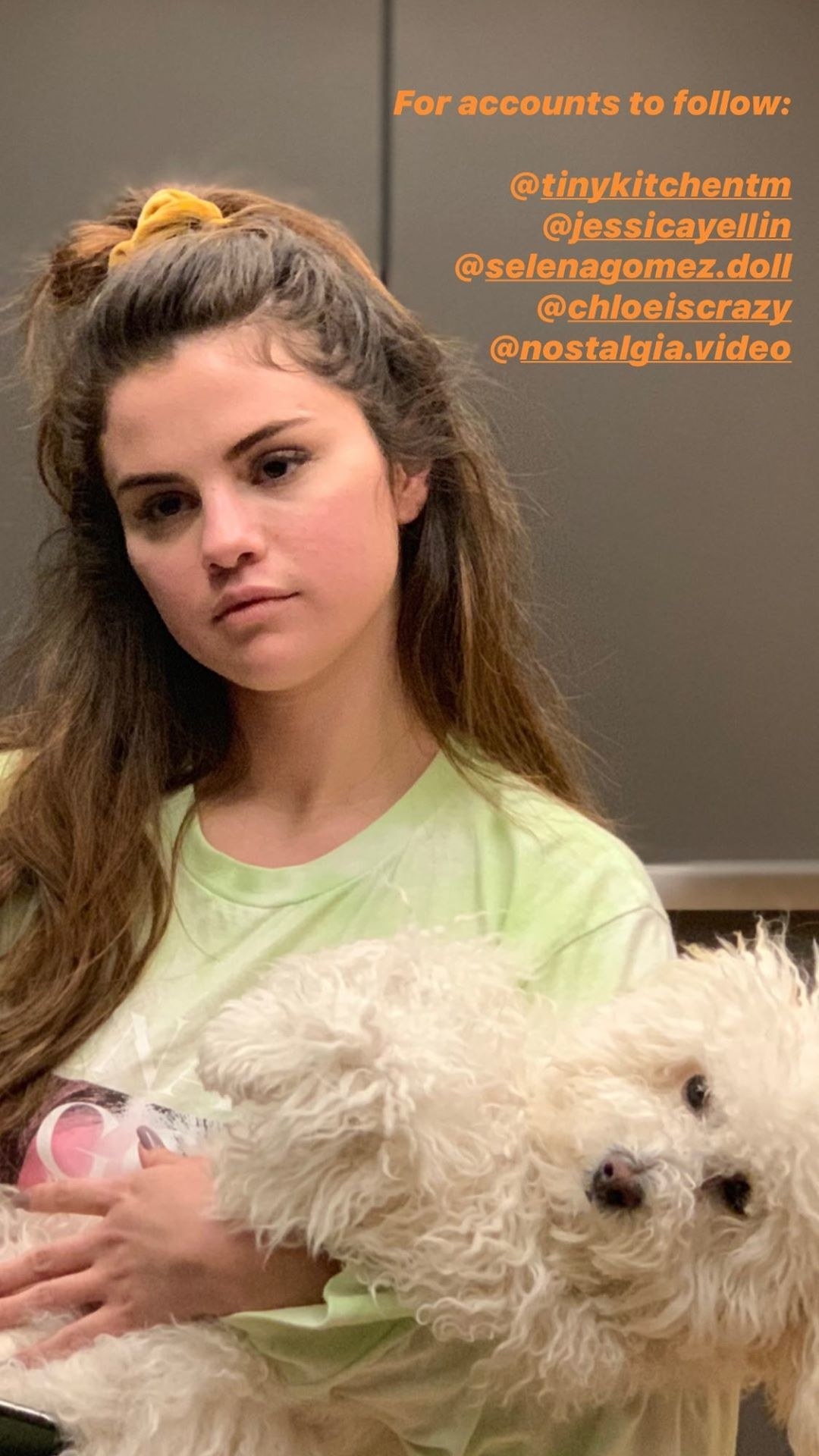 Do you have recommendations of your own? Share them with us in the comments below.