At this point, Ryan Reynolds and Blake Lively need no introduction. When they're not busy being the hottest couple on every red carpet, they're roasting each other on social media for our enjoyment.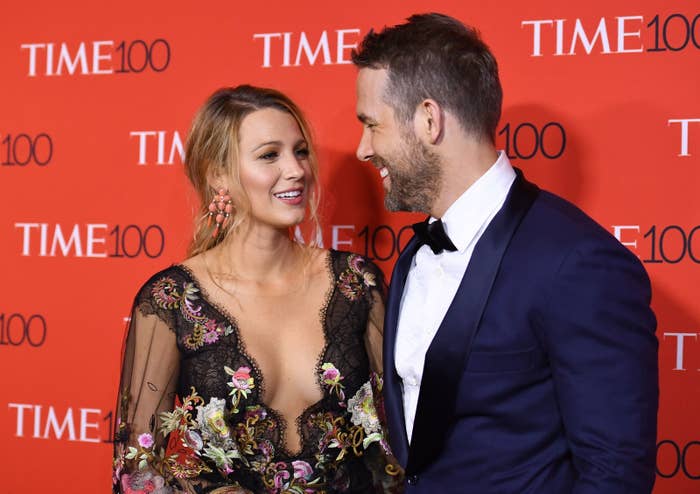 Yesterday, Blake shared some new posters on Instagram for her upcoming movie, A Simple Favor, which comes out later this year and also stars one Anna Kendrick.
So, in traditional Blake fashion, she took the caption as an opportunity to take a sly dig at her husband.

And of course, Anna was on hand straight away to join in on the joke.

So people immediately flooded the comments, @-ing Ryan and waiting for one of his trademark comebacks.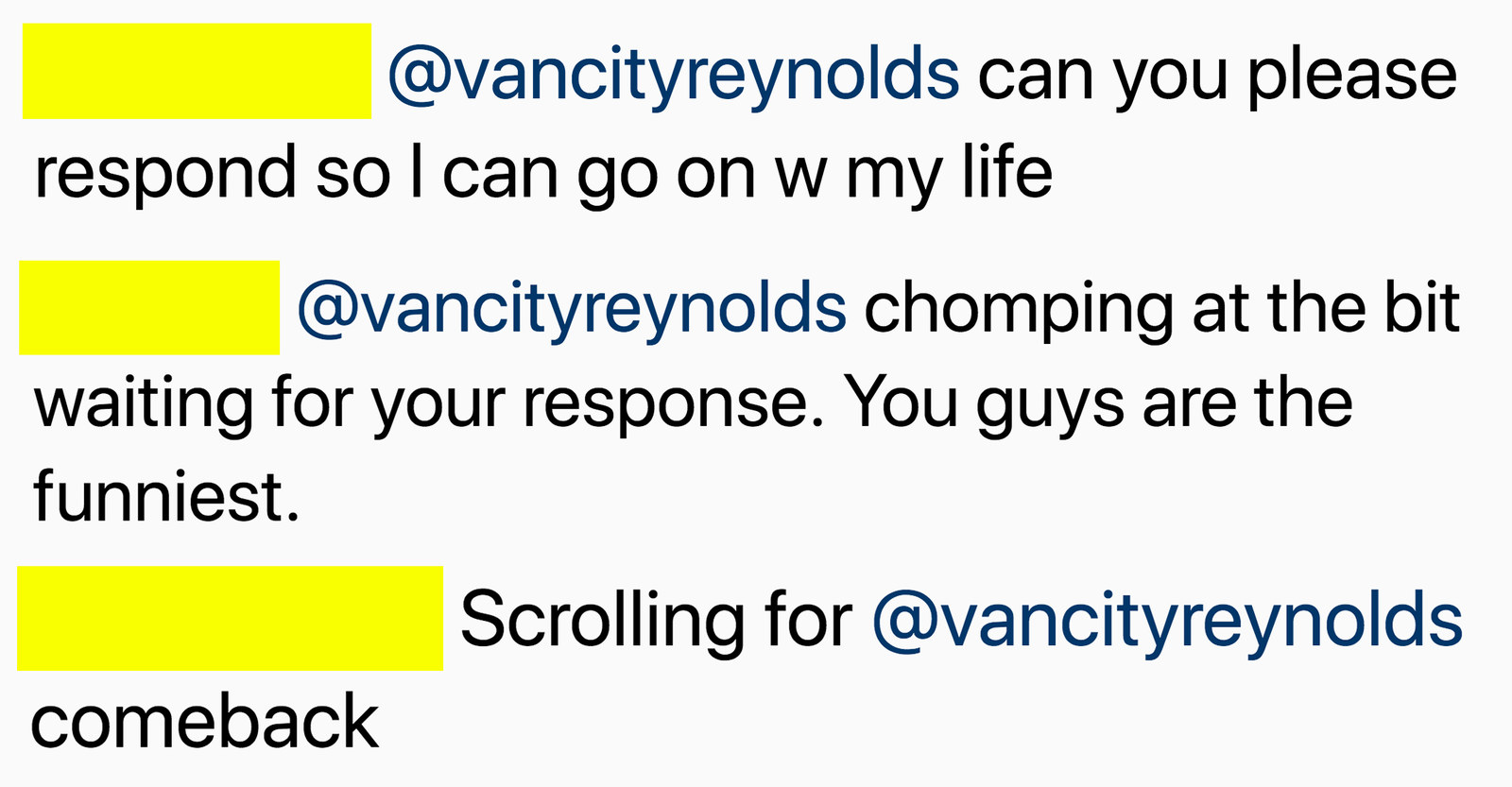 Of course, he didn't disappoint. But he did admit defeat.

Congrats on winning this round, ladies.