Reese Witherspoon has opened up about her experiences with sexual harassment and assault, including a time she says she was sexually assaulted by a director when she was just 16 years old.
During a speech at Elle's Women in Hollywood event on Monday night, Witherspoon addressed the numerous allegations of harassment and assault against producer Harvey Weinstein.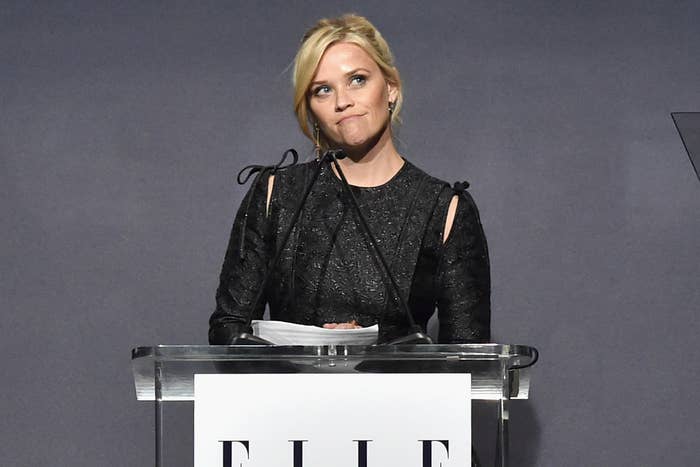 She then went on to say she has had her own experiences of sexual harassment and assault, and feels guilty that she didn't speak up sooner:
I have my own experiences that have come back to me very vividly and I find it really hard to sleep, hard to think, hard to communicate a lot of the feelings that I've been having about anxiety, honesty, the guilt for not speaking up earlier. [I feel] true disgust at the director who assaulted me when I was 16 years old and anger at the agents and the producers who made me feel that silence was a condition of my employment.
"I wish that I could tell you that was an isolated incident in my career, but sadly it wasn't," she went on. "I've had multiple experiences of harassment and sexual assault and I don't speak about them very often."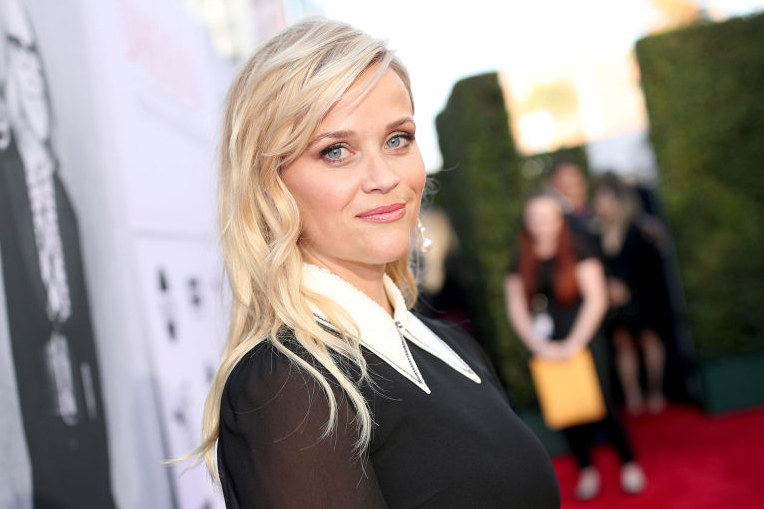 But, she said, she was inspired by the women in Hollywood who have recently spoken out against their abusers, and they made her feel less alone.
After hearing all the stories these past few days, and hearing these brave women speak up tonight about things that we're kind of told to sweep under the rug and not to talk about, it's made me want to speak up and speak up loudly because I actually felt less alone this week than I have ever felt in my entire career.

I have just spoken to so many actresses and writers, particularly women, who have had similar experiences, and many of them have bravely gone public with their stories. That truth is very encouraging to me and everyone out there in the world, because you can only heal by telling the truth.
Witherspoon also said she has felt "encouraged" by the sense of solidarity among women in Hollywood over the last week, and hopes there will be "a new normal".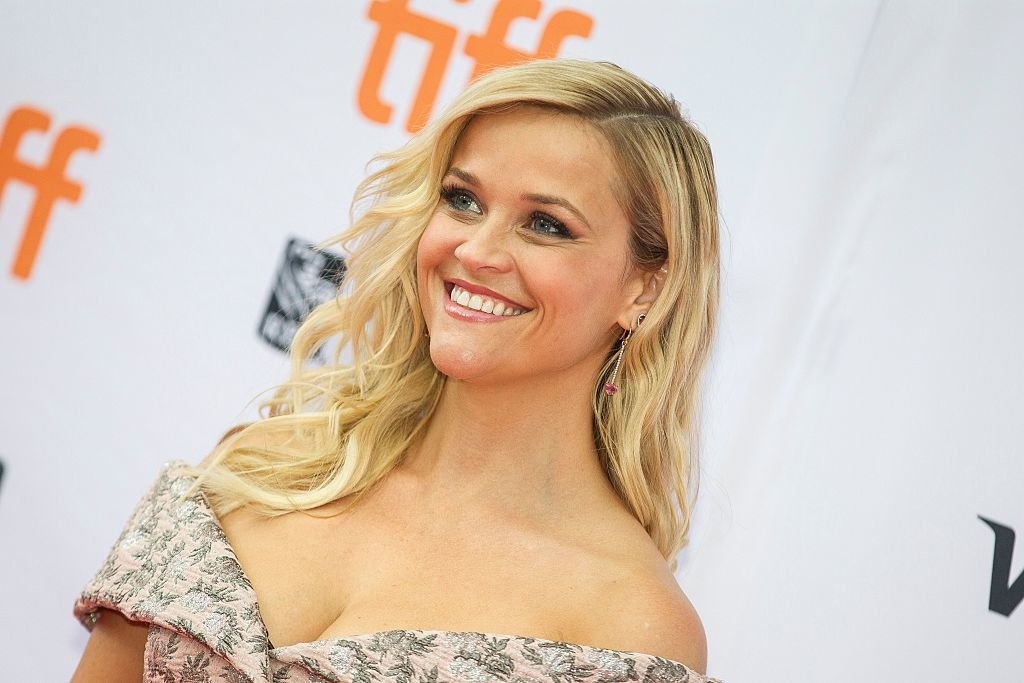 "For the young women in this room, life is going to be different because we're with you, we have your back and it makes me feel better," she concluded. "It makes me so sad to talk about these issues, but I would be remiss not to."
UPDATE
Today Witherspoon followed up on her comments by saying the evening felt "like a sea change." Read below.