15 Mega-Famous People You Totally Forgot Appeared In "Doctor Who"
TL;DR: Every British actor ever has been in Doctor Who.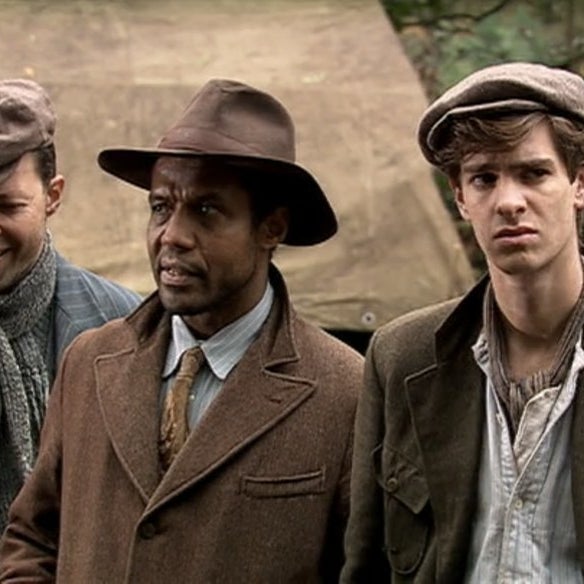 Episodes: Season 3, Episode 5, "Daleks in Manhattan" and Episode 6, "Evolution of the Daleks"
Before he was being nominated for Academy Awards and swinging around New York City as Spider-Man, Andrew Garfield appeared in two episodes of Doctor Who in which he played Frank, an almost-victim of the Daleks with a questionable Tennessee accent.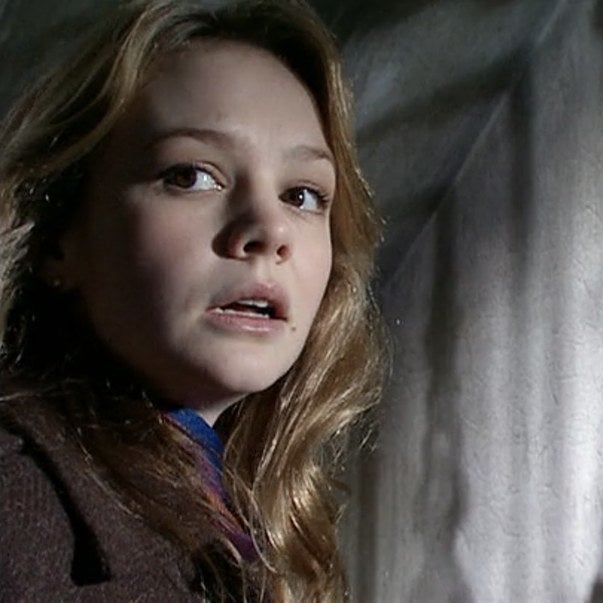 Episode: Season 3, Episode 11, "Blink"
She's now a multi-award-winning actor who's starred in films like Suffragette and Drive, but one of her earliest acting roles was as Sally Sparrow in "Blink", the episode that introduced us to the Weeping Angels (and also the best episode of new Who, don't @ me).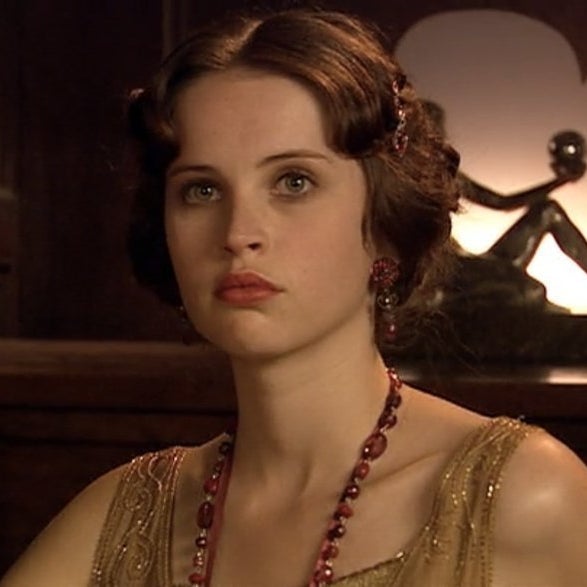 Episode: Season 4, Episode 8, "The Unicorn and the Wasp"
Nowadays she's most well known for her roles as Jyn Urso in Rogue One or as Stephen Hawking's wife Jane in The Theory of Everything – which got her nominated for an Oscar – but back in 2008 she played a '20s flapper ~with a secret~ in the Agatha Christie episode of Doctor Who.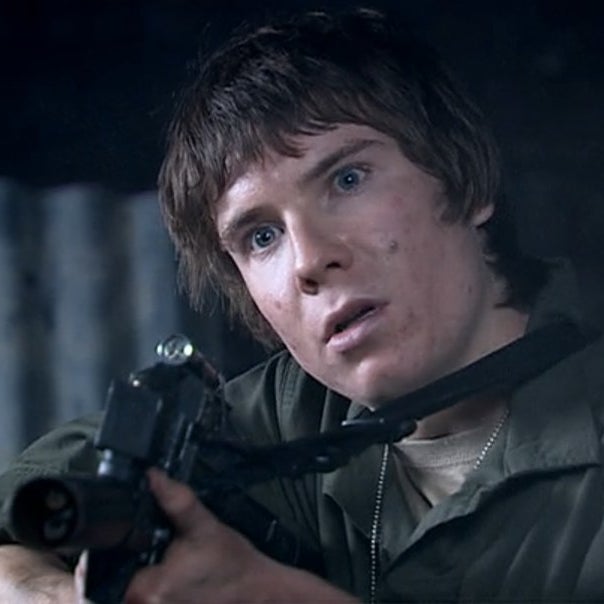 Episode: Season 4, Episode 7, "The Doctor's Daughter"
Joe appeared as a soldier, Cline, in a single episode of Doctor Who, right after he left the cast of Skins and right before he was cast as Gendry in Game of Thrones.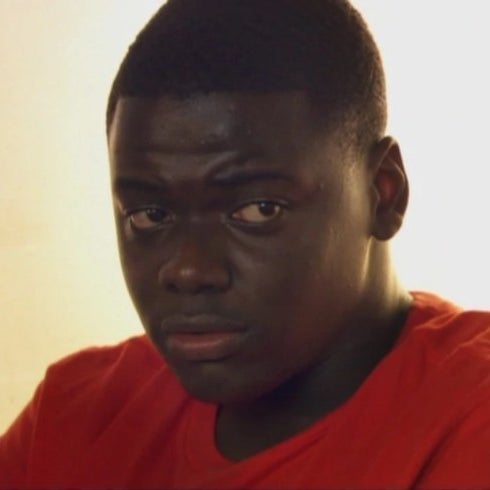 Episode: Season 4, Episode 16, "Planet of the Dead"
Daniel took the entire world by storm last year when he starred in Jordan Peele's horror movie Get Out, and is set to star in Black Panther, released next year, but back in 2008 he was Barclay in "Planet of the Dead", one of five special episodes broadcast between Seasons 4 and 5.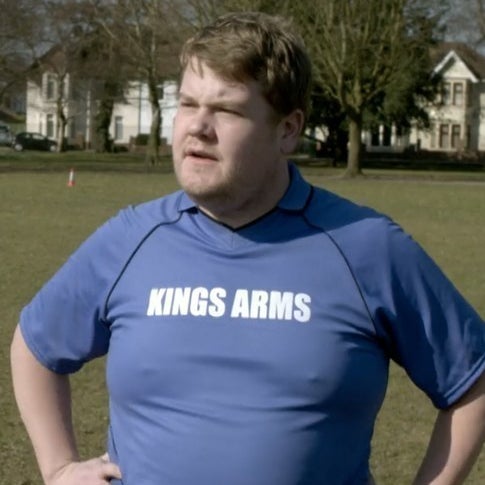 Episodes: Season 5, Episode 11, "The Lodger", and Season 6, Episode 12, "Closing Time"
He may be a huge talk show star in America nowadays, but back in 2010 James Corden was a regular on British TV – so obviously he had to appear in Doctor Who. He played Craig Owens, the Doctor's honorary companion, in two episodes from 2010 to 2011.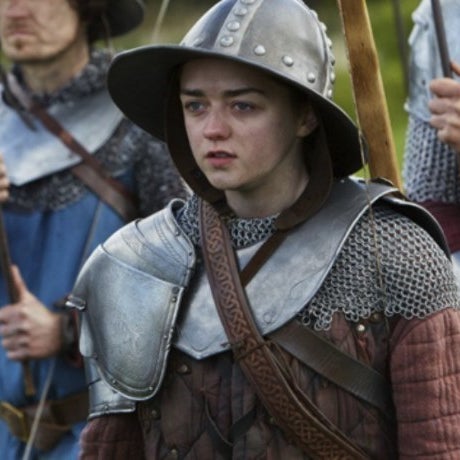 Episodes: A bunch from Season 9, starting with Episode 5, "The Girl Who Died"
Maisie was rumoured to replace Jenna Coleman as the Doctor's companion after she appeared as Ashildr in five different episodes of Season 9. Obviously, though, she was too busy being Arya Stark in Game of Thrones for that.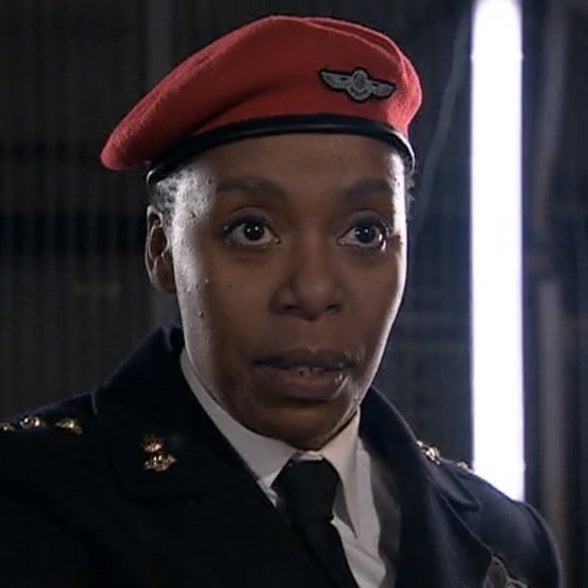 Episodes: Season 4, Episode 12, "Turn Left" and Episode 16, "Planet of the Dead"
Before she made history as the first ever on-stage Hermione Granger in Harry Potter and the Cursed Child, Noma Dumezweni appeared in a couple of episodes of Doctor Who as Captain Erisa Magambo of UNIT.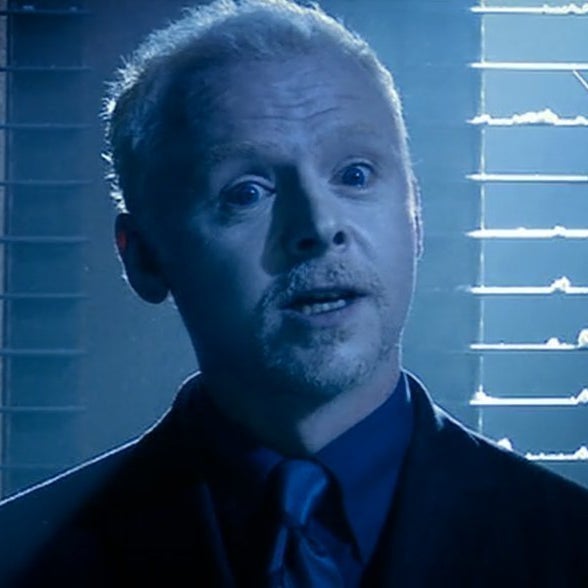 Episode: Season 1, Episode 7, "The Long Game"
Simon Pegg was already a well-known face by the time he appeared in Doctor Who – Shaun of the Dead had been released the previous year – but you'd be forgiven for missing his small part in this Season 1 episode.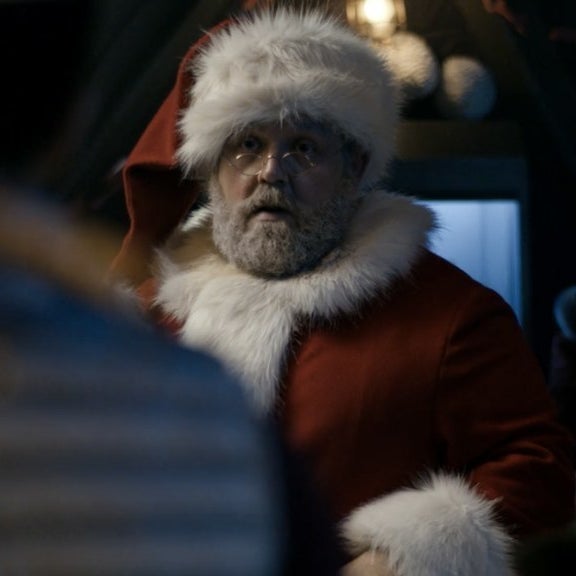 Episodes: Season 8, Episode 12, "Death in Heaven" and the Season 9 Christmas special, "Last Christmas"
Yep, both stars of the Cornetto trilogy (that's Shaun of the Dead, Hot Fuzz, and The World's End, FYI) have made appearances in Doctor Who – Nick Frost was barely recognisable as Santa Claus in two different episodes.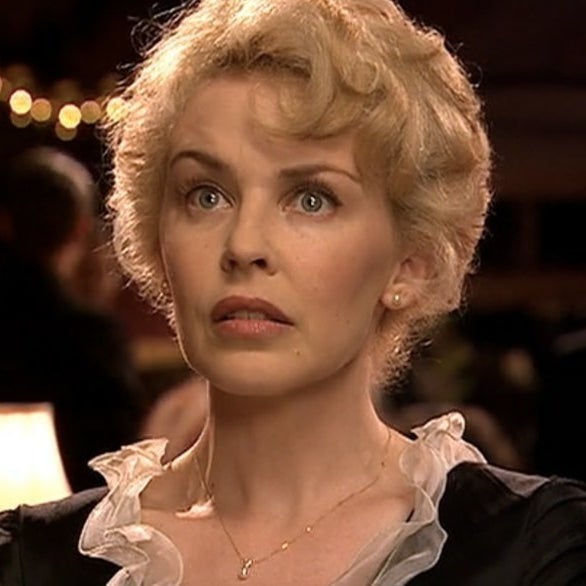 Episode: Season 3 Christmas special, "Voyage of the Damned"
Pop ~icon~ Kylie played possibly the shortest-lived companion ever, Astrid Peth, in David Tennant's second Christmas special. Ten offered to bring Astrid along as his companion in the TARDIS, they made out, and then she died. What a wild ride.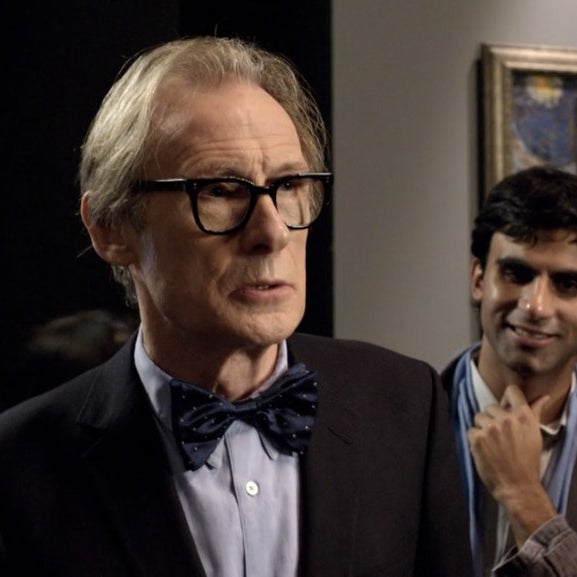 Episode: Season 5, Episode 10, "Vincent and the Doctor"
He was uncredited, but Bill Nighy had a small role as a modern-day expert on Van Gogh in "Vincent and the Doctor". The episode was written by Richard Curtis, who also wrote Love Actually, which also starred Bill Nighy. It's a small world. (Or everyone in the British film industry knows each other.)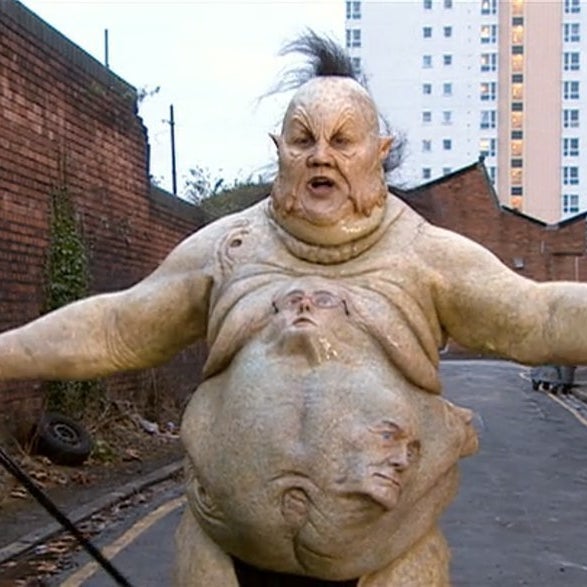 Episode: Season 2, Episode 11, "Love & Monsters"
Peter Kay is a BAFTA-winning comedian and actor, which is what makes his Doctor Who appearance as the Abzorbaloff so entertaining. His episode, "Love & Monsters", barely features the Doctor and Rose because David Tennant and Billie Piper were filming "The Impossible Planet"/"The Satan Pit" at the same time. This episode is more fun.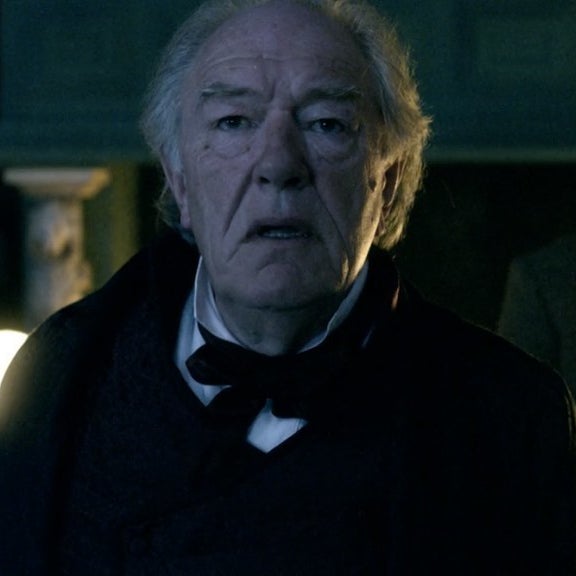 Episode: Season 5 Christmas special, "A Christmas Carol"
In the ultimate display of British-ness, actual Albus Dumbledore himself appeared in the 2010 Doctor Who Christmas episode as an Ebenezer Scrooge-esque character named Kazran Sardick who controlled the skies of his planet in the 44th century.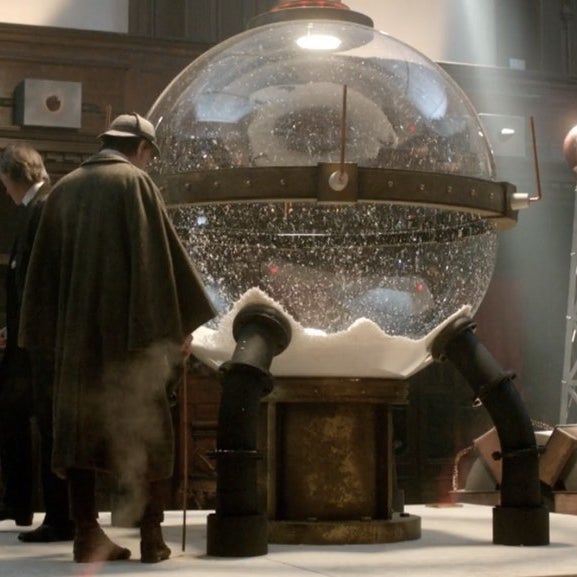 Episode: Season 7 Christmas special, "The Snowmen"
And, to top it all off, what's a British institution without an appearance from Sir Ian McKellen? It's kind of cheating, because he didn't ~actually~ appear in the episode – it was just his voice. But it still counts. Because it's Ian McKellen.