Actor Olivia Munn has opened up about feeling isolated from her co-stars after she spoke out against the casting of a registered sex offender in her new movie, The Predator.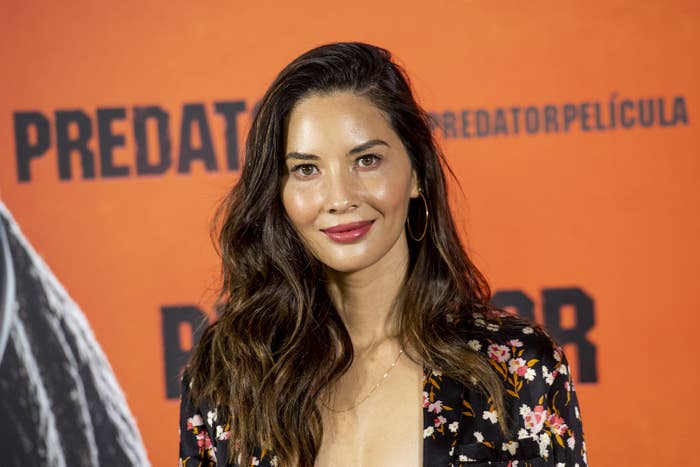 On September 6, Fox released a statement announcing the studio had deleted a scene from the film after they were informed an actor in the scene — Steven Wilder Streigel, a friend of director Shane Black's — was a registered sex offender.
Our studio was not aware of Mr Striegel's background when he was hired. Several weeks ago, when the studio learned the details, his one scene in the film was removed within 24 hours. We were not aware of his background during the casting process due to legal limitations that impede studios from running background checks on actors.
The Los Angeles Times reported that Striegel pleaded guilty in 2010 to attempting to lure a 14-year-old female relative into a sexual relationship online.
Black also issued a statement, apologising for his decision to cast Streigel and saying he had been "misled by a friend".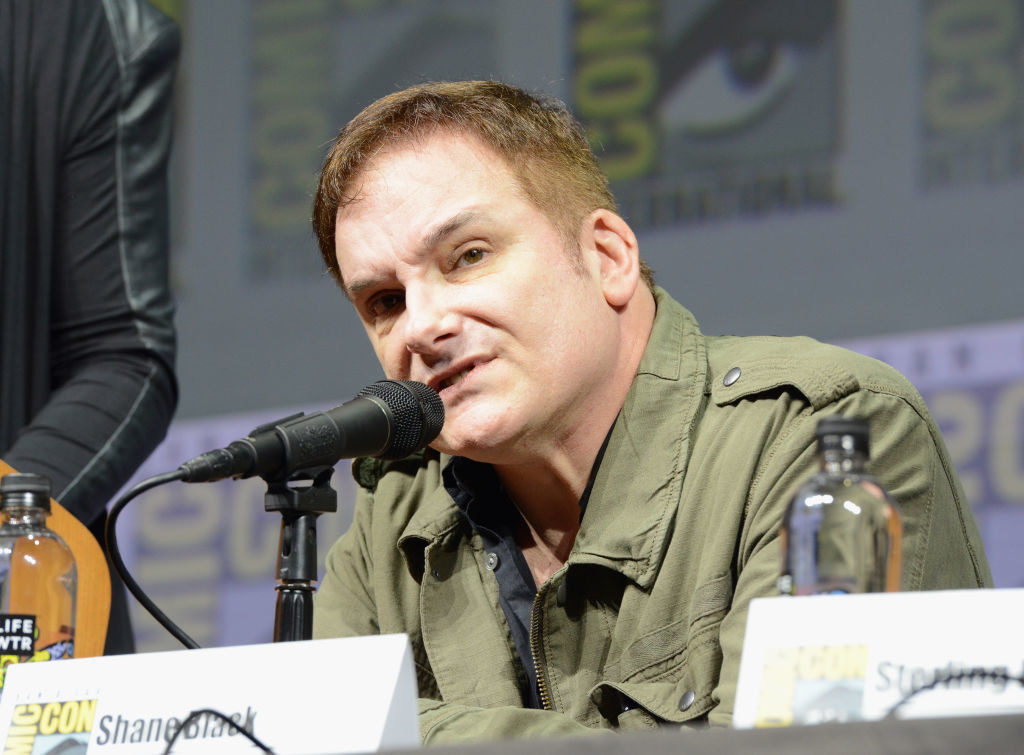 It was later revealed that Fox deleted the scene after Munn, who had been told of the man's sex offender status by an acquaintance, reached out to the studio and told them she didn't feel comfortable appearing to promote the movie at the MTV VMAs unless the scene was cut.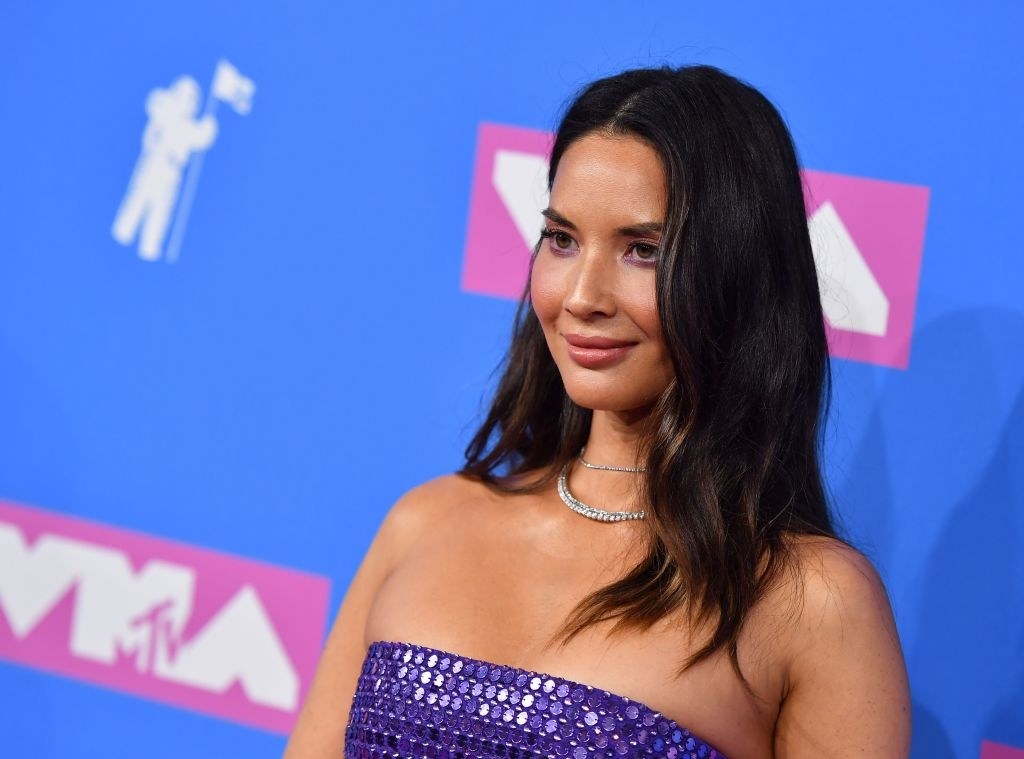 Munn has since described the "lonely feeling" of promoting the film by herself after the rest of her castmates backed out of interviews at TIFF, including with the Hollywood Reporter.
When I'm being asked about [the casting], I don't know how to lie about it. I don't know how to pretend, I don't know how to skirt around the issue. I just know how to be honest about it. It's a very lonely feeling to be sitting here by myself when I should be sitting here with the rest of the cast.
And in an interview on The Ellen Show on Tuesday, Munn opened up further about feeling isolated from her co-stars and the reason she chose to speak out so publicly against the casting.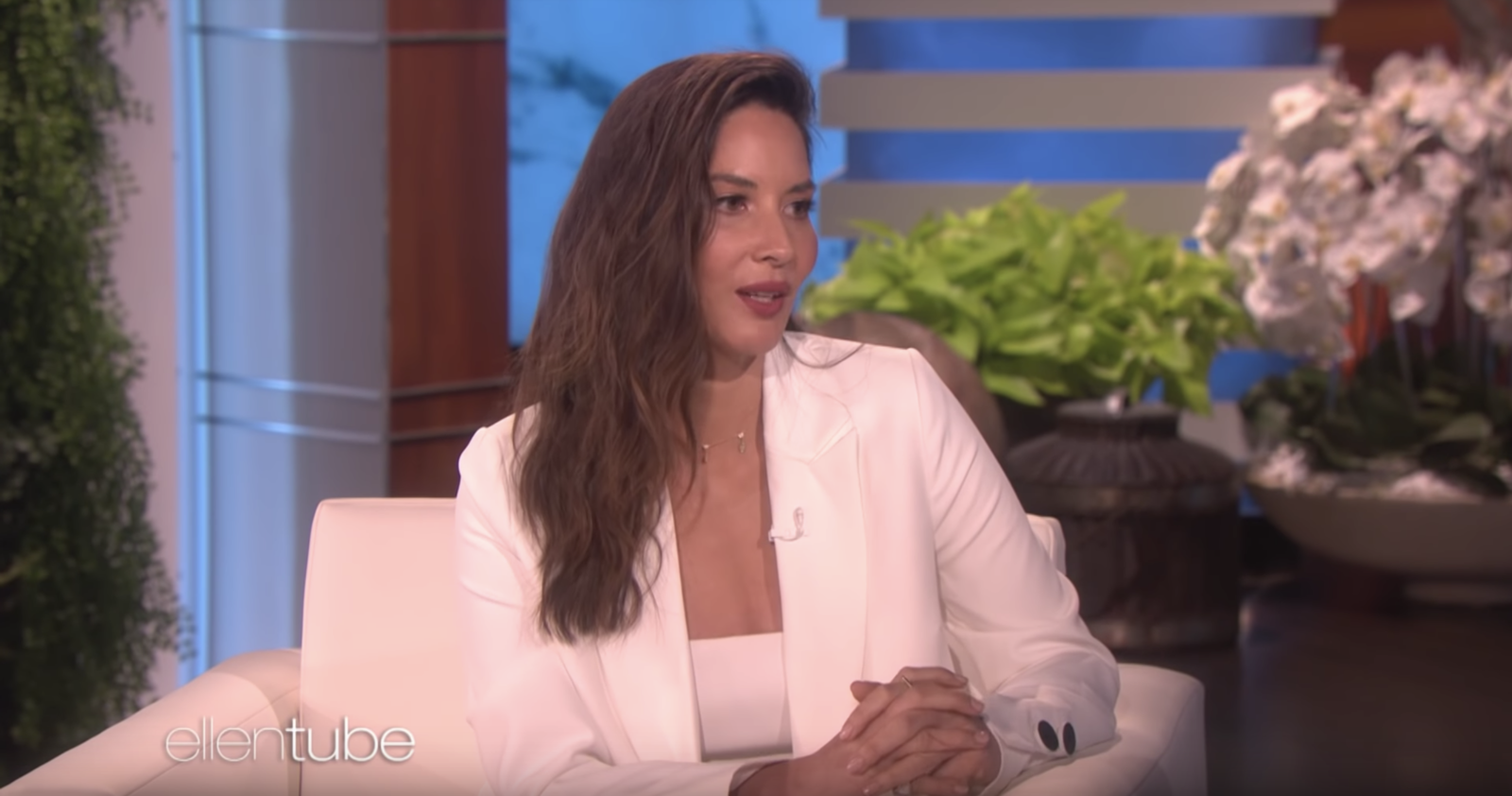 Munn said that, after she found out about the man's sex offender status, she called the rest of her cast mates to let them know and was consequently "chastised" by the studio.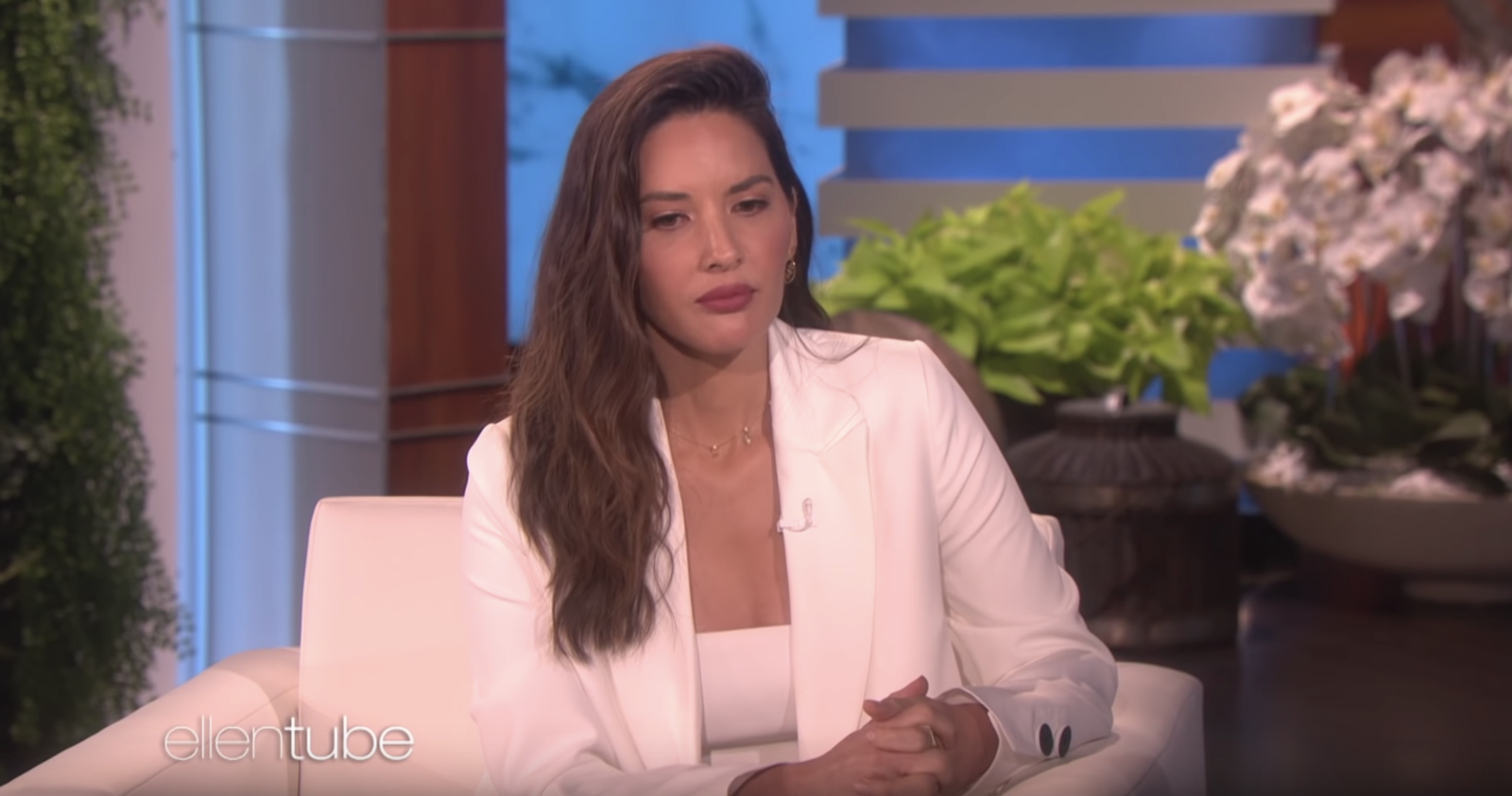 "When we do movies, we have this reach," she went on. "It goes everywhere. There's people all over the world that see what we do. That tiny drop of fame can be used to hurt an impressionable person, and that's just not OK."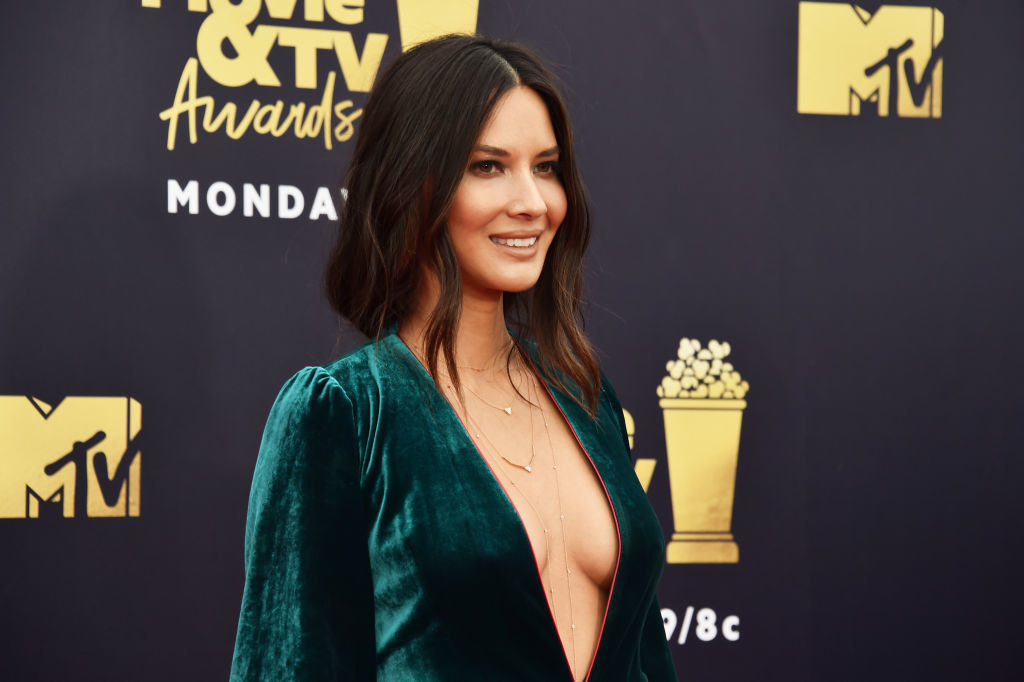 She also spoke about feeling isolated from her co-stars: "Nobody talked to me. Nobody reached out that whole day. At first I thought maybe it was just because they don't know what to say, they wanted to say it out of the way, but privately I did feel iced out."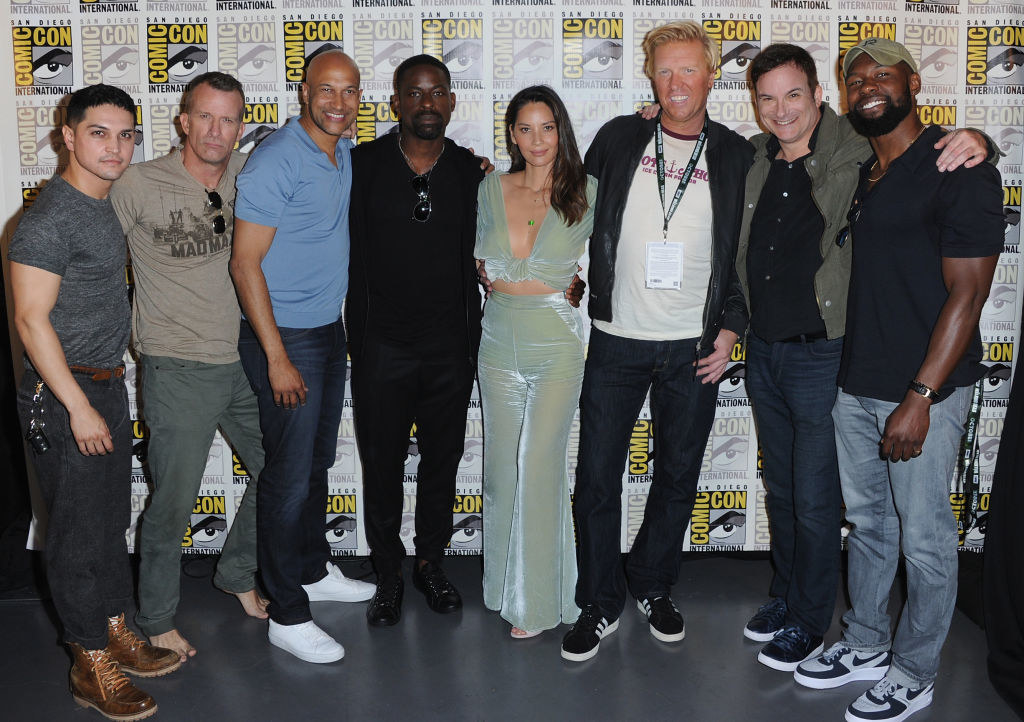 "I think people expected me to be quiet, because it's my movie, but the truth is I don't care," she went on. "I don't care if this movie gave me all the money in the world and all the power. If it costs one person's life, they can take it. I don't want this career."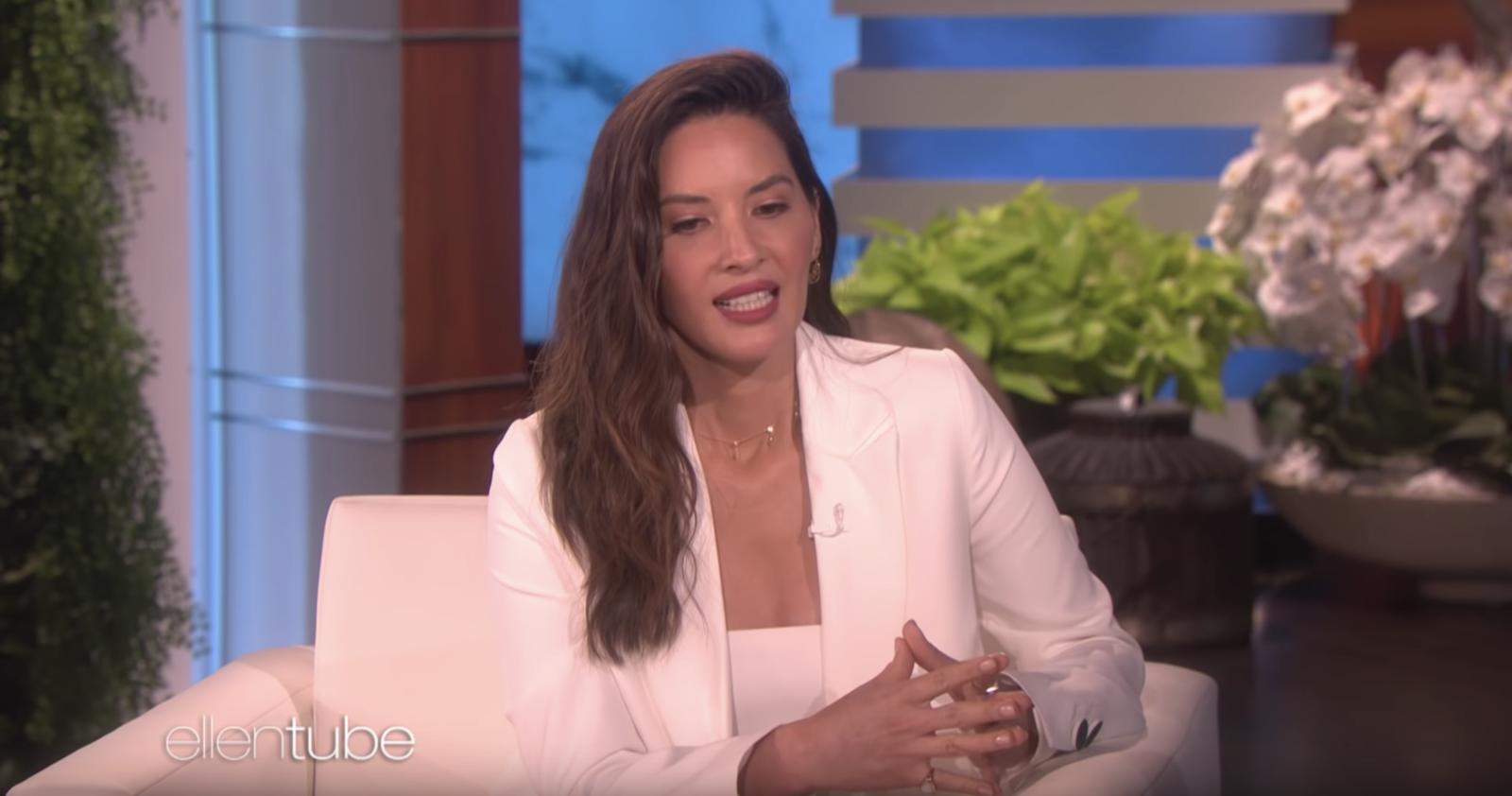 Munn's Predator co-star Sterling K Brown has since tweeted in solidarity with her, explaining that he "didn't have the opportunity" to stand with her at TIFF.
And Boyd Holbrook — who also stars in the movie — issued a statement, apologising for his input "coming late in the current conversation".