Anna Marie Tendler has opened up about her mental health struggles during the demise of her marriage to John Mulaney.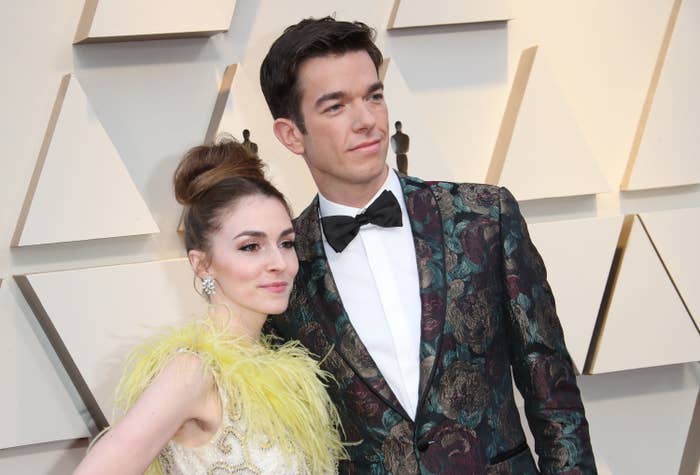 You might remember that there was a lot of chatter surrounding Anna Marie and John's divorce, particularly relating to the timeline of their split and how it may have played out.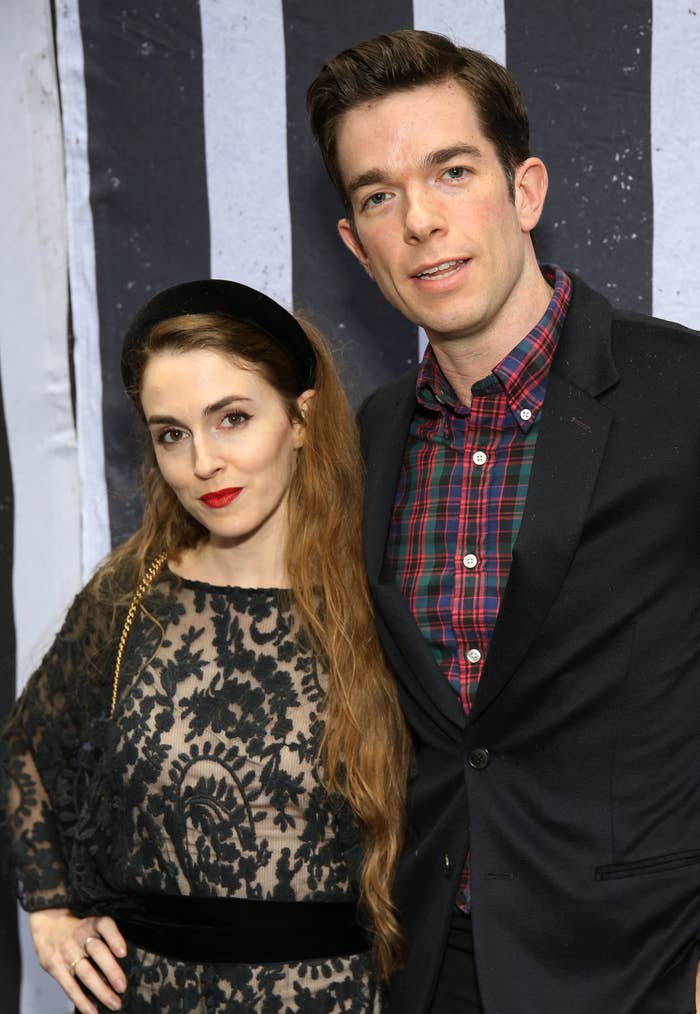 In December 2020, it was confirmed that John had checked into a rehab facility for help with his addiction issues. He completed the treatment, and by early May, it seemed that he was in a great place when the news came that he was returning to stand-up comedy.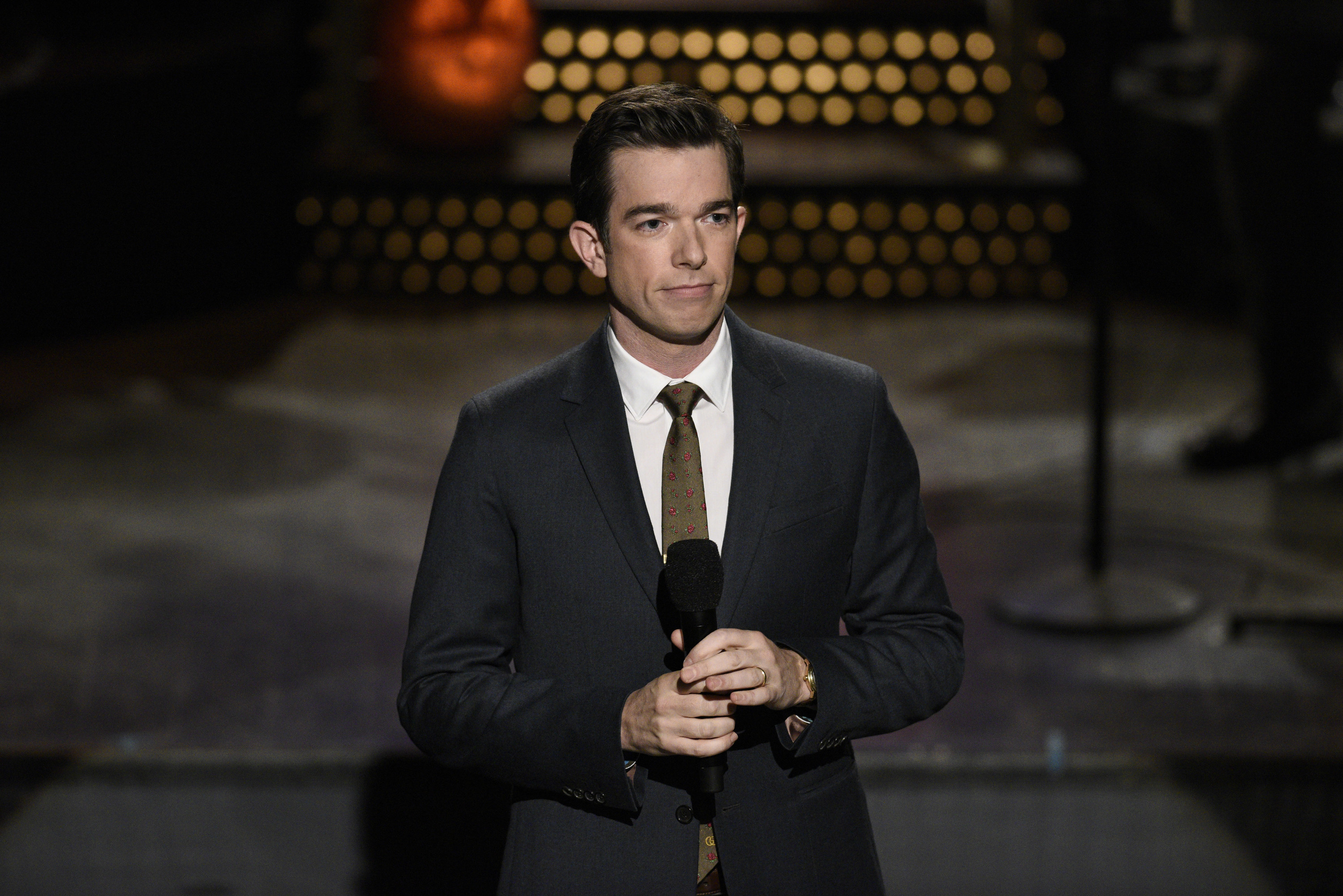 However, just a matter of days later on May 10, it was announced that John and Anna Marie were divorcing after six years together. The couple issued separate statements at the time, with Anna's indicating that the decision to end the marriage was not mutual.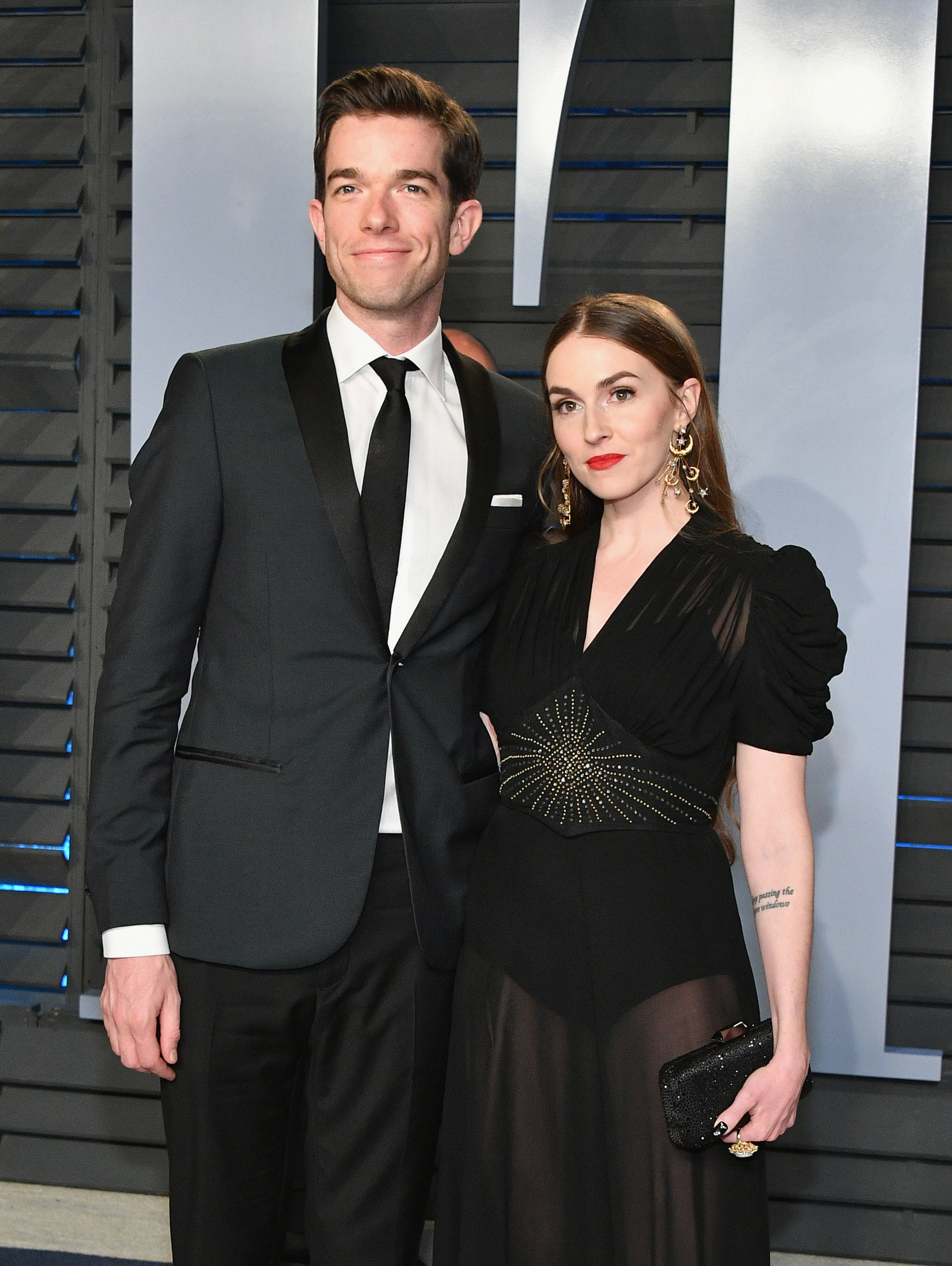 "I am heartbroken that John has decided to end our marriage," her statement read. "I wish him support and success as he continues his recovery."
Three days after this, it was first reported that John was dating Olivia Munn, with sources saying the pair were "taking it slowly." In September, John announced during an appearance on Late Night With Seth Meyers that Olivia was pregnant, and gave fans a new timeline of events since his rehab stint.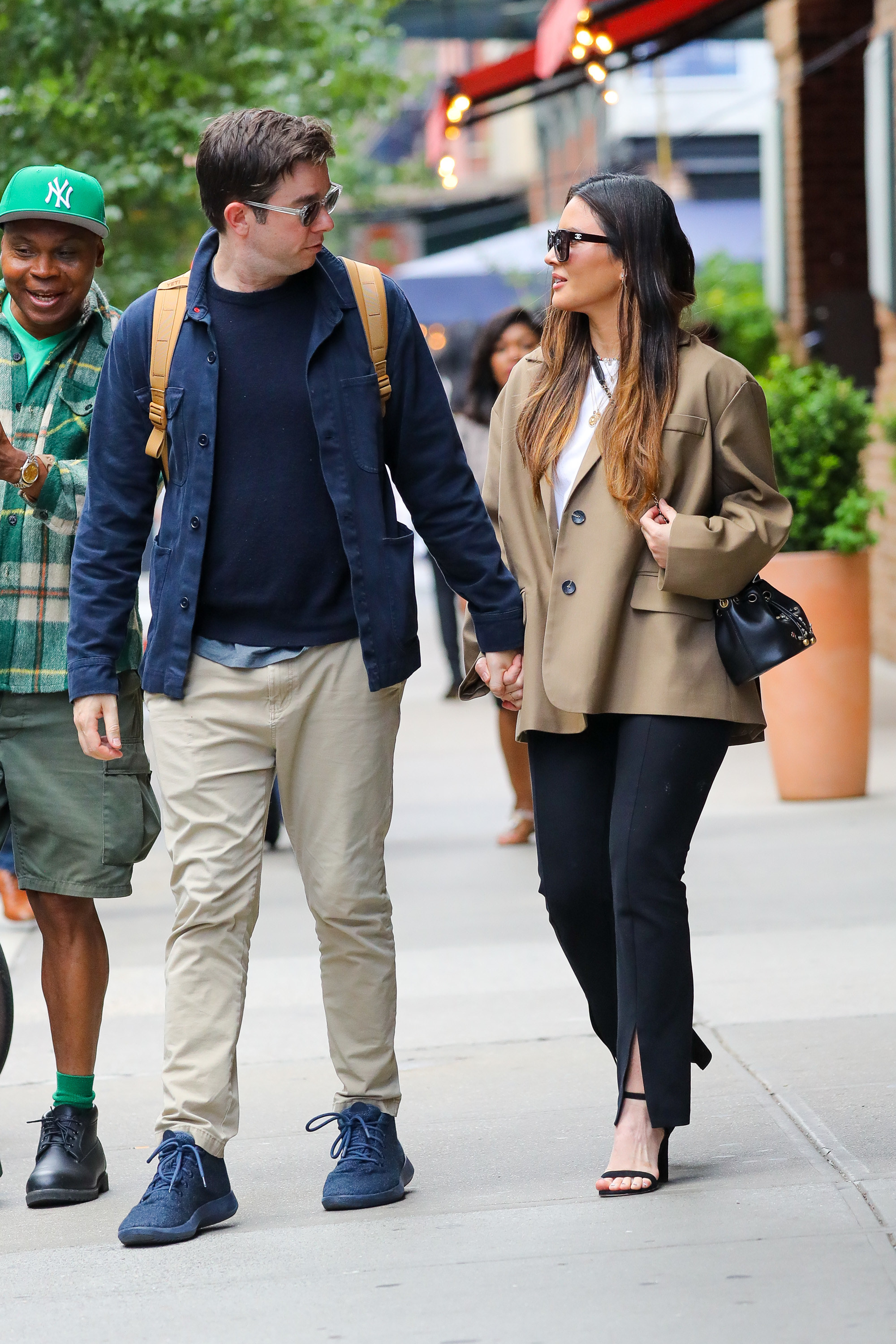 "I went to rehab in September, OK? I got out in October, I move out of my home from my ex-wife," he explained on the show. "Then, in the spring, I went to Los Angeles and met and started to date a wonderful woman named Olivia. I got into this relationship that's been really beautiful with someone incredible. And we're having a baby together."
This obviously raised questions among fans about the timeline of John and Anna Marie's split, but Olivia, for her part, was keen to express that things aren't always so clear-cut.
"It's definitely not foreign for me to have people speculate incorrectly about things and to have rumors run rampant in one way," she told the Los Angeles Times in November 2021, shortly before the birth of her and John's son, Malcolm.
"They think they know our relationship so well, when in reality, they don't," she continued. "There's no way anyone could know what any of his relationships were or what our relationship is."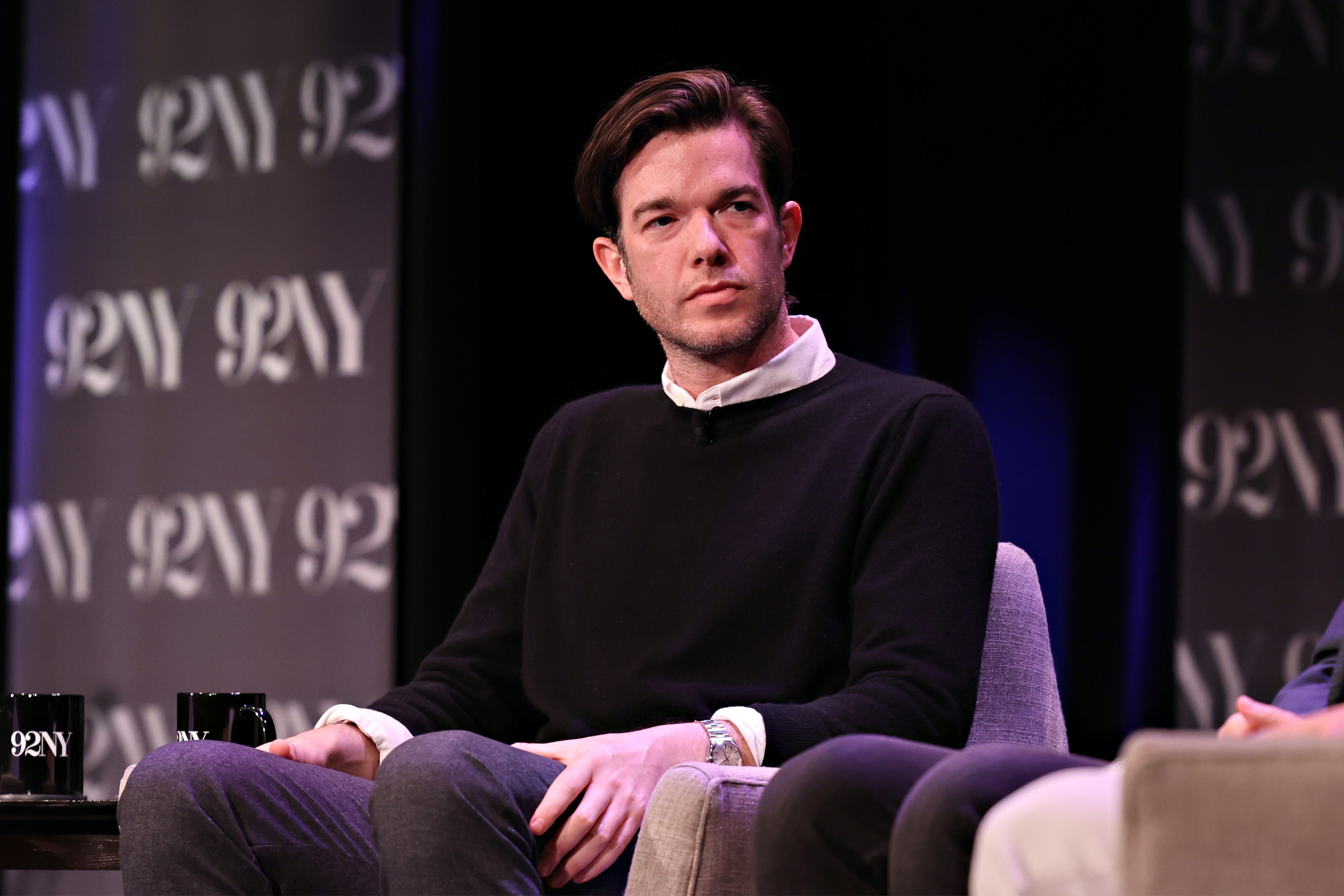 So as her ex was settling into new parenthood in January 2022, Anna Marie opened up about the divorce in an interview with Harper's Bazaar, describing "everything that has transpired" as "shocking" and "surreal."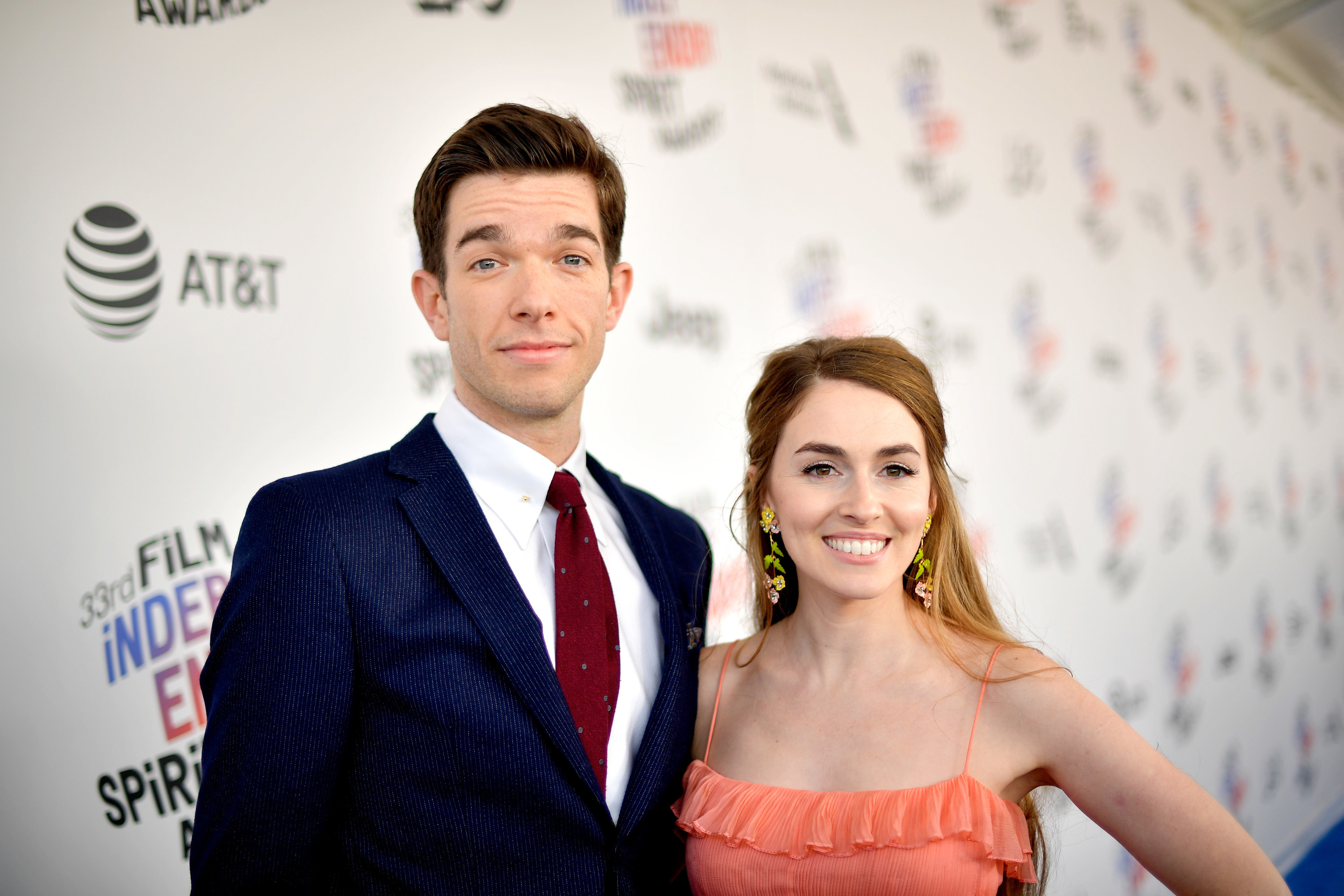 "In a way I feel like, well, it can only go up from here, because I reached the depth of where I could go," she said.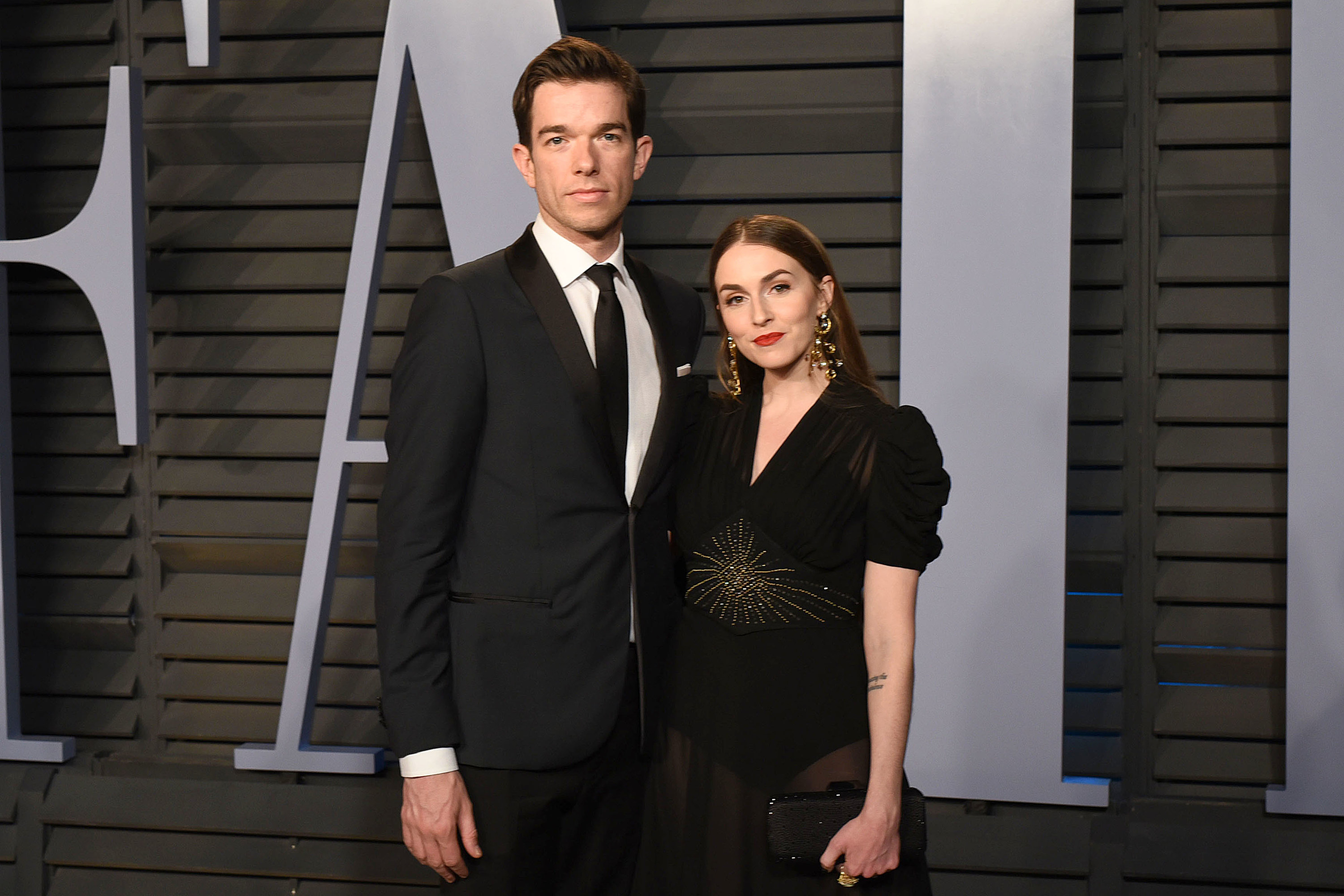 One of the most talked-about aspects of the divorce drama was the fact that, during his marriage to Anna Marie, John had expressed a desire to be child-free. When asked about this in light of the fact that he'd just welcomed a baby with Olivia, Anna Marie said she "always held partnership above having kids."
Fast-forward to today, and Anna has briefly reflected on the hardships she faced in 2021 while her marriage was falling apart, revealing that her and John's dog, Petunia, helped guide her through the most difficult moments.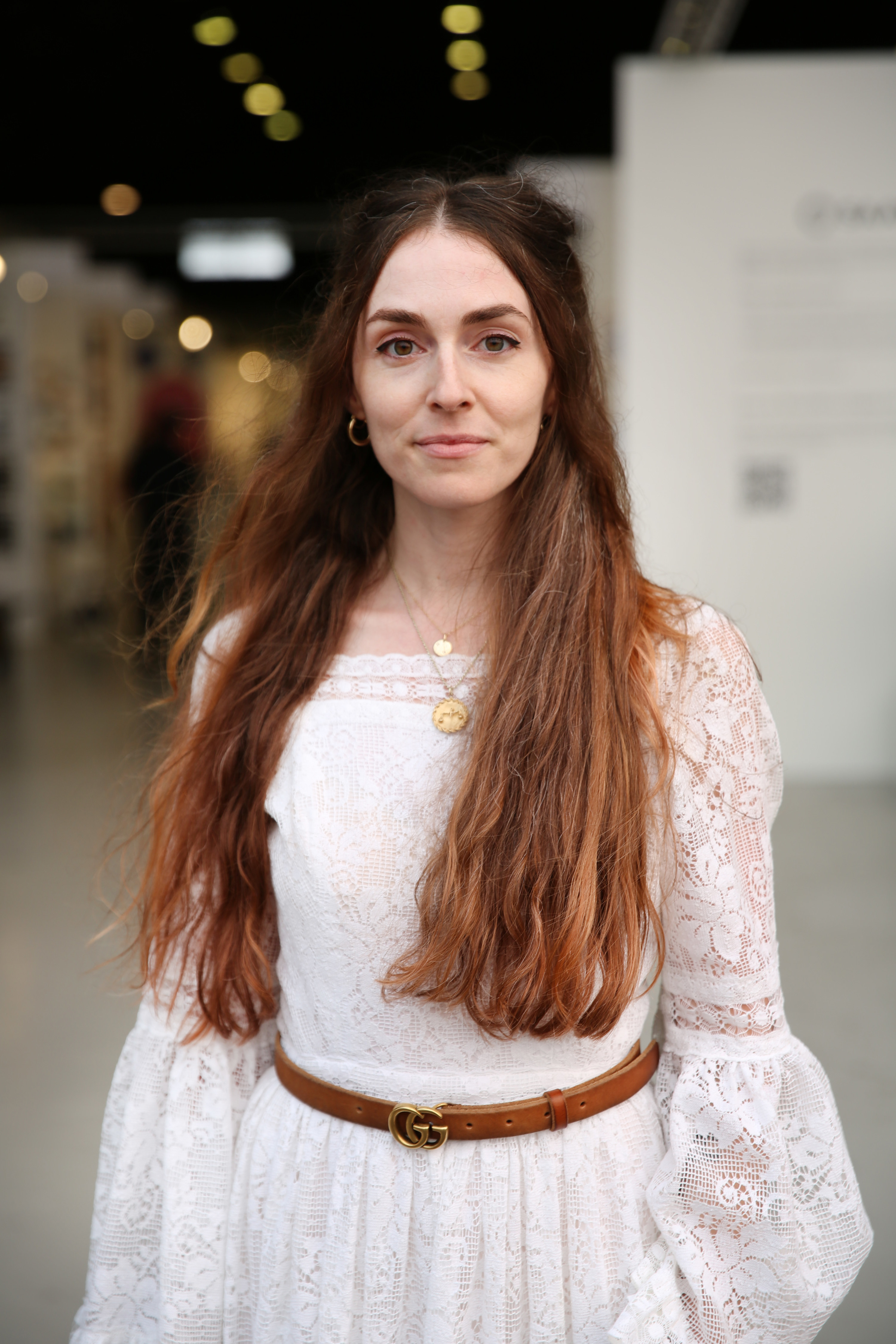 In an essay she penned for Elle, Anna recalled moving to Connecticut in December 2020 in "the wake of [her] severe mental health breakdown and what appeared to be the impending end of [her] marriage."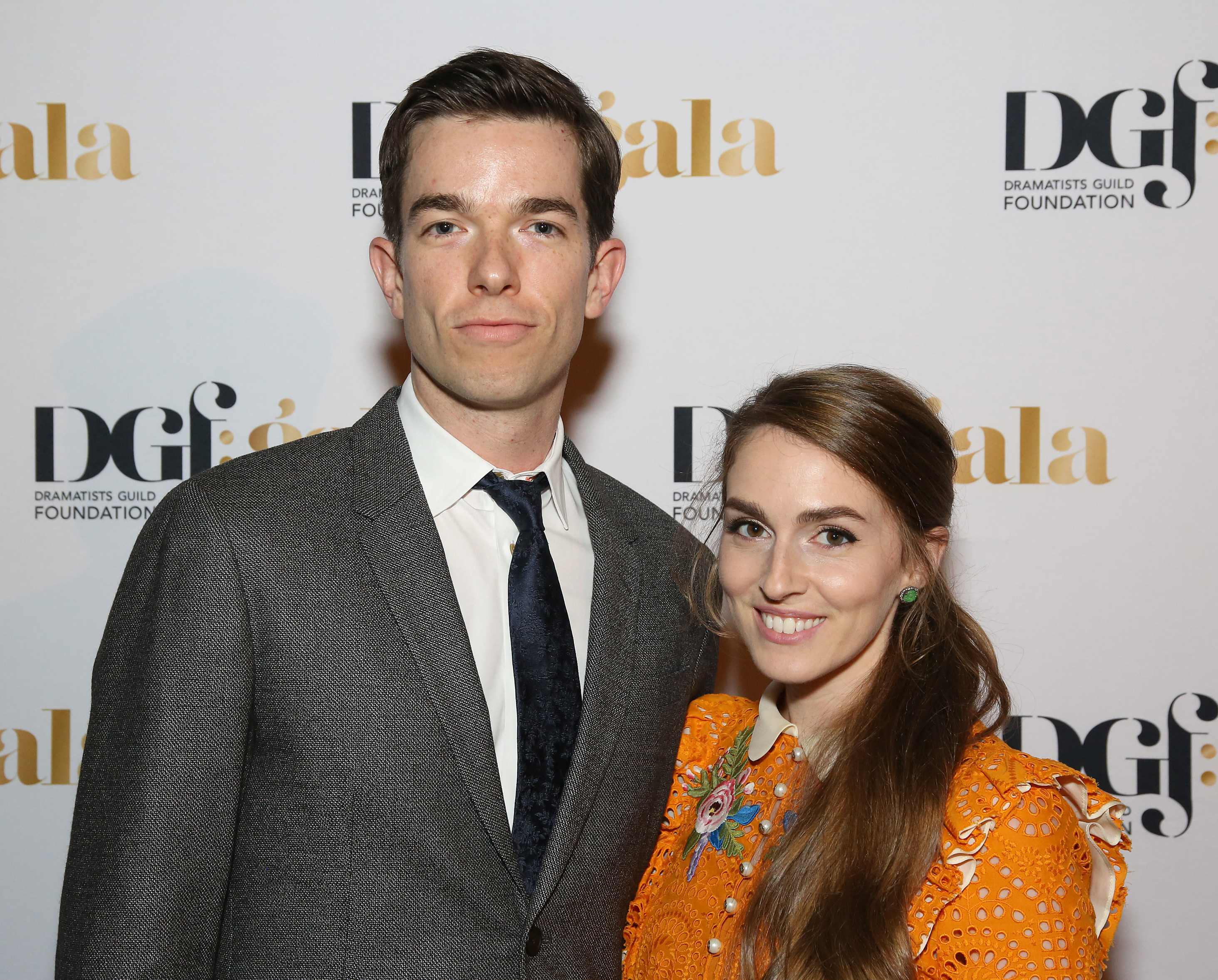 "We fused even more deeply together in an attuned and totally symbiotic relationship. She never let me out of her sight," she wrote of Petunia. "In fact, she watched me intently, as if I was the thing she now needed to guard, though, where guarding once incited her primal rage, she would now guard me with the deepest kind of love I had ever known."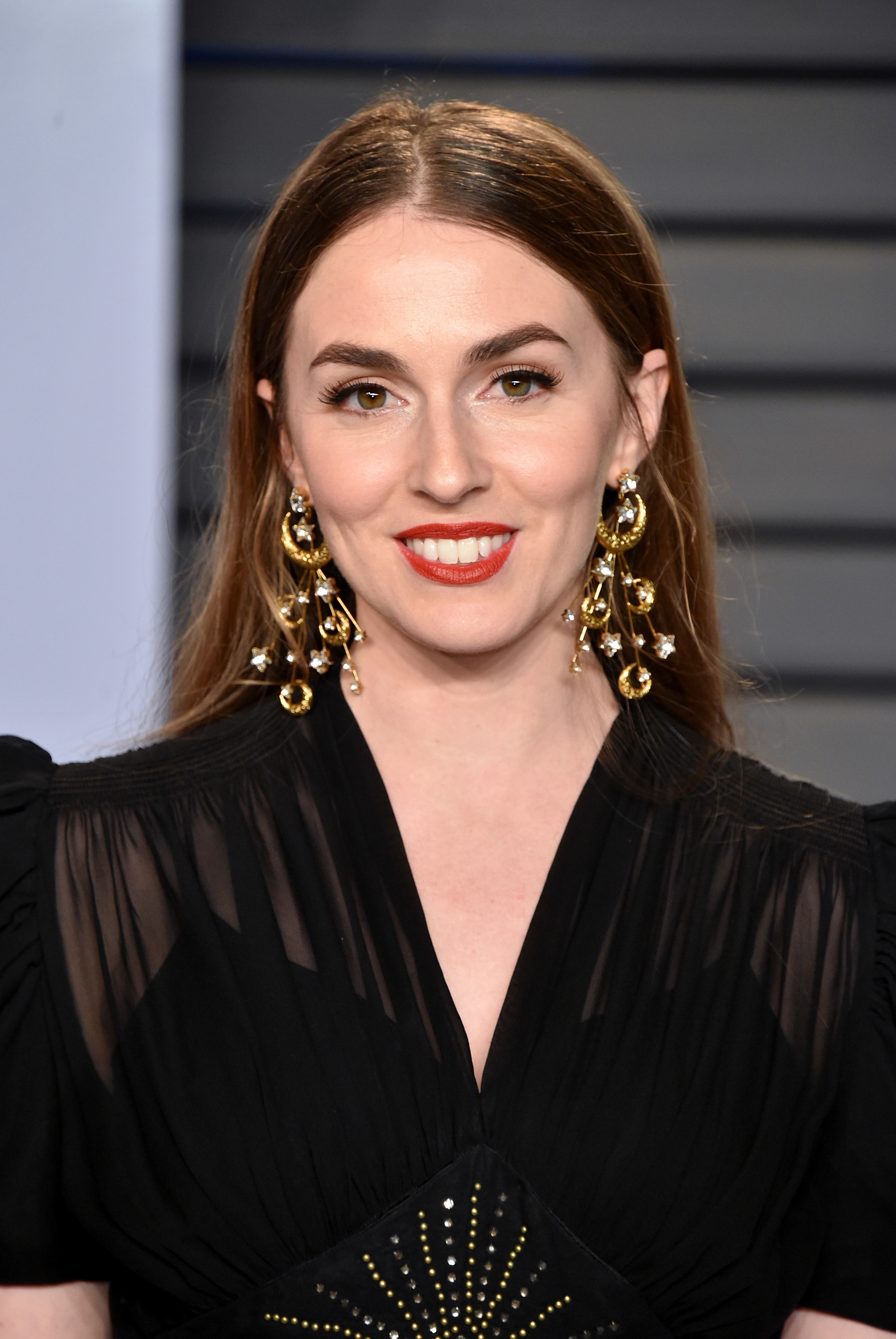 Anna Marie wrote that her mental well-being hinged entirely on her bond with her dog, admitting that at the darkest times throughout her and John's split, it felt as if Petunia was all she had to live for.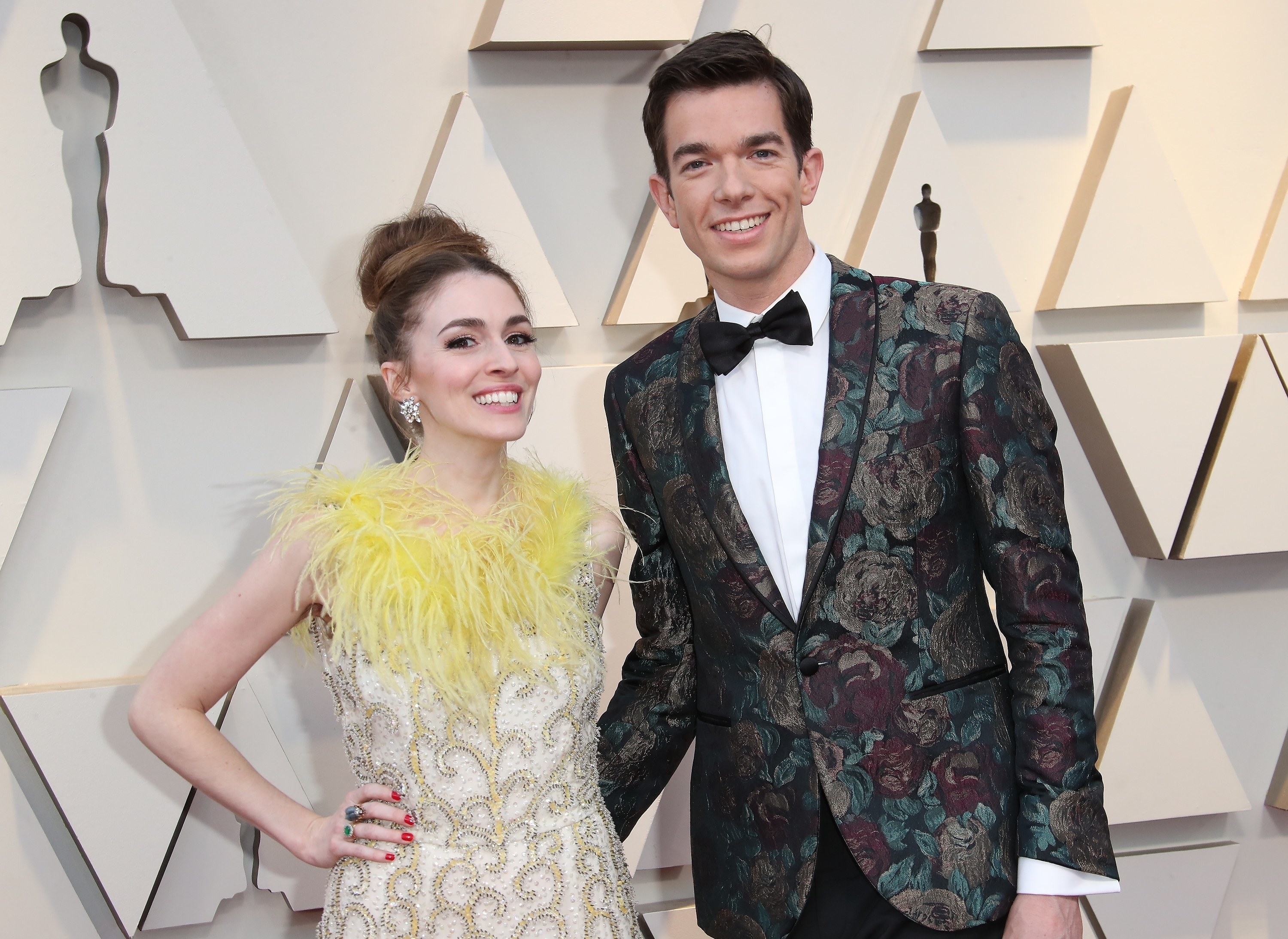 "When I was hospitalized for depression, self-harm, and severe suicidal ideation in the first two weeks of 2021, the doctors asked me to make a list of my reasons for living. Petunia was the one and only thing on that list," she wrote.
In the essay, Anna Marie recounted the last days of Petunia's life after she was diagnosed with both heart disease and a "brain tumor or brain stem disease."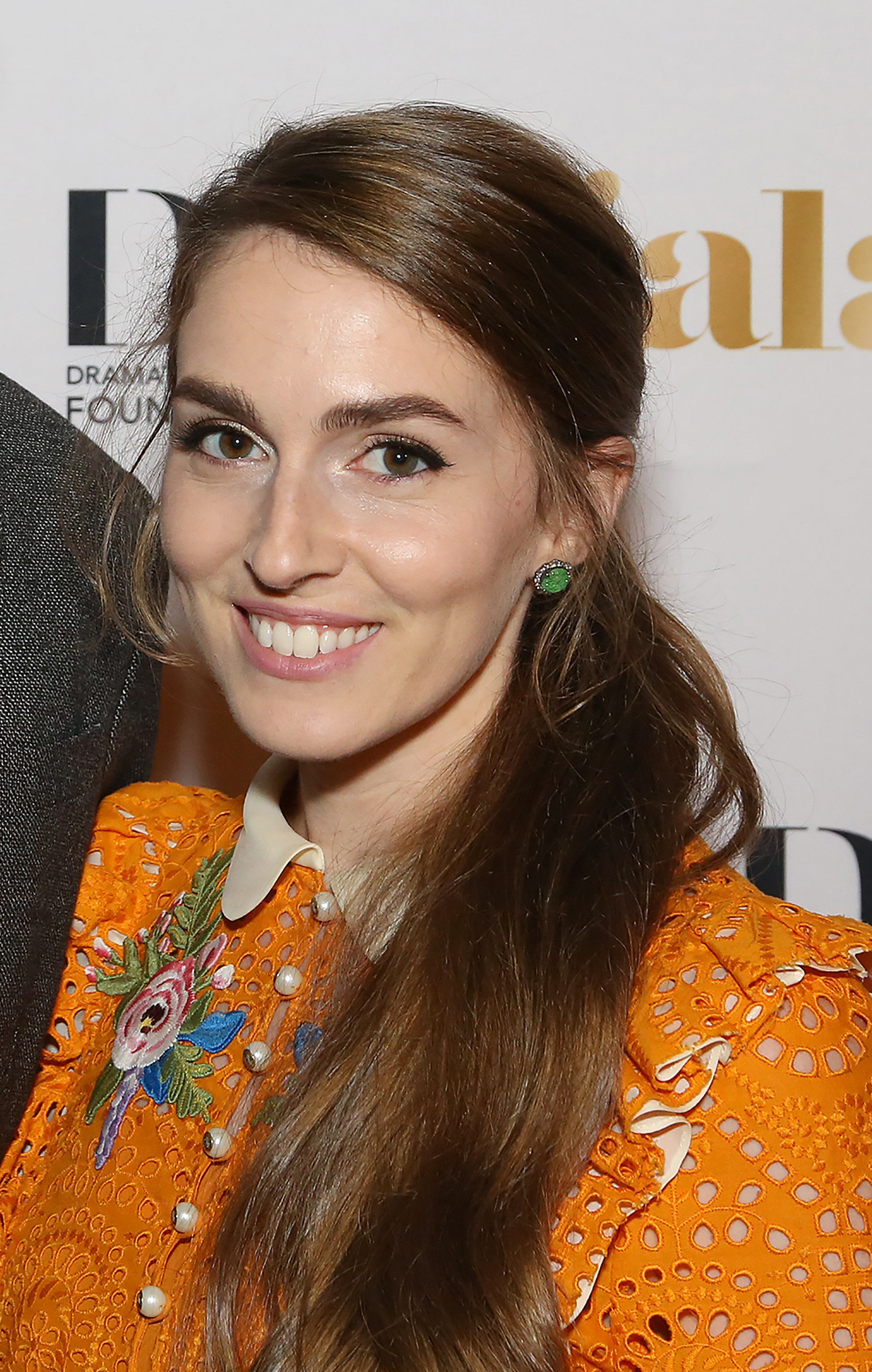 "She took her last breaths while cradled in my arms. Even after life had left her body, I sat with her, held her, and continued to talk to her. I told her how much I love her," she remembered. "I told her how grateful I was for her love and companionship. I promised her that I was okay and that I would be okay without her; crushed, lonely, but okay."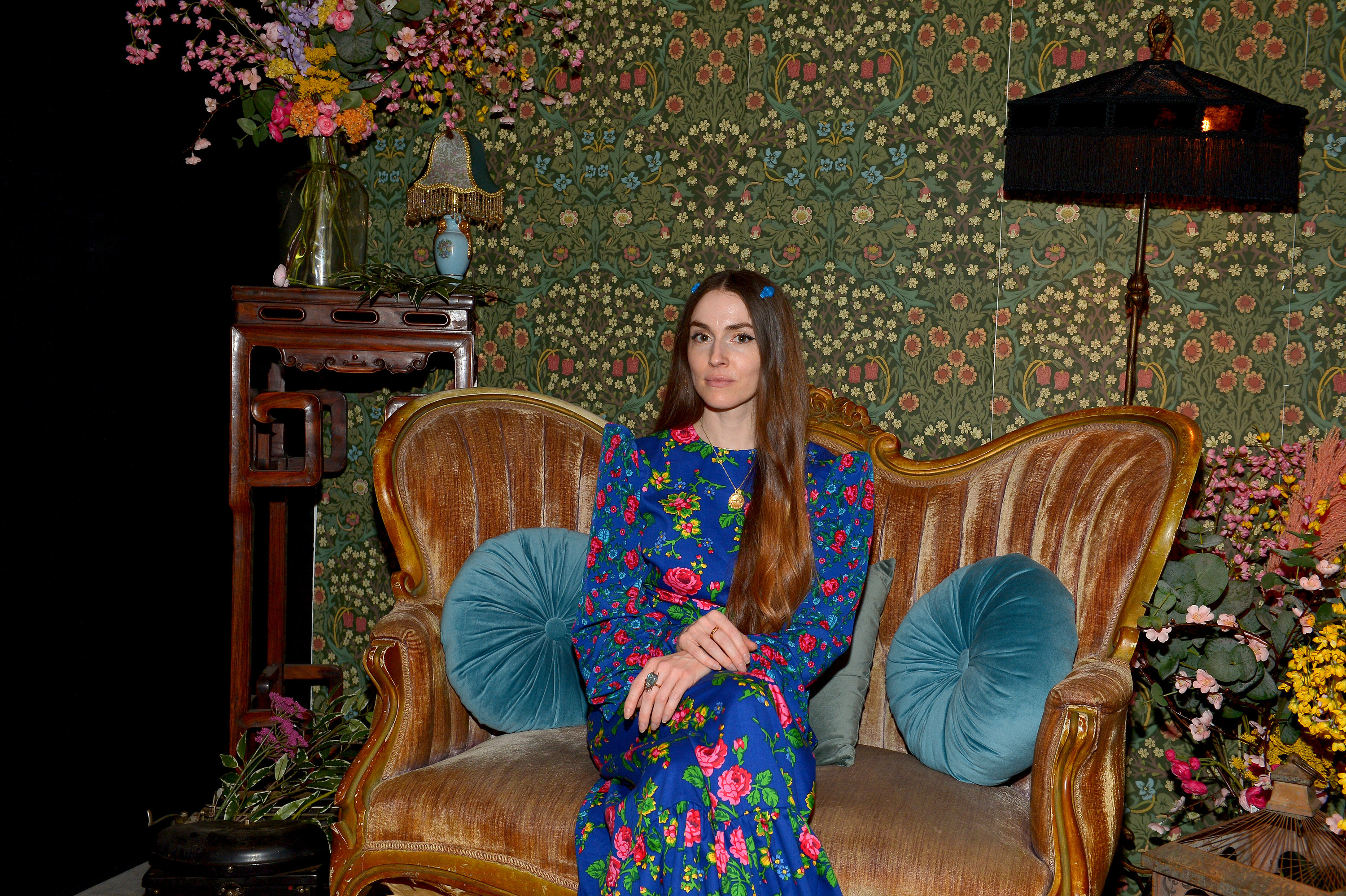 During their marriage, John and Anna Marie had both cared for Petunia, and the comedian shared a tribute to the dog on Instagram after her death.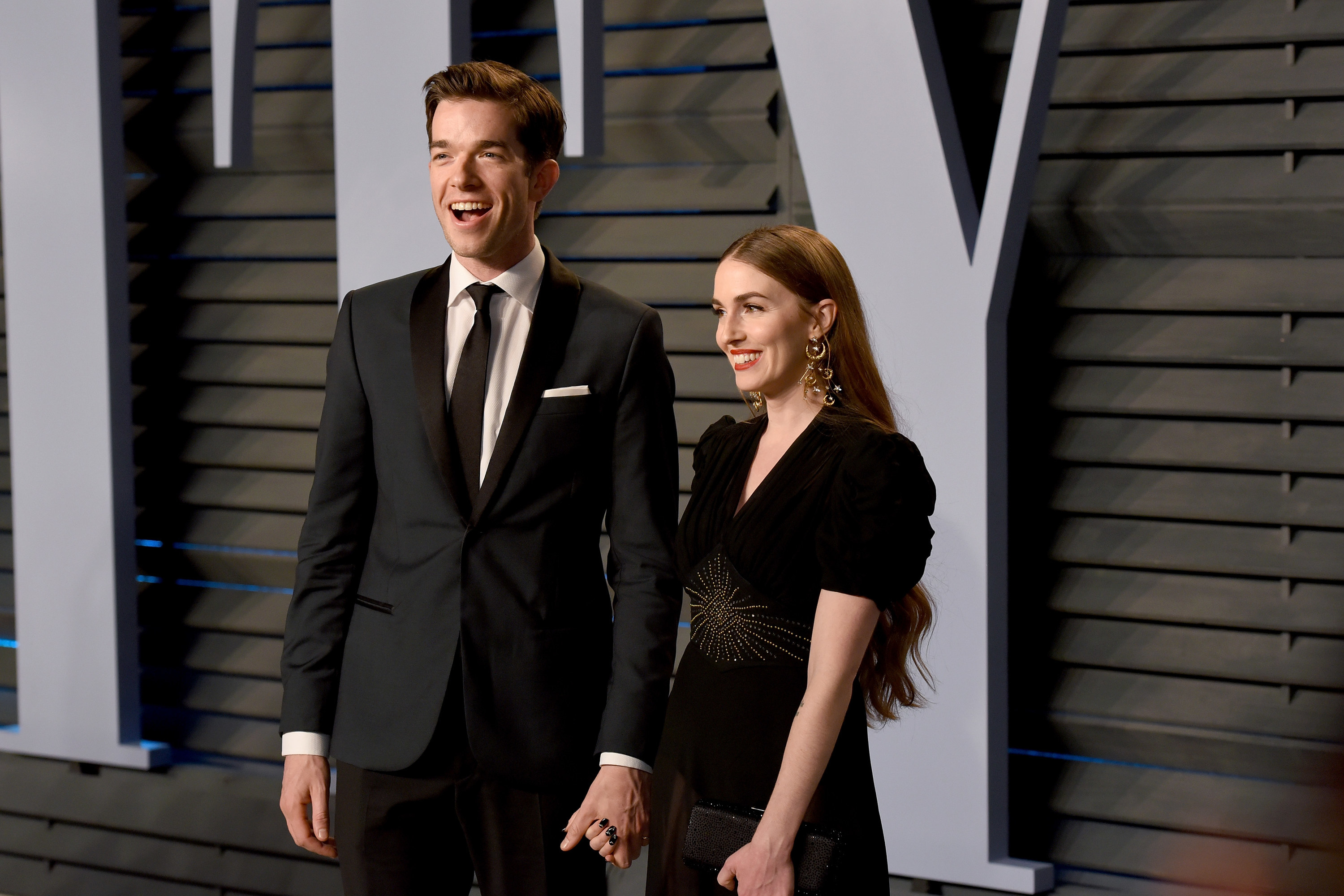 "Petunia, I loved you from the first moment I saw you," he wrote alongside a photograph of them. "Rest in peace. Thank you for being my little shadow."