Here's Our First Look At Eddie Redmayne In "Fantastic Beasts And Where To Find Them"
The first film in J.K. Rowling's spin-off trilogy is set to be released in 2016.
It's been just over two years since we found out that J.K. Rowling was writing a screenplay for the film adaptation of her Harry Potter spin-off, Fantastic Beasts and Where to Find Them.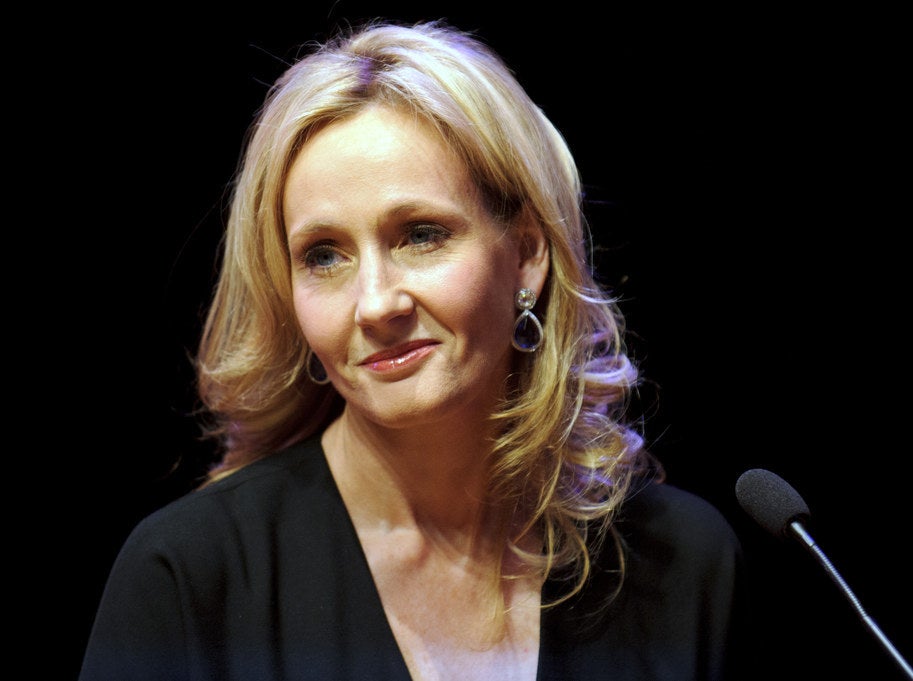 And just four months since it was announced that Oscar-winning actor Eddie Redmayne will be playing the lead role of magical zoologist Newt Scamander.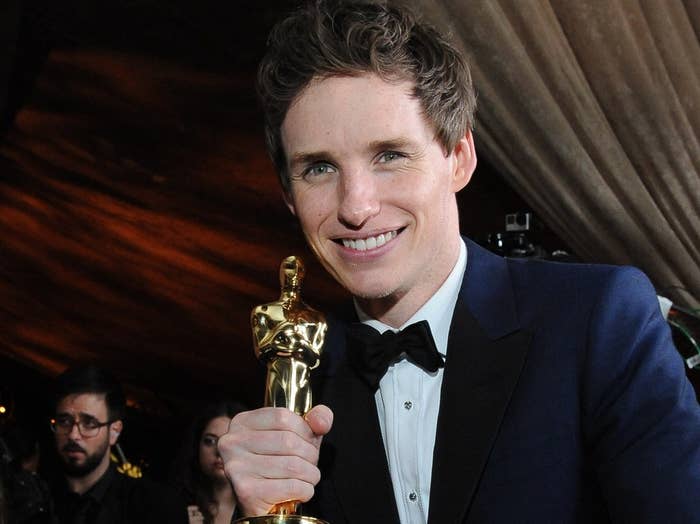 Now, thanks to Entertainment Weekly, we have our first look at Redmayne in character.
And we also have a little bit more information about the movie that has remained so ~mysterious~:
In our cover image ... you get a first look at Scamander, his pivotal briefcase in hand, standing inside the entrance of the majestic art deco-influenced Magical Congress of the United States of America (or MACUSA), which is the American version of the Ministry of Magic that's housed inside the Woolworth Building in the film.