Miley Cyrus Made A Very Risqué Joke About Liam Hemsworth After He Couldn't Attend His Premiere
"Getting sick blows. But so do I."
At this point, it's just a fact of life that Miley Cyrus and Liam Hemsworth are one of the cutest celeb couples around. They first got together a whole decade ago, and got married at the end of last year.
The pair aren't shy about how much they love each other. Remember when Miley wished Liam a happy birthday by posting an adorable list of all the things she loves most about him?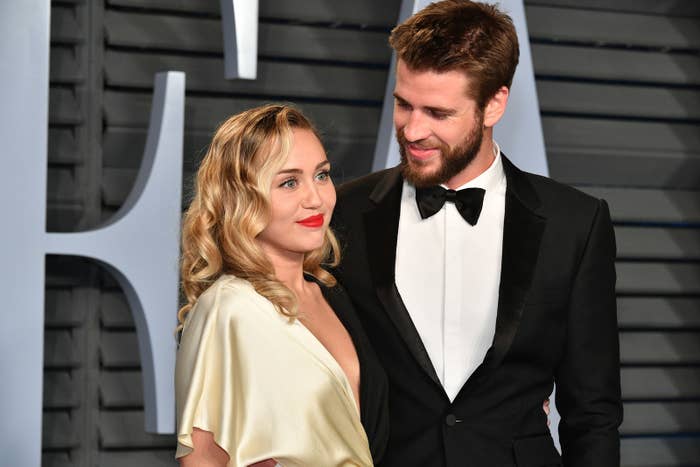 They're also super supportive of each other, so it's no surprise that when Liam couldn't attend the premiere for his movie Isn't It Romantic due to health issues, Miley stepped in to walk the red carpet instead.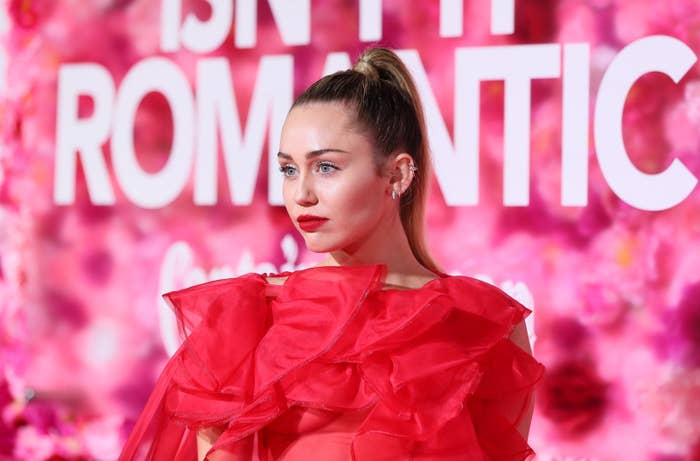 She didn't just show up and look amazing — Miley also posted an adorable message to Liam, saying she's proud the world is getting to see the funny side of Liam that she sees every day.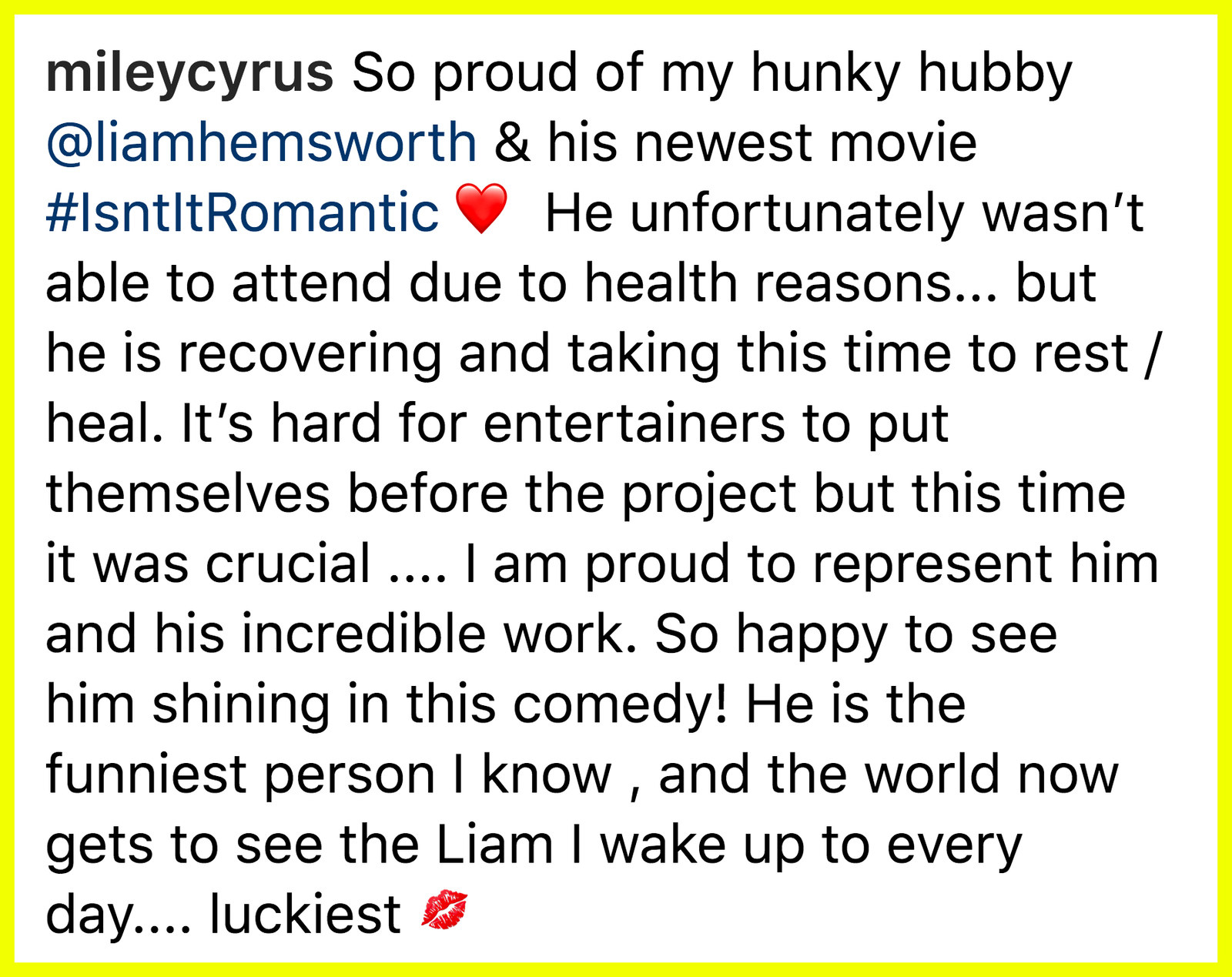 But this is Miley Cyrus we're talking about, and she obviously couldn't pass up the opportunity to make a dirty joke in another Instagram caption.

People — including Busy Philipps and Miley's sisters Brandi and Noah — couldn't get over the caption.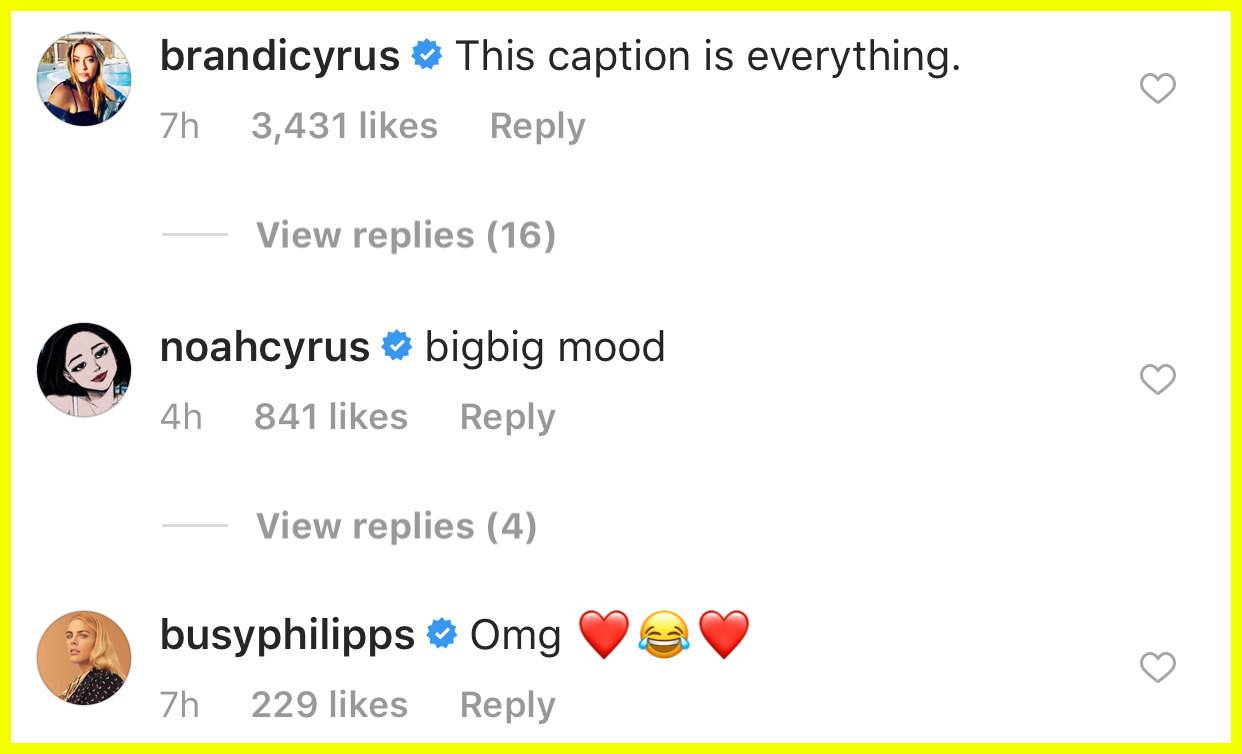 We have decided to stan for life.