Lizzo is speaking out about the appropriation of the body positivity movement, saying she is now working instead on being "body normative".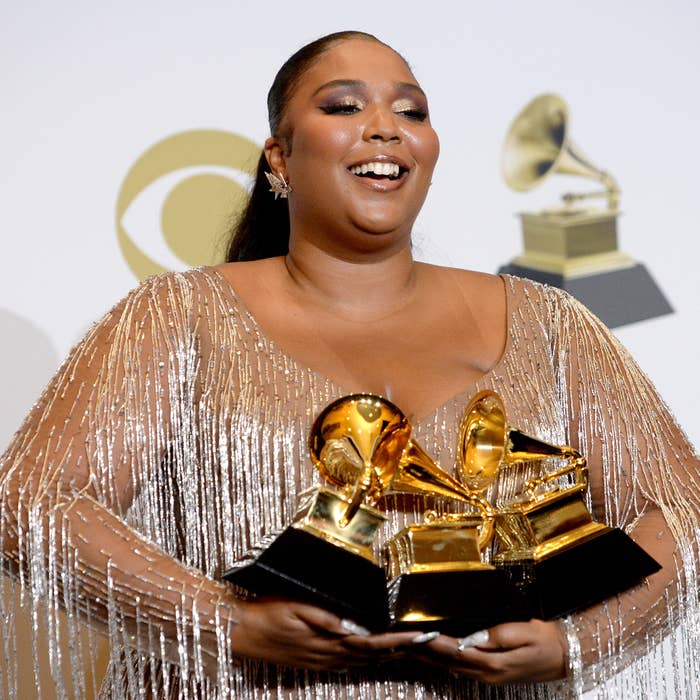 Speaking to Vogue for her first ever cover, the "Truth Hurts" singer said the term "body positivity" has been commercialised, and the people who created it are "no longer benefiting from it".
"With everything that goes mainstream, it gets changed," Lizzo said. "It gets made acceptable."
The "Juice" singer went on to explain that she thinks it would be "lazy" at this point for her to call herself "body positive", and so she's pushing for a different label instead.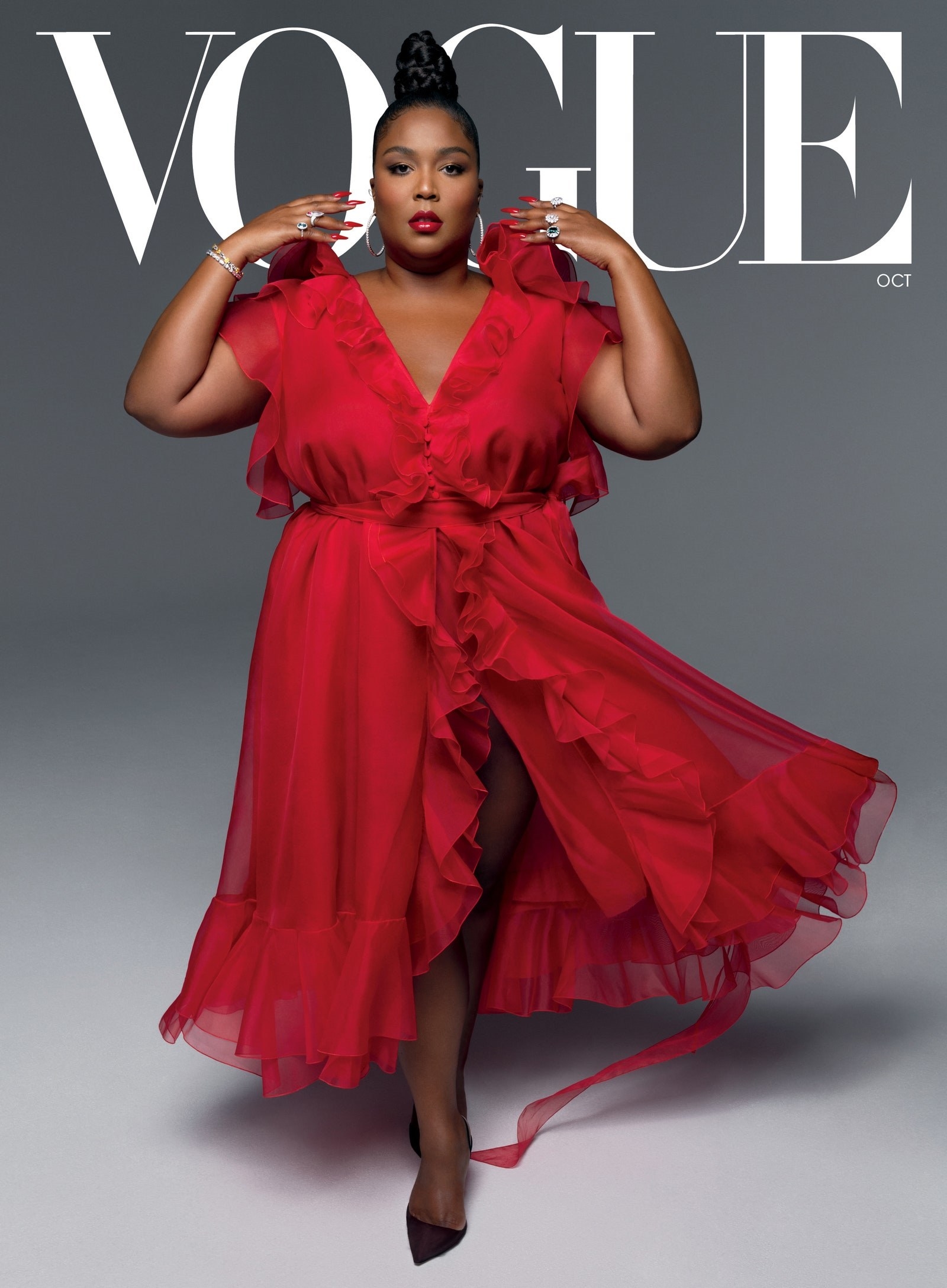 "We have to make people uncomfortable again, so that we can continue to change," she concluded. "Change is always uncomfortable, right?"
Earlier this year, Lizzo opened up about her relationship with her body image, revealing that self-isolation due to the coronavirus pandemic had been negatively affecting her mental health.