In case you were unaware, the 2017 Brits Awards are currently happening and Little Mix have already firmly crowned themselves Queens of 2017.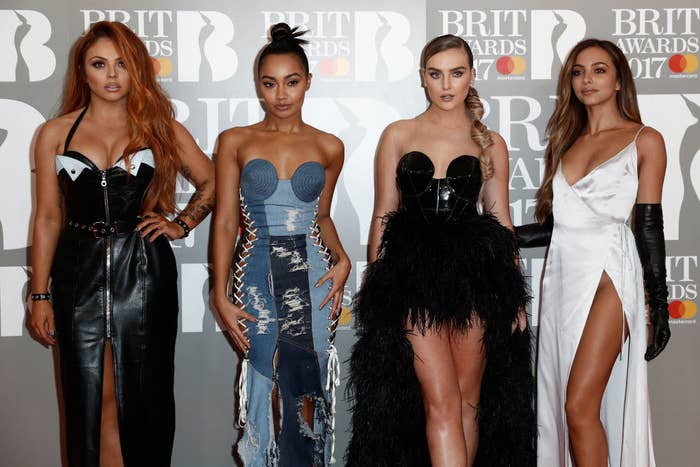 They opened the show with a fierce AF performance of "Shout Out to my Ex", which everyone knows is a legitimate banger and the girl power anthem of the century.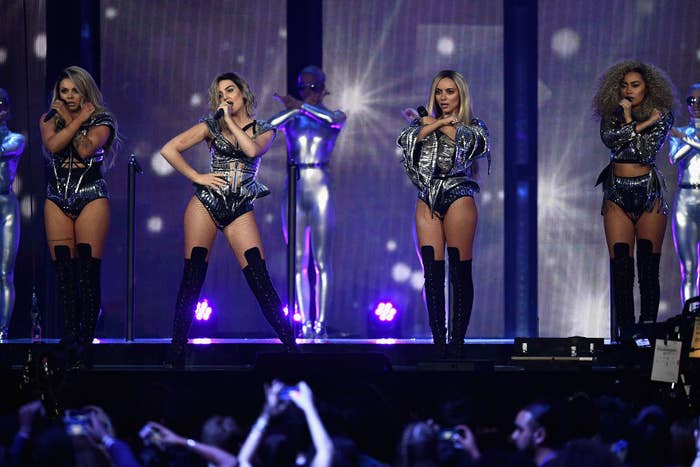 They all rocked up in blonde wigs and I can't deal with it.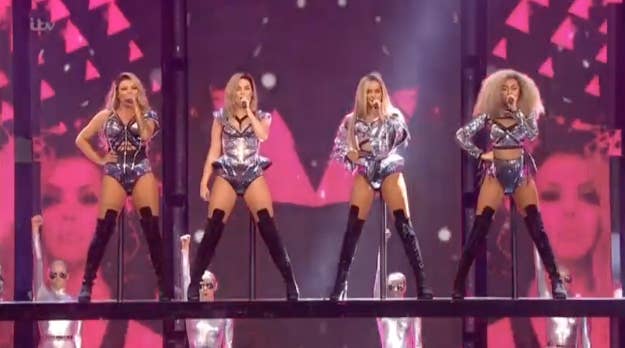 They obviously killed their choreography, as usual.
And there were some seriously sweet girl power moments. 💖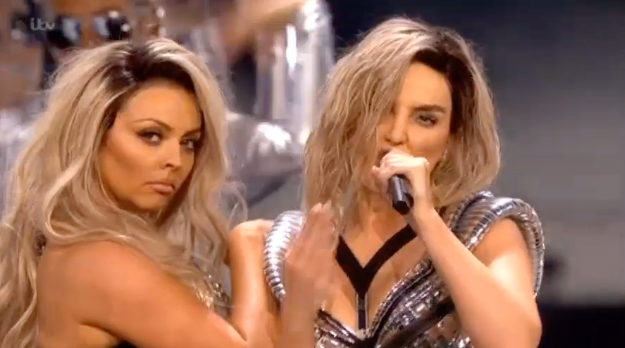 But, most importantly, their vocals were totally on point.
Congrats on killing it, ladies! 💅🏻💅🏻💅🏻