Hi! So, the Brit Awards are currently happening, and queens of music and girl power Little Mix are there.
They are serving some serious looks. Jade is here to give Angelina Jolie a run for her money with this side-split-sticky-out-leg situation.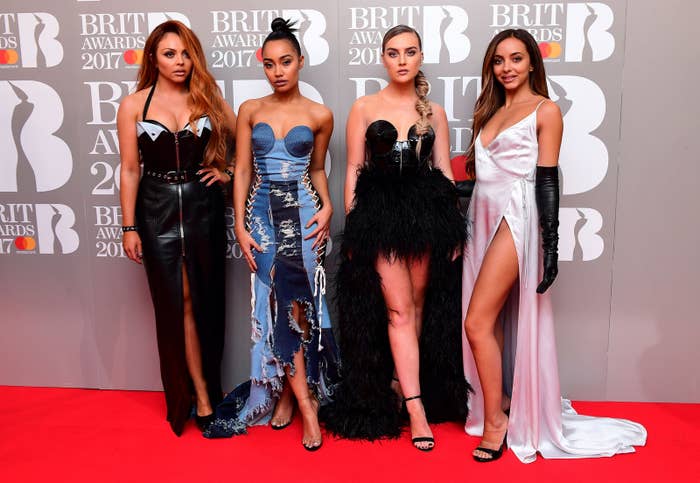 Jesy and Perrie are rocking monochrome Madonna-esque looks and totally killing it. 🔥🔥🔥
Meanwhile, nobody told Leigh-Anne that this red carpet isn't a photoshoot and she looks seriously radiant.
Please help I have fallen and I can't get up.
Here's another picture of the four of them together. For luck!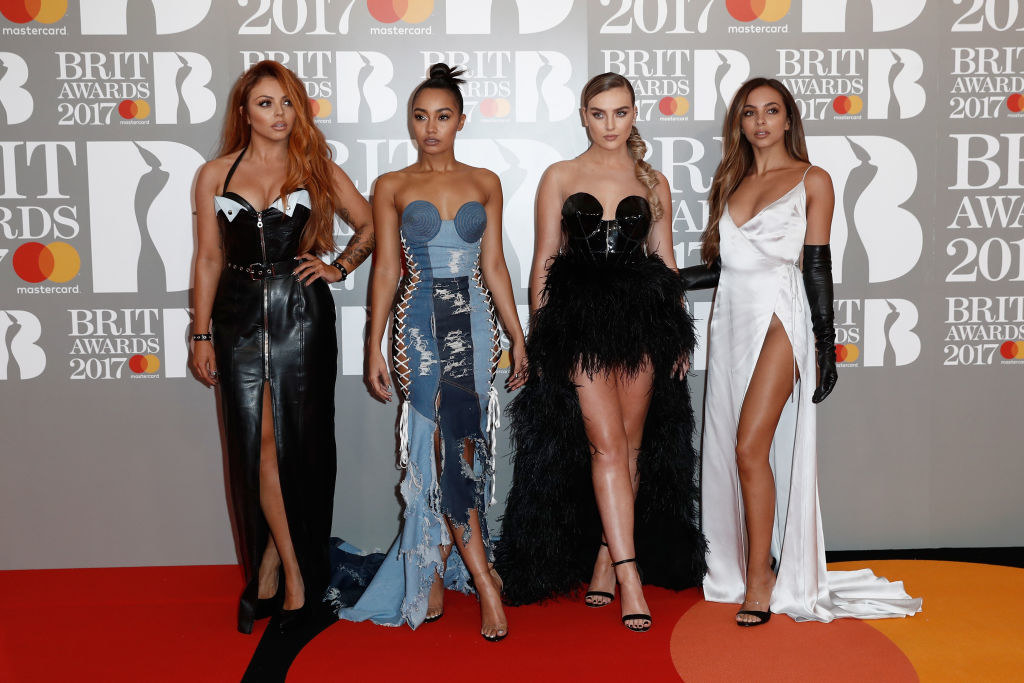 We can't wait to see your performance, girls! K, bye!! 💅🏻💅🏻💅🏻