Here's The First Full Trailer For Disney's Live-Action "Lion King"
We get a first look at Beyoncé's Nala and Chiwetel Ejiofor's Scar.
The trailer treats us to even more of the glorious animation we got to see in the short teaser that dropped in November.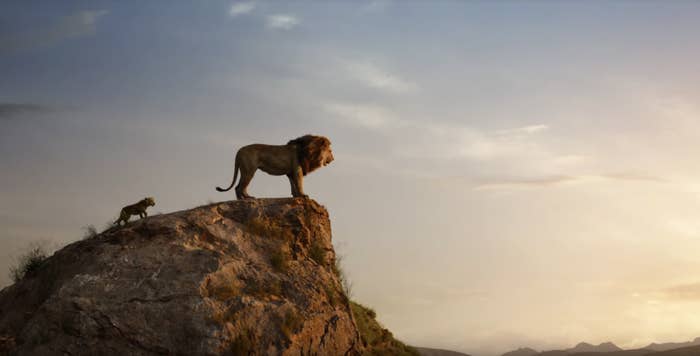 And we also get our first glimpse of the seriously creepy live-action(-ish) Scar, voiced by Chiwetel Ejiofor.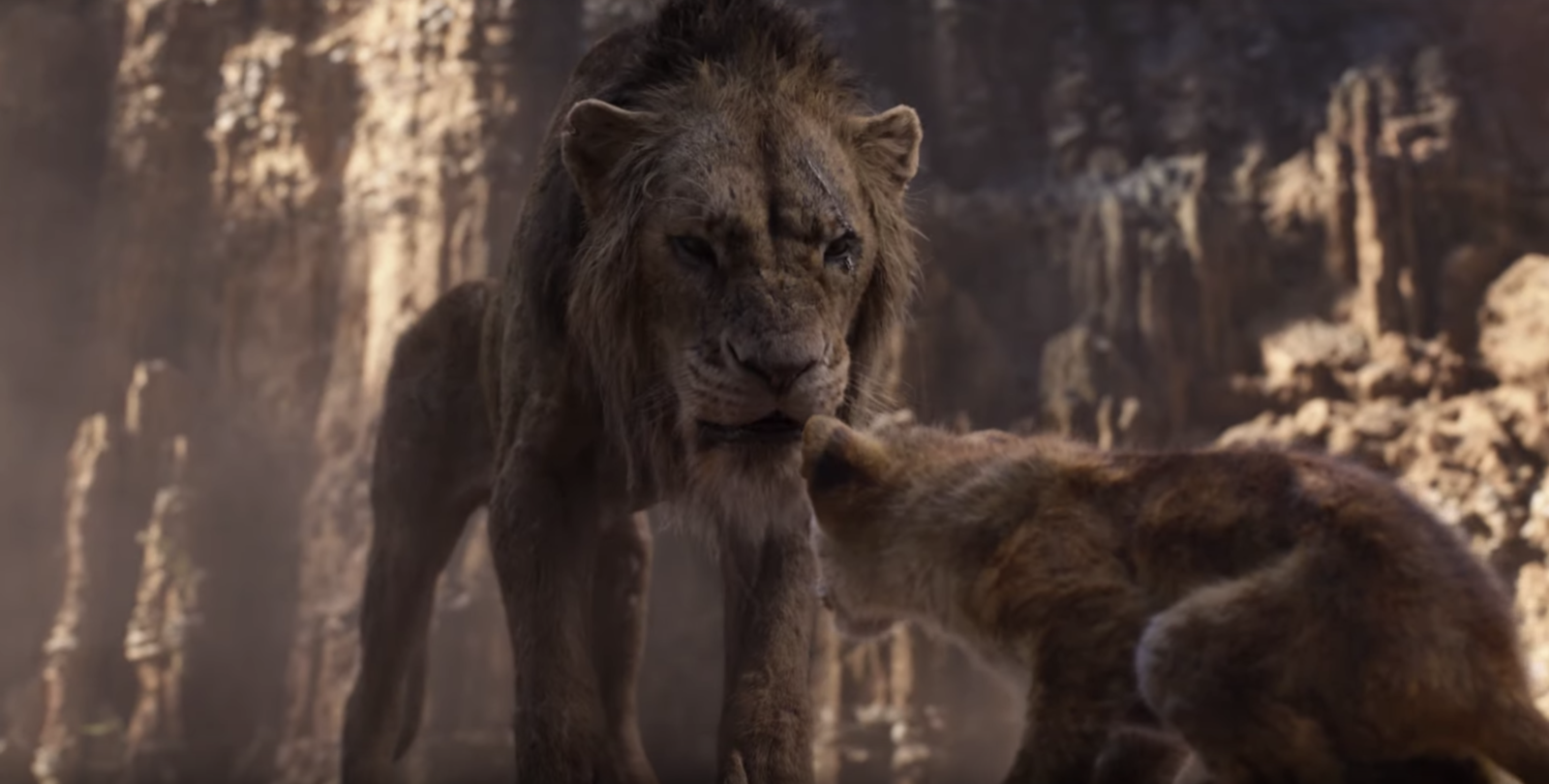 There's a quick shot of Nala — who will, of course, be voiced by Beyoncé, although we haven't been blessed enough to hear that just yet.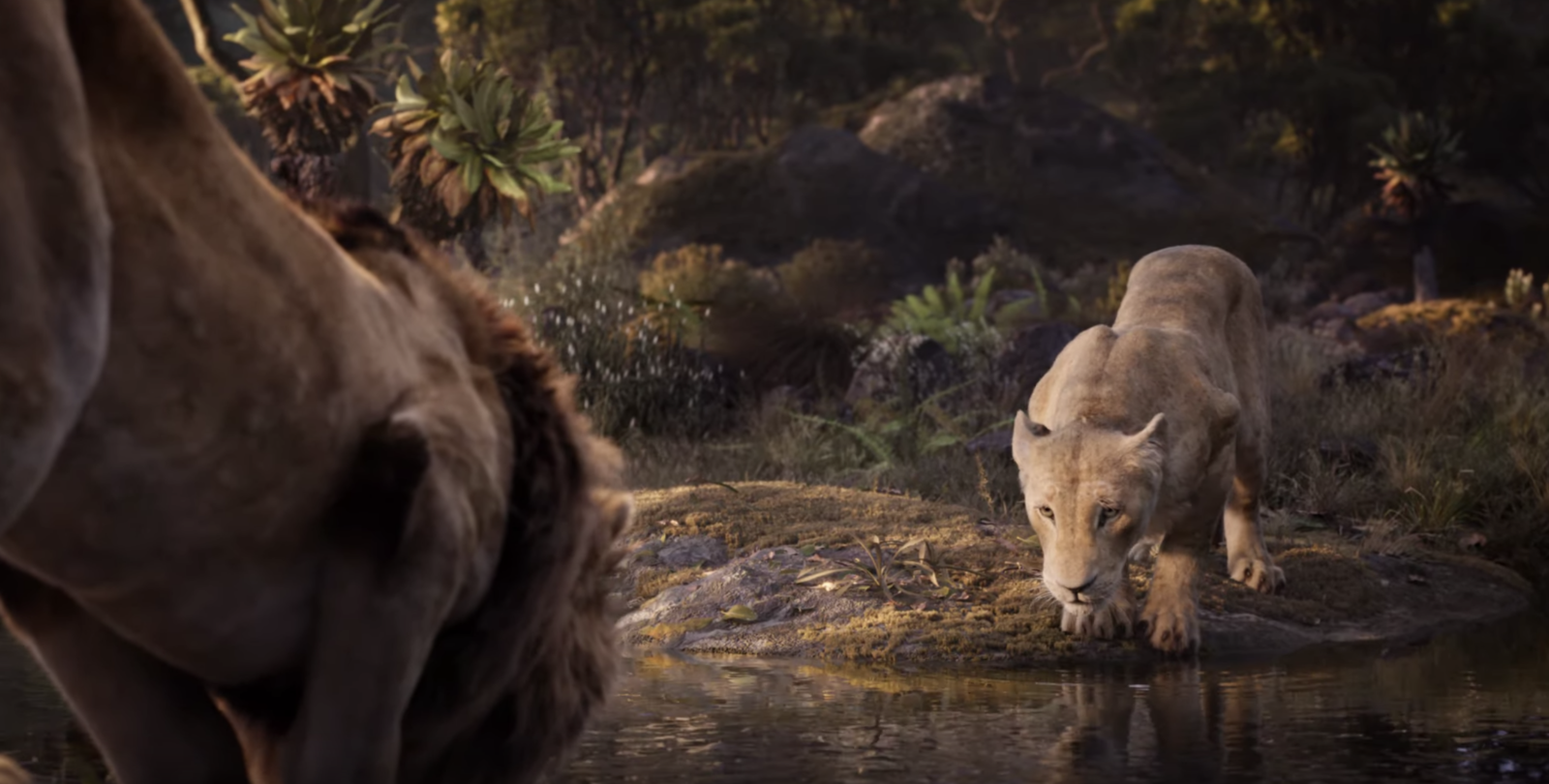 Plus there's this re-creation of one of the most iconic shots of the animated original.
And the whole thing is set to James Earl Jones speaking Mufasa's wisdom, in addition to a score that has me crying before I've even stepped inside the cinema.
The Lion King will be released on July 19.
CORRECTION
The Lion King will be released on July 19. An earlier version of this post misstated the date.