Lin-Manuel Miranda Responded To Criticism Of "Hamilton" After The Hashtag #CancelHamilton Spread On Twitter
"I took 6 years and fit as much as I could in a 2.5 hour show," Miranda wrote on Twitter.
Hamilton creator Lin-Manuel Miranda has responded to critics of the musical after its release on Disney+ last week, calling all criticisms "valid".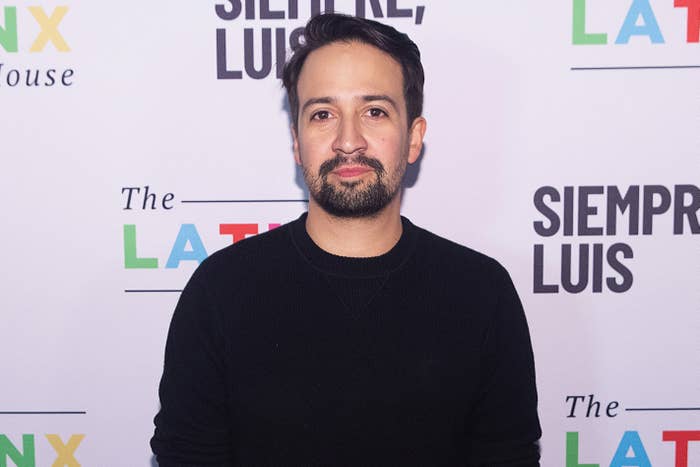 Although the show was met with excitement and praise, some people took it as an opportunity to remind viewers of Hamilton's shortcomings — namely that it brushes past the founding fathers' dealings with slavery.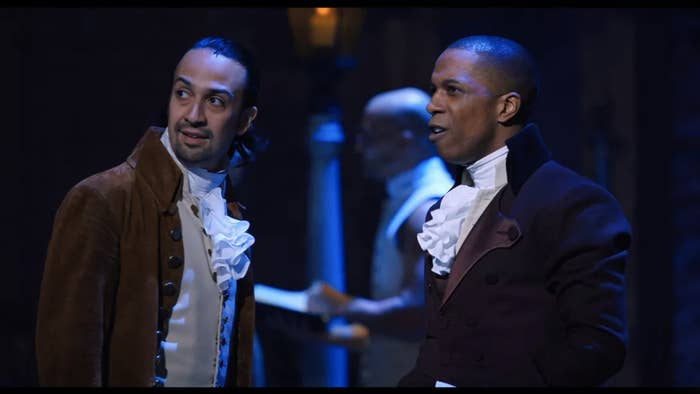 "Here's a reminder to never romanticise or glorify these characters since many of the founding fathers were slave owners," one Twitter user wrote.
Others said that while they enjoyed the musical as a show, and believe it should be celebrated for "introducing a lot of people to theatre", fans should still be able to criticise its more problematic elements.
"I have a lot of thoughts about Hamilton and the way it idealises the founders, and how such a brilliant musical dangerously elides the realities of slavery," said writer Roxane Gay. "But Leslie Odom Jr put his FOOT in that performance."
Director Ava DuVernay also got involved in the conversation, acknowledging that the show glosses over some of the more "violent" and "troubled" elements of Hamilton's life.
"Slavery is not central, for sure," she wrote. "But [Lin] didn't deny or ignore it either. ... I greatly enjoyed the work and was wildly curious after watching. I wouldn't have studied any of those 'founders' like I did if it wasn't for Hamilton and Lin-Manuel."
Now Miranda himself has entered the conversation, tweeting on Monday that "all criticisms [of the show] are valid".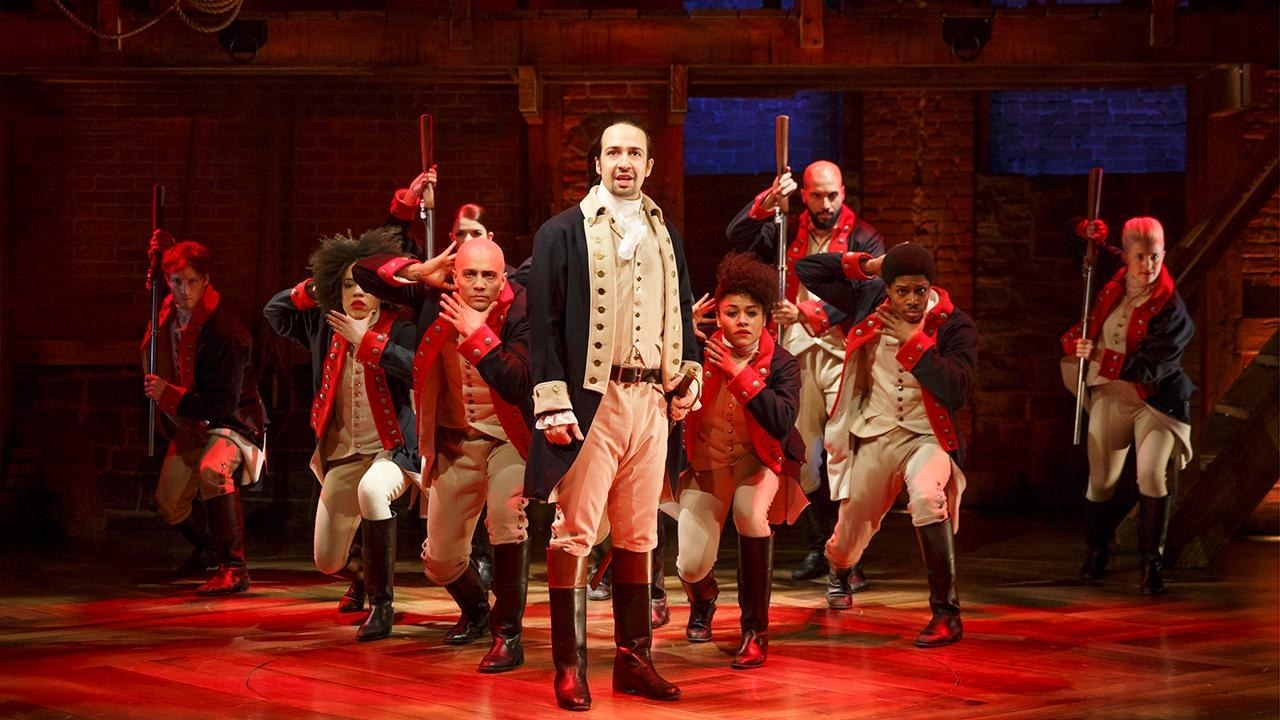 "Hamilton the play and the movie were given to us in two different worlds and our willingness to interrogate things in this way feels like a clear sign of change," Clayton wrote.
"All the criticisms are valid," Miranda wrote in response. "The sheer tonnage of complexities and failings of these people I couldn't get ... I took 6 years and fit as much as I could in a 2.5 hour musical."
This isn't the first time Miranda has spoken on the issue. In an interview with Rolling Stone in 2016, he revealed they had cut a "rap battle about slavery" from the show.
He also told NPR last month that he thinks the show "hits differently" in the context of the current global conversation about systemic racism and the Black Lives Matter movement.