Lin-Manuel Miranda Was Asked Why Disney Censored Lines From The "Hamilton" Movie, And His Response Was Pretty Funny
"I literally gave two f*cks so the kids could see it."
By now, you've HOPEFULLY heard the exciting news that Lin-Manuel Miranda's hit musical, Hamilton, will soon be available to stream on Disney+.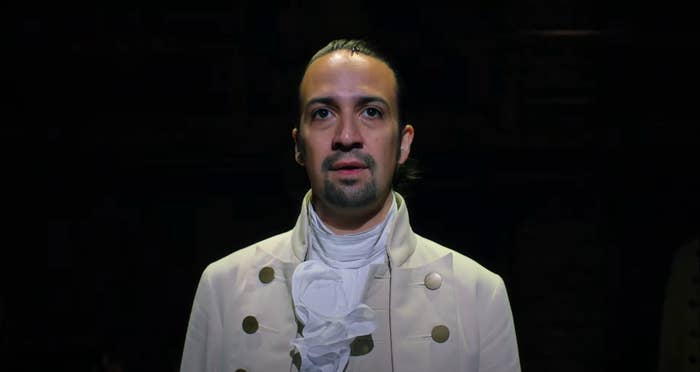 After the trailer's release, a fan on Twitter noticed that the movie was rated PG-13, not R, and asked Lin-Manuel whether this meant that Disney had censored their screen version of the musical:
And as Lin-Manuel explained in his response, Disney's movie is virtually identical to the stage version — except for two F-bombs.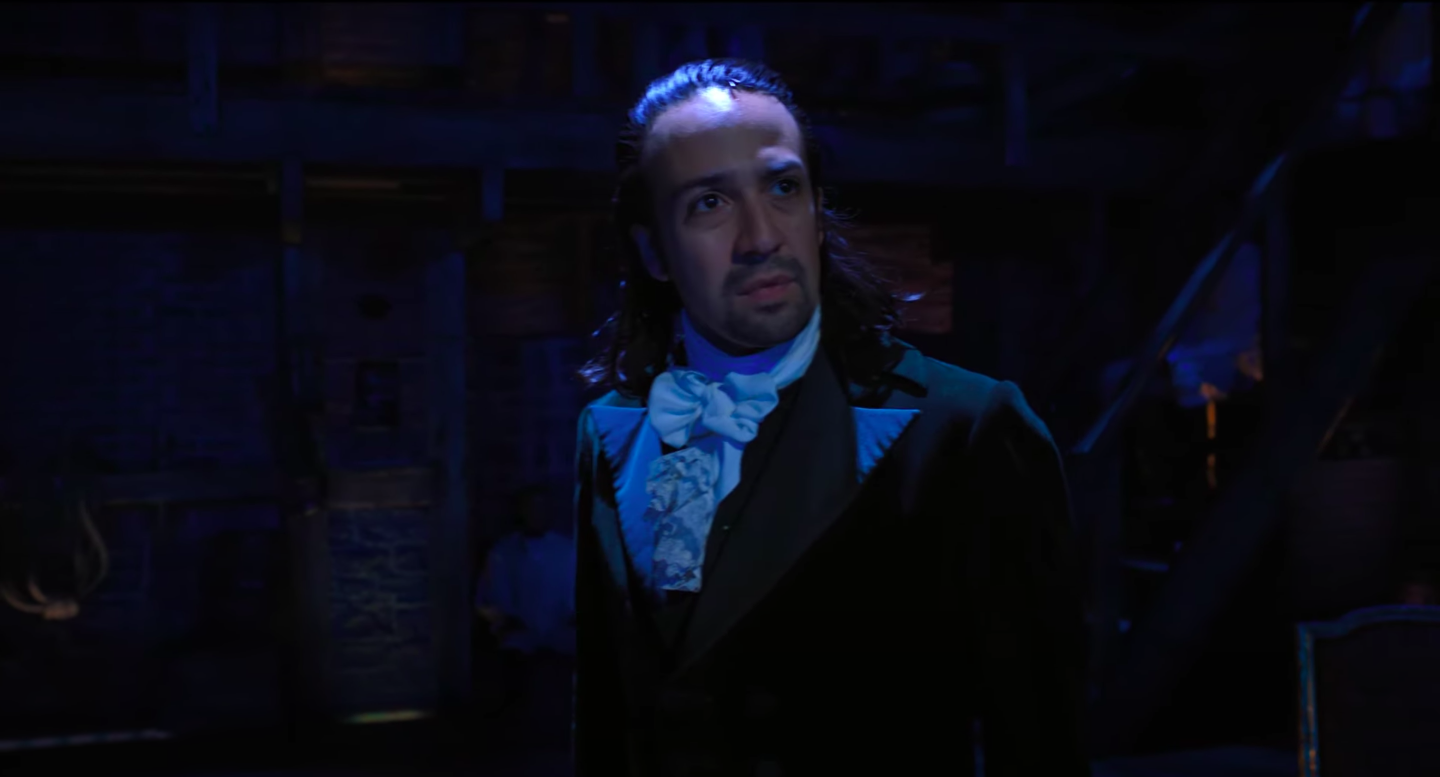 "[The Motion Picture Association of America] has a hard rule about language: more than 1 utterance of 'Fuck' is an automatic R rating," Lin-Manuel tweeted. "We have 3 'Fucks' in our show. So..."
"I literally gave two fucks so the kids could see it," Lin-Manuel joked. He went on to reveal that Disney took out the "fucks" from two songs, "Yorktown" and "Washington On Your Side," to earn that PG-13 rating.
"You can sing whatEVER you like at home (even sync up the album)!" he assured his fans. "Love you. Enjoy."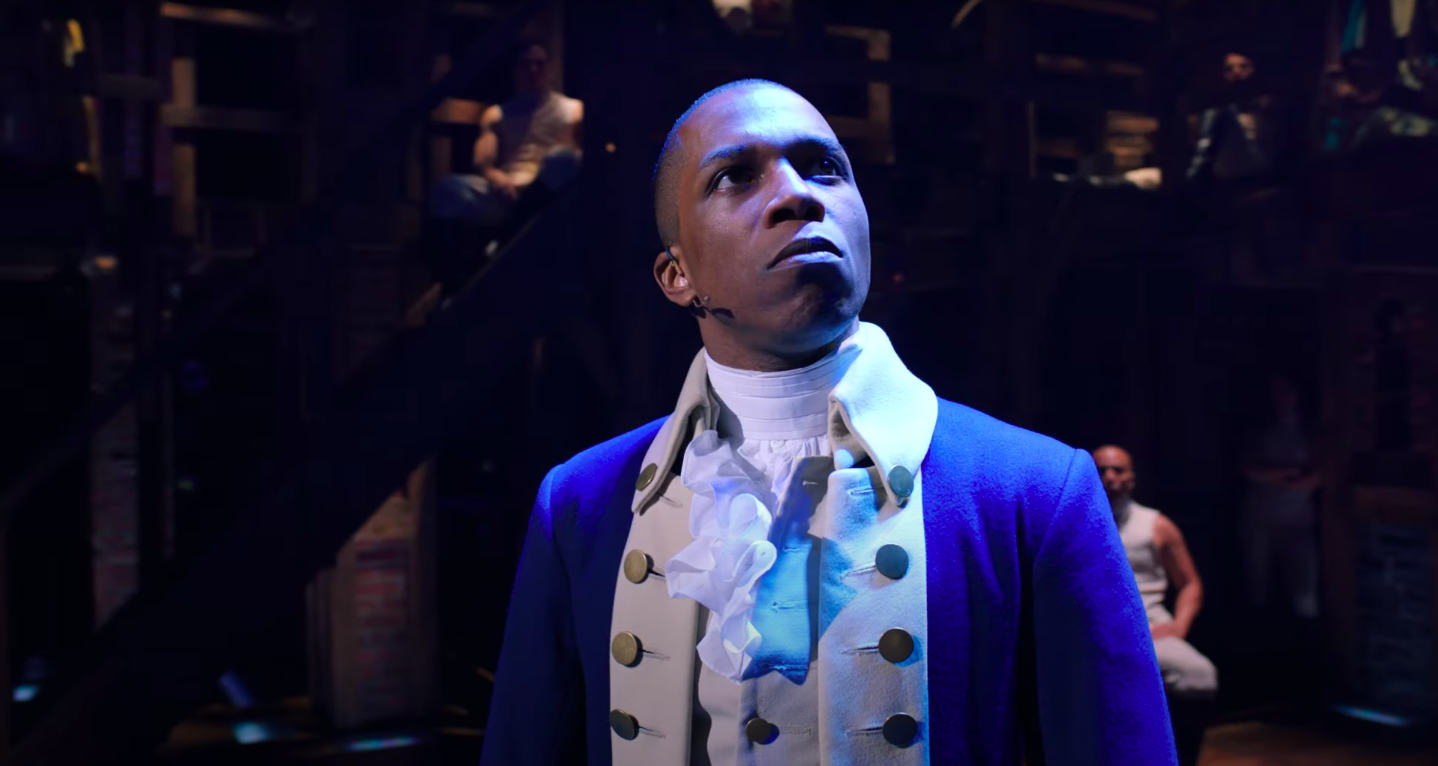 Fans immediately started flooding Lin-Manuel's replies, wondering if other ~adult~ moments from the show had been cut by Disney. Lin-Manuel responded to many of them, assuring Hamilton fans that these iconic lines had all been preserved:
Hamilton debuts on Disney+ on July 3, and I for one could NOT be more excited. Even if I do have to sing "SOUTHERN MOTHERFUCKIN' DEMOCRATIC REPUBLICANS" all by myself.