Over the last few days, many celebrities have taken to the streets to join protests against police brutality and in support of the Black Lives Matter movement following the death of George Floyd, who was killed in police custody.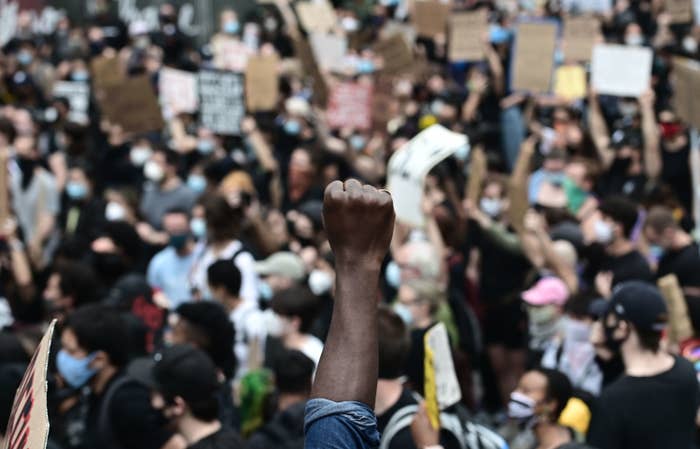 Among the protesters on Tuesday was Hustlers actor Keke Palmer, who has spoken out on social media in the days since Floyd's death.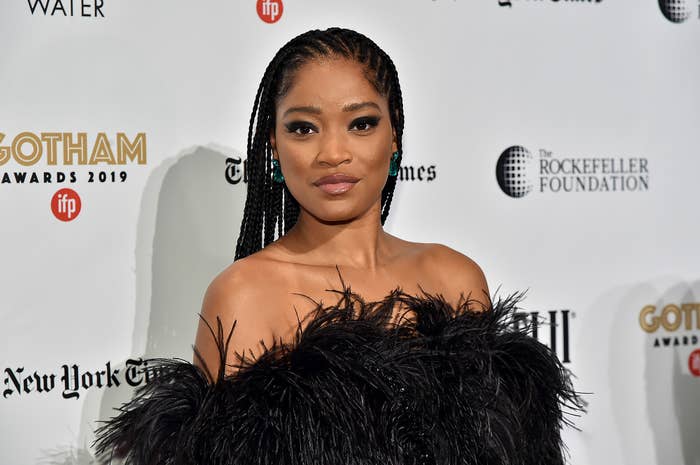 And in a video posted to Twitter by NBC reporter Gadi Schwartz from a protest in LA, Keke can be seen confronting members of the National Guard and asking them to march with the protesters.
In the video, Keke pleaded with the National Guard to protect the crowds following President Donald Trump's statement that he may use the military in an attempt to bring order.
She also pointed out that while cities including Los Angeles have instituted a curfew, there have been reports of protesters finding themselves blocked into areas by law enforcement and unable to leave.
"You have people out here that need your help," Keke told the soldiers. "This is when y'all stand together with the community, with society, to stop the governmental oppression. Period. We need you."
Many people praised Keke for using her voice and attempting to keep the peace and also pointed out all the work she's done to bring awareness to police brutality in the past.
In a video posted to Instagram on Monday, Keke said she was feeling a sense of "comfort" and "a sliver of vindication" watching the actions of protesters.