The couple announced the news in February, after Orlando asked Katy to marry him during a Valentine's Day helicopter ride over LA. Romance!
However, a few months later, Katy revealed in an interview with Kiss FM that she and Orlando weren't planning on getting married any time soon.
Now Katy has opened up further about their decision to wait before getting married, explaining that it all stems from their experiences in past relationships.
"It's important for us to do the work before we take this really big next step," Katy said during an interview with Kyle and Jackie O. "Because we were both married before, and it's not the same in your thirties."
It's no secret that Katy's short-lived marriage to Russell Brand didn't end well. In a 2013 interview with Vogue, she said she hadn't heard from him since he sent her a text saying he was divorcing her in late 2011.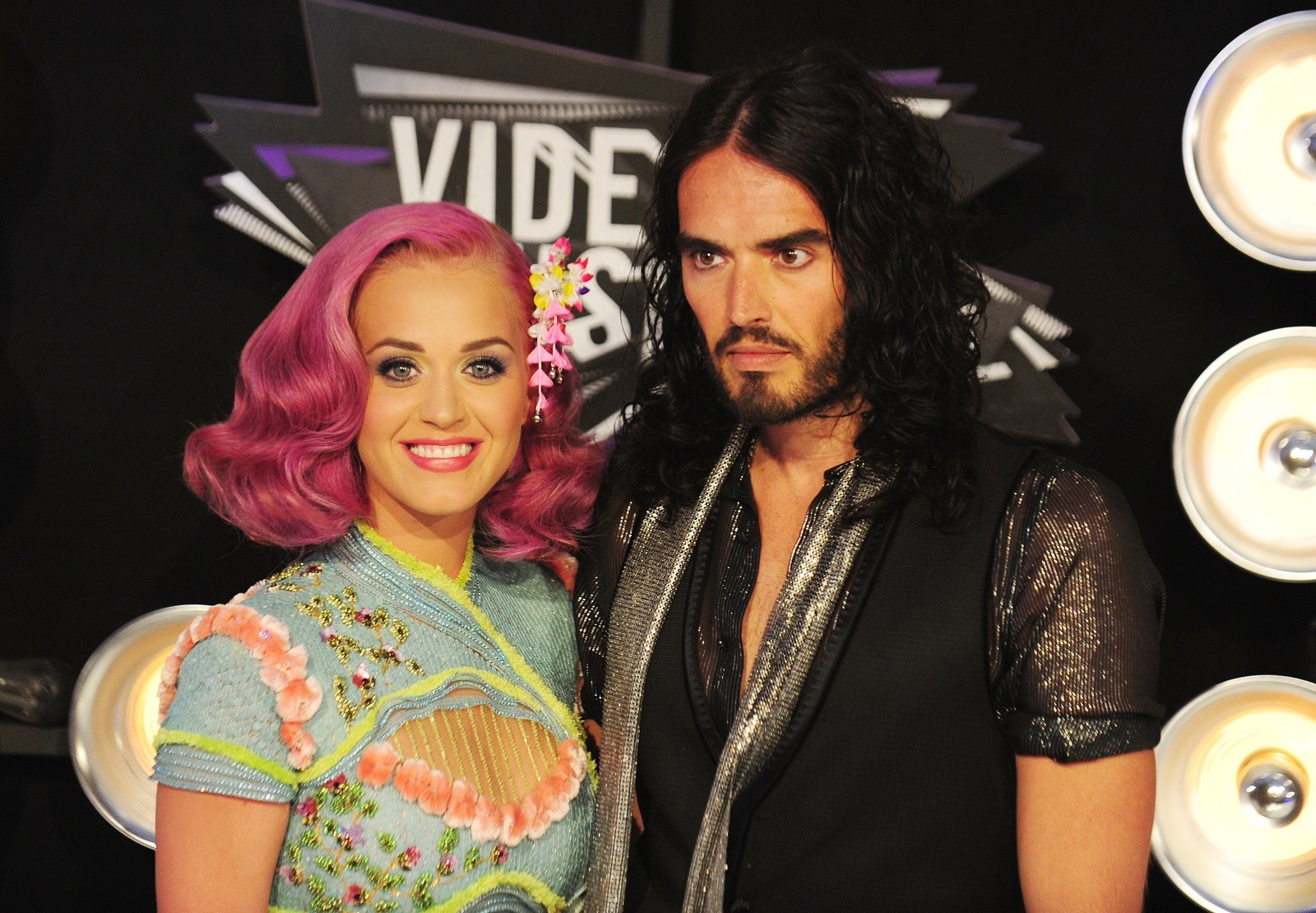 "We're really doing the hard work and laying a beautiful foundation before we start to build a massive house...figuratively, emotionally, you know," she explained.