They shared the news on Instagram the following day, with cute captions and a photo of Perry's diamond-and-ruby engagement ring.


The proposal was meticulously planned by Bloom, who took Perry out for an Italian meal before chartering a helicopter, where he proposed over glasses of champagne. They then flew on to a second location where all her friends and family were waiting to celebrate.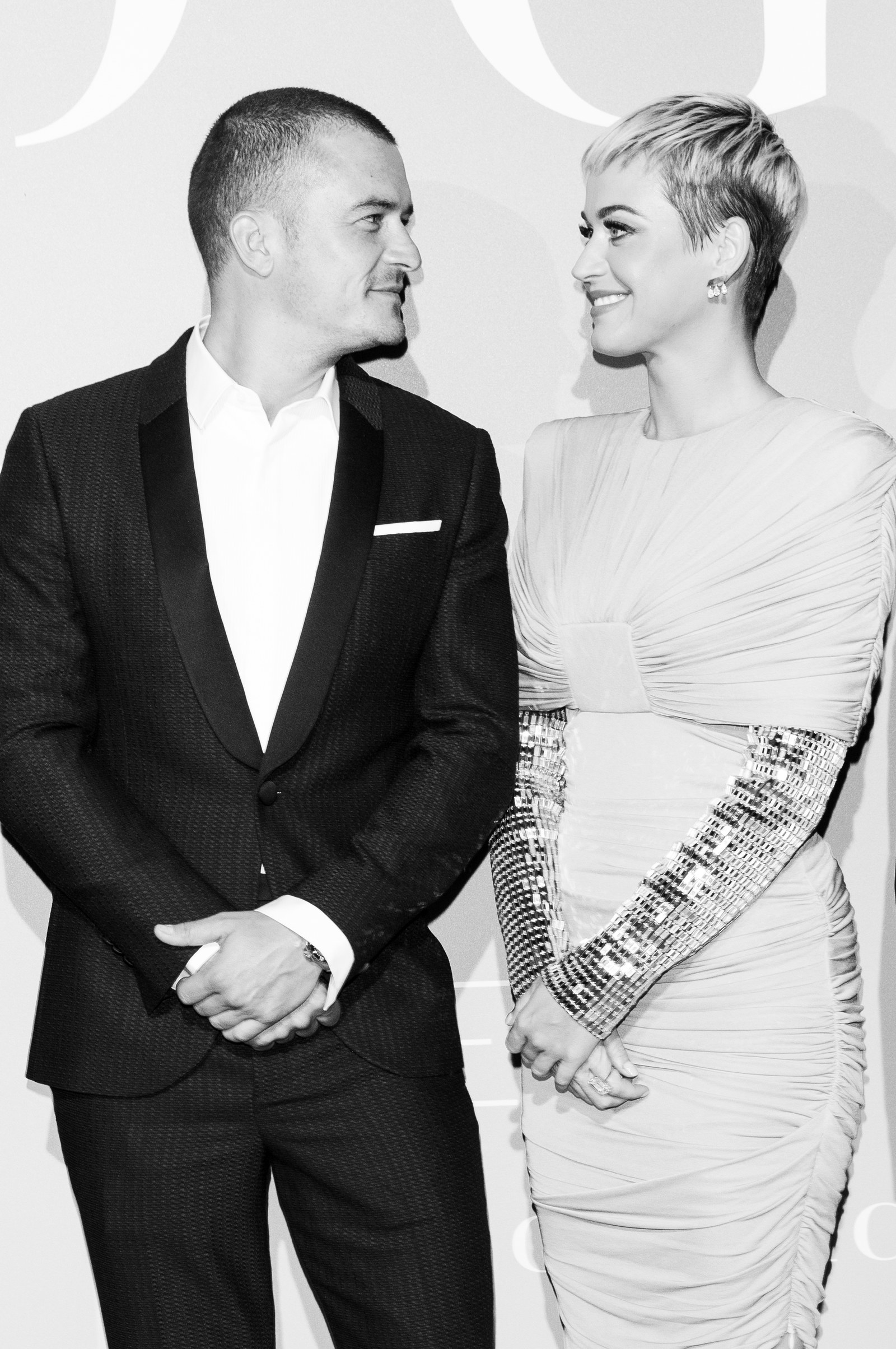 In fact, just last week Perry revealed that Bloom had filled the second venue with "the most flowers you've ever seen", adding that she "loves him very much".
Perry, however, has now revealed that she and Bloom are putting off planning their wedding in order to ensure that their foundation is solid before they tie the knot.
During an appearance on Kiss FM, Perry was asked how the wedding planning was going, and she responded: "We're taking things one step at a time."
Perry and Bloom have both previously been married to other people, which could account for her desire to ensure that their "emotional foundation" is strong and lasts forever.
Perry did reveal that the wedding won't be a decadent showbiz affair when it does roll around.