You probably know that earlier this year — on Valentine's Day no less — Orlando Bloom and Katy Perry got engaged after a three-year on/off relationship.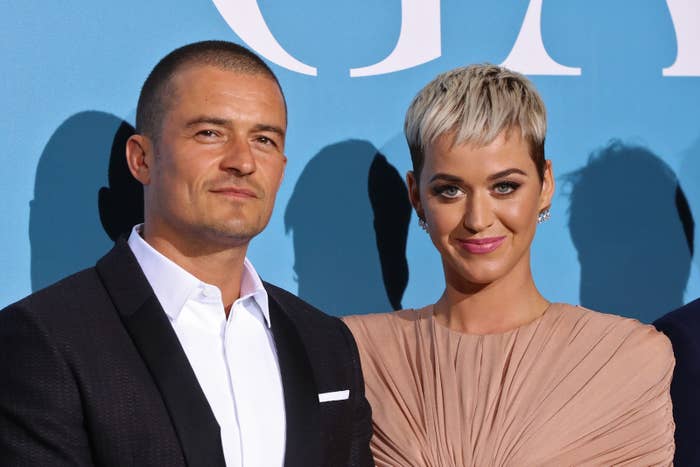 They shared the news on Instagram, with a photo showing off Katy's engagement ring, alongside cute captions.

Since then, the pair have remained fairly quiet about the details of the proposal, save for Katy mentioning that Orlando accidentally spilled a glass of champagne everywhere when he reached inside his pocket to pull out the ring box, which wasn't quite the smooth moment he'd envisioned.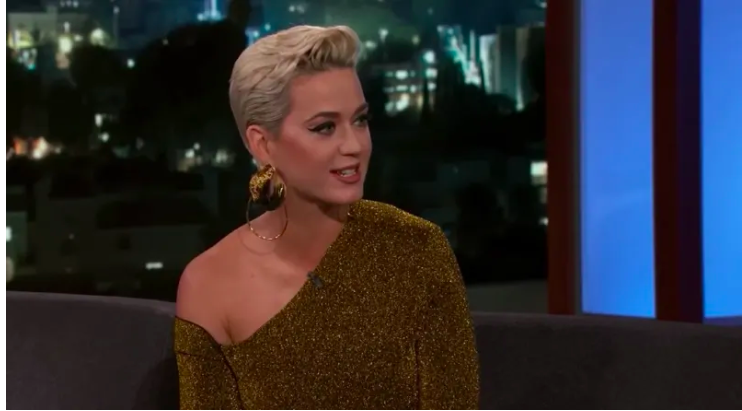 However, Katy has now opened up in more detail about the proposal, and honestly it's pretty damn adorable.
Speaking on the Capital FM Breakfast Show, Katy revealed that she suspected that Orlando might be up to something when he got all dressed up on Valentine's Day.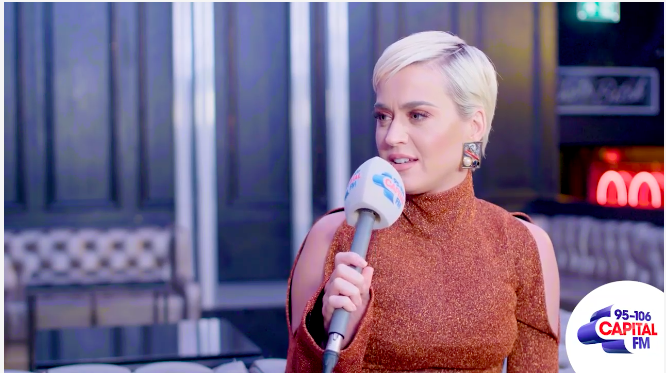 Katy went on to say that Orlando let her order "everything" she wanted while also hyperventilating with nerves which only made her more suspicious.
However, everything became clear after the dinner when he led her outside and into a helicopter. Then, during the scenic journey, he proposed.
Katy went on to explain that the helicopter took them to a second location, where all her friends and family were waiting to celebrate with them, surrounded by a whole load of flowers.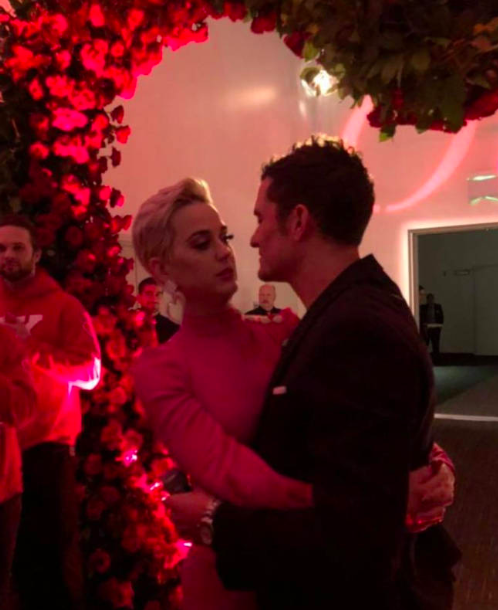 And Katy concluded by revealing that Orlando is "great", and that she "loves him very much".