J.K. Rowling Has Revealed She's Writing Another Children's Book
OK, everyone stay calm. This is not a drill.
This is J.K. Rowling. Eighteen years ago, she blessed us all with the release of her first children's novel. It was called Harry Potter and the Philosopher's Stone. IDK, you might have heard of it.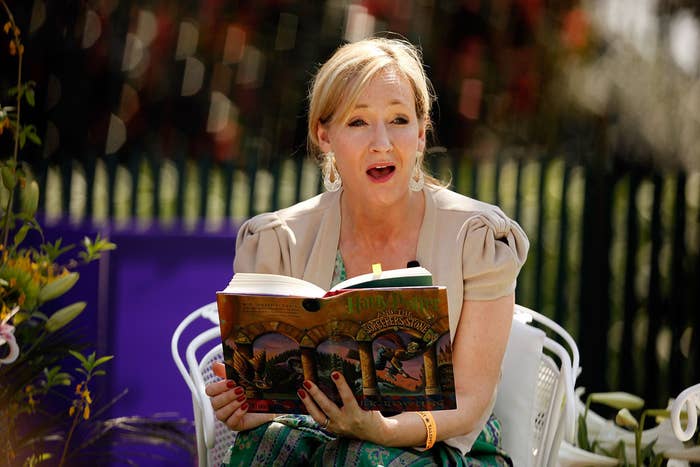 Since then, she has flawlessly made the transition from writing children's books to writing books for adults, and we couldn't be happier for her. She's even found major success under a pseudonym, because of course she has.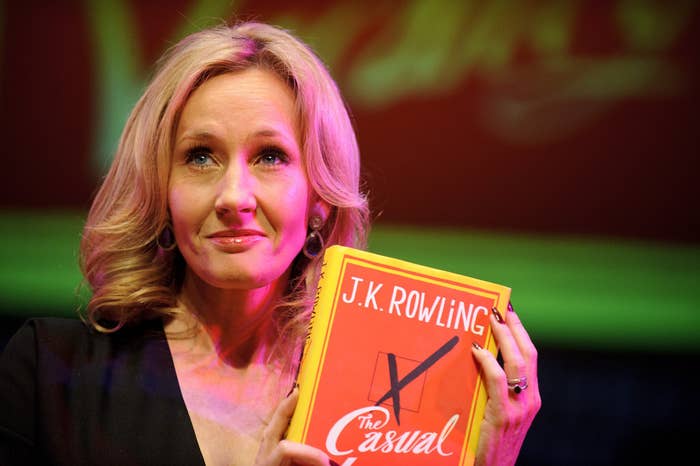 But we have always been left wanting more. Even after seven novels, eight films, companion books, a spin-off film series, and a play, we were not satisfied. We needed more of J.K. Rowling's genius.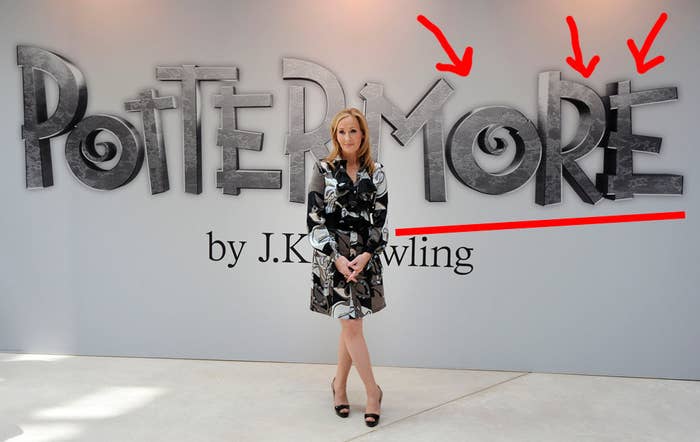 And now our prayers have been answered. Because in an interview with BBC Radio 2 on Tuesday, Queen Joanne Rowling gave us the best news of the year, if not the decade:
I have an idea for a children's book... Actually, I have written part of a children's book that I really love, so I'm definitely going to finish that. There will be another children's book.
She also assured fans she won't be giving up writing any time soon:
I'm not going to give you an absolute date because things are busy, and I've been writing a screenplay as well for Fantastic Beasts and Where to Find Them, which has been a lot of fun, but I'd definitely write more novels as J.K. Rowling – novels in the plural, I have so many ideas ... I sometimes worry I'll die before I've written them all out. That's my midlife crisis – that I will leave this earth without having written them all.
We will always be here to read your books, Jo. Until the very end.