It's Been 24 Years Since "Friends" Aired — So Here's The Cast In The First Episode, Last Episode, And Now
It's been 24 years and we're all officially ancient.
I'm sure you didn't want to feel ancient today, so I'm sorry for what I'm about to tell you: This past weekend marked the 24th anniversary of the day Friends aired for the first time.
So, to celebrate the big anniversary, here's a look at what the beloved main cast are up to nowadays...
Jennifer Aniston as Rachel Green
Courteney Cox as Monica Geller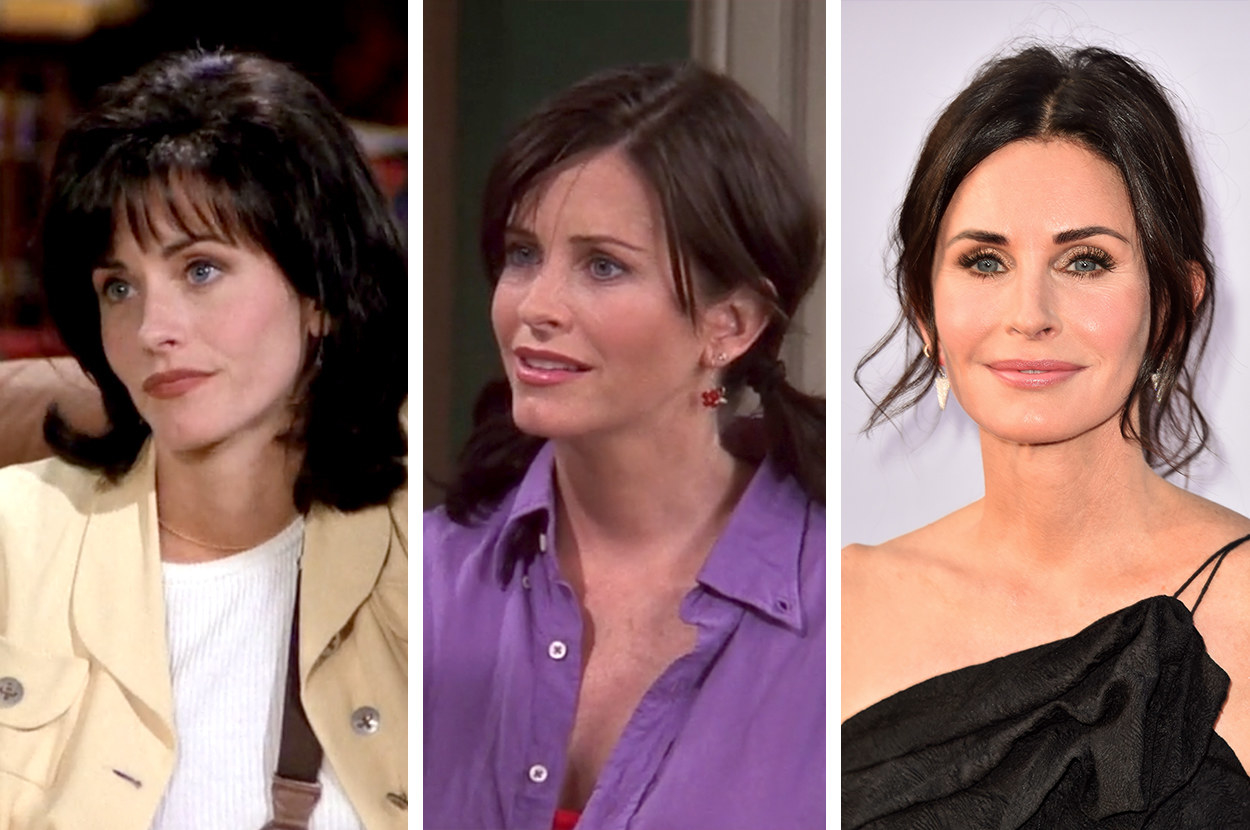 Lisa Kudrow as Phoebe Buffay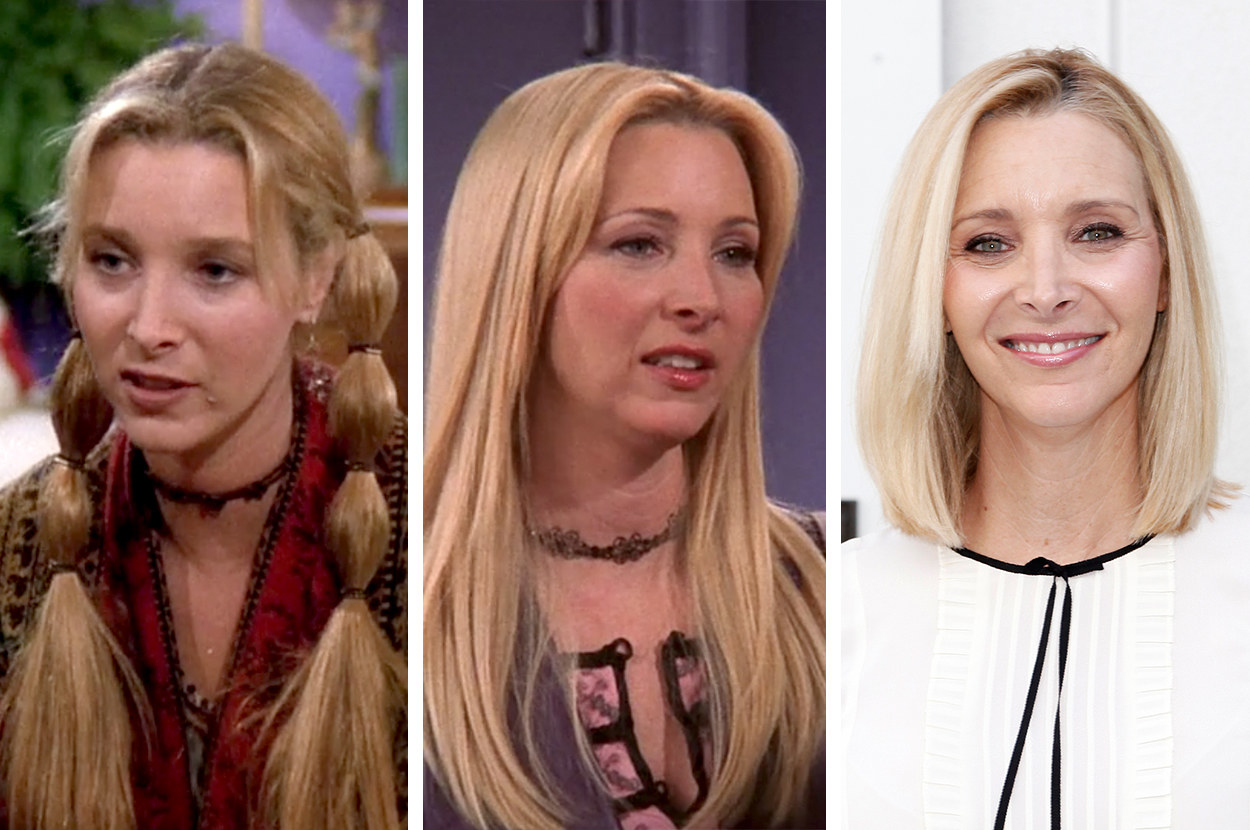 David Schwimmer as Ross Geller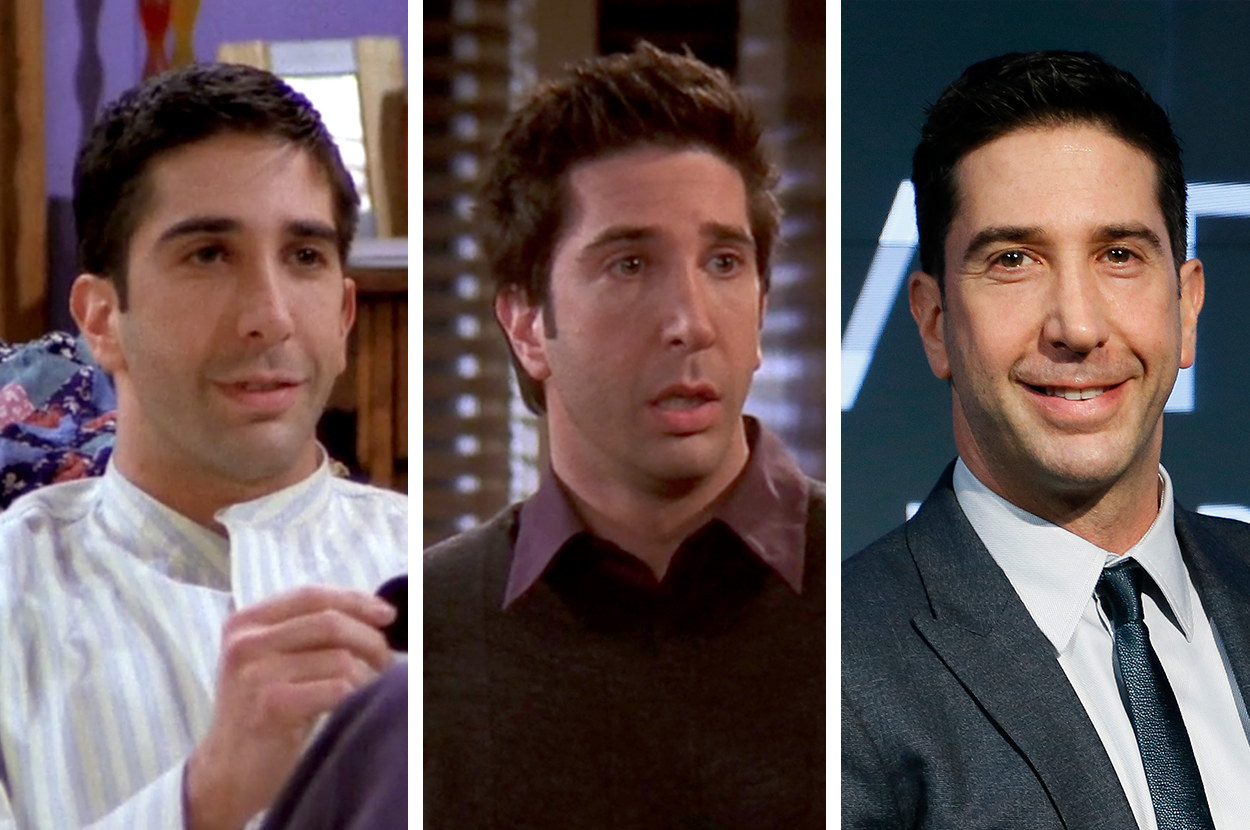 Matthew Perry as Chandler Bing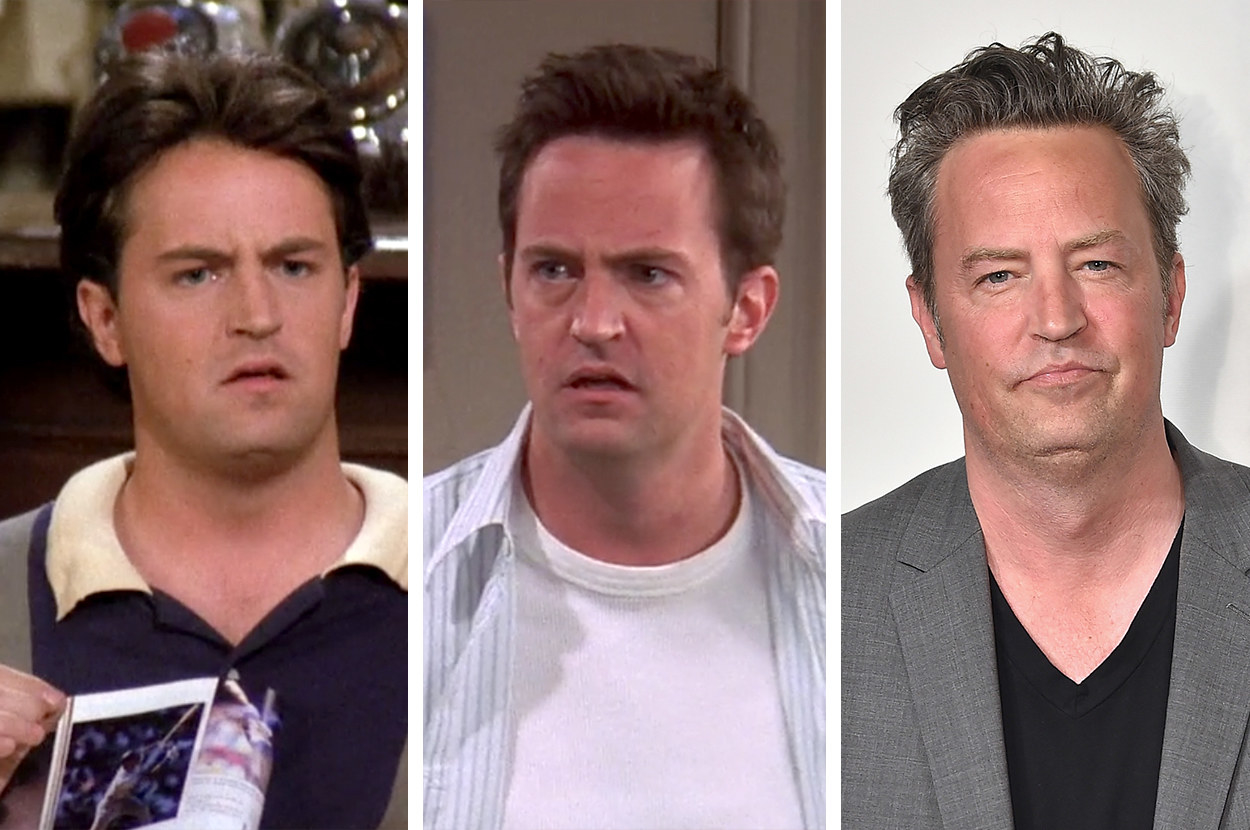 Matt LeBlanc as Joey Tribbiani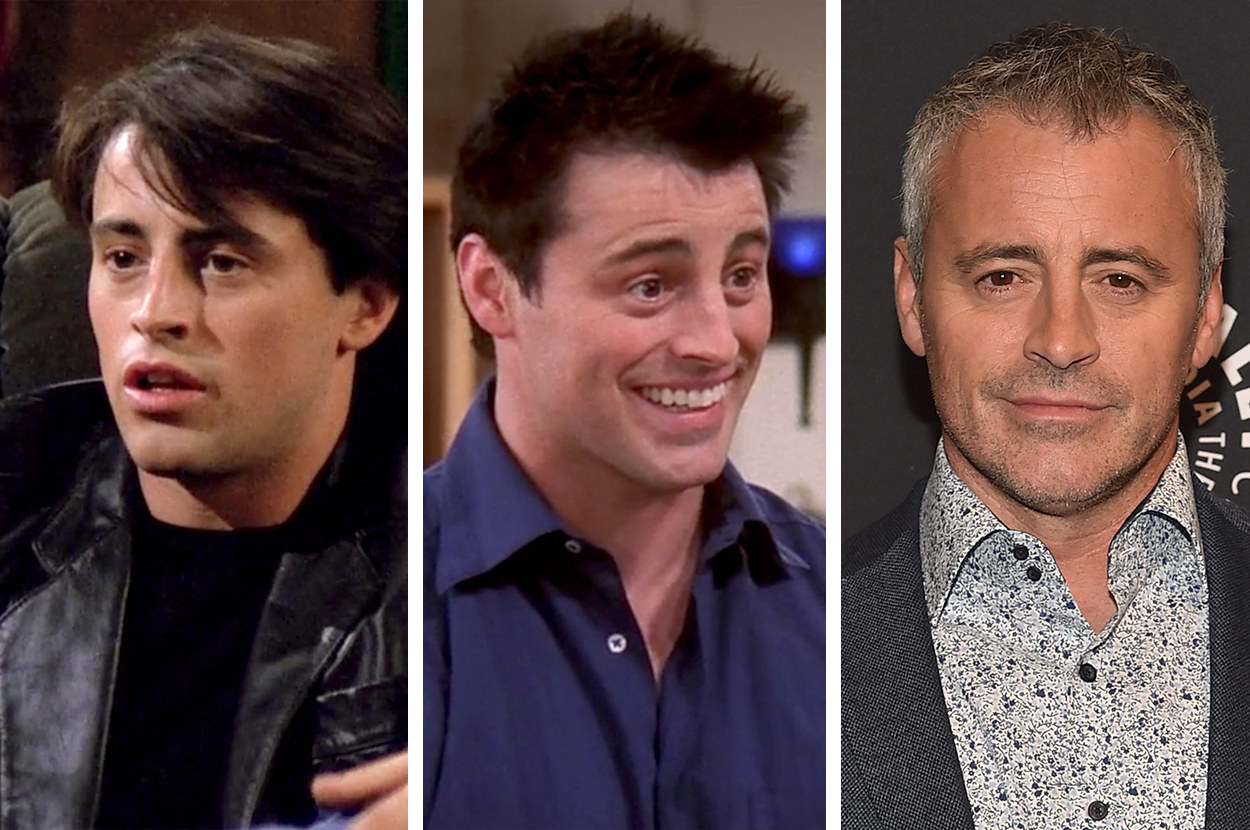 Here's to another 24 years of rewatches!