Author J.K. Rowling sparked controversy over the weekend after posting a series of tweets which many considered to be offensive and hurtful to transgender women.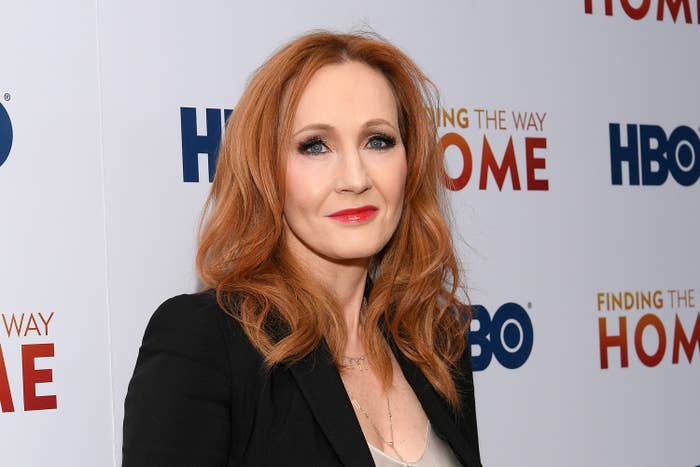 In the tweets, Rowling took issue with an article's use of the phrase "people who menstruate" and insinuated that the writer should have just said "women". She doubled down on the comments after many accused her of trans erasure.
She went on to claim that she respects and is empathetic to trans people, but seemed to argue that cisgender women face a different kind of discrimination by virtue of their gender assigned at birth.
Many people took issue with Rowling's words, and several stars of the Harry Potter franchise have spoken out, including Daniel Radcliffe, who said he was "deeply sorry for the pain these comments have caused."
Other stars — such as Katie Leung, who played Cho Chang, and Noma Dumezweni, who played Hermione in Harry Potter and the Cursed Child — have also addressed Rowling's comments.
And on Tuesday, Evanna Lynch — who appeared as Luna Lovegood in the movies — posted a lengthy statement to Twitter calling the comments "irresponsible" and "hurtful".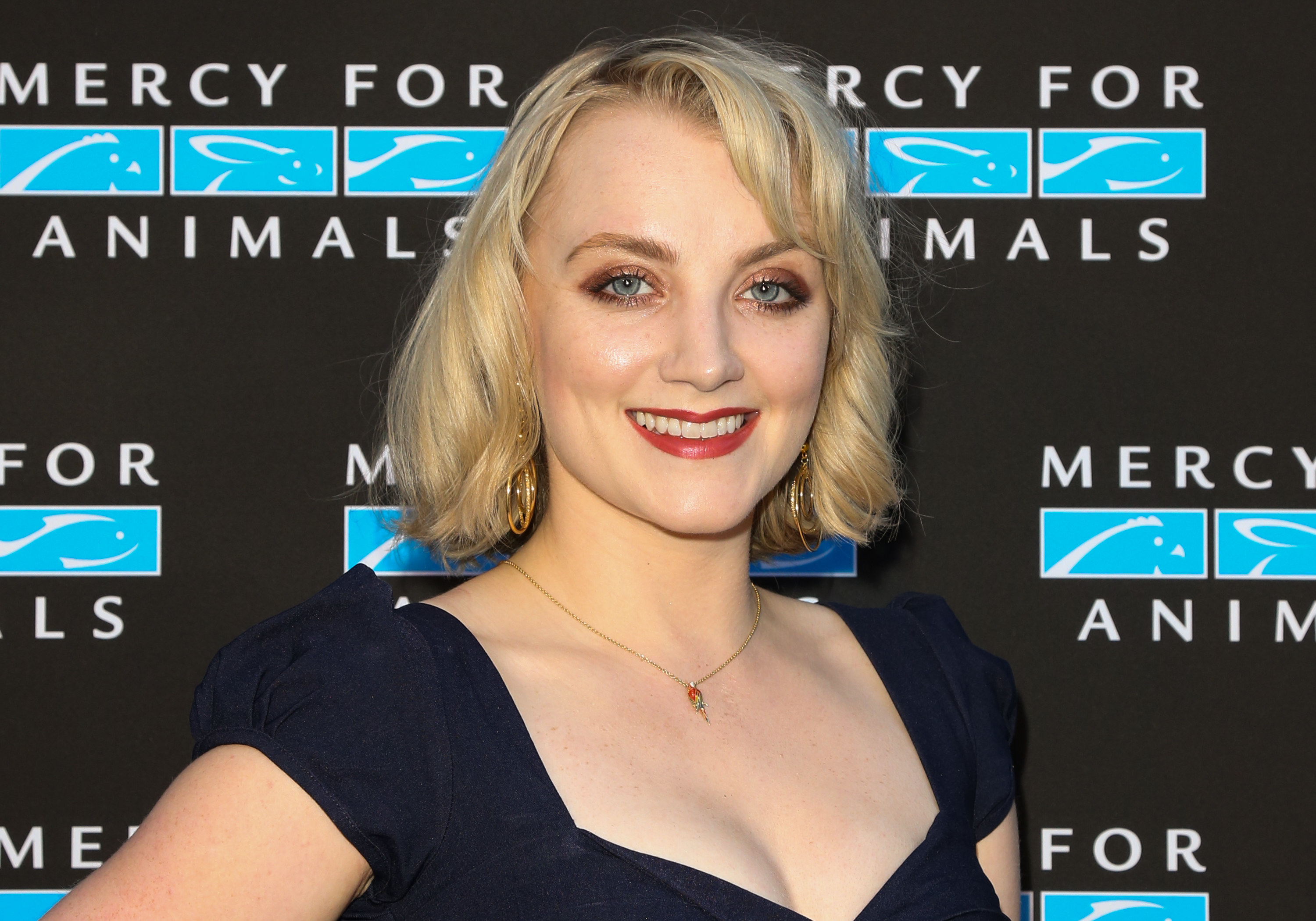 "I don't believe 'cancel culture' is helpful for any of us," she went on. "I actually think it's a very shallow, painful, and unrealistic approach to tackling humanity's issues."
"I know so well what it's like to find solace and a sense of belonging from Harry Potter," Lynch wrote. "I'm so sorry to any trans people who feel that's been taken away or that this community is no longer that safe place."
Read Lynch's statement in full here: