Author J.K. Rowling sparked controversy on Saturday after posting a series of tweets which many of her followers argued were anti-trans.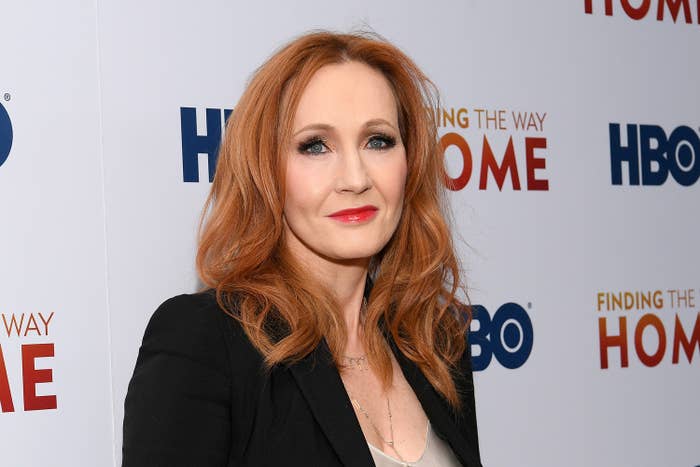 Sharing a Devex article about menstrual health to her 15 million followers, Rowling took issue with the phrase "people who menstruate", sarcastically implying that the author should have just used the word "women".
"I know and love trans people," she later tweeted, "but erasing the concept of sex removes the ability of many to meaningfully discuss their lives."
Rowling received immediate backlash, with many arguing that there are plenty of women who don't menstruate — including menopausal women, women who have had their uteruses removed, and trans women.
And many others pointed out that no one was trying to erase the concept of sex, but rather argue that gender is fluid.
Meanwhile, LGBTQ organisation GLAAD accused Rowling of "targeting trans people", and responded by encouraging their followers to support organisations that help Black trans people.
However, the tweets also brought back up a years-long debate over representation for people of colour and the LGBTQ community in Rowling's Harry Potter series.
The discussion was so widespread that "Cho Chang" was trending on Twitter, and eventually Katie Leung — who played Cho in the movies — decided to weigh in on the debate.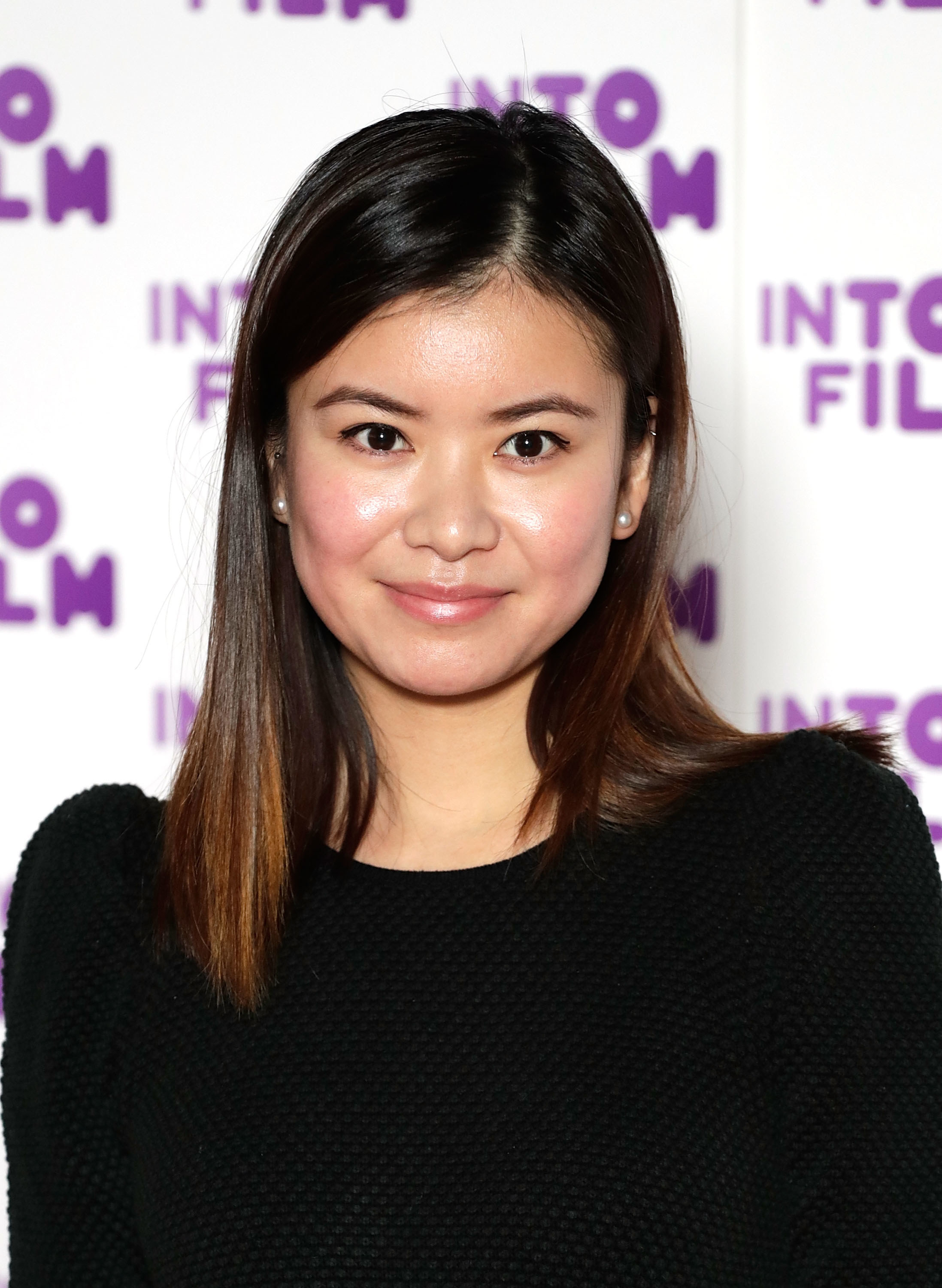 "So, you want my thoughts on Cho Chang?" Katie began a thread on Twitter. "Okay, here goes..."
But when fans clicked through, the thread was simply a series of links to donate to organisations in support of Black trans women.
And another actor to have her say was Noma Dumezweni, who played Hermione Granger in the first ever stage production of Harry Potter and the Cursed Child.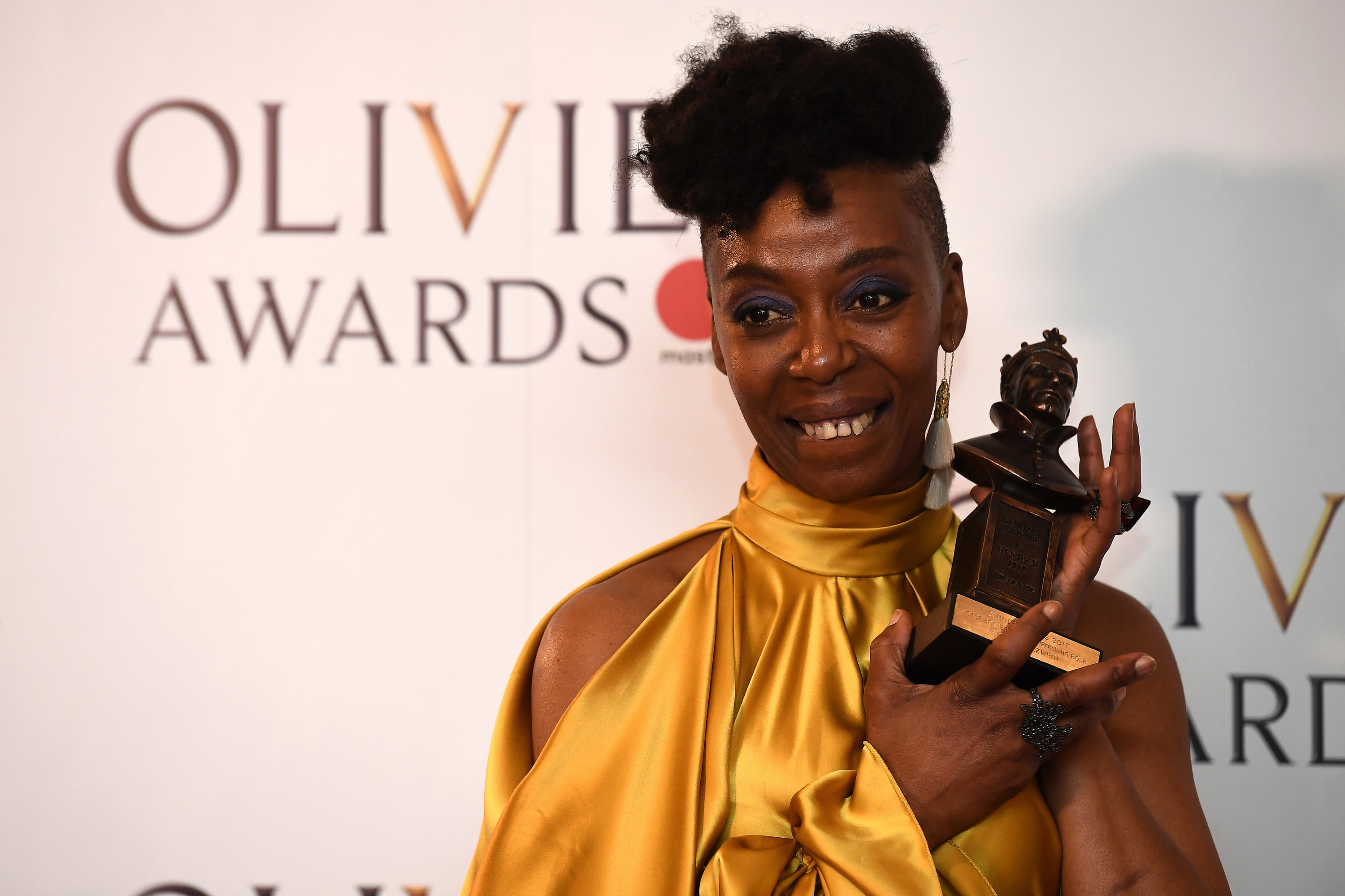 "Dear Jo," she wrote, before simply listing several notable trans women.
"As I honour mine, and the trans friends in my life, I'll defer to their lived experiences, not their erasure," she said in a follow-up tweet. "There is magic in listening."