Obviously you know J.K. Rowling — she's the author of the Harry Potter series.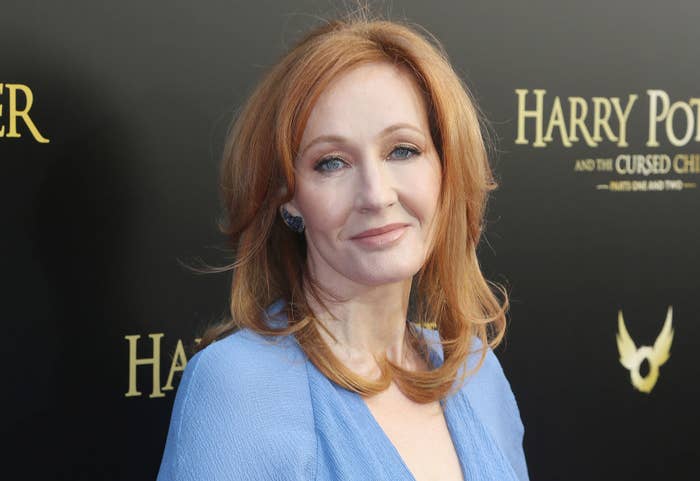 Well, on Saturday, Rowling sparked controversy after she quoted an op-ed in Devex about menstrual health to her nearly 15 million followers.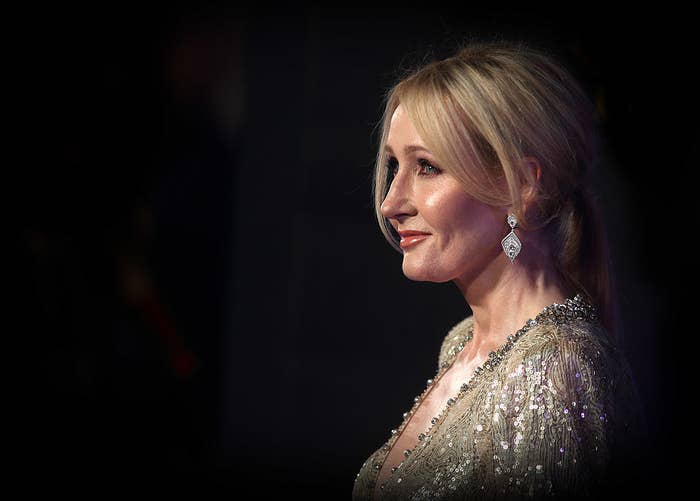 She seemingly took issue with the author's phrase "people who menstruate" and sarcastically tweeted, "'People who menstruate.' I'm sure there used to be a word for those people. Someone help me out. Wumben? Wimpund? Woomud?"
People swiftly called her out, saying that the comments were anti-trans:
"Trans women are women," singer Mary Lambert said to her:
One person reminded her that women enter menopause, have hysterectomies, and undergo other things that do not stop them from being women.
People also brought up how disrespectful it was to tweet this during the Black Lives Matter movement and a pandemic:
The LGBTQ organization GLAAD also released a statement, encouraging people to donate to organizations that support Black trans people, and said "Rowling continues to align herself with an ideology which willfully distorts facts about gender identity and people who are trans":
Rowling, who has been called out for being anti-trans on Twitter before in 2019, defended her most recent statements, saying she's spent the last three years researching the topic:
"I know and love trans people, but erasing the concept of sex removes the ability of many to meaningfully discuss their lives," she said:
"I respect every trans person's right to live any way that feels authentic and comfortable to them. I'd march with you if you were discriminated against on the basis of being trans. At the same time, my life has been shaped by being female. I do not believe it's hateful to say so," she wrote:
Rowling has made no additional statements, but we will update you if she does.