So, Daniel Kaluuya attended his first ever BAFTAs ceremony tonight, and took home the EE Rising Star award.
During his acceptance speech, he shouted out his fellow nominees, and also thanked the people responsible for arts funding in the UK.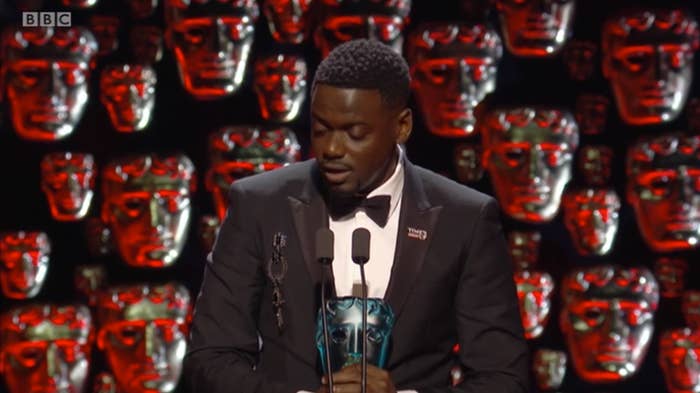 He went on to thank his friends and his sister for their support, but he also took his opportunity onstage to thank one other very important person: his mum.
"I'd like to thank my mum," he said. "My mum is the reason... Mum? You're the reason why I started, you're the reason why I'm here, and you're the reason why I keep going. Do you understand?"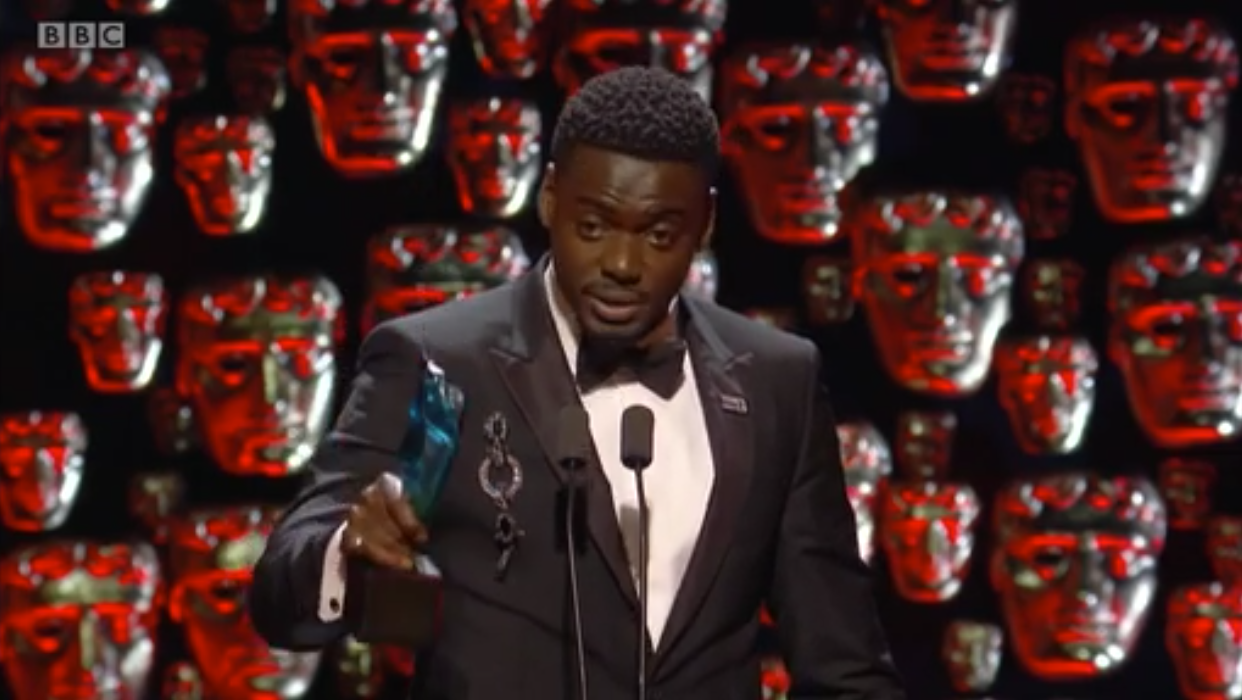 "Thank you for everything. This award... This is yours. Yours."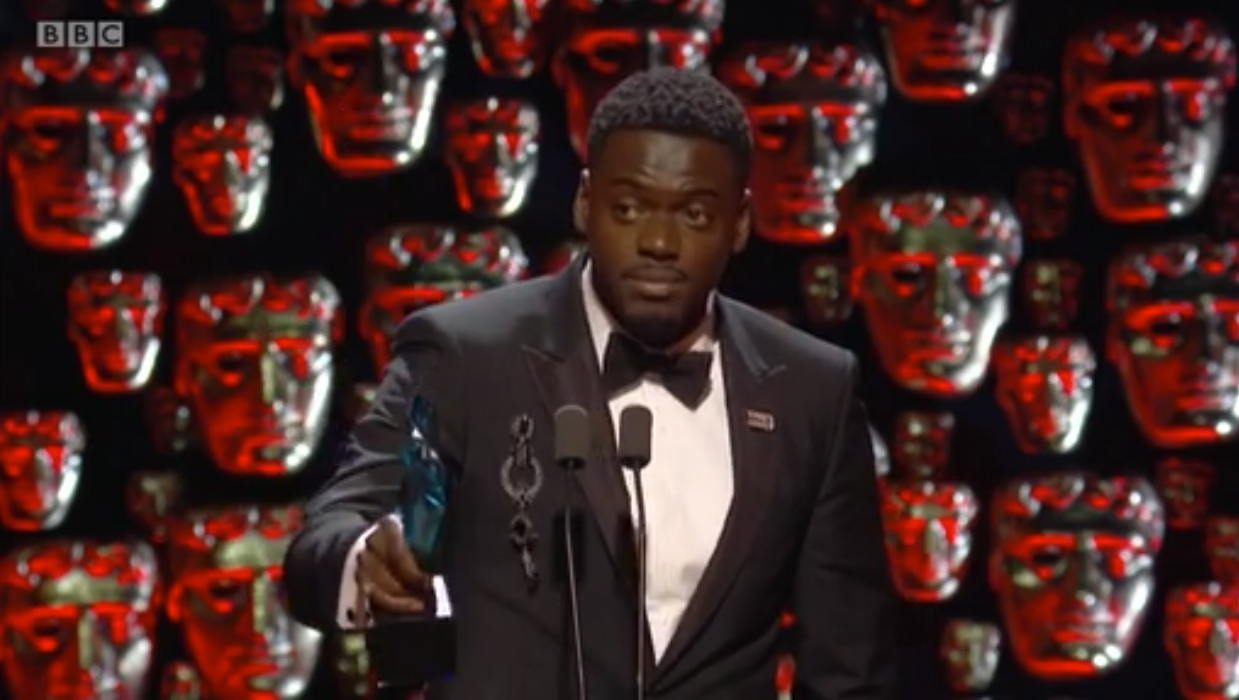 Now, if you'll excuse me, I think I have something in my eye...