Actor and model Cara Delevingne opened up about her struggle with depression at the 2015 Women in the World Summit last weekend.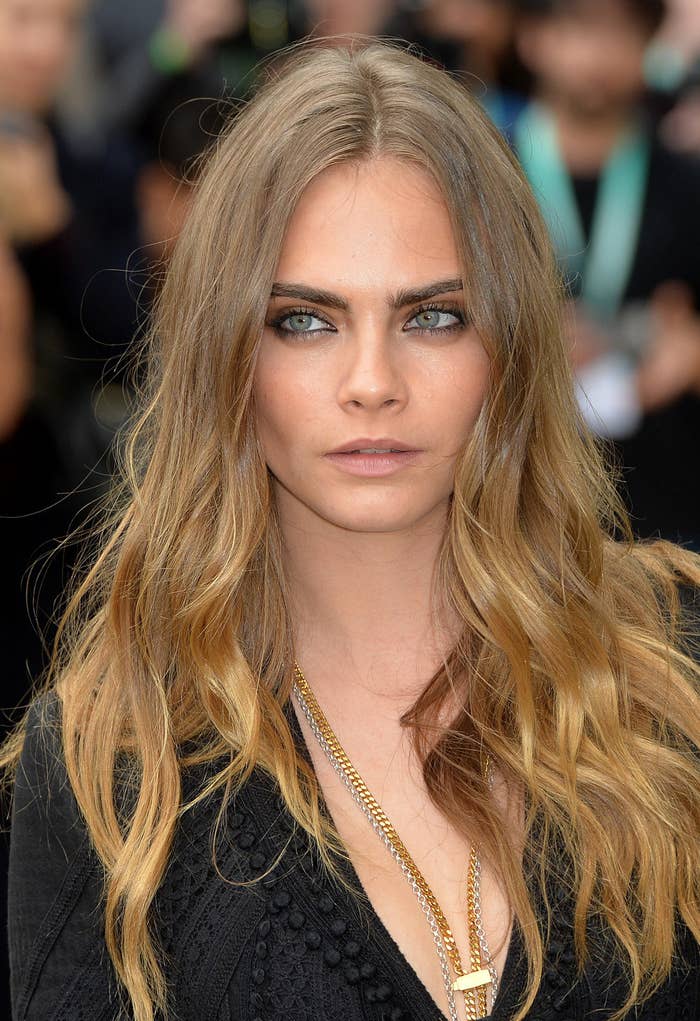 Speaking to fellow actor Rupert Everett, Delevingne described her struggle with mental illness, which began at a young age:
I think I pushed myself so far [at school] that I got to the point where I had a mental breakdown ... I was completely suicidal, I didn't want to live any more. I thought that I was completely alone. I also realised how lucky I was, and what a wonderful family and wonderful friends I had, but that didn't matter. I wanted the world to swallow me up, and nothing seemed better to me than death.
Her depression continued throughout her success in the modelling industry, she said.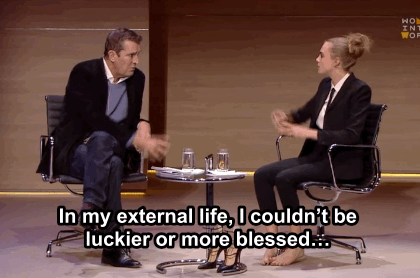 The person who eventually helped her through her issues was her friend and fellow supermodel Kate Moss, she said.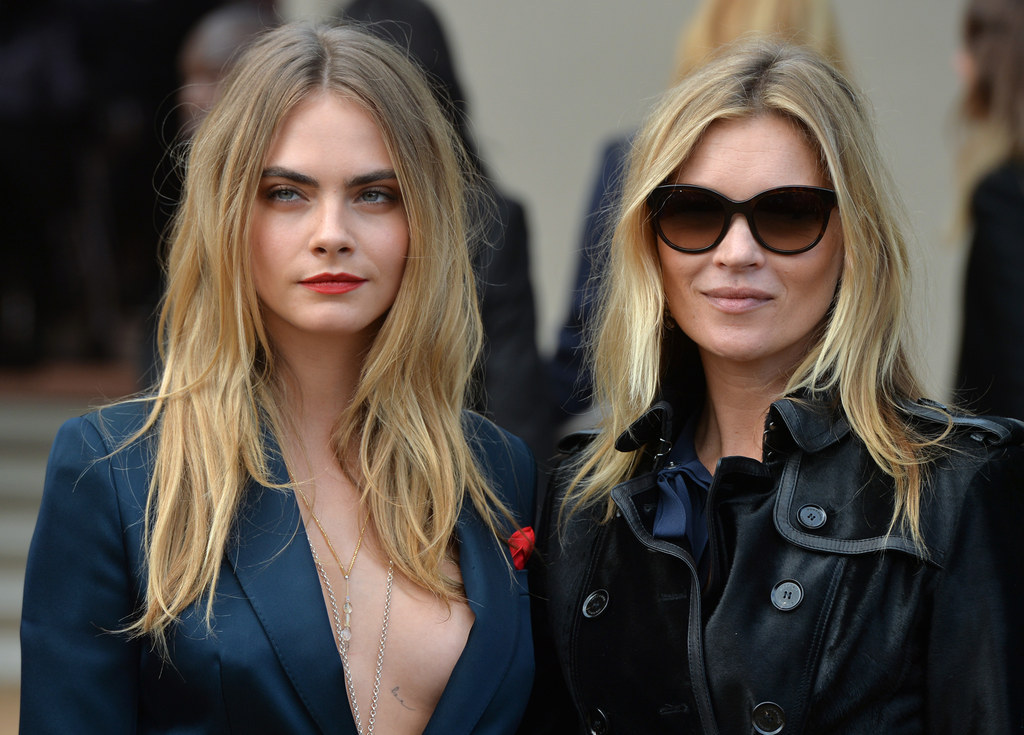 She also shared her key to happiness:
It's about finding people around you who have your best interests at heart. I had a lot of people around me who were just after what I gave them...not looking after me. So it's about finding people who care about you, and support you. And I've now been able to become a support for other people, as well.
We're glad you're doing better, Cara – and stay strong!