You know Busy Philipps: actress, talk show host, mother of two, and no stranger to speaking her truth.
On Sunday, Busy shared this photo of her brand-new tattoo, which she explained is her favourite illustration from her memoir, This Will Only Hurt A Little.
Plenty of people flooded Busy's comments with compliments, even going so far as to say they were considering getting a similar tattoo.

But, of course, this is the internet. So some people commented their disapproval, saying the tattoo wasn't a "positive message" to send to her young daughters.

"I'm not judging..." one person wrote. "But... what do you tell the kids???"
Many people jumped to Busy's defence, saying the tattoo's message is actually inspiring to young girls.
One commenter pointed out the irony of people expressing their disapproval, as the whole point of the tattoo is to not care what anyone thinks.

While someone else said there are much worse lessons kids can learn than swearing.

That's when Busy herself popped up in the comments, to explain exactly what she'll tell her kids about the tattoo.

"I tell them that these are words to live by. Especially as a woman."
Of course, people loved Busy's response.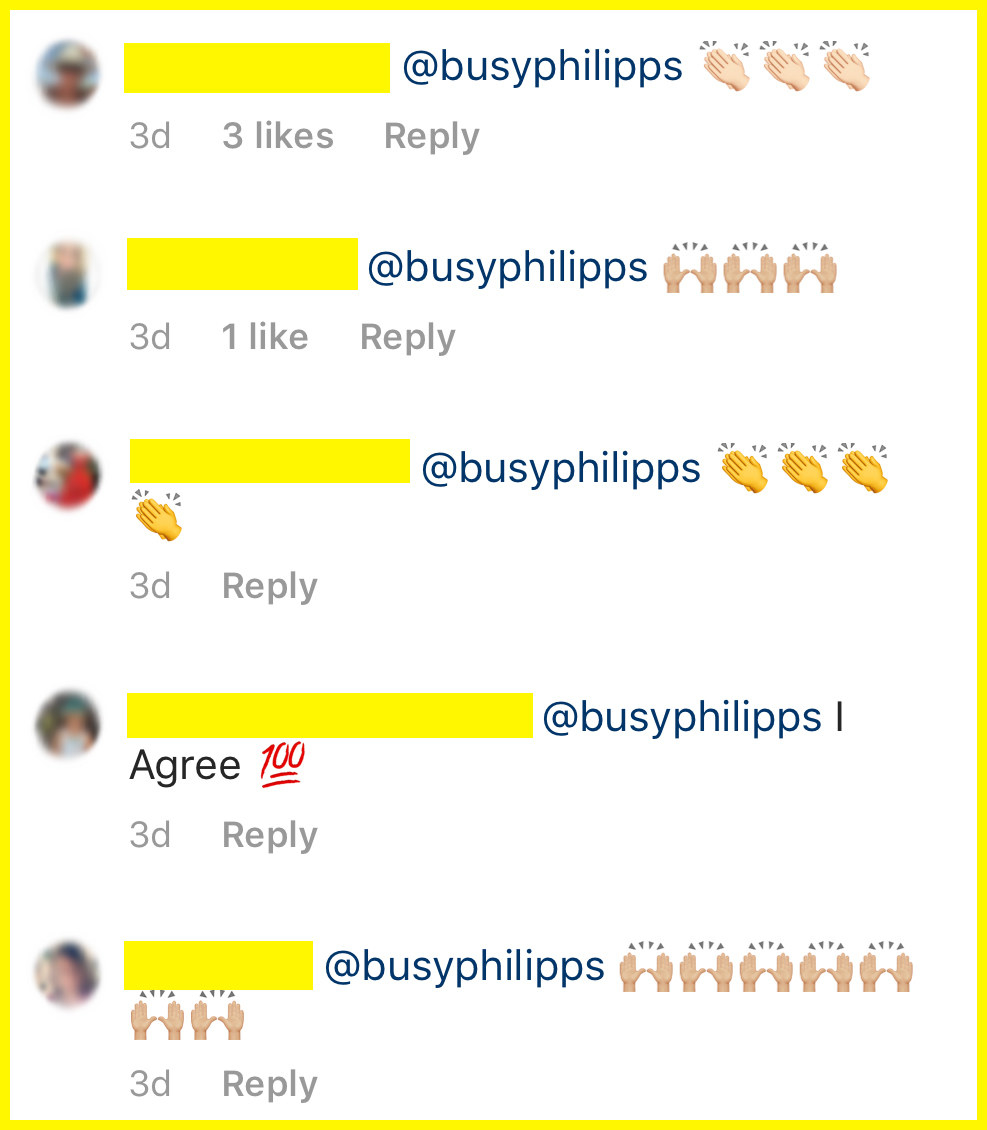 And she went on to reference the drama during an episode of her talk show, Busy Tonight, where she called for the mom-shamers to just "let [her] live".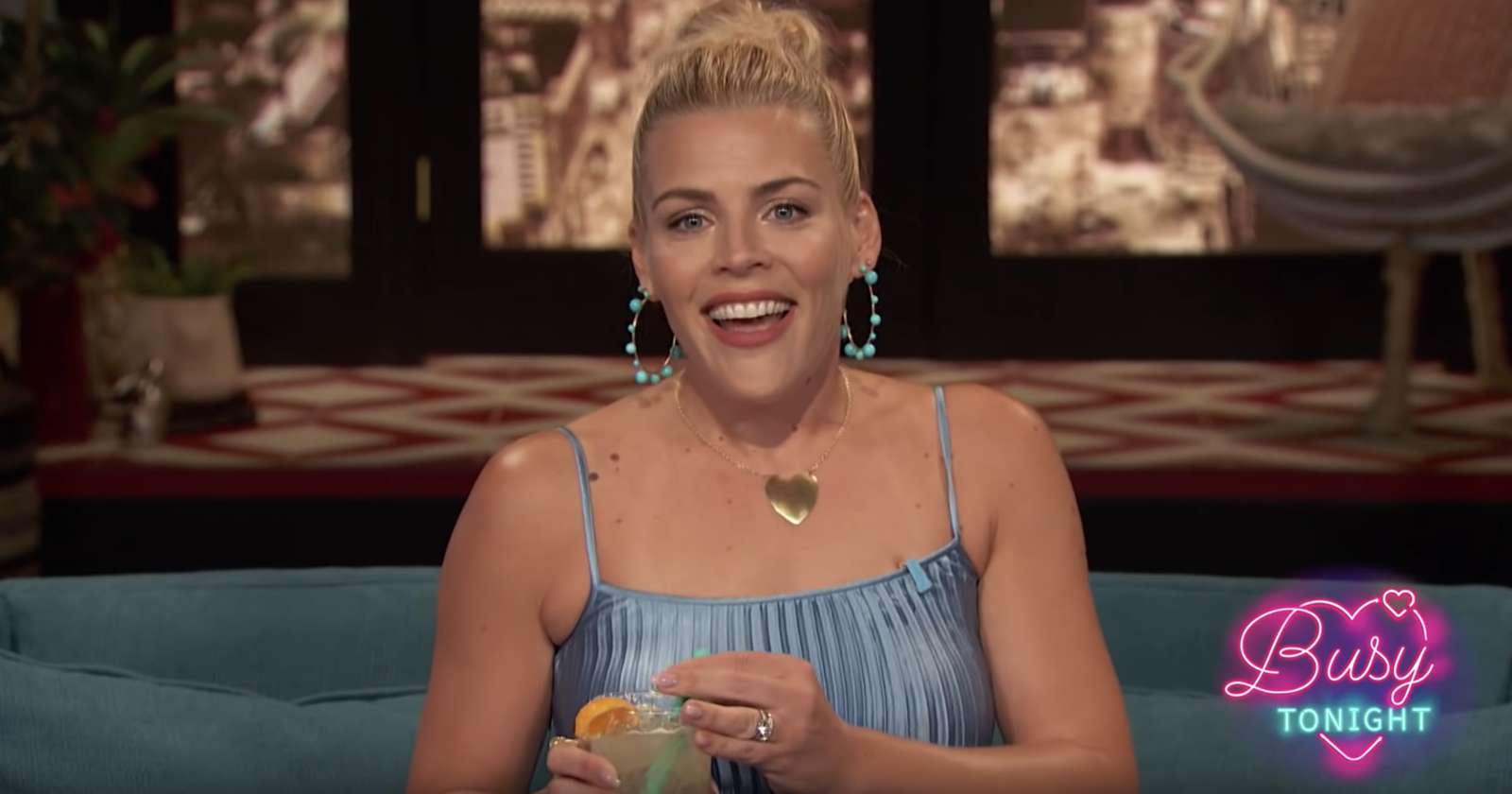 Well fucking said, Busy. 👏