People Are Praising Busy Philipps For How She Responded To A Guy Talking About Her Body "Rolls"
"The rolls belong to me."
Let me set the scene for you: Busy Philipps was minding her business on her OWN Instagram, when she decided to share something with her fans.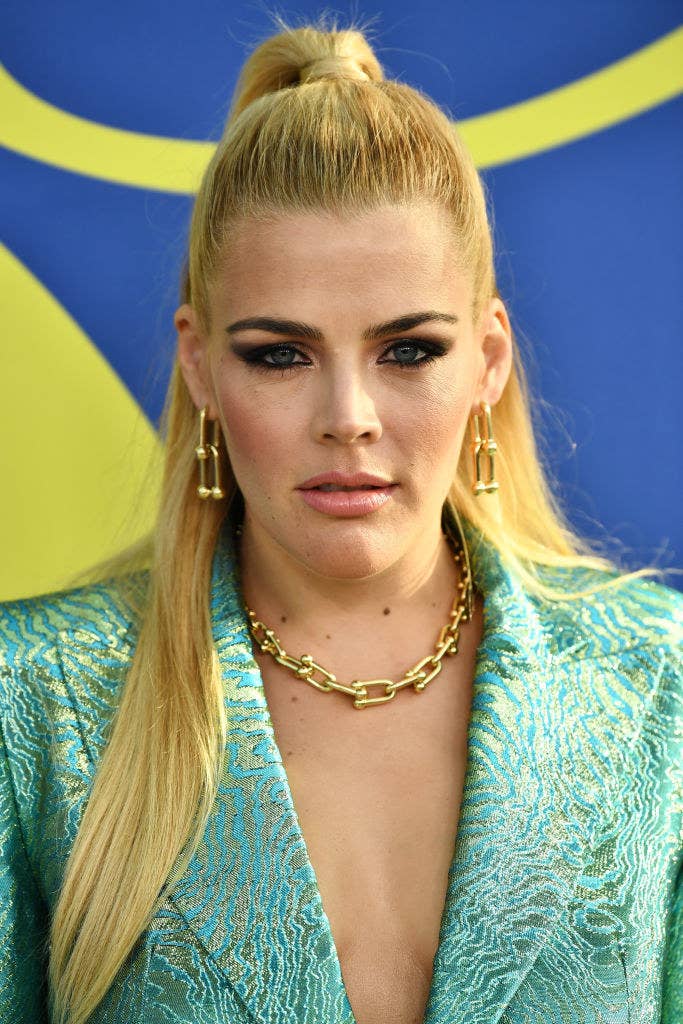 She posted this feel-good fitness selfie on a trampoline to promote The Awesome Challenge, by letting fans witness her favorite morning workout routine.
Which made me react like this:
But it was Busy's clapback that deserved all the recognition. SHE SHUT HIM ALL THE WAY DOWN!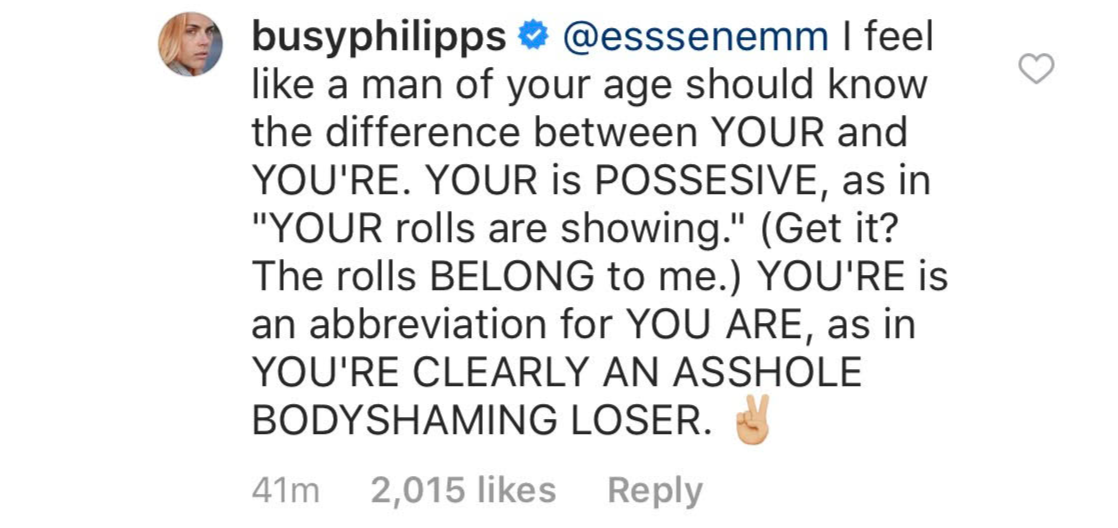 Moral of the story: don't come for Busy Philipps unless she sends for you!
Oh...and keep your rude comments to yourself.