You may recall that a few months ago, Kendall Jenner made some comments about her modelling career that ended with her being dragged to hell and back by other models in the industry.
In an interview with Love Magazine in August, Kendall admitted she and her team were "selective" about the runway shows she participates in.
Since the beginning we've been super selective about what shows I would do. I was never one of those girls who would do, like, 30 shows a season or whatever the fuck those girls do. More power to them. But I had a million jobs, not only catwalks, but everything else.
In response to the backlash, Kendall posted a series of tweets claiming her words had been taken out of context and that she admires her fellow models for their "tireless commitment" to the job.
But that didn't stop other models from continuing to weigh in on the topic. For example, when Naomi Campbell was asked about the situation during an episode of Watch What Happens Live, she threw so much shade that I had to put on a jacket to stay warm.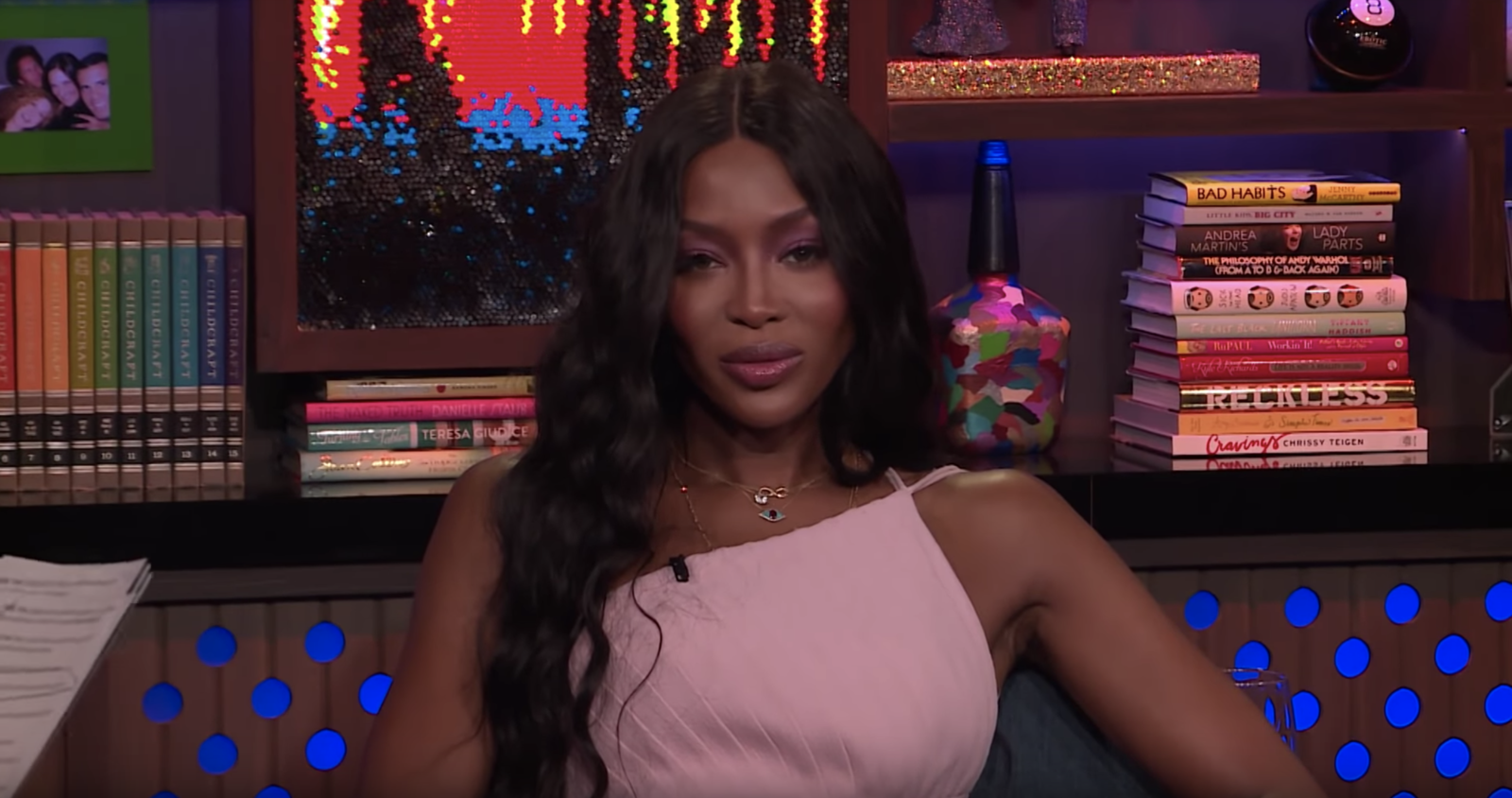 Ashley made history as the first plus-size model to cover the Swimsuit Edition of Sports Illustrated. She's also been super open about things like cellulite, and used unedited paparazzi photos for one of her campaigns. In short, she's a queen.
She's also not opposed to throwing a little shade once in a while — like when she posted a photo of herself with angel wings on the day of the Victoria's Secret Fashion Show.
So when Ashley was asked about the Kendall drama during an appearance on Watch What Happens Live on Thursday, she had no problem sharing her thoughts.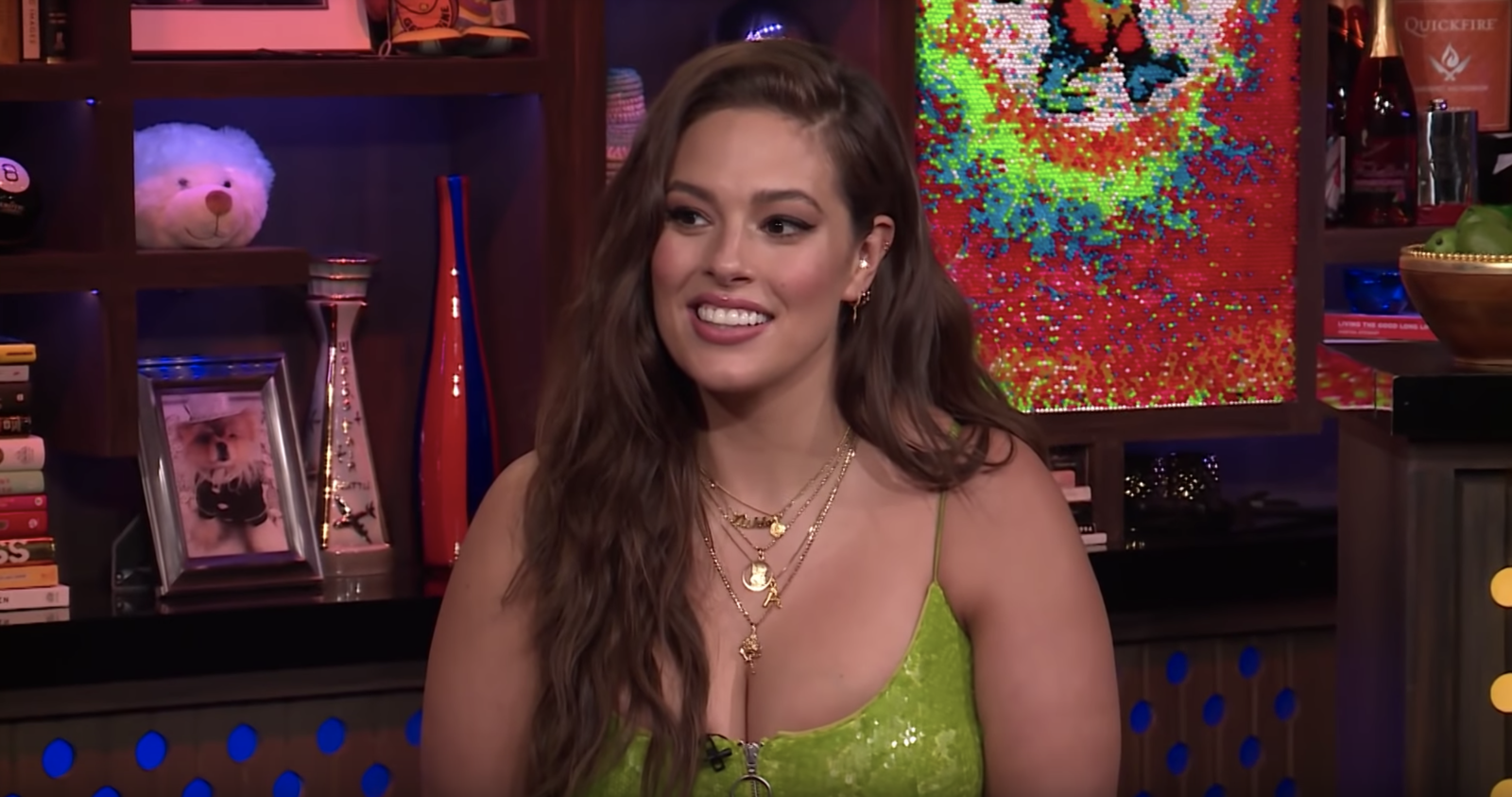 She started off her response with a glorious hair flip, before simply saying, "Lucky for her."
"I've never been so lucky," Ashley went on.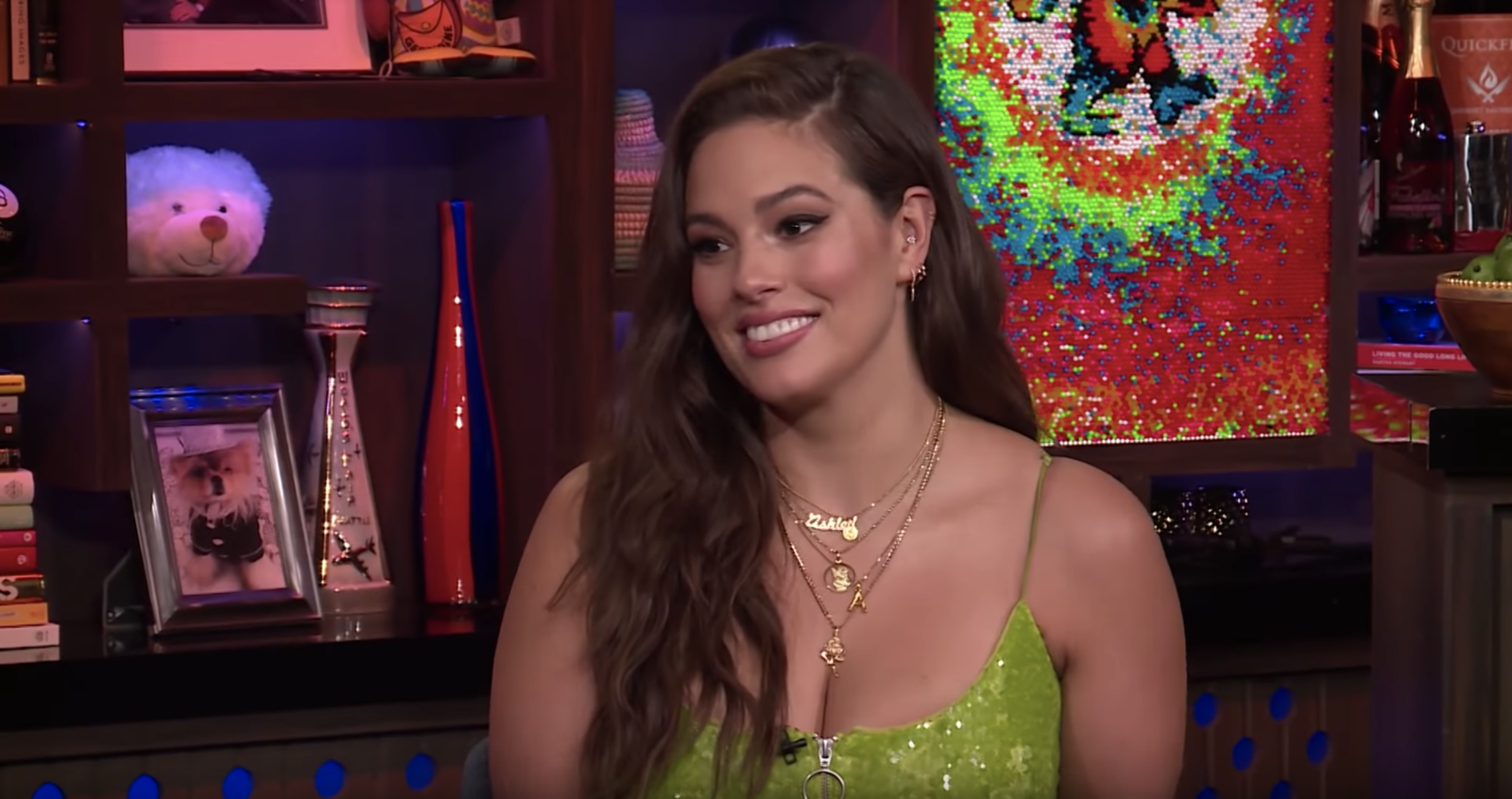 She finished up her comment by saying: "This tits and ass have had to fight through and break down barriers every day."