Naomi Campbell Just Threw MAJOR Shade At Kendall Jenner After Those Modelling Comments
Oh, and Naomi also had some ~thoughts~ on Nicki Minaj, Cardi B, and New York Fashion Week.
Naomi Campbell — the supermodel, the queen, and the icon.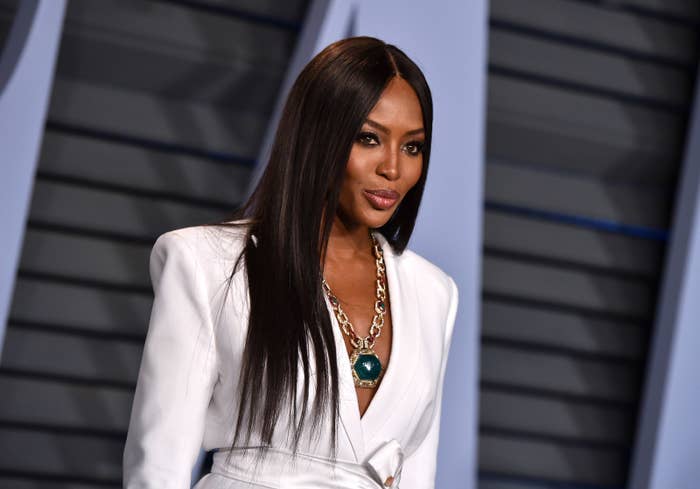 You probably know by now that Naomi's not exactly one to hold back, and she proved just that when she threw savage shade at just about everybody during a recent appearance on Watch What Happens Live.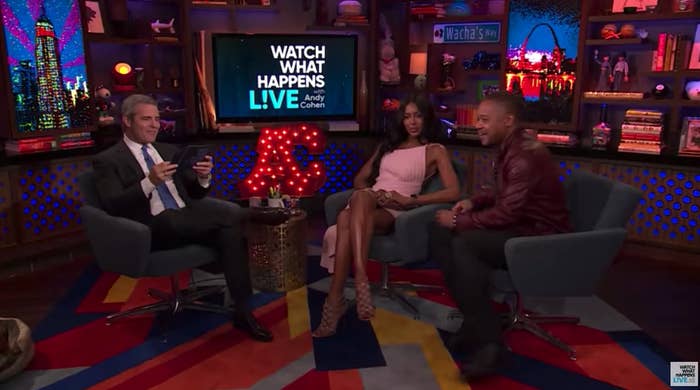 First on the list was someone you might know by the name of Kendall Jenner. Kendall's found a ton of success as a model in the last couple of years, even claiming the crown of highest paid model, dethroning Gisele Bündchen who'd held the title for 15 years straight.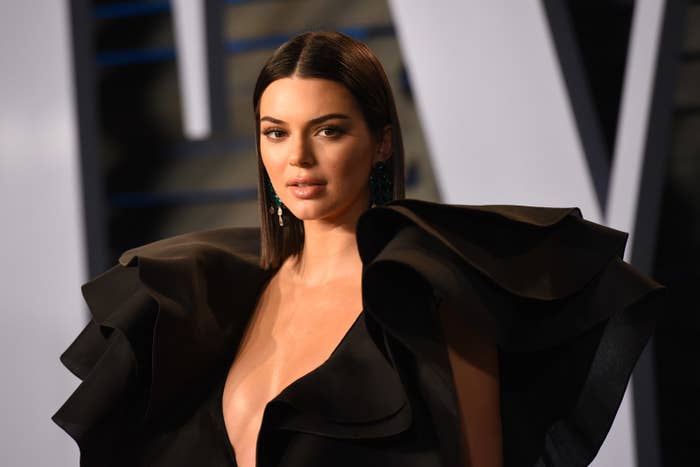 But recently Kendall found herself in hot water once again — a habit she's picked up alongside modelling — when she said in an interview, "I was never one of those girls who would do, like, 30 shows a season or whatever the fuck those girls do."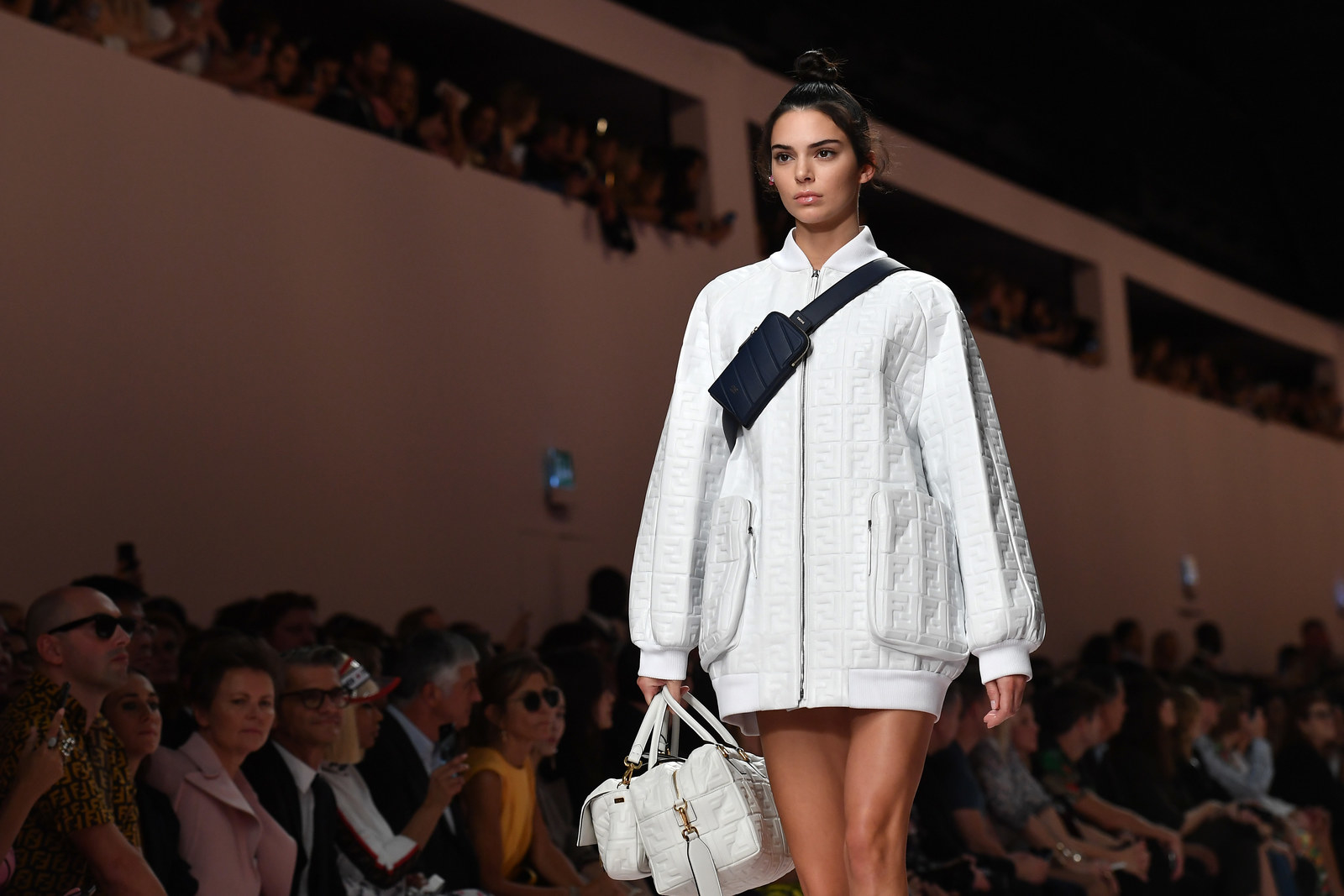 She continued that she was "selective" of the jobs she picks, which ruffled more than a few feathers. In fact, other models were absolutely furious with her comments.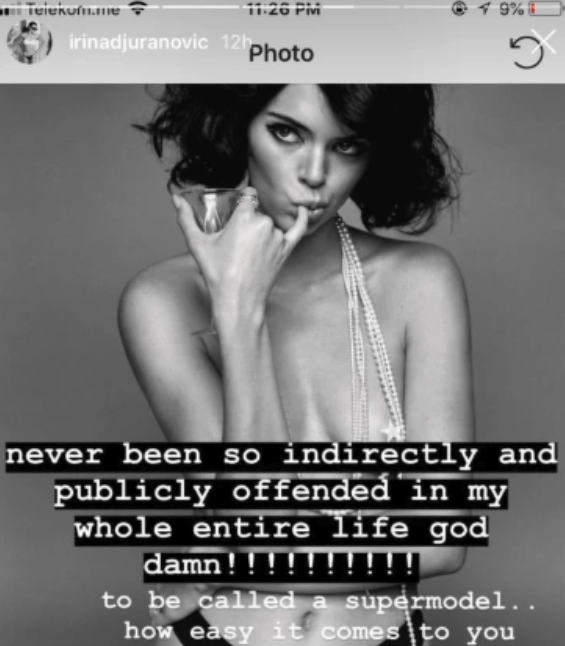 So, what with Andy Cohen being the interviewer we all need in times of pop culture crisis, he straight up asked Naomi what she thought of those comments. As soon as I saw Naomi's face, I started praying.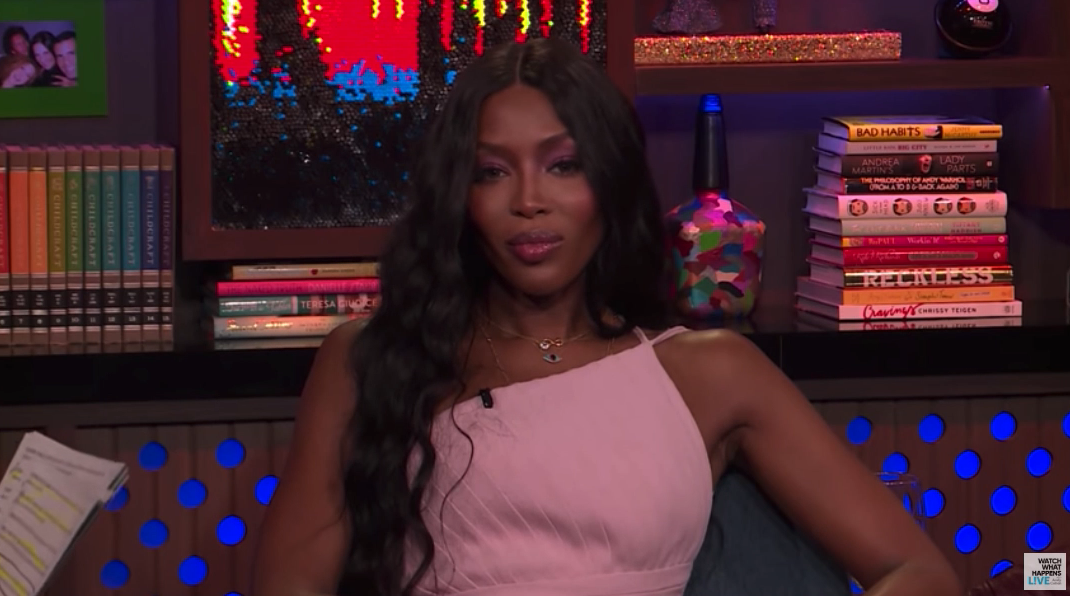 And her response? Savage. As. Fuck.
But that wasn't all Naomi had her say on. Andy, god bless his tea spilling soul, also asked what she thought about the fight between Nicki Minaj and Cardi B at New York Fashion Week, and it turns out that Kendall got off rather lightly.
Andy's reaction is literally of us right now.
Naomi then revealed that she didn't attend the party, and chose instead to stay at home on the sofa with Kate Moss.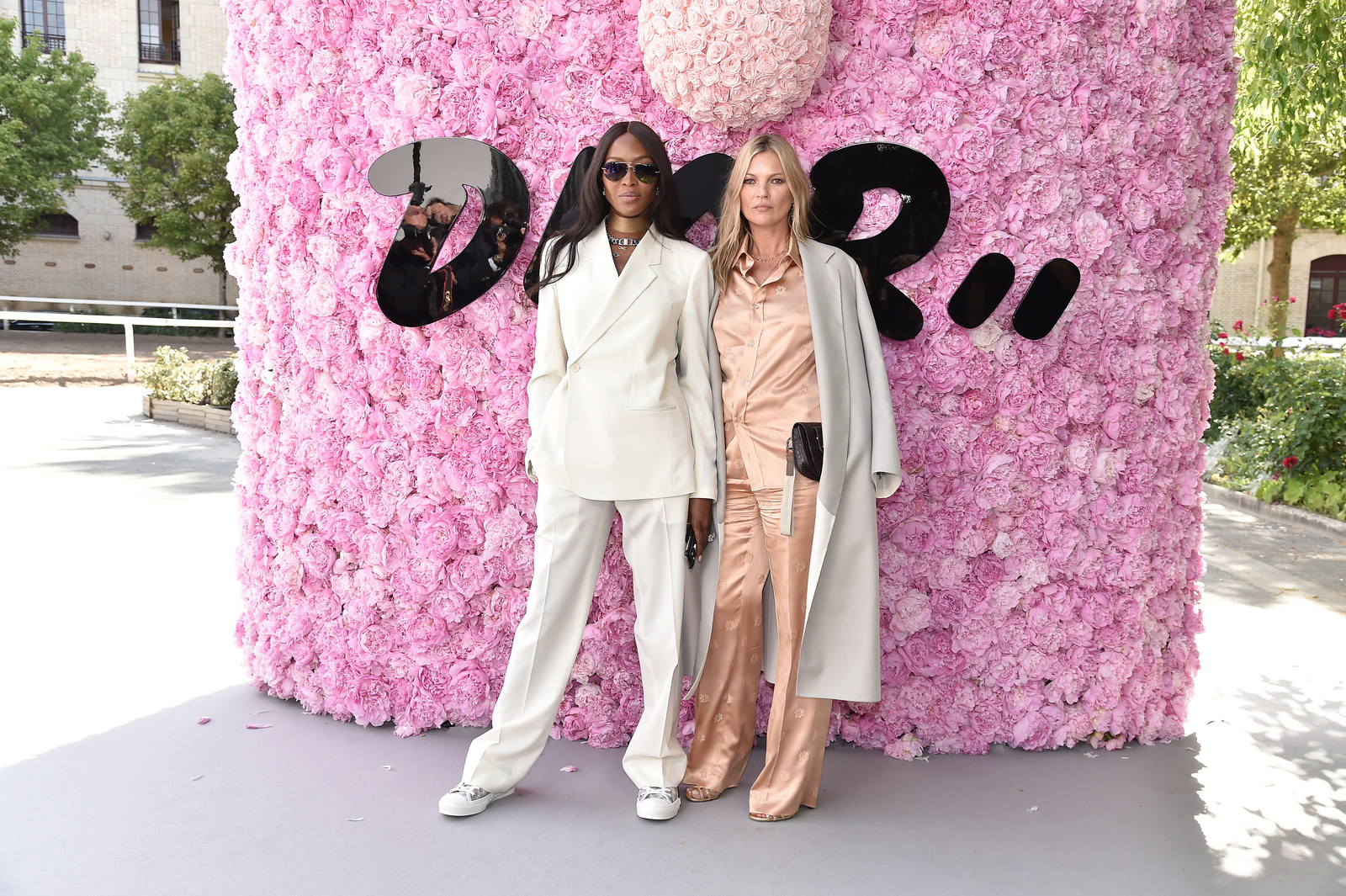 Speaking on the altercation between Nicki and Cardi, Naomi continued:
I was disappointed. I don't wanna see women of colour fight, I don't wanna see women fight period. Not there, not that. It's all music, there's no division of music, music's for everybody, there's no discrimination. So I felt very disappointed.