LONGBOTTOMING (verb): The moment when an adorable child star blossoms into a beautiful, swoon-worthy creature. Inspired by Matthew Lewis, aka Neville Longbottom, aka the ultimate proof that puberty works miracles.
Here is Matthew Lewis in 2004 vs. now, if you're concerned that we are exaggerating.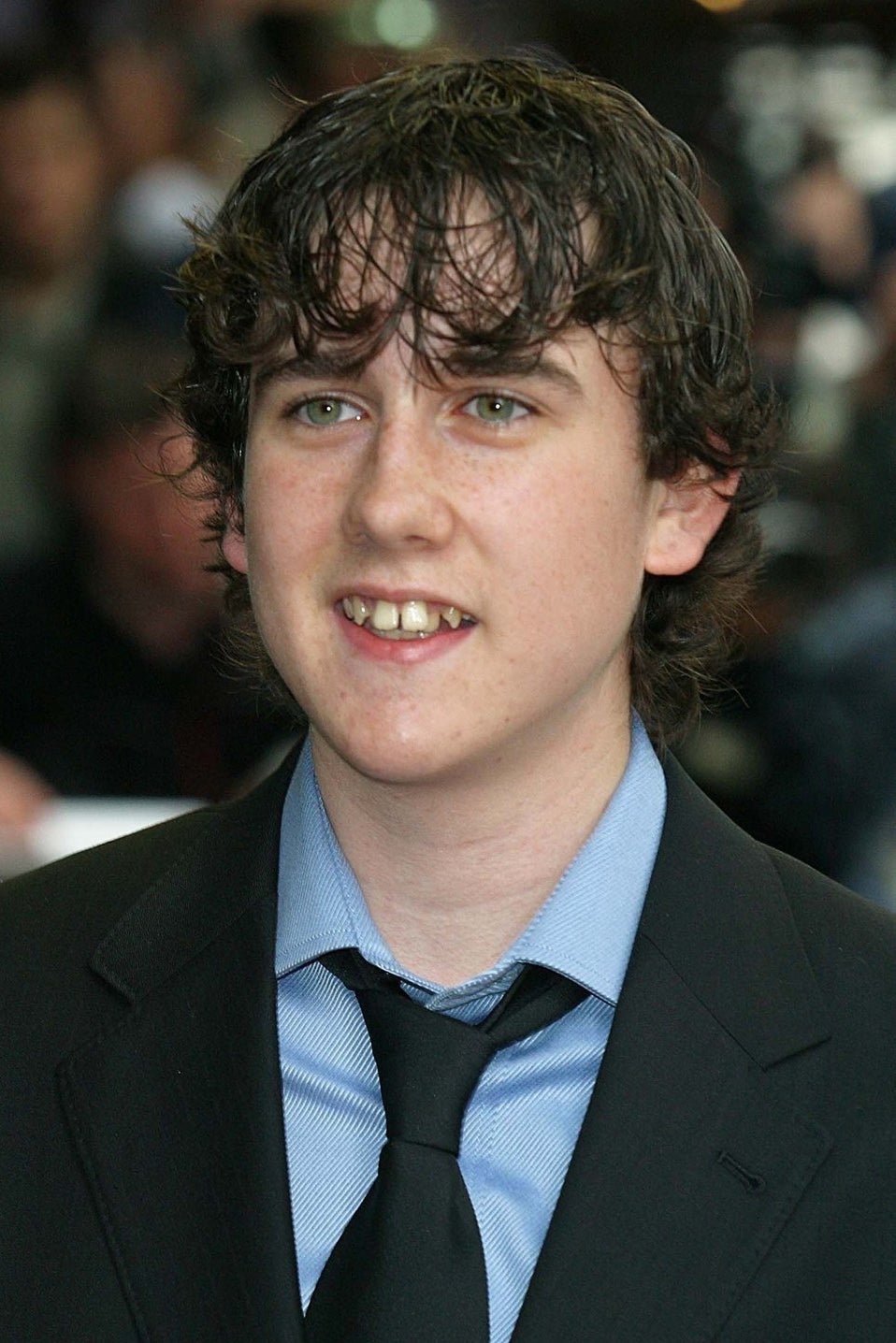 But he's not the only member of the Harry Potter gang who Longbottomed. In fact, they all did. So let's take a look at this ridiculously gorgeous cast then vs. now...
1.
Firstly, there is Daniel Radcliffe, aka Harry Potter himself, who blossomed into a beautiful man with a penchant for stubble and eyebrows envied by every Instagram blogger in the world.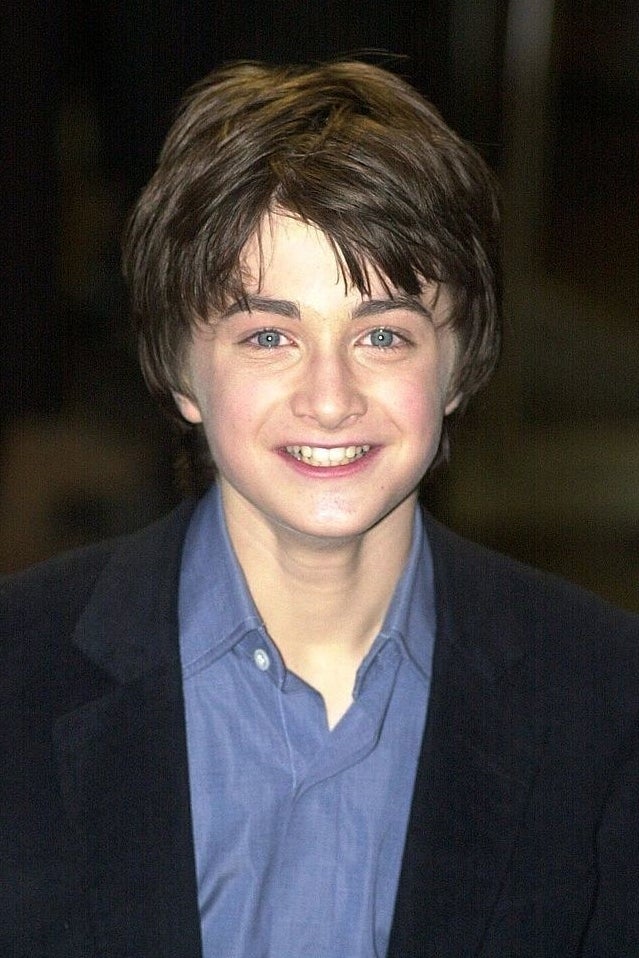 2.
Then we have Rupert Grint, who went from an adorably nervous-looking Ron Weasley on his first red carpet to a seasoned pro. Look at that smirk!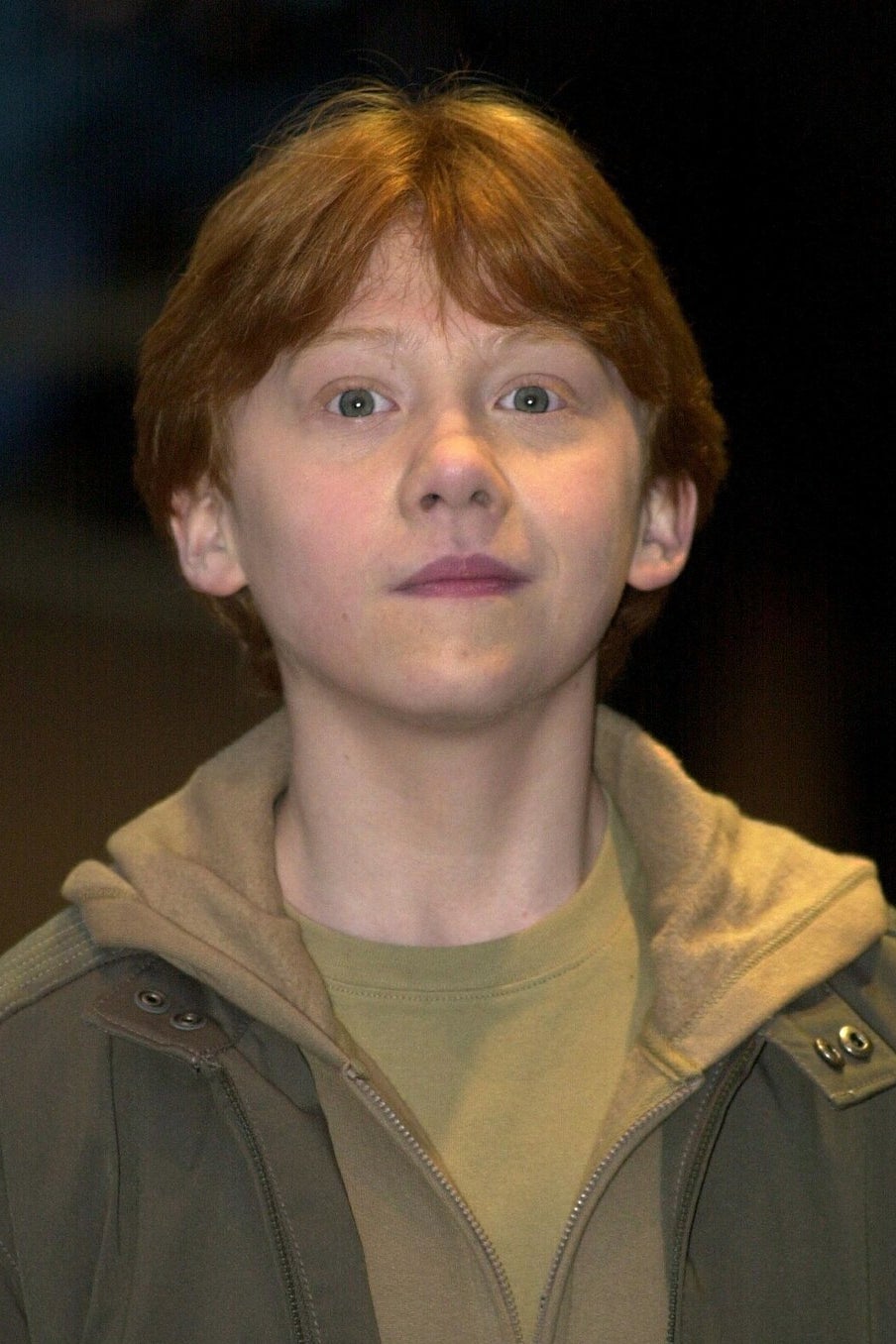 3.
Back in 2001, Emma Watson was the perfect choice for bushy-haired, quick-witted Hermione. Now she's a UN Ambassador for women as well as being completely gorgeous. Hermione would be proud.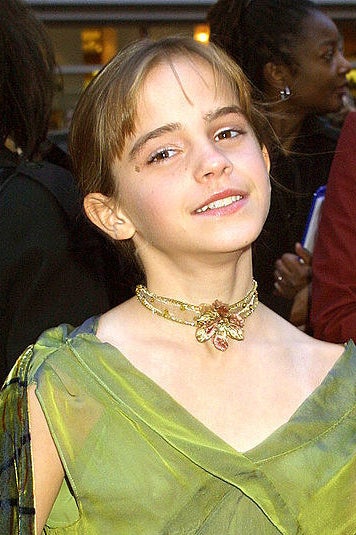 4.
Emma Watson may have had a crush on Tom Felton – aka Draco Malfoy – back in the day, but these days LITERALLY EVERYONE has a crush on him. And he knows how to rock a scarf.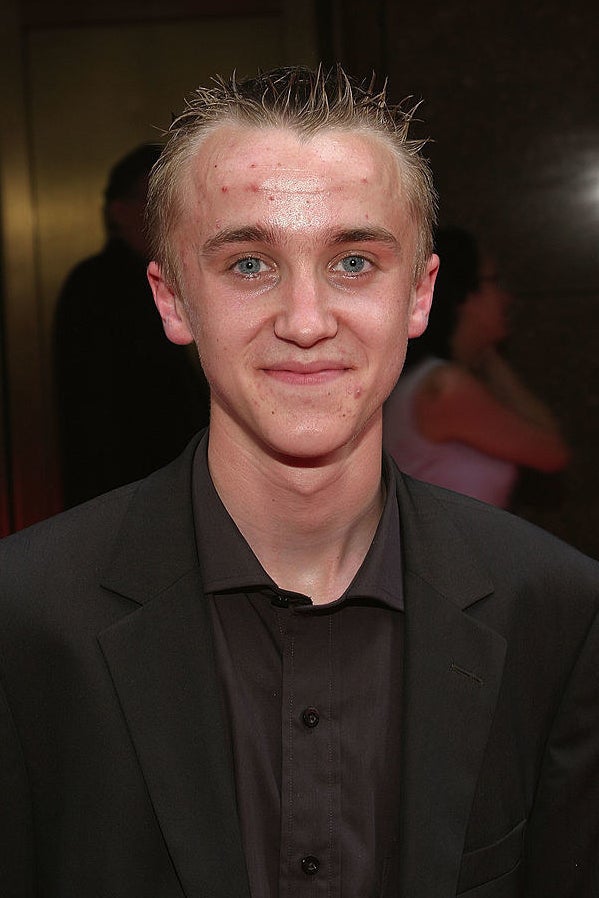 5.
Bonnie Wright was cast as an adorably tiny Ginny Weasley when she was only nine years old, and has since taken to directing, writing, and producing films.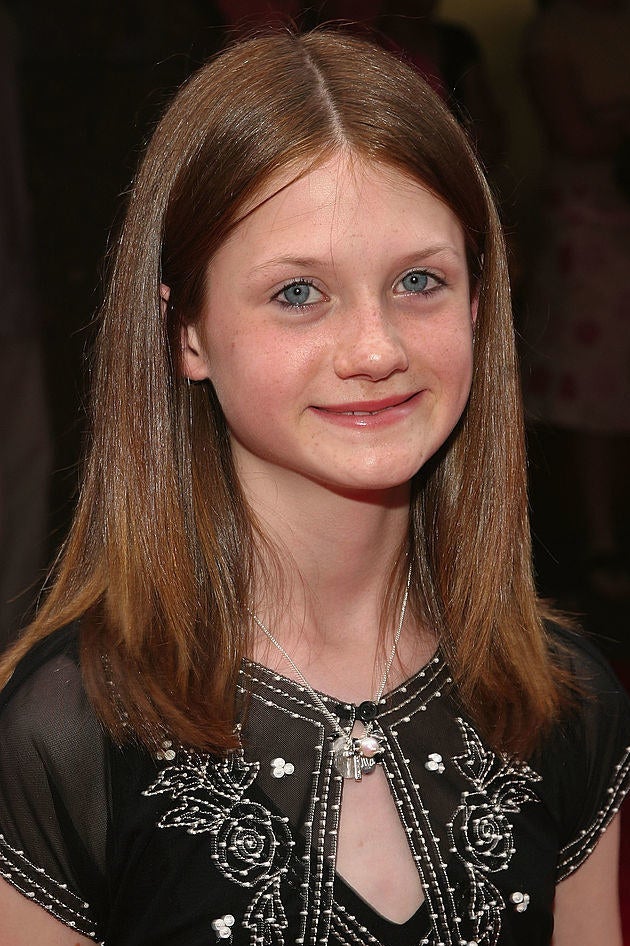 6.
Evanna Lynch stole all our hearts as the eccentric, ethereal Luna Lovegood. She's still acting, and wearing some very Luna-esque eyelashes.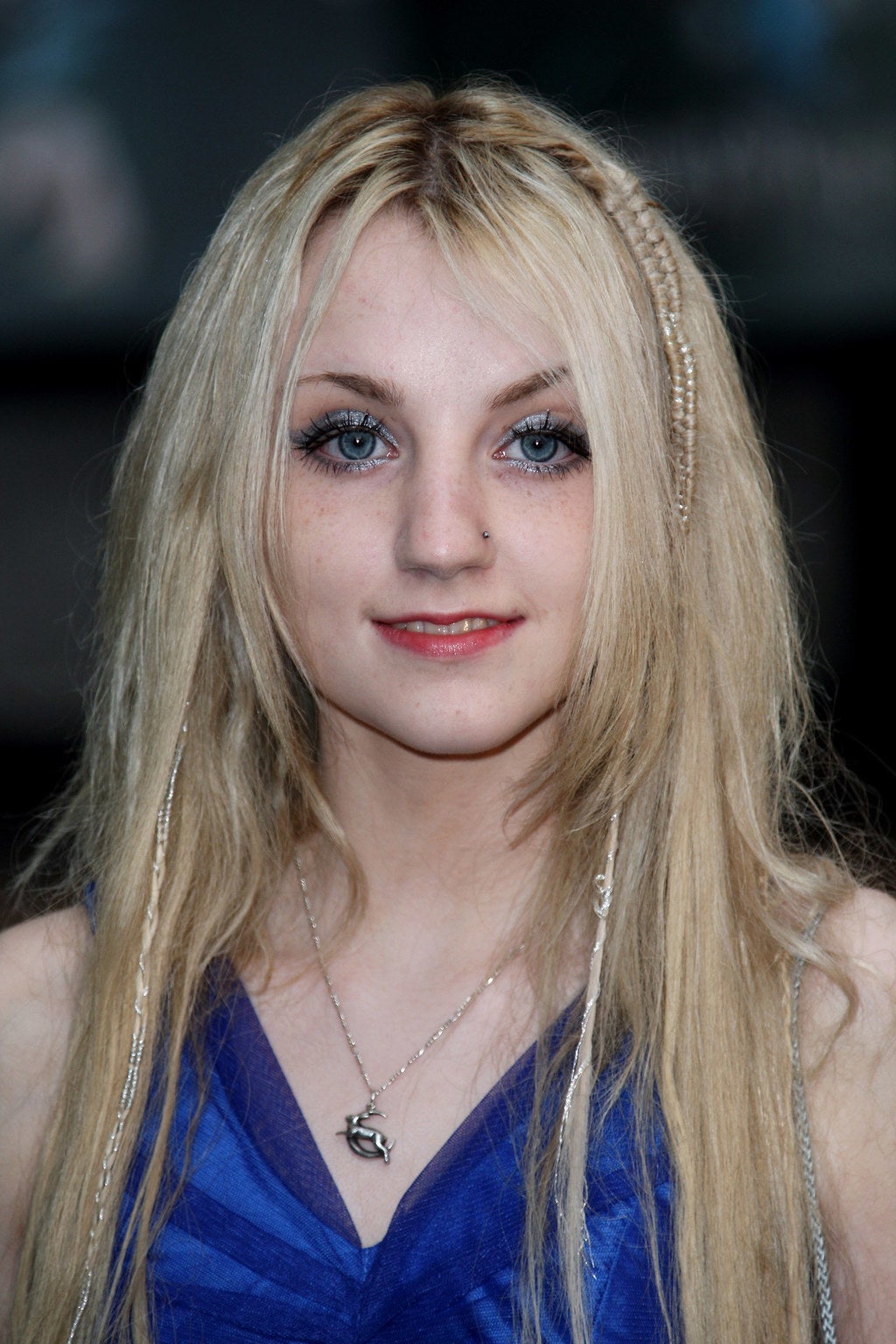 7.
Alfie Enoch was seriously cute as Dean Thomas in Harry Potter, but now he's seriously ~hot~ as Wes in How To Get Away With Murder. And he prefers Alfred to Alfie these days.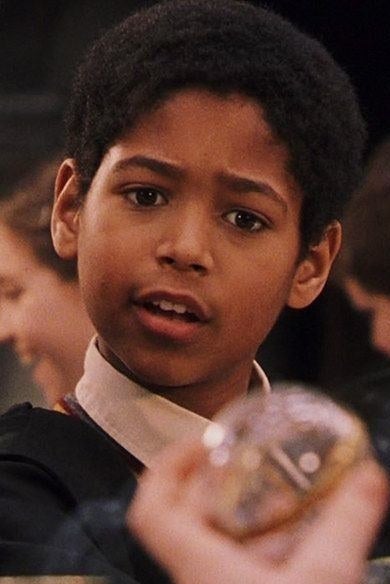 8.
Clémence Poésy was always gorgeous as Fleur Delacour, but nowadays she's a professional poser – she can be found on the front row of many a show at Paris Fashion Week.
9.
She proved that Hufflepuffs are badass and purple hair is the coolest as Tonks, but Natalia Tena has sinced joined the Game of Thrones family and is killing it with her band, Molotov Jukebox.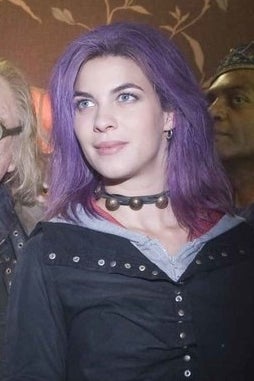 10.
Afshan Azad played Ron's date to the Yule Ball, Padma Patil, in Goblet of Fire. He didn't pay attention to her and, honestly, sucks to be him, because now she's the definition of the 🔥🔥🔥 emoji.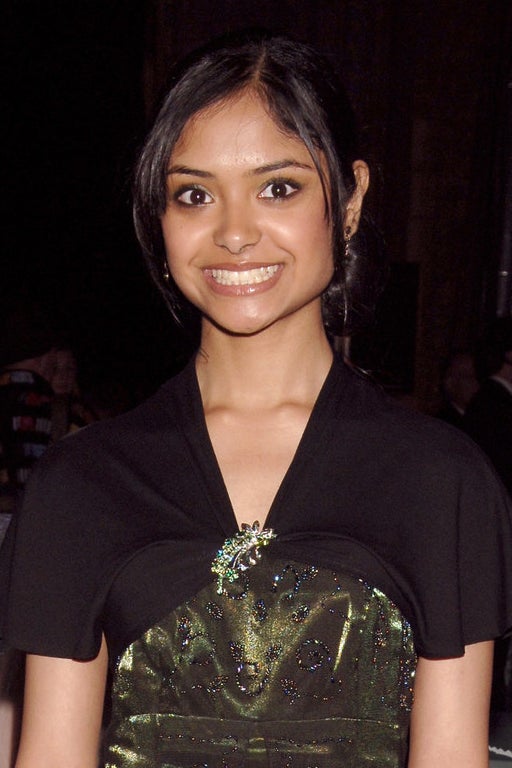 11.
Her character may have been one of the worst characters in Slytherin, but IRL Scarlett Byrne is nothing like Pansy Parkinson. She recently posed for Playboy and is married to Hugh Hefner's son, Cooper.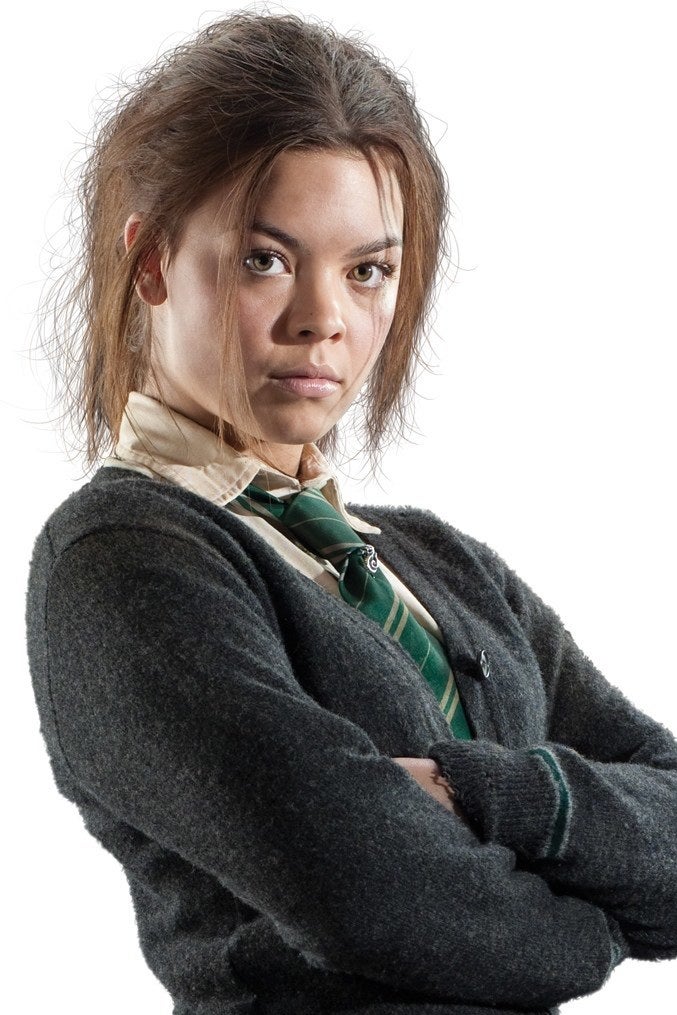 12.
Luke Youngblood, aka the Weasley twins' best friend Lee Jordan, is not only majorly hot now, but also his Instagram game is totally on point.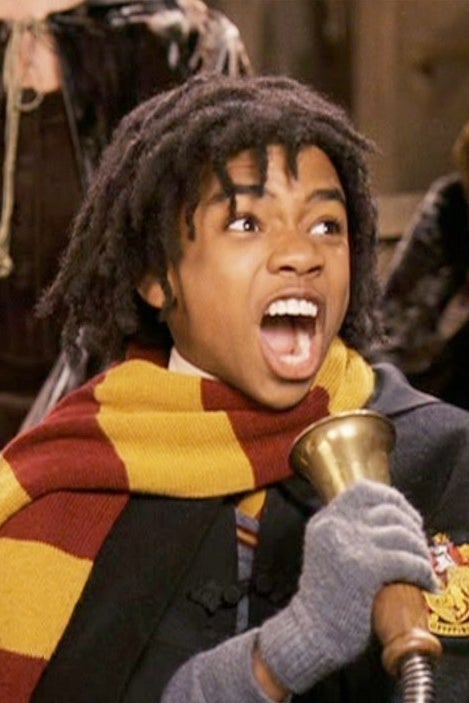 13.
And finally, his face may have been all scarred up by Fenrir Greyback in Half-Blood Prince, but now Domhnall Gleeson – aka Bill Weasley – is handsome, dapper, and ginger as ever. Oh, and he's in Star Wars.