Neville Longbottoming: When a child actor grows into a beautiful swan like so.
But he's not the only one to blossom in adulthood and shed his awkward childhood skin. These guys all Neville Longbottomed pretty damn hard too.
1.
The leader of the pack: Matthew Lewis (Harry Potter) 2.
Although he's not the only Harry Potter alumni to do so: Here's Luke Youngblood, aka Lee Jordan

3.
Alfred Enoch, aka Dean Thomas

4.
And not forgetting the main trio: Emma Watson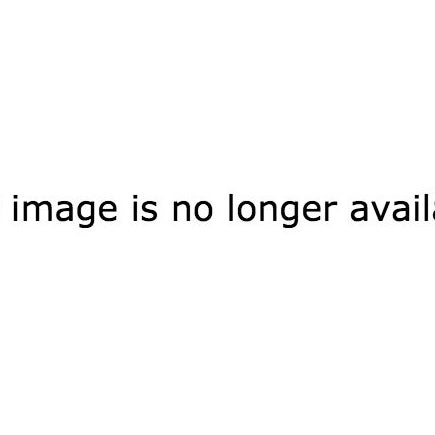 7.
Then there's Georgie Henley (The Chronicles of Narnia)
8.
Abigail Breslin (Little Miss Sunshine)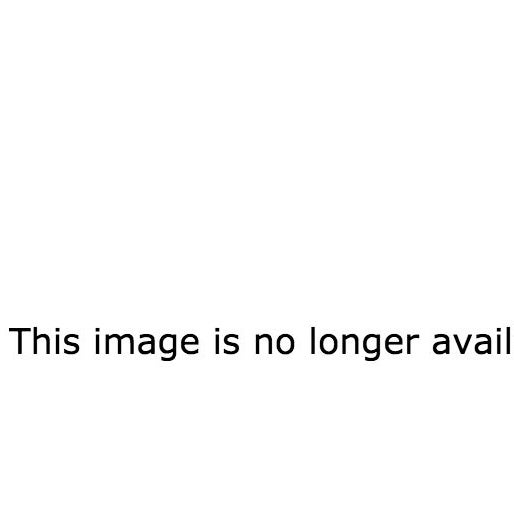 9.
Nicola Peltz (The Last Airbender)

10.
Tania Raymonde (Malcolm in the Middle)
11.
Jonathan Lipnicki (Jerry Maguire)

12.
Alexa PenaVega (Spy Kids) 13.
Tahj Mowry (Smart Guy) 14.
Josh Peck (Drake & Josh)
15.
Zac Efron (pre High School Musical)
16.
Shia LaBeouf (Even Stevens)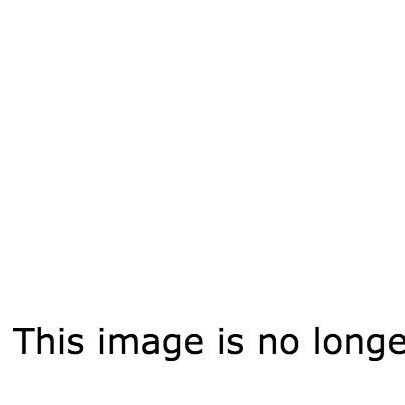 17.
Michelle Trachtenberg (The Adventures of Pete and Pete)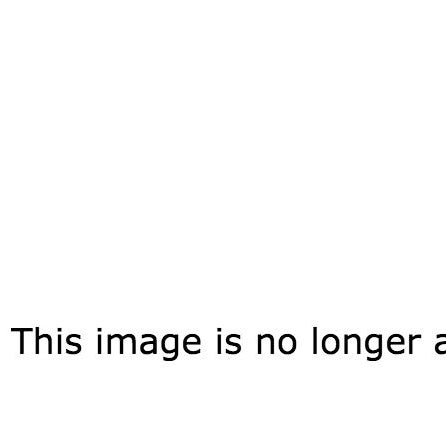 18.
Lacey Chabert (Party of Five) 19.
Joseph Gordon-Levitt (3rd Rock From the Sun) 20.
Nicholas Hoult (About a Boy)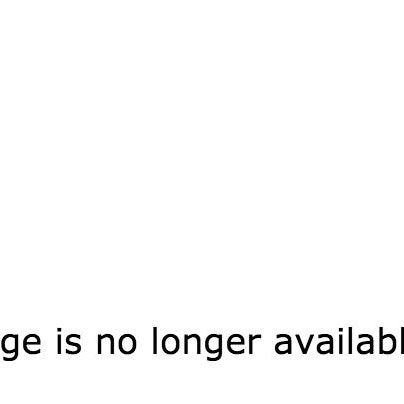 H/T to this Imgur user for helping us coin the expression "Neville Longbottomed" — our new, favourite phrase.