22 Cute Animals Who Just Want You To Be Happy
Bring on the puppies and kittens, folks.
1.
Sometimes, you just need to see a cat and dog hangin' out together.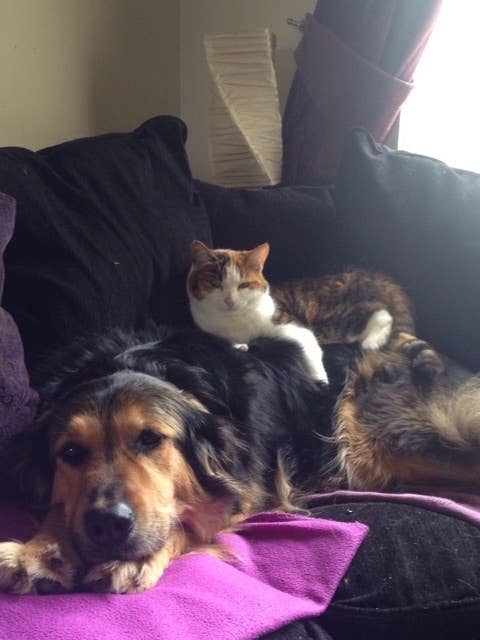 2.
Or a very fluffy puppy who is clearly ready to play.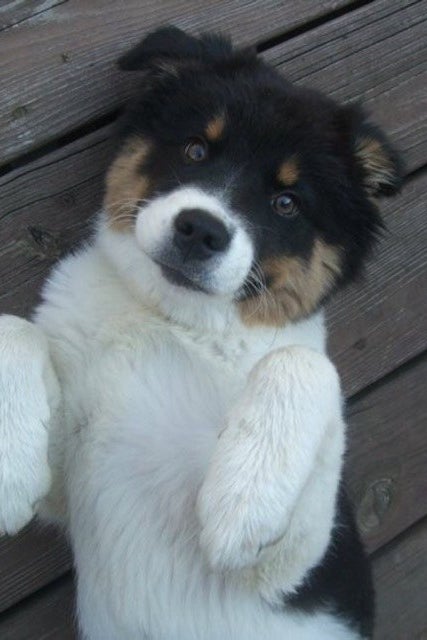 3.
We get it. You're allowed to be grumpy like this little chick.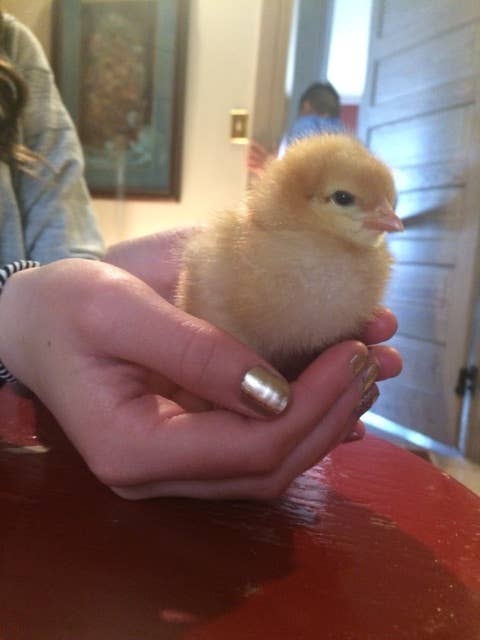 4.
Perhaps you just need to snuggle up with a cat equally as cuddly as this.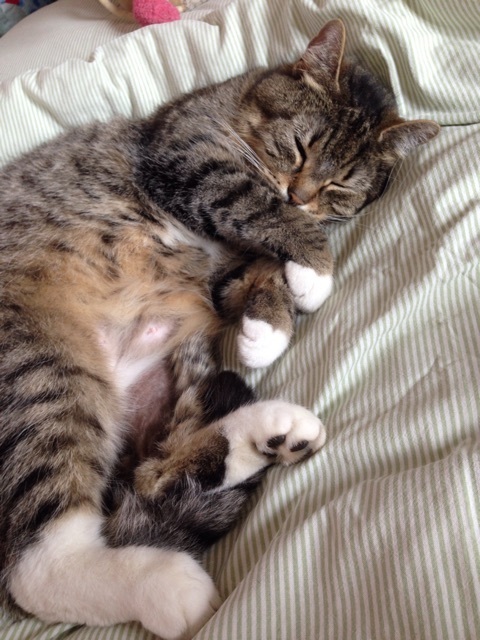 5.
Or play fetch with a puppy who seems very unaware of how big he's about to be.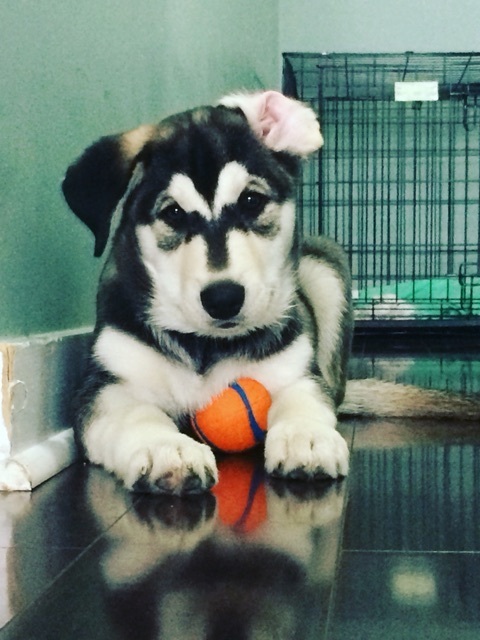 6.
Pro tip: KITTENS FIX EVERYTHING.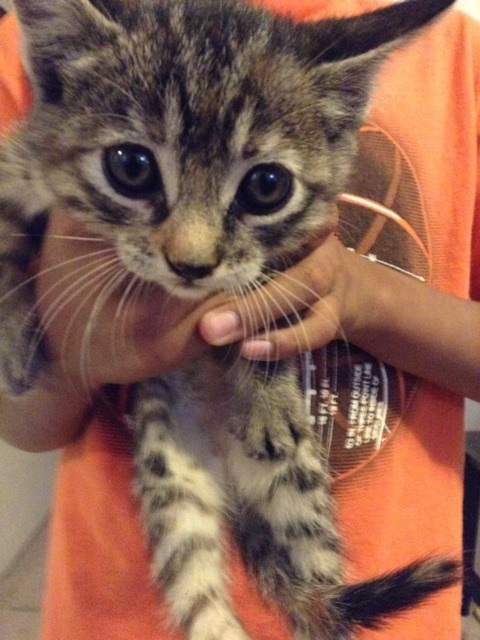 7.
AND PUPPIES! PUPPIES TOO!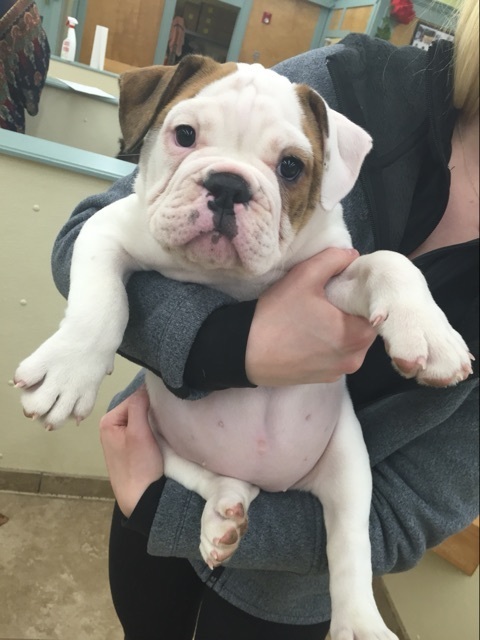 8.
Here is a friend pretending to be serious, whilst holding a monkey toy on his head, so that you might smile.
9.
And here is a very colorful lil' birdie who is also expecting a smile out of you.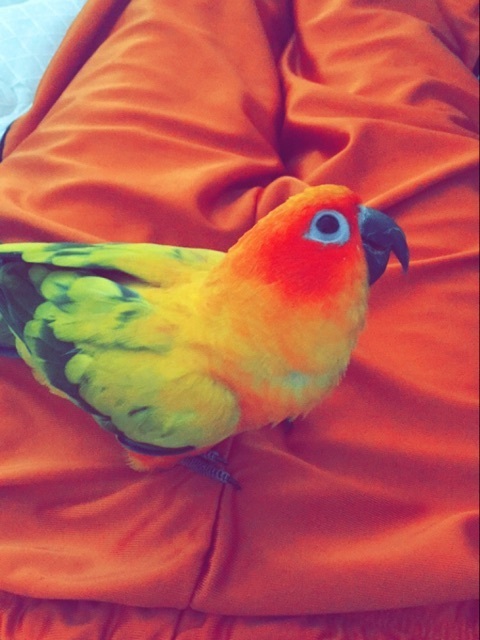 10.
Remember that thing we said about how kittens fix everything? Here's another kitten for good measure.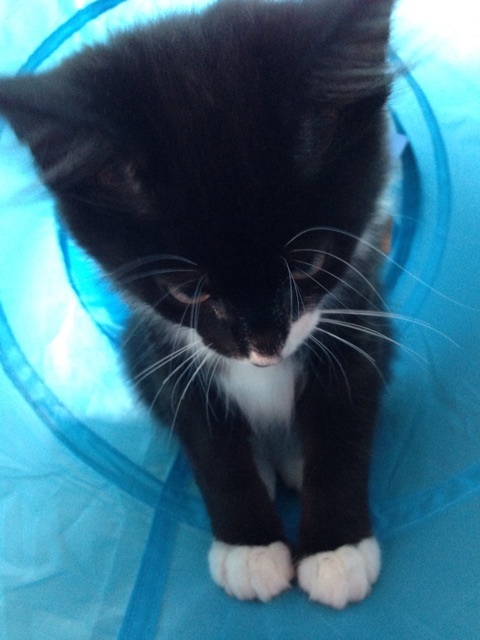 11.
OH, HOLD ON. NOW WE HAVE A BUNNY IN A BOW TIE.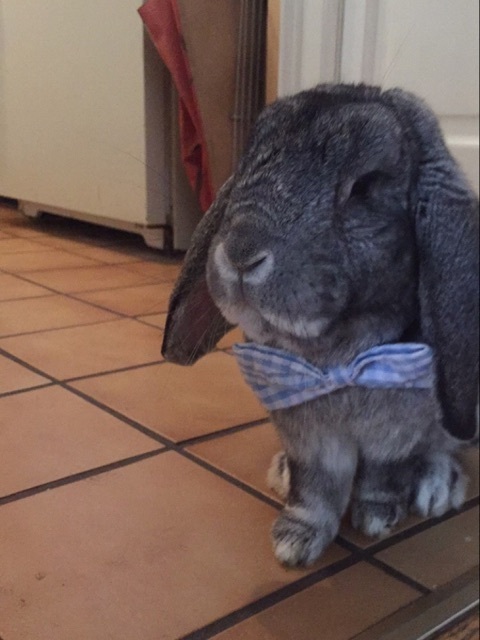 12.
Bunnies in bow ties are hard to follow up, but this carefree puppy who actually kinda likes the Cone of Shame is doing a pretty great job.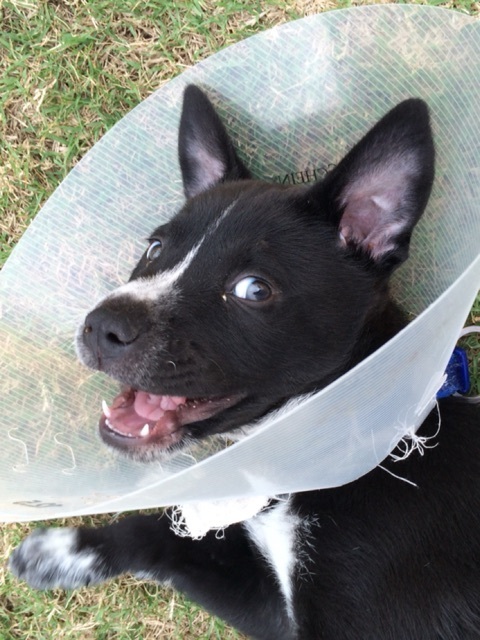 13.
And tiny animals in hats are ALWAYS a treasure to see.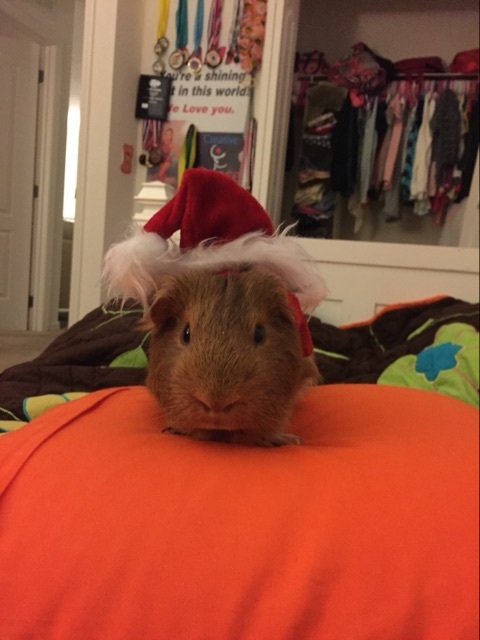 14.
Look at THIS kitten now. So soft and sweet it's impossible not to feel warm inside.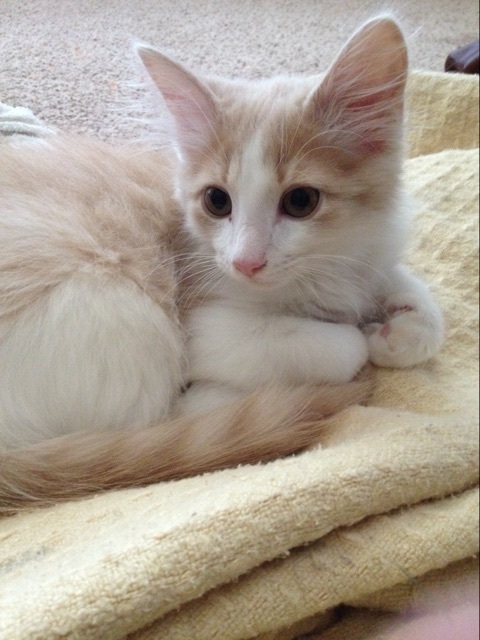 15.
And if that's not fluffy enough for you, THEN CHECK OUT THIS BABY BUN.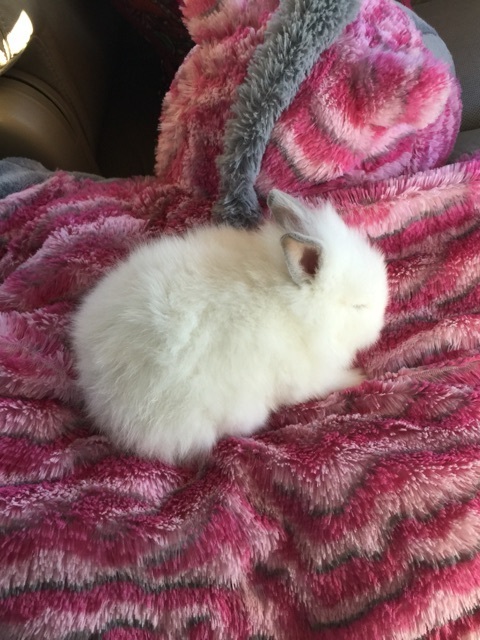 16.
OR THIS REGAL FELINE SOAKING UP THE SUN.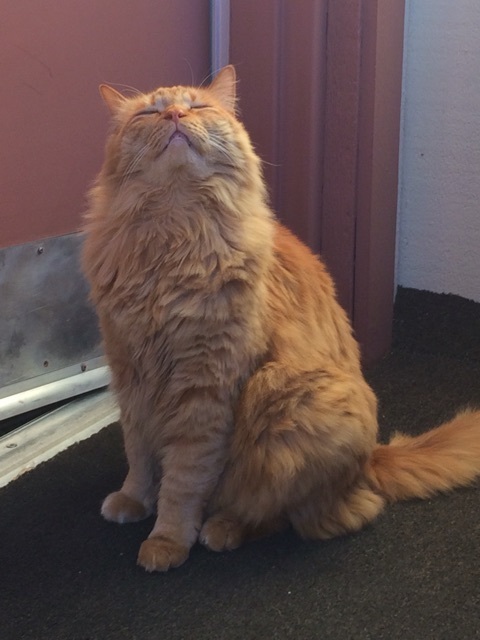 17.
"ARE THESE CUTE ANIMALS UP TO YOUR STANDARDS??"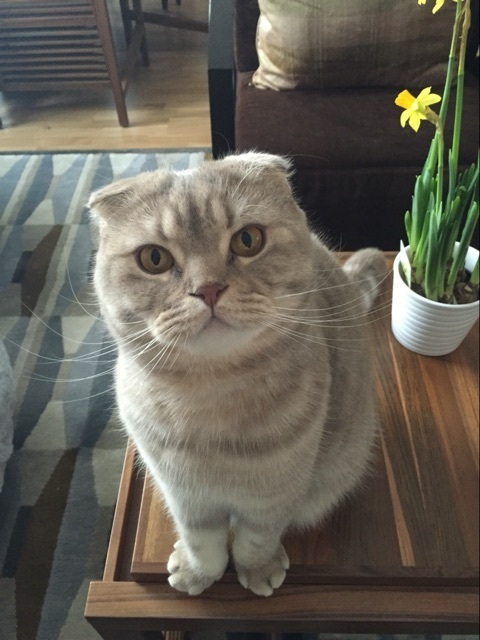 18.
Sorry, Muffin the cat is a little aggressive, but she really just wants you to be having a good time. (Like this bunny, who is taking things seriously but not quite yelling at you like Muffin just did.)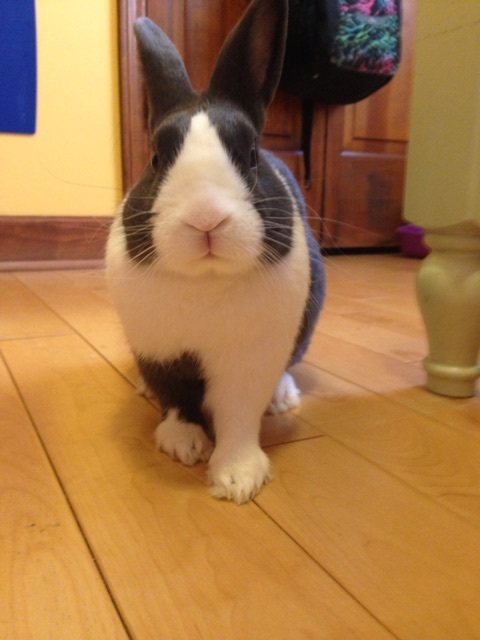 19.
Basically, all these cuties just want you to be feelin' great.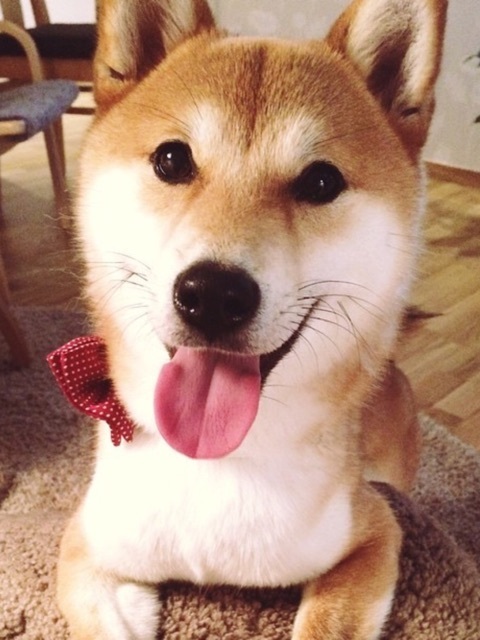 20.
So don't forget to stop to smell the roses.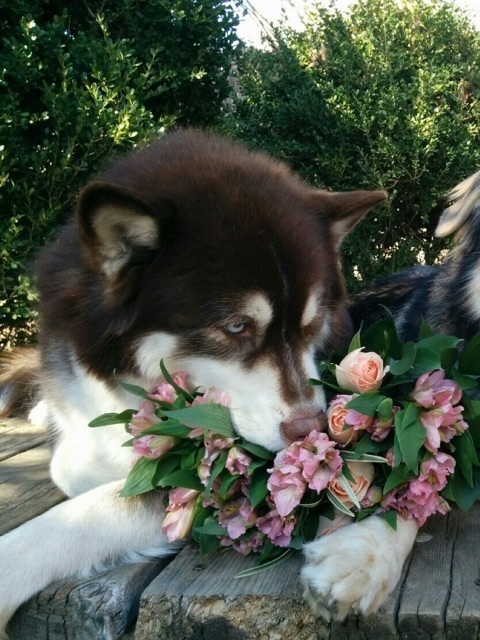 21.
Take time to enjoy nibblin' on your cheese.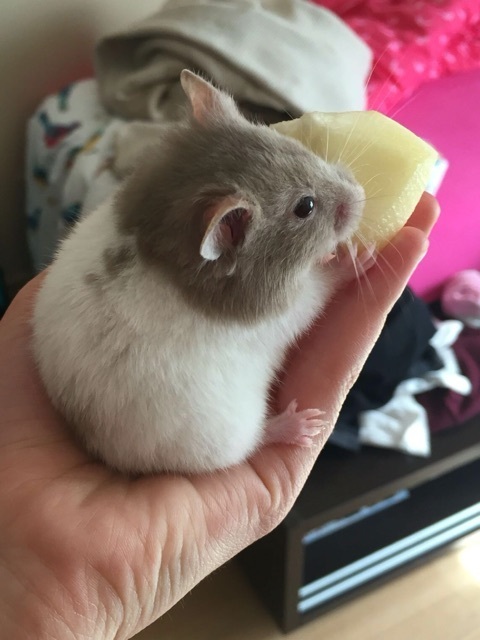 22.
And go have a great day, because you deserve it!!!!