18 Adorable Animals Who Will Take Your Mind Off Of Things
Responsibilities? What are those?
2.
This incredibly stylish pup.
3.
This bird who got special shoes made for his deformed feet.
7.
This mischievous kitten being a complete distraction.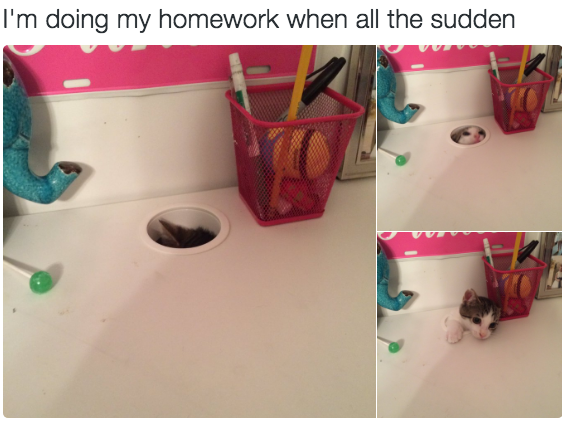 14.
And this party animal.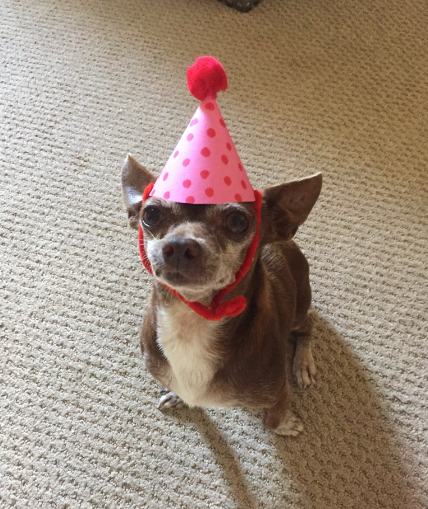 15.
This kitty who didn't want to be left at home.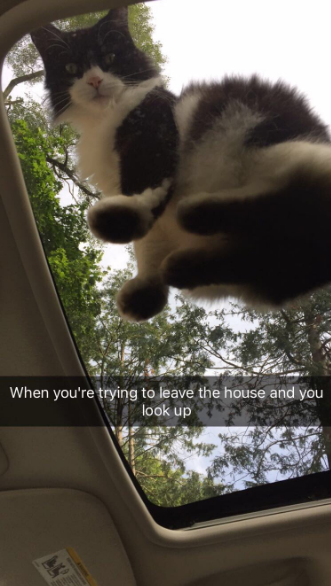 18.
And finally, this tiny and fuzzy baby otter!