13 Cute Animals Who Are Just Living In The Moment
There is no time like the present.
2.
"Yeah, you can pretty much nap whenever you want in this house and it's awesome."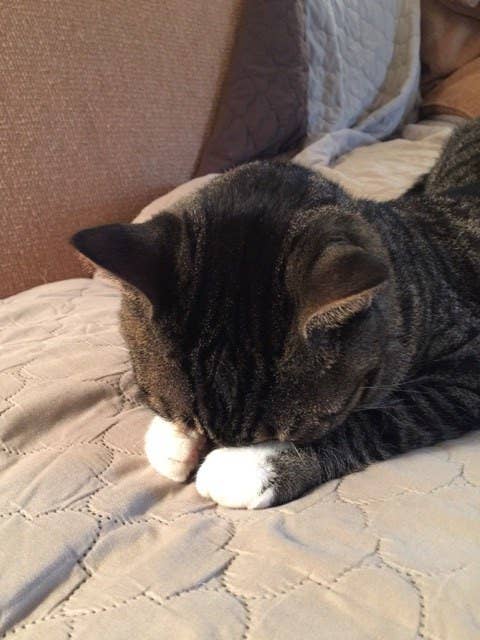 3.
"I LIKE FETCH AND I LIKE YOU."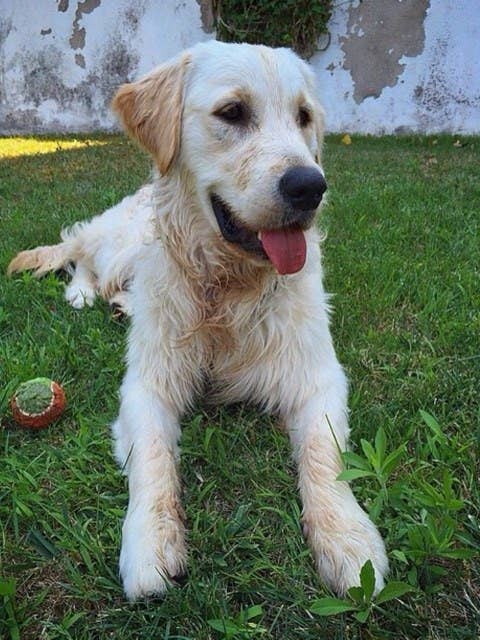 4.
"Shhhh, watch me snatch this sucker right up."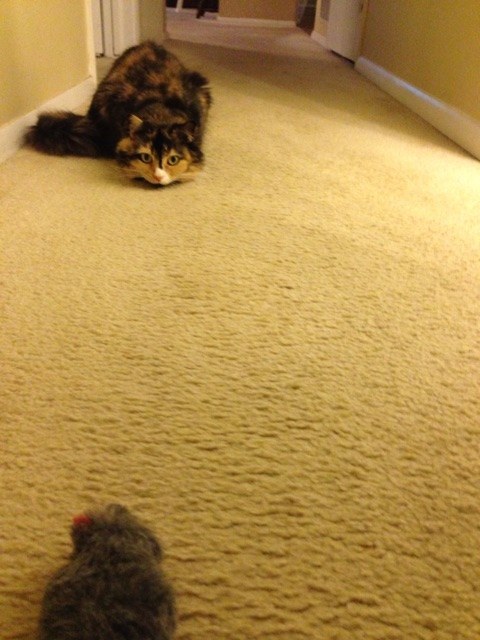 5.
"Hi I'm Lydia, welcome to my humble abode."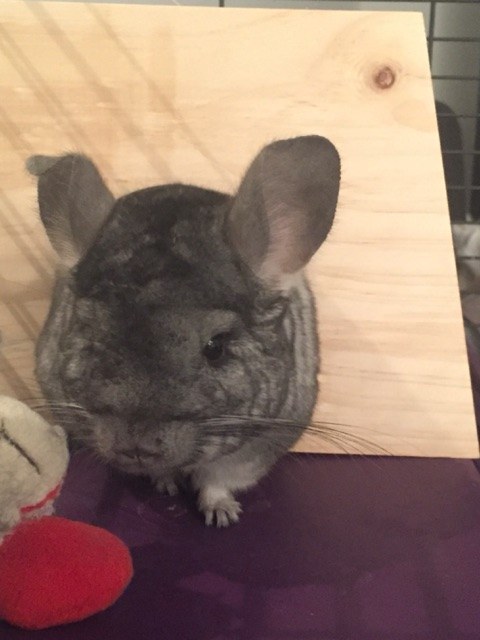 6.
"I'm just generally excited about life and its prospects."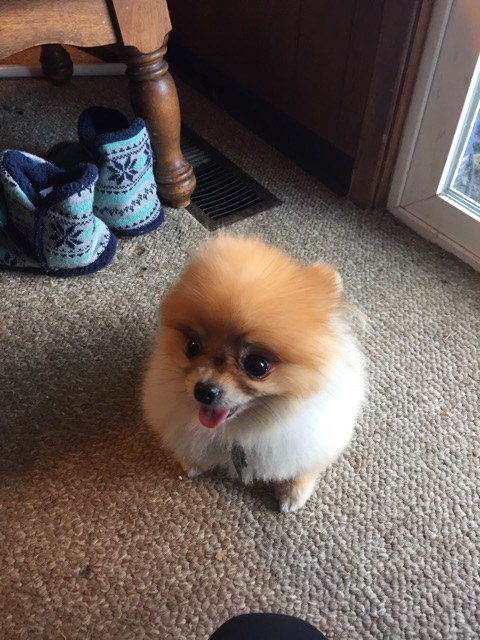 7.
"Sitting in glass bowls is fun, you should try it sometime."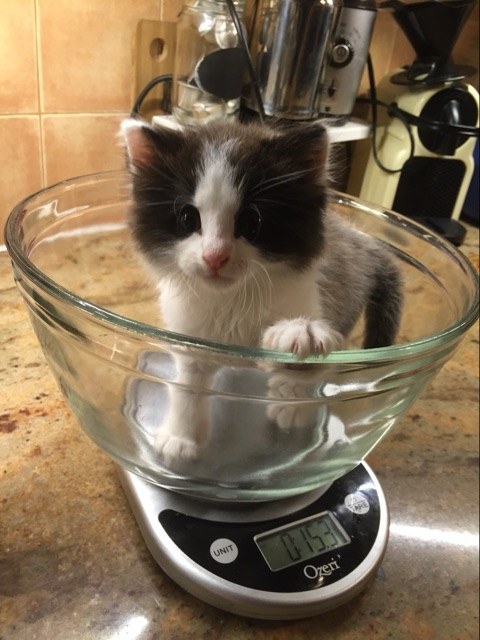 8.
"We are the here and now, let us bask in this moment."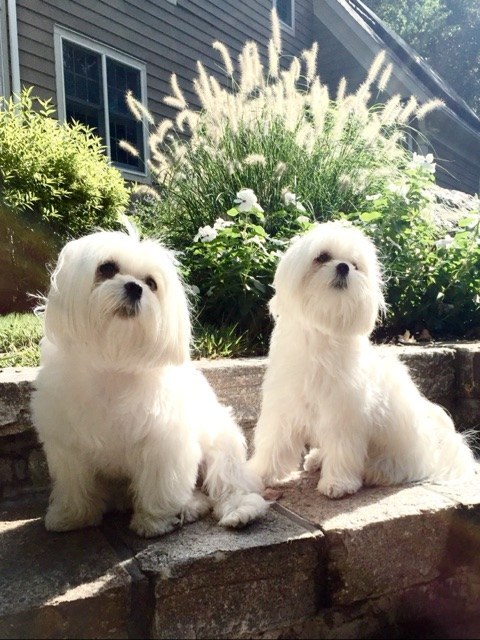 9.
"WOOOOOO LOOK AT ALL THIS ROOM FOR ACTIVITIES."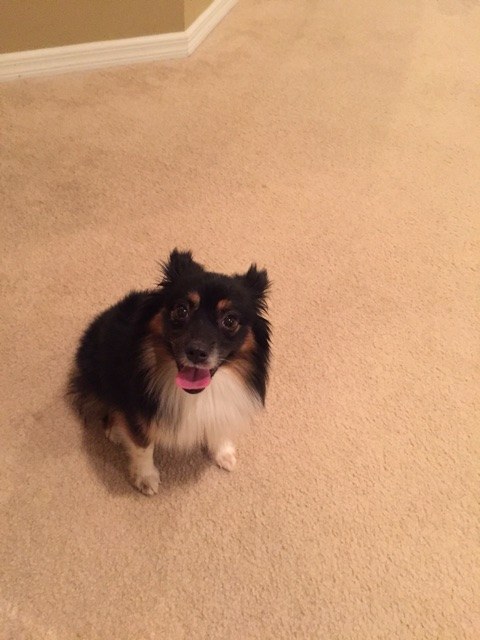 10.
"This water is fantastic and life is fantastic and you are fantastic."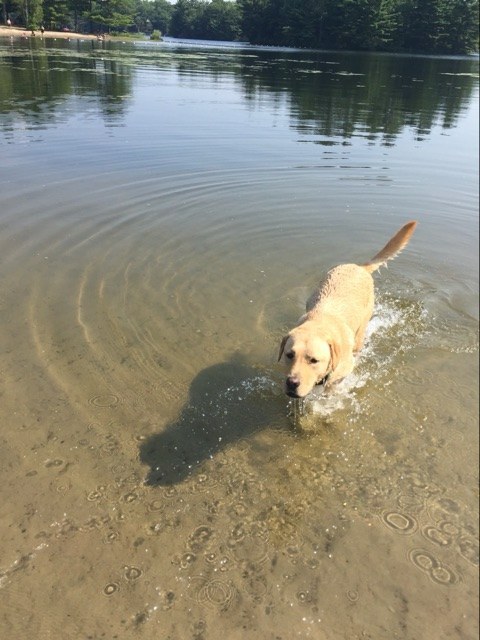 11.
"I'm not one for cheeriness, but man the holidays are really putting me into the spirit."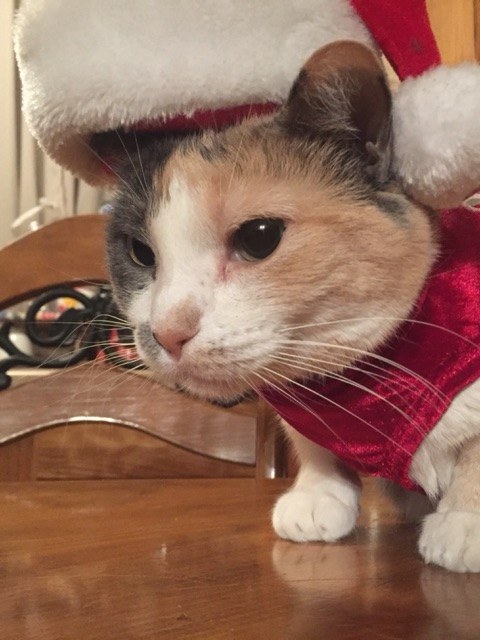 Don't have the Cute or Not app yet? No worries, you can download it here and get all the cuties your heart desires!