The year is 2015. I am but a wee sophomore in college when all my friends start texting me and asking if I've seen this ~Zola~ story on Twitter. At the time, I had not: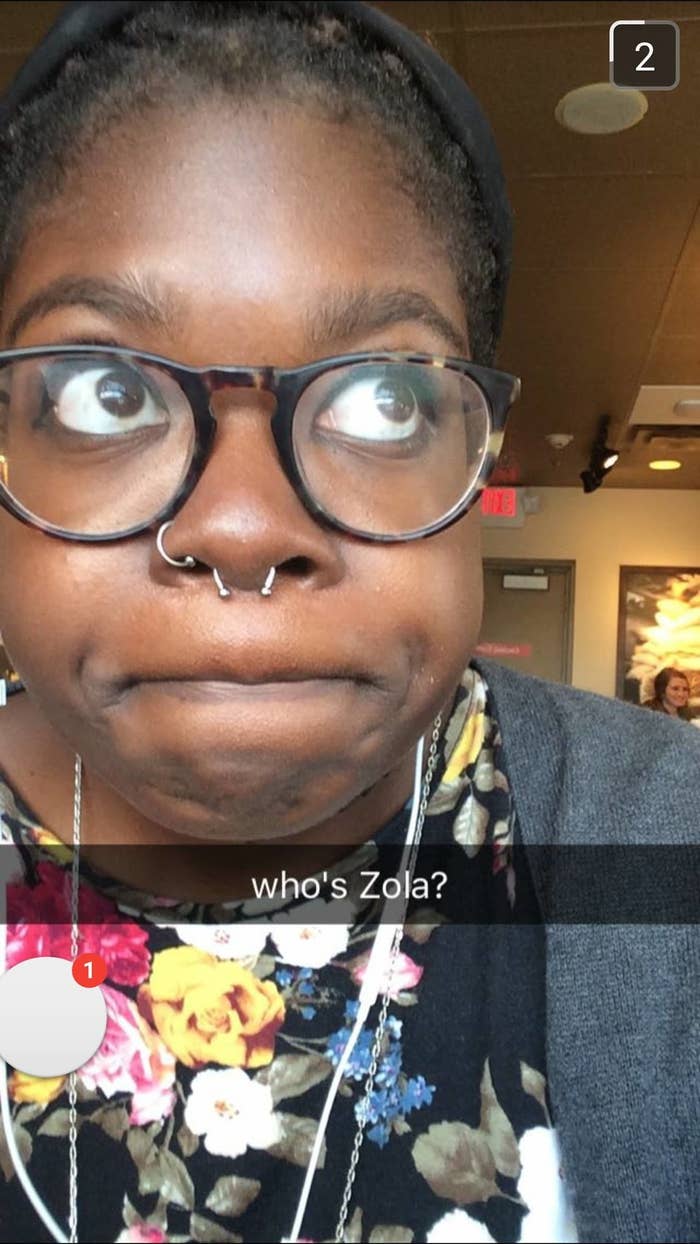 SO, I proceeded to spend my break between classes hunkered down in the Warren Towers Starbucks to read this entire saga from start to finish. Needless to say, I was never the same.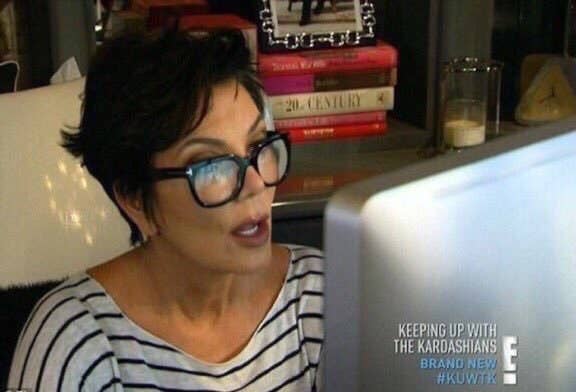 In case you need a refresher, this story is about a woman named Zola who gets roped into a trip down to Florida by a woman named Jess (who she met during her shift at Hooters). What was supposed to be a weekend of "hoeism" and stripping turned into one of prostitution, extortion, murder, and an unhinged man named Jarrett.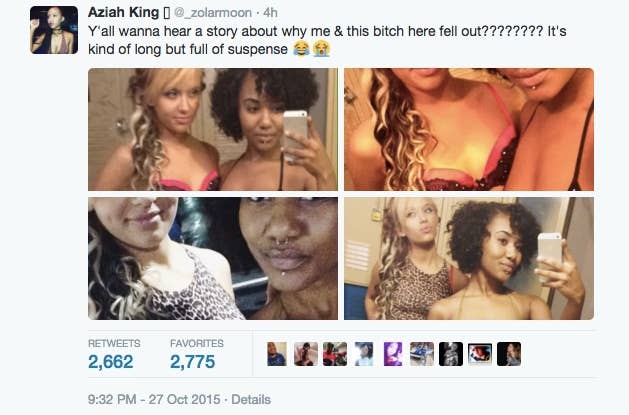 Almost IMMEDIATELY after this tale went viral, people were demanding for a movie to be made. And now, nearly six years later, we have our first look at Zola:
"Y'all wanna hear a story about how me and this bitch fell out? It's kinda long, but full of suspense." WE LOVE A RIPPED-FROM-THE-TWITTER-THREAD LOGLINE!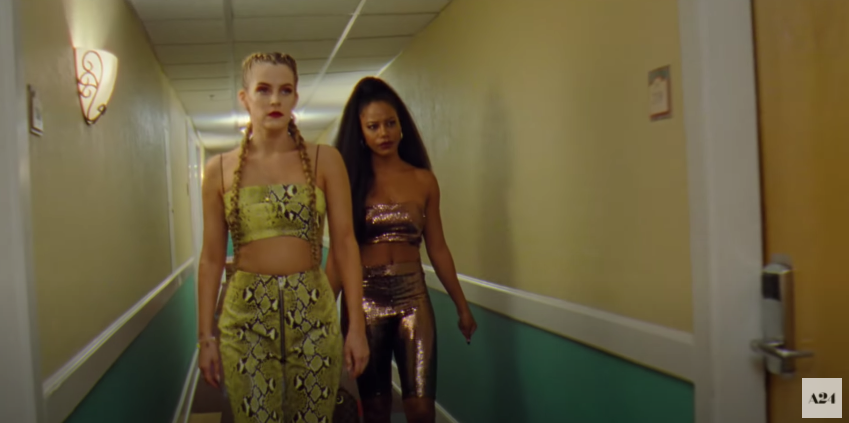 Riley Keough plays Stefani (fka Jess), a stripper who convinces Zola to go on a road trip down to Florida to make money dancing and participate in good-natured "hoeing":
And then my MAN, my 6'5'' king, Nicholas Braun plays Derrek (fka Jarrett), Stefani's clueless boyfriend who sometimes hits himself: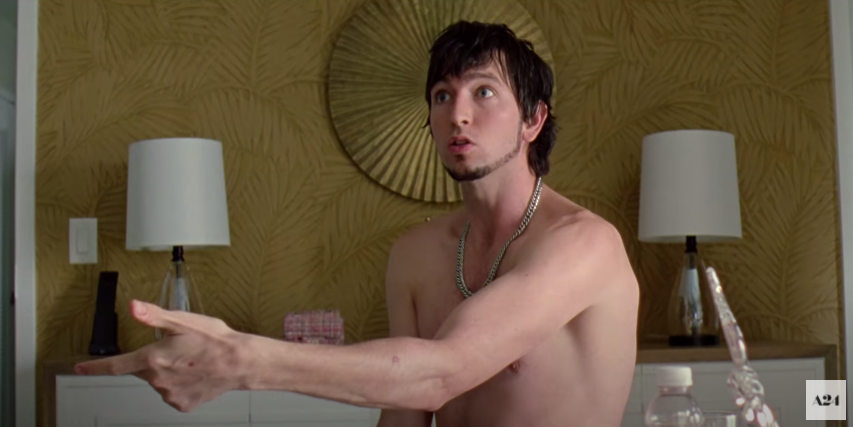 Now, if you read the thread, then seeing this story come to life is going to be a ride-and-a-half...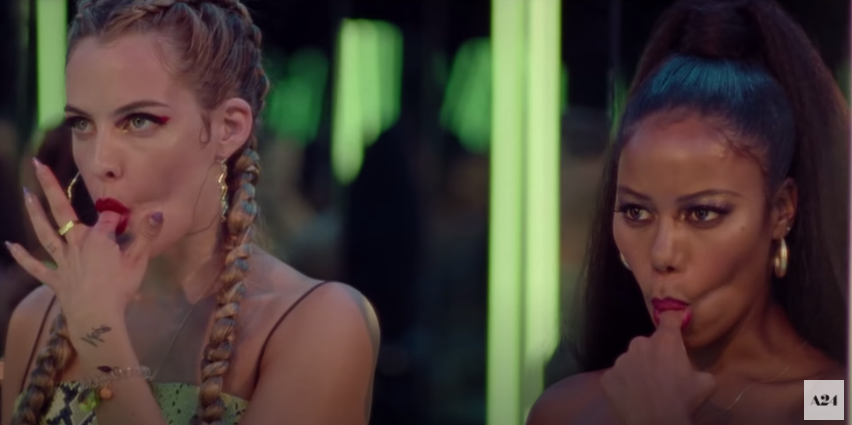 ...but if you HAVEN'T, then buckle up, kiddo, 'cause this story's got stripping...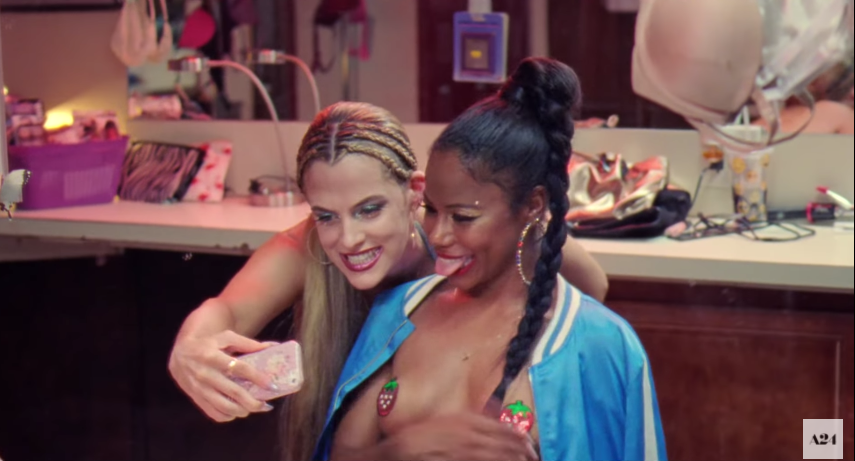 ...which leads to prostitution — something Zola did NOT sign up for...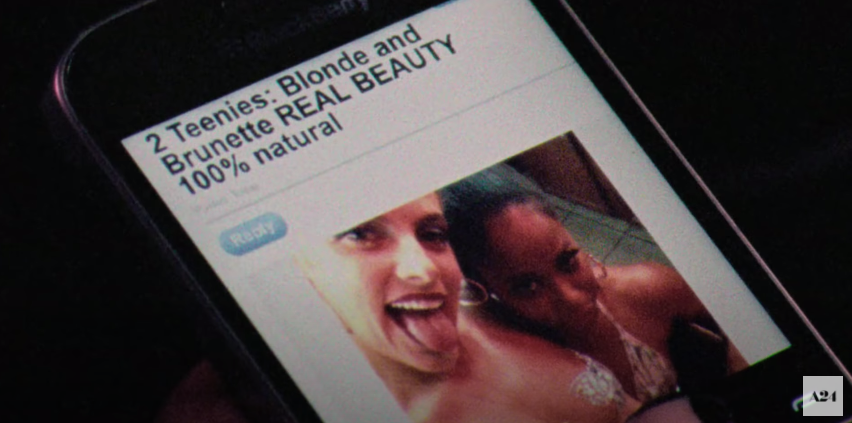 ...which leads to criminal activity...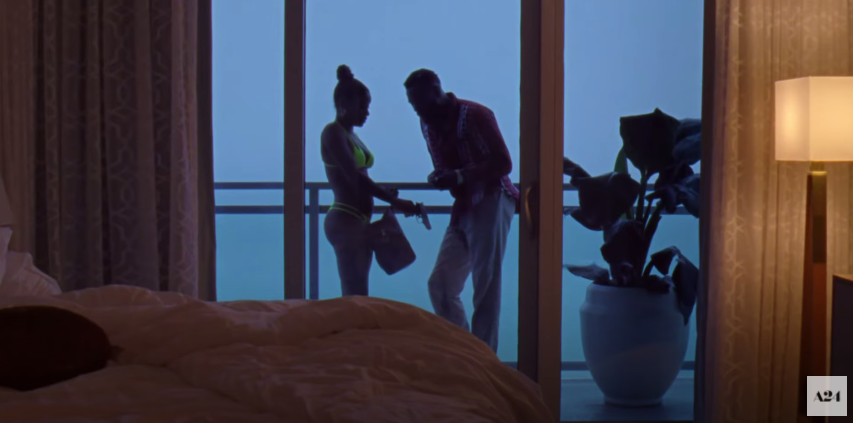 ...which leads to Derrek maybe jumping out of a window...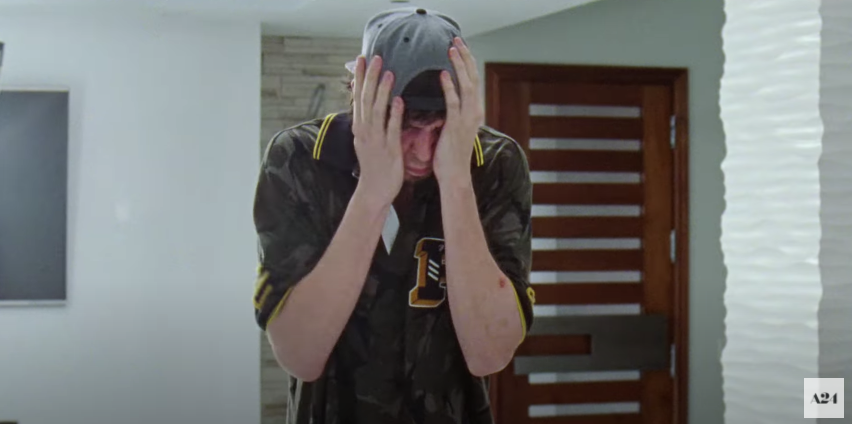 ...and all that drama isn't even a DROP IN THE BUCKET to what the whole story entails.
Be sure to catch Zola in theaters this summer for a whole lot of messy mess.